When it comes to staying healthy and fit, there is one thing L.A. is known for besides Equinox and its…juice bars. From Kreation to SunLife Organics, we have no shortage of fresh pressed juice open to help you feel rejuvenated and ready to take on the day. Whether you are doing a cleanse or looking to add to your routine, there are many options around town. read on for our list of Juice Bar favorites!
Best Juice Bars in Southern California
Most are tucked in strategic corners while others hug the coast, making them a favorite spot if you are looking for a healthy drink as you swim or relax. But which are the best juice bars? Here are the top spots to check out.
Grabbagreen+Juice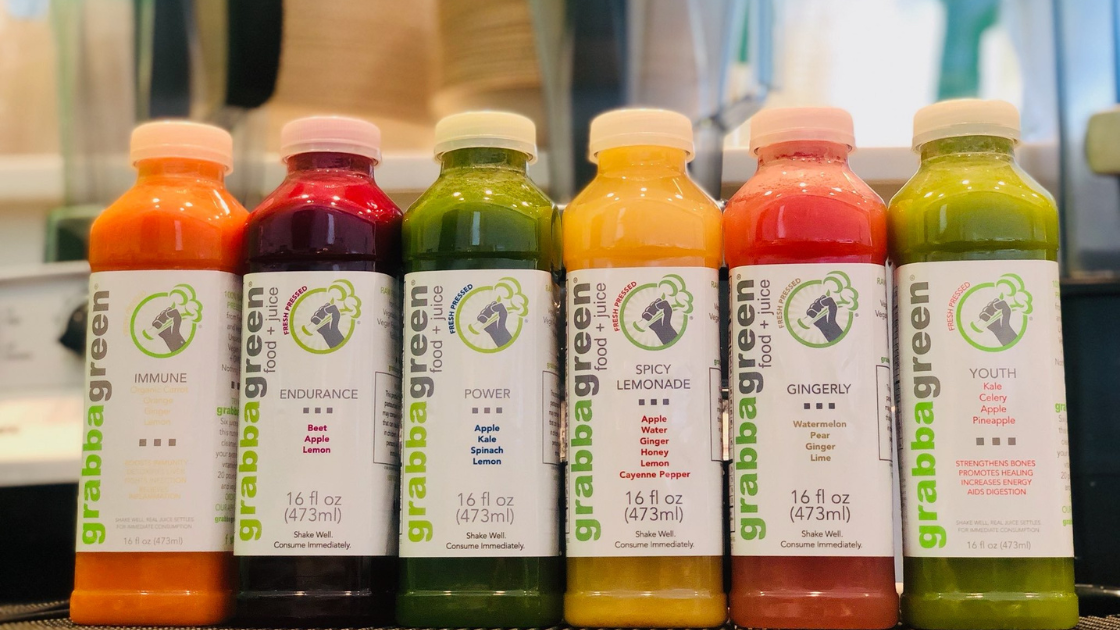 This exquisite place in Thousand Oaks, CA, is a quick service stopover to drink your way to health. A quick look at their menu gives you various options, from their unique Grabba Cleanse, freshly pressed juice to smoothies. Likewise, there is always something for everyone. In addition, you can try Fab & Fruity, Pina Protein, and Power PB &J, among others.
Beverly Hills Juice Club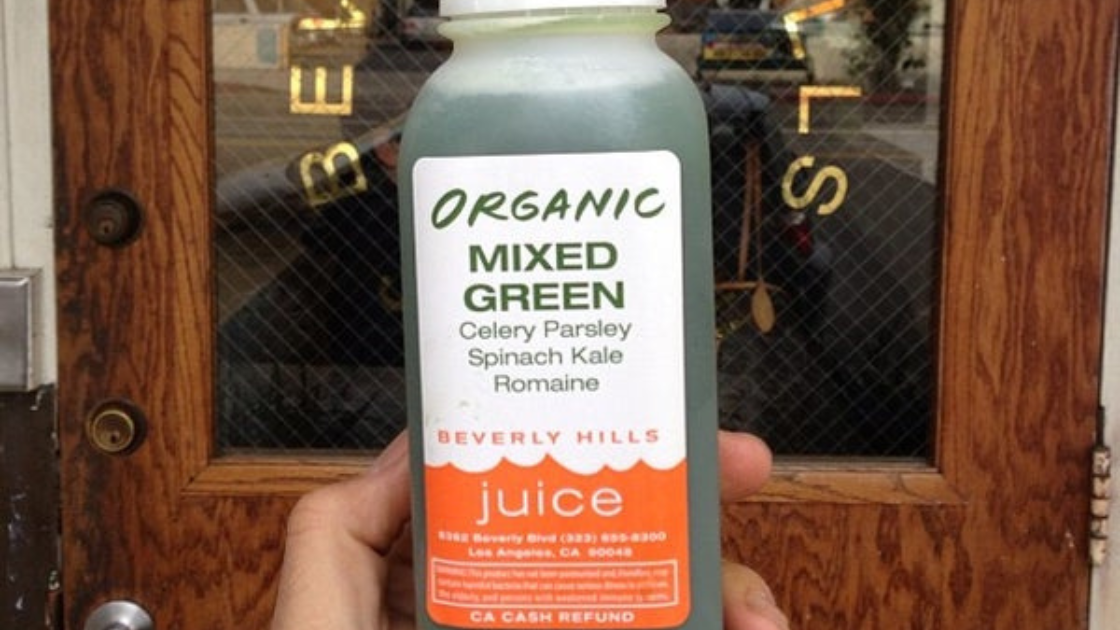 If you are looking for a healthy shot, Beverly Hills Juice Club is the right place. Located in Mid-Wilshire and spread across Los Angeles (LA), this juice bar has been operating since 1975. Most of their produce is sourced from farmer's markets. You will be treated to raw, pressed, unpasteurized juice. Try juices like the Banana Manna, Berry Coconut, Hot Tomato Tonic, ginger, and vegetable cocktails.
Body Energy Club
This juice bar is located in West Hollywood and specializes in healthy, delicious smoothies and bowls. Established in 2002, the family-owned and operated juice bar offers walk-ins, free parking, vegan-friendly, healthy dining, and grab-and-go services. You can choose from classic smoothies such as the banana berry blast, berry delicious, or the signature smoothies like the cherry ripe, chocoberry acai, and others.
Juice Budz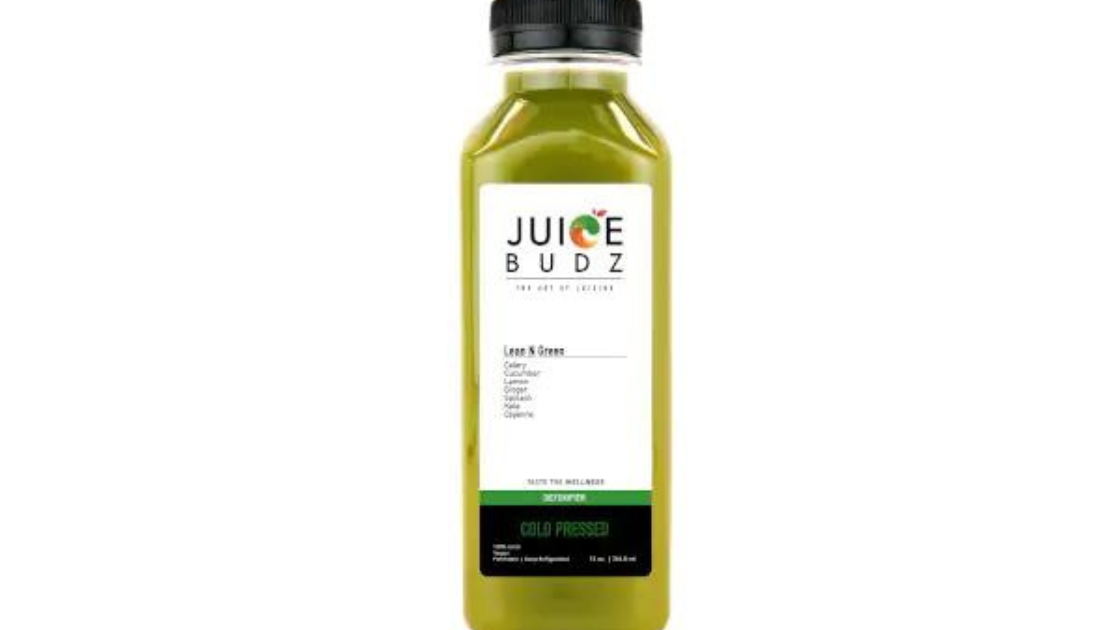 As you check out the best available properties in Sherman Oaks, a quick stop at the Juice Budz will refresh you with splashes of color through their variety of raw, cold-pressed fruits and vegetable drinks. Likewise, this is not one of those ordinary juice bars in town but a unique blend of refreshment and detoxification benefits through their juice kits. 
SunLife Organics
The list of top juice bars is never complete without the magnificent SunLife Organics. With their unique signature juices in Calabasas, West Hollywood, and other locations, you can always drink up that sunshine in a cup, as they state. Try the Malibu Sunrise, loaded with natural fruits, including strawberries, carrots, oranges, and more.
Kreation Juicery
A typical business day in Beverly Hills and Downtown LA must always wind up at Kreation Juicery. It is the go-to place for a juicer-friendly, gluten-free snack and your favorite smoothie. Try a dreamy mixture of raspberries, bananas, ginger, apple, and lemon, and satisfy every healthful drink craving in you.
With these top juice bars spanning all over Southern California, you can never run out of options.