As the weather cools down, there is one thing guaranteed to keep you warm…Pho. The traditional Vietnamese soup is an ideal meal for any time of the year, especially on chill days. Whether you are under the weather or just in need of a warm lunch or dinner, check out our list of top spots around town.
Pho Cafe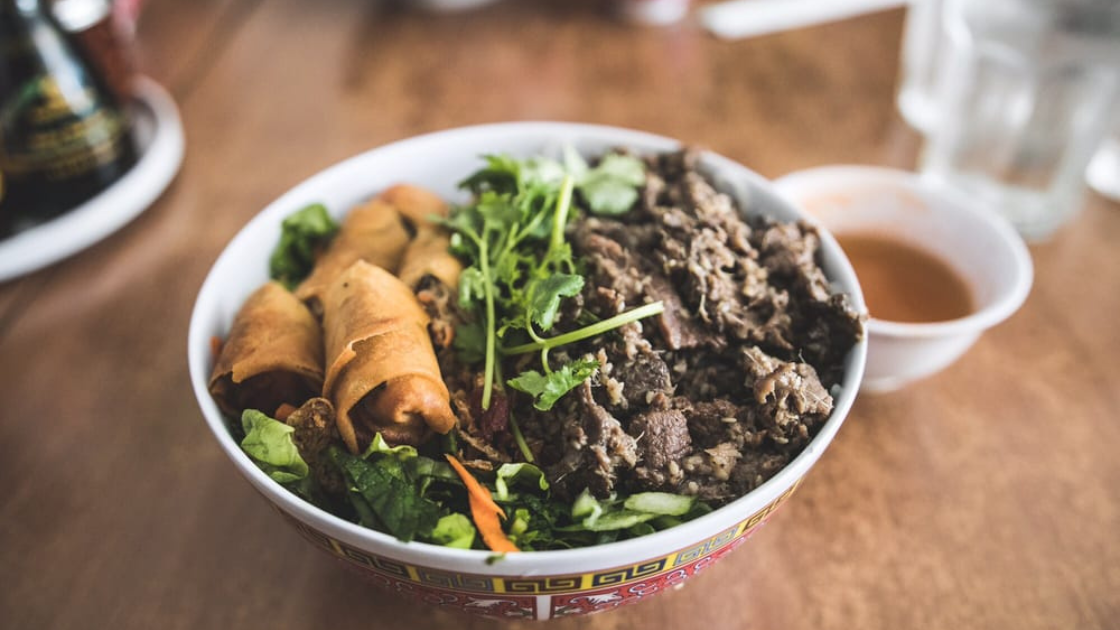 Location: Silverlake
It seems like food gems are easily found in strip malls, and so is the case for Pho Cafe. The Vietnamese eatery has an excellent pho tai bo vien, among other tasty options. Bright and modern, this restaurant makes for a great stop for lunch or a lowkey date night. 
Nong La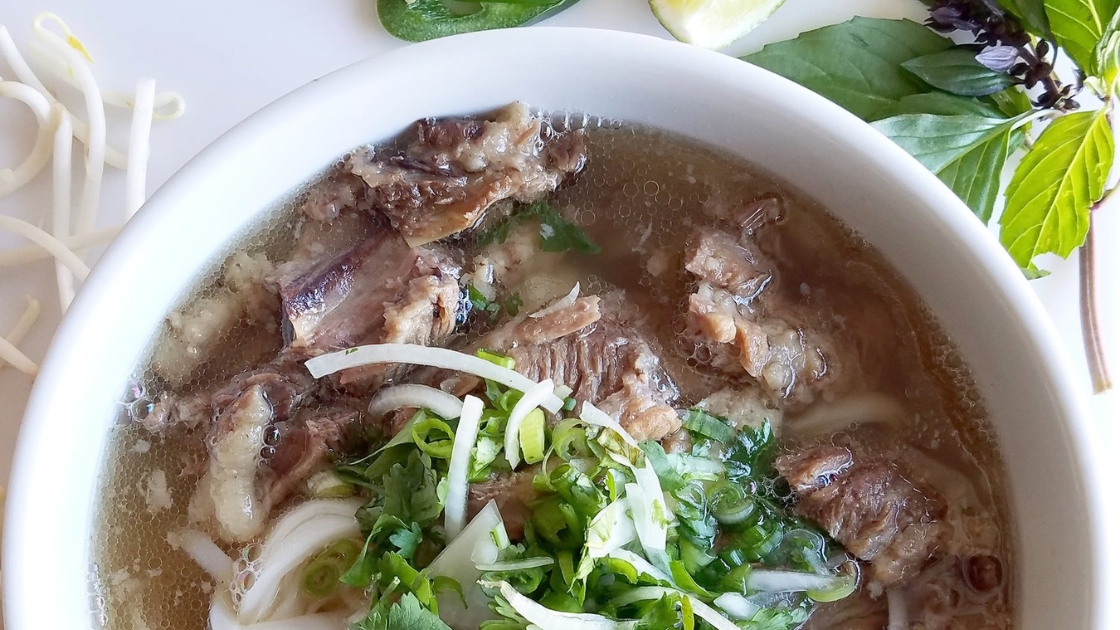 Location: Hancock Park
With two locations on Sawtelle and on La Brea, Nong La is a neighborhood favorite. At this local spot, you can expect meat that is high-quality and broth that is both light and lemongrass flavor. For a spicy kick, try the bun bo hue – a spicy lemongrass soup with pork patty and beef shank. 
Pho 2000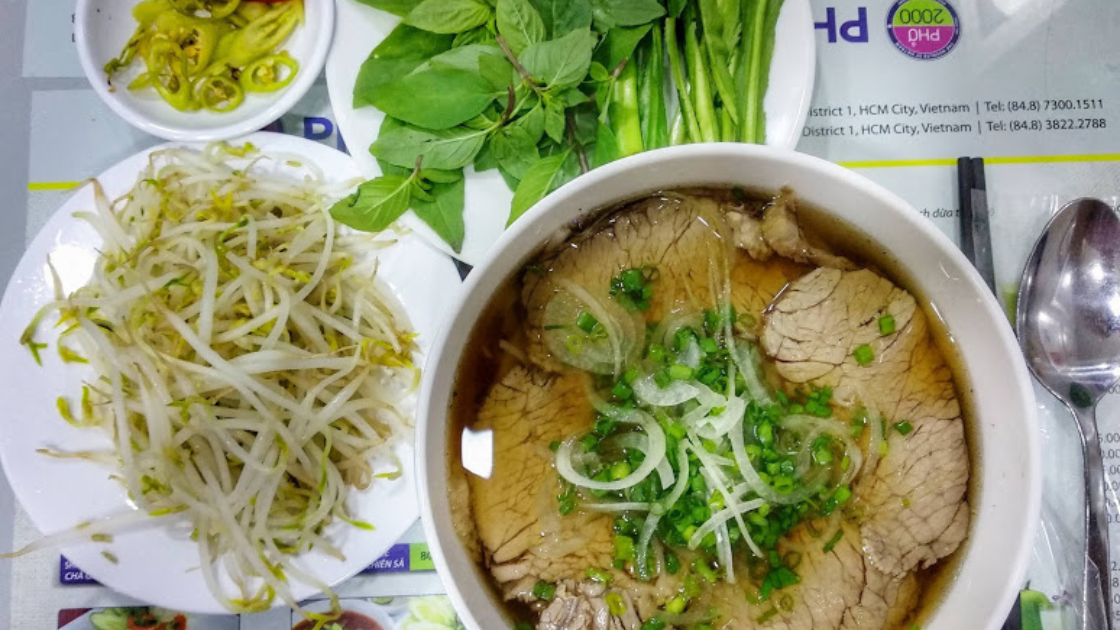 Location: Koreatown
For the days when you're not feeling too well, Pho 2000's oxtail pho is here to save the day. Enjoy Korean-style pho that has just the right amount of noodles and meat. Also good to know: they're open until 2am (and 3am on weekends).
ASAP Phorage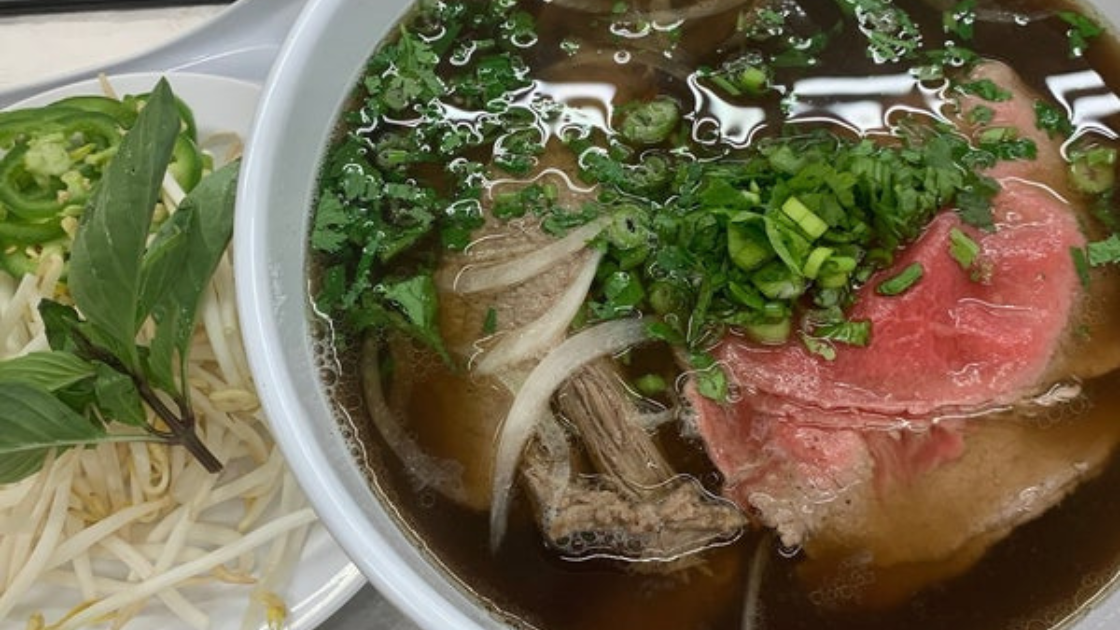 Location: Playa del Rey
Take your pho-mission to the coast at ASAP Phorage in Playa del Rey. This eatery may be located in the back of a convenience store, but don't let that fool you. The food is excellent with delicious meet pairings like the Washuguyu beef.
Blossom Vietnamese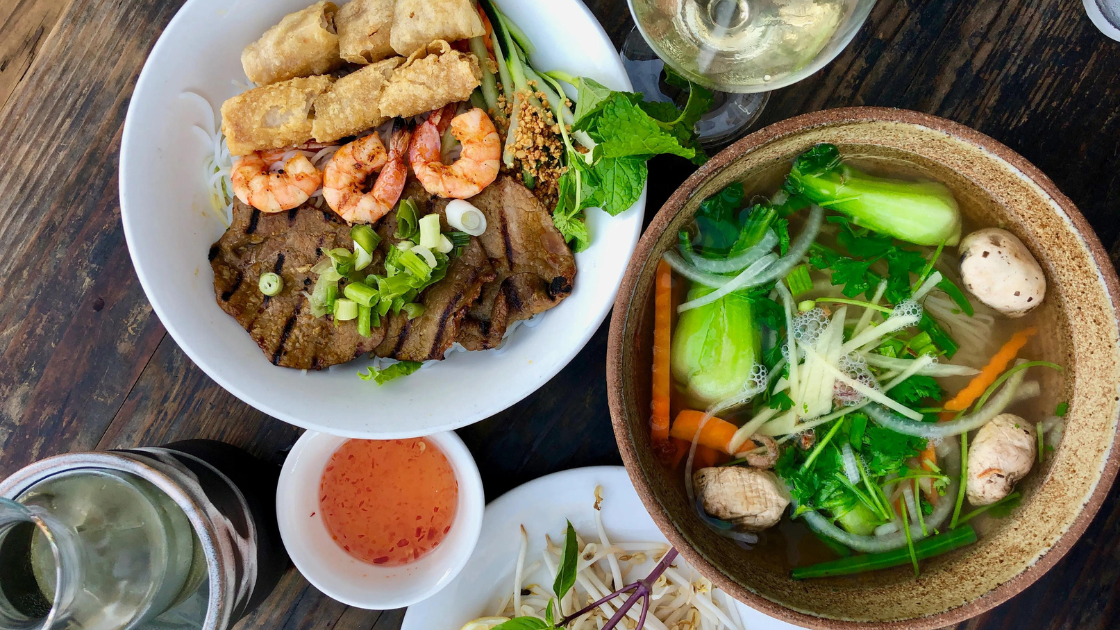 Location: Santa Monica
Blossom, a Vietnamese spot that offers noodles and more in Sunset Park, is another local go-to. The bustling, compact eatery offers family-style seating and a range of Vietnamese staples.
Glendale Pho Company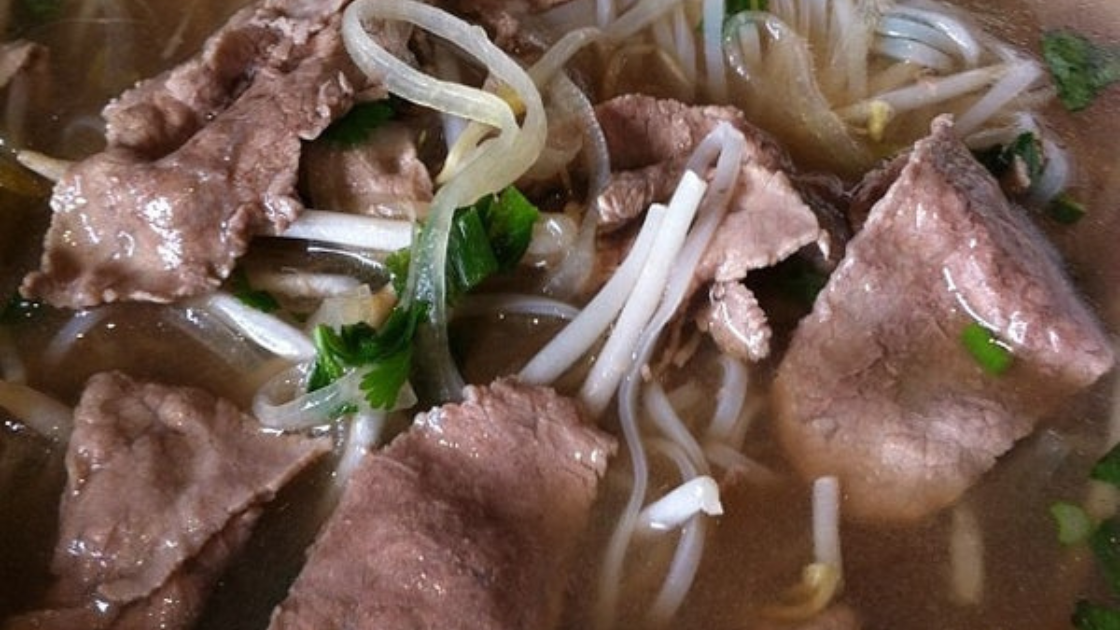 Location: Glendale
Under the radar but never a disappointment, the Glendale Pho Company is a valley go-to. The portions are huge and usually fall under $10. In addition, the rare steak is excellent.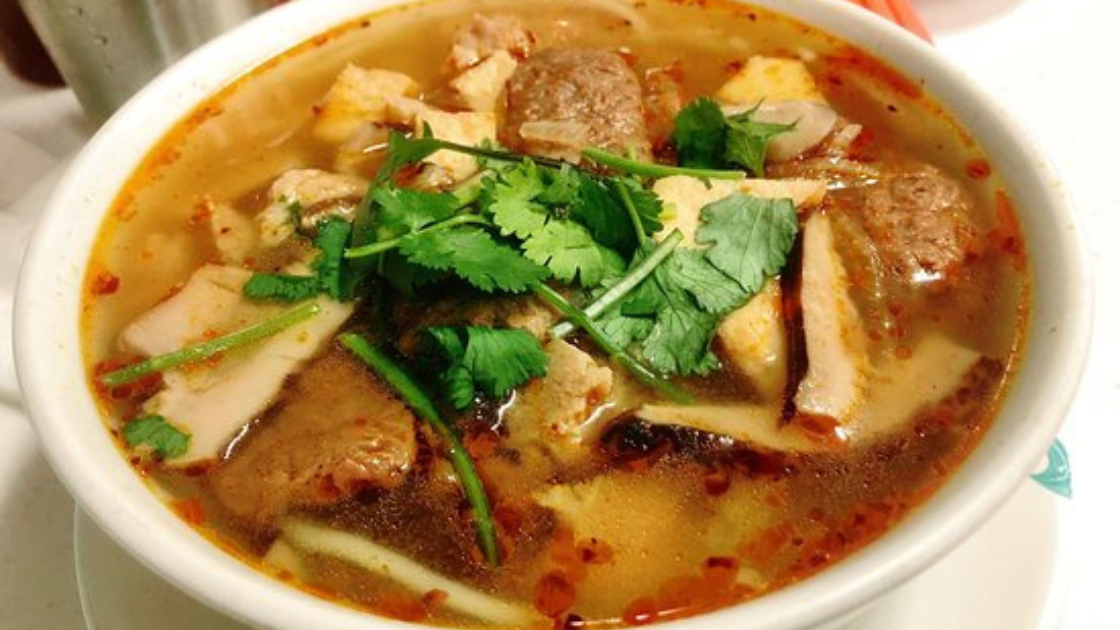 Location: Reseda
Owner and chef Kevin Tran make fresh tofu each day for his savory and sweet vegan fare. The Iron Man pho satisfies, while the warm and sweet ginger tofu "pudding" comes through for dessert. The second location in Cerritos is just as solid as the original.