Featured on VoyageLA this month is Rodeo Realty's Barbra Stover. In the feature article, the Beverly Hills agent spoke about her life and her journey so far.
"My life has been a blessing in many ways. I almost died 20 years ago with alcohol poising, abusive relationships, and I was spiraling downhill pretty quick, buried in the LA / Hollywood Scene," said Barbra to VoyageLA. "Then, 16 years ago, I picked myself up from my bootstraps, and met my amazing husband at that time, and started an amazing career in real estate. I finally learned what my desires and wants were. I wanted to help people find their dream home and also help families get through the selling process. My business grew tremendously which spilled into a plethora of awards with Rodeo Realty. I now have an incredible office over-looking the Montage in Beverly Hills. I closed 3 fantastic deals on New Year's Eve. I love what I do. I can now say that I have been sober for 17 years and loving my life as a top producer with Rodeo Realty, and happily married for 16 years."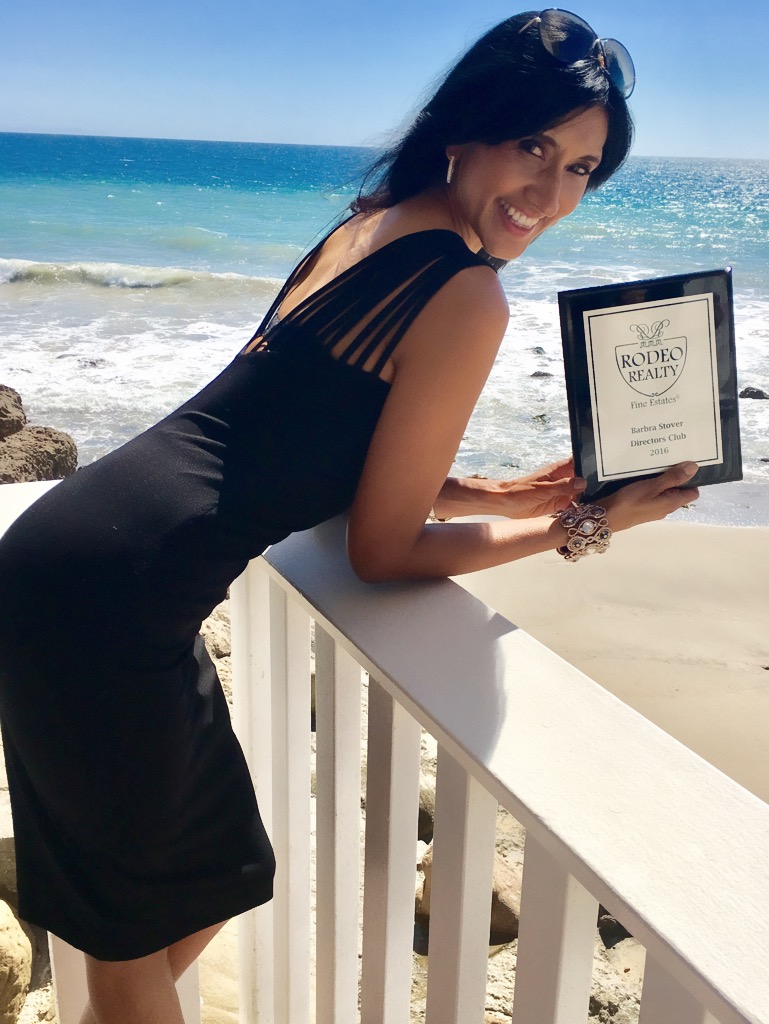 Barbra also spoke about her struggles along the way.
"The challenges that I had was dealing with demanding high profile clients. There were times when I wanted to quit; however, believe it or not, I have learned how to be stronger on each deal," said Barbra.
She also talked about Rodeo Realty.
"I am under Rodeo Realty and my LLC as Stover Estates," said Barbra. "I specialize in high-end residential real estate all over the beach areas to Beverly Hills / westside areas. My main focus is Marina del Rey, Playa del Rey, Playa Vista and Venice. Silicon Beach area! I am proud of Rodeo Realty. Syd Leibovitch is an amazing leader and owner of the company."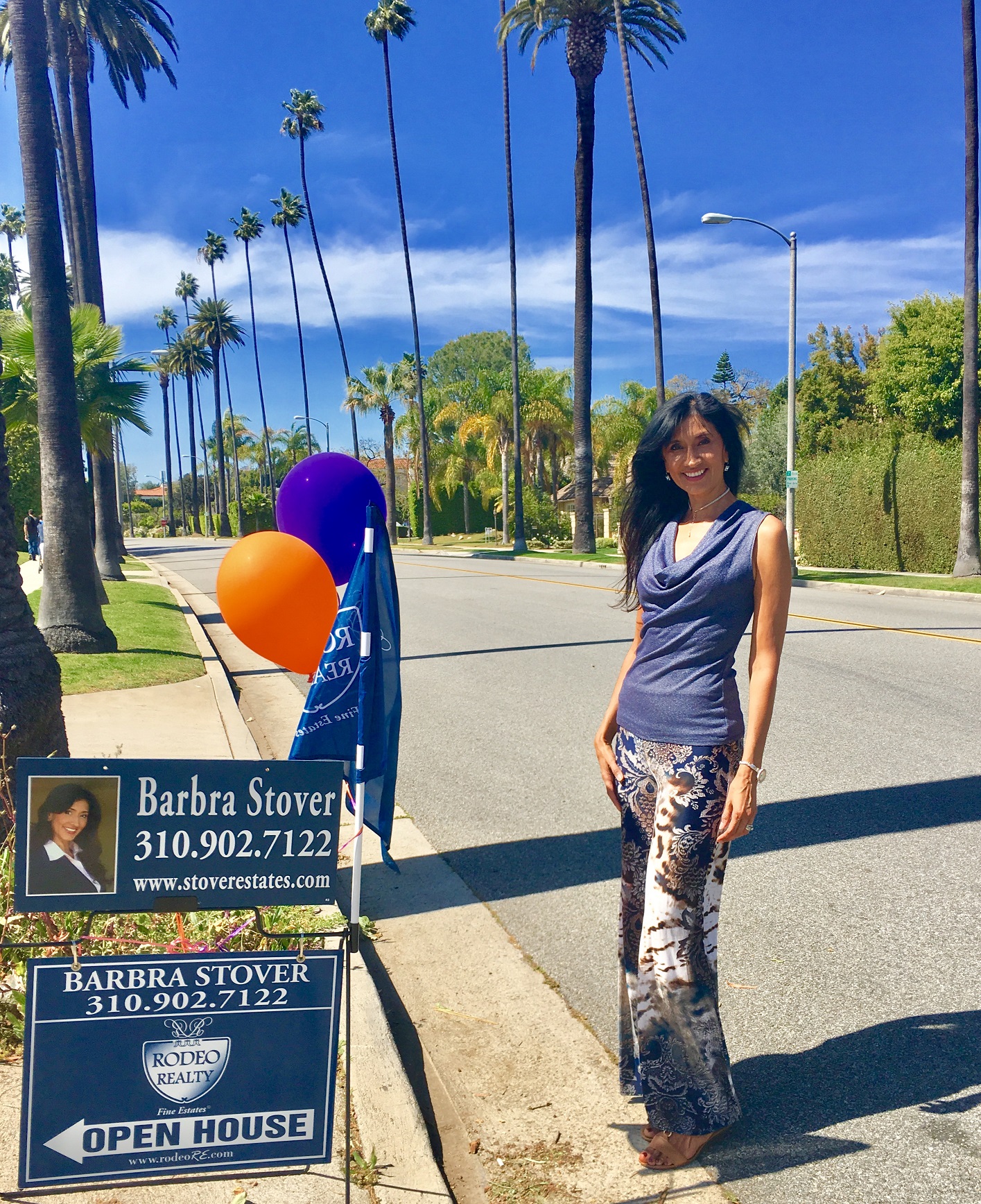 If she could go back and start over, Barbra tells VoyageLA that she would have started real estate when she was 18-years-old.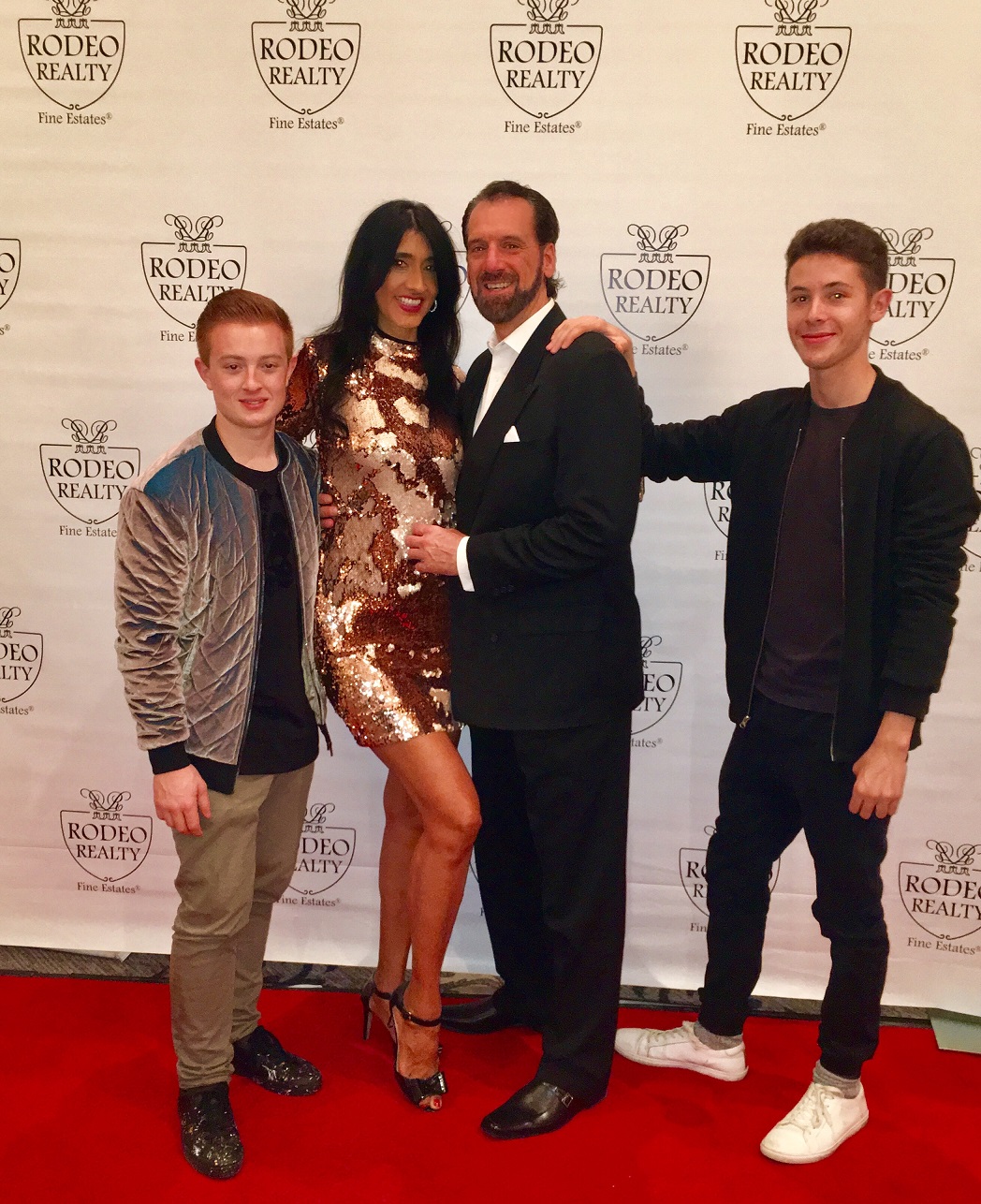 To read the entire feature article on Barbra Stover, click HERE.
VoyageLA focuses on highlighting the best of LA. The publication features interviews with some of the most inspiring professionals, entrepreneurs and independent businesses in Southern California.