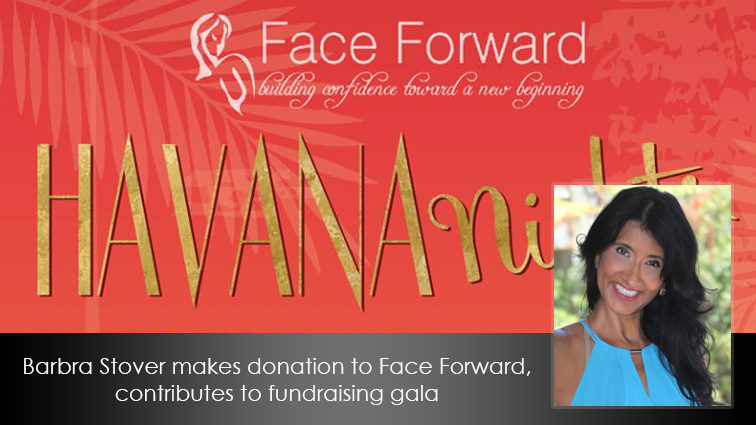 The 7th Annual Face Forward Gala was held this year at the beautiful Vibiana in the historic downtown Los Angeles.
Rodeo Realty's Beverly Hills agent Barbra Stover not only supported the charity by attending the event, but she also donated marketing materials and made a $2,000 donation to the organization. Rodeo Realty also contributed by donating 500 baseball caps, which were added to the gift bags that were handed out at the gala.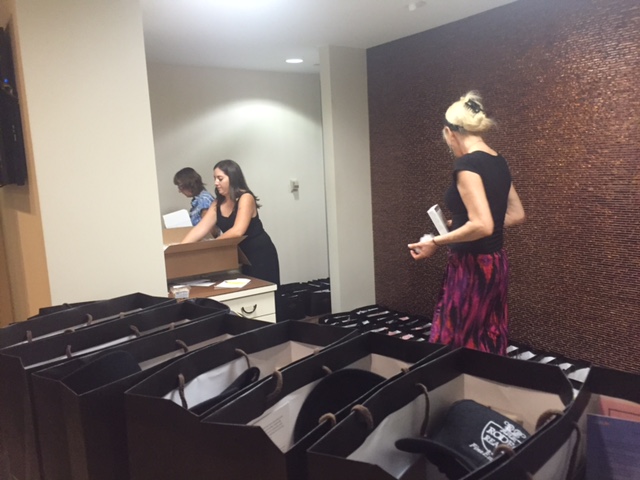 This year's theme was Havana Nights and featured a performance by Grammy-winning artist, Nelly.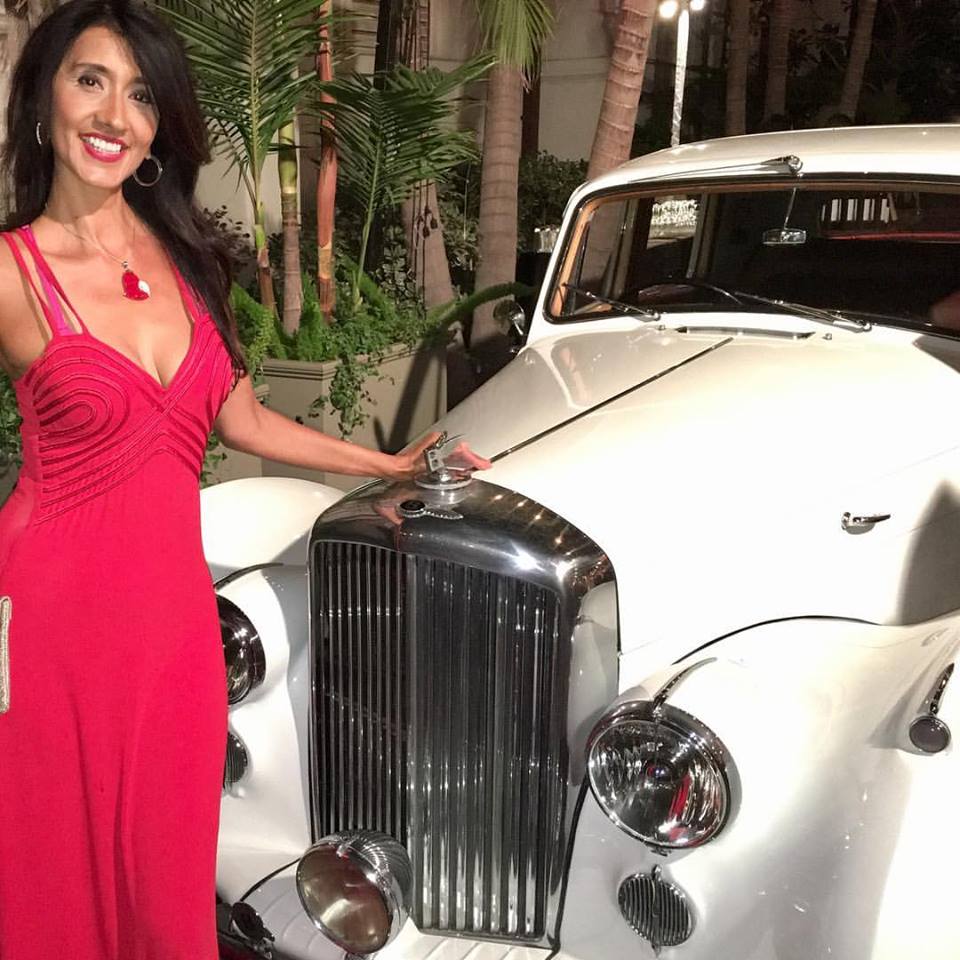 Money raised and donated to Face Forward goes towards facial reconstructive surgery and emotional support services for women, children and men who have been victims of domestic violence, human trafficking and other cruel acts of crime.
Stover is part of the Committee Board and has been with the organization for four years. She is not only a part of the nonprofit organization, but she is also a survivor.