The Laurel Foundation's annual EAT. DRINK. DO GOOD. event will be held on Sunday, May 20, 2018 from 2 – 5 p.m.
Rodeo Realty and Centek Capital are two of the sponsors for the fundraising event.
This year, the event will be held at a spectacular mansion in the iconic bird streets. The stunning Sunset Strip View Estate is listed by Joe Babajian and Timmy Woods of Rodeo Realty Beverly Hills. Gloria Shulman, founder of one of California's leading lenders, Centek Capital, is opening the doors to her home to help The Laurel Foundation increase the number of children and youth served in 2018.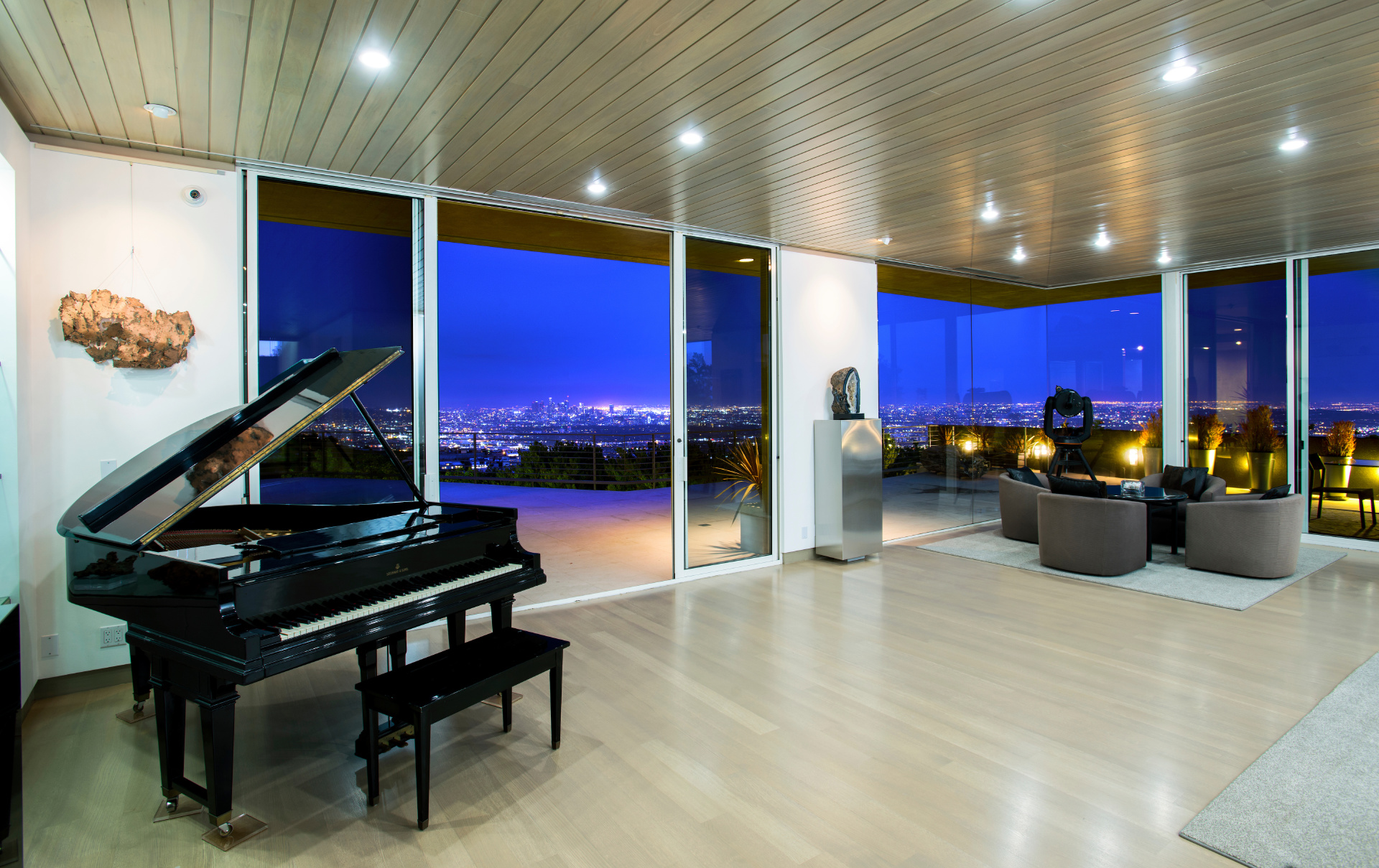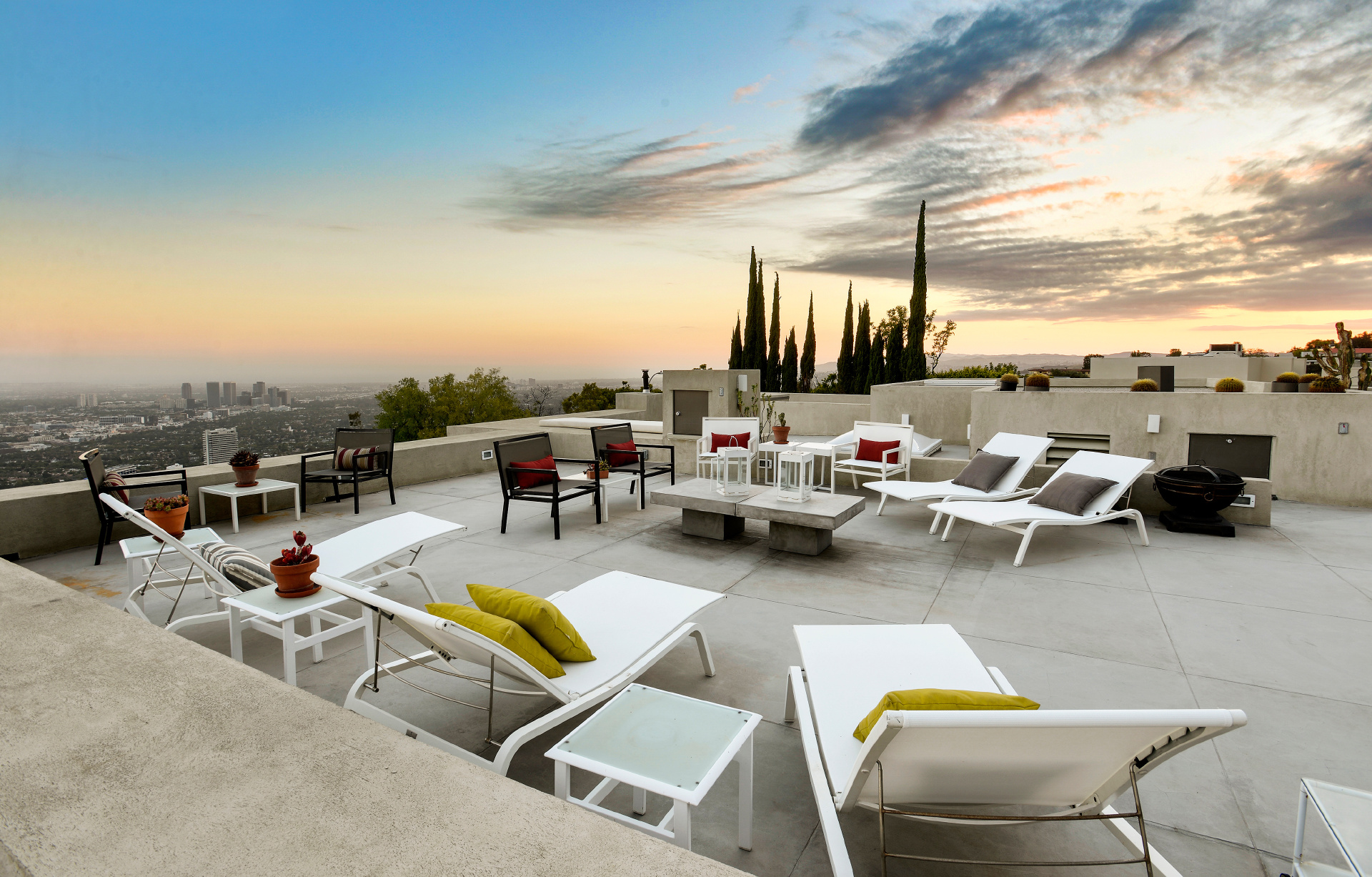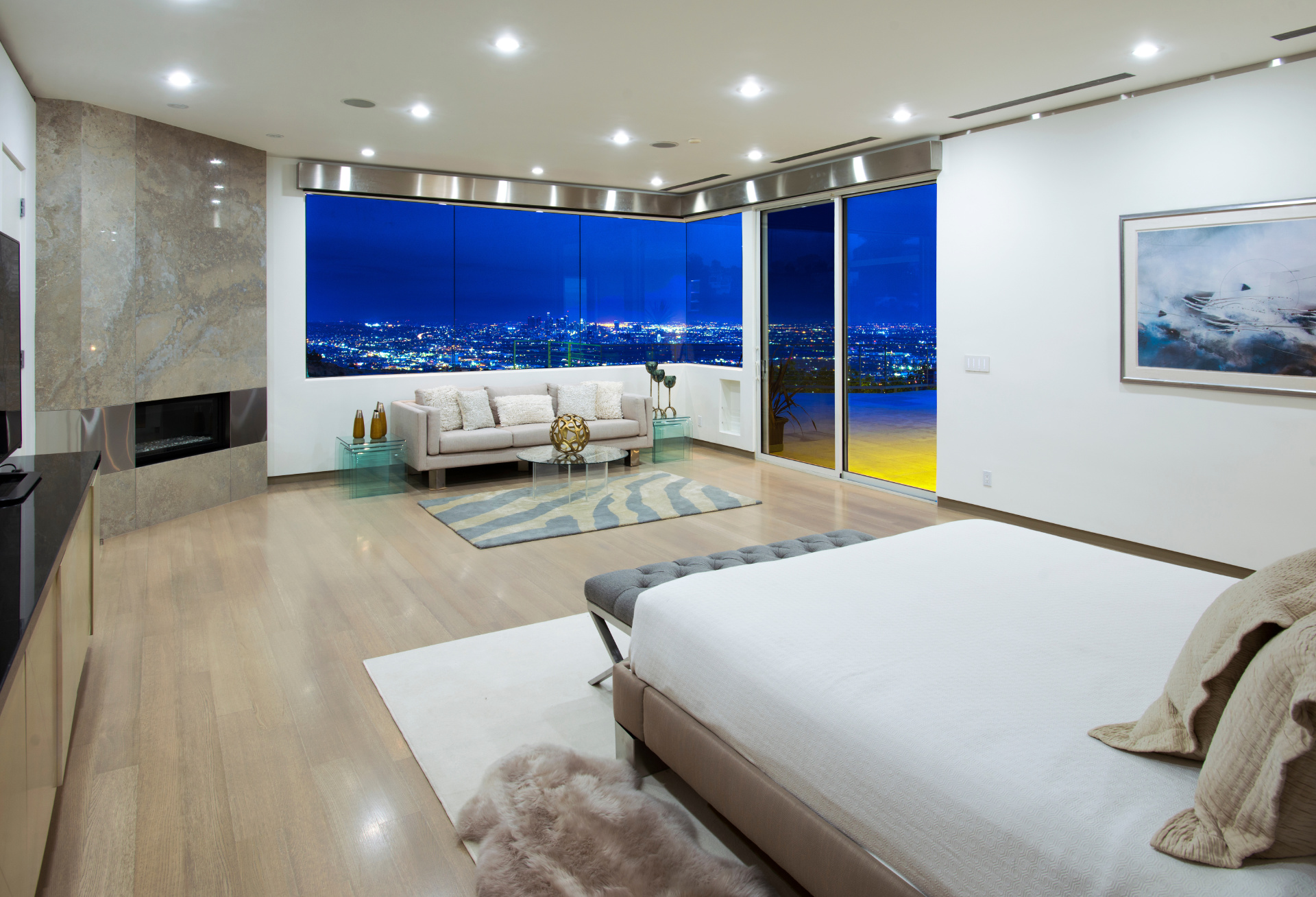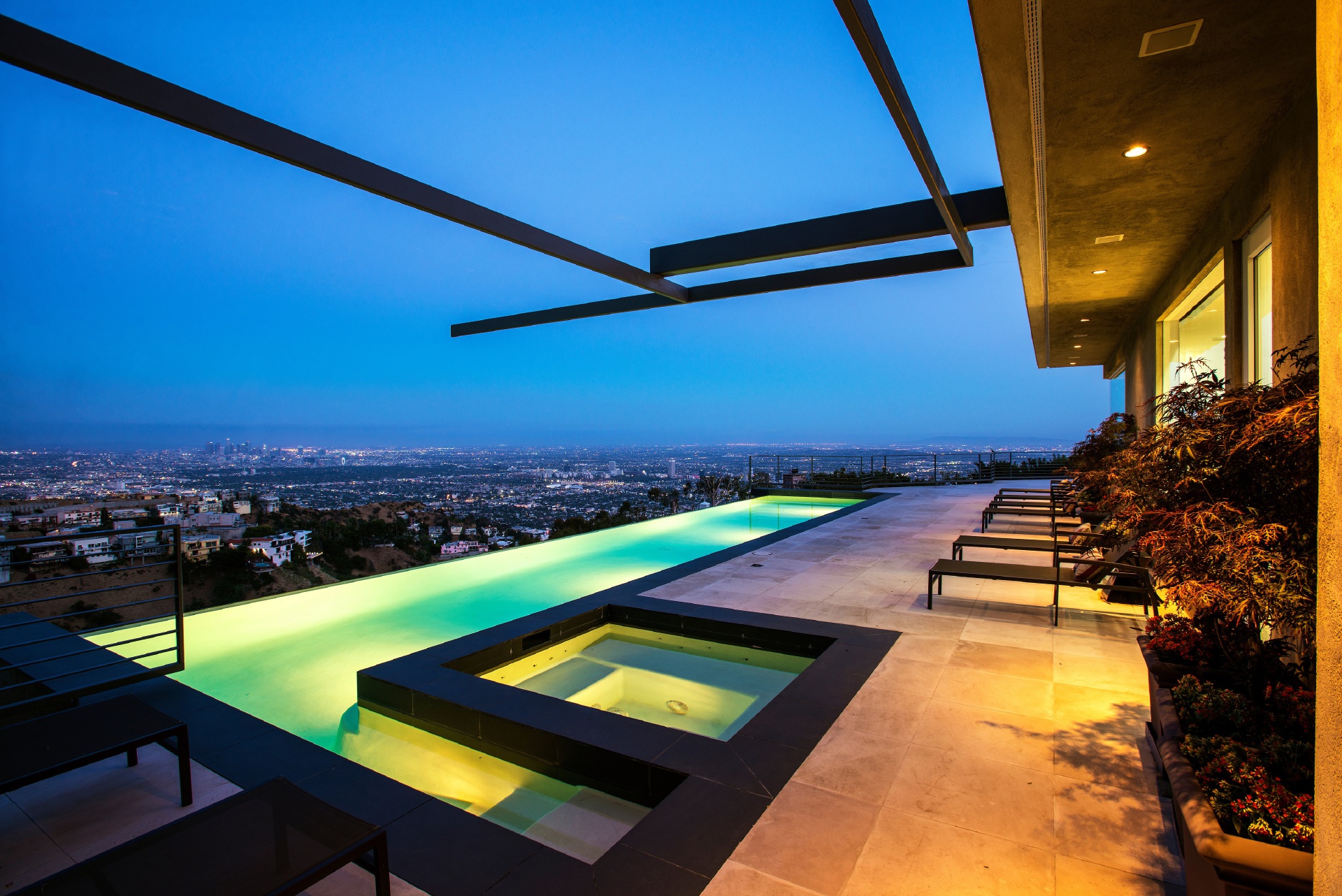 The goal is to send 60 transgender/gender non-conforming youth and 105 children affected by HIV/AIDS to summer camp. Funds raised at the event will help The Laurel Foundation reach their goal of $80,000—which will send the 165 youth to the summer program.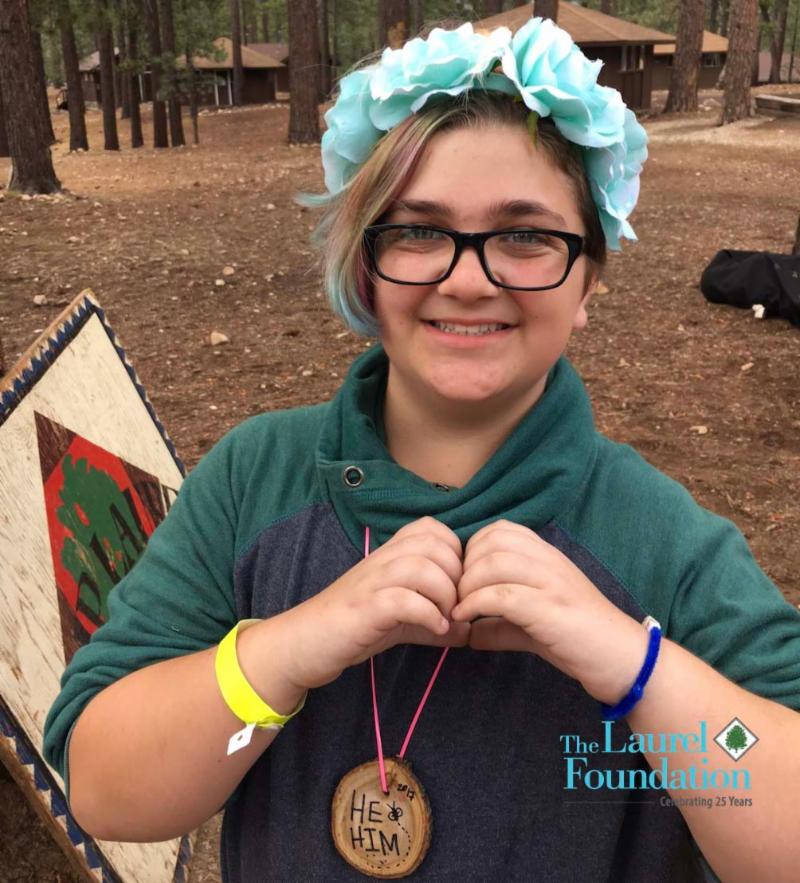 The afternoon will include California wines, beers, spirits, non-alcoholic beverages along with local well-known eateries. In addition to the tastings, a DJ will be spinning classic sounds of summer. VIP admission to the event includes a private tour of the home. For more details on ticketing, visit www.501auctions.com/eatdrinkdogood.
For more details on the estate, visit www.1646bluejayway.com.