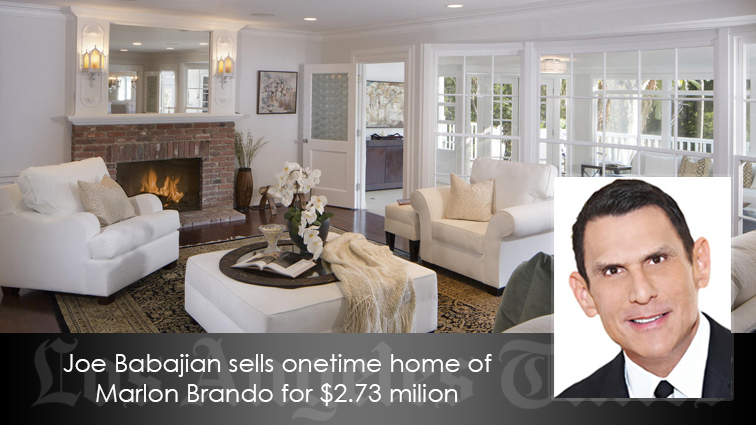 Rodeo Realty's Joe Babajian has sold the Hollywood Hills residence where Oscar-winning actor Marlon Brando once made his home for $2.73 million.
Babajian's sell made news in the Los Angeles Times this week.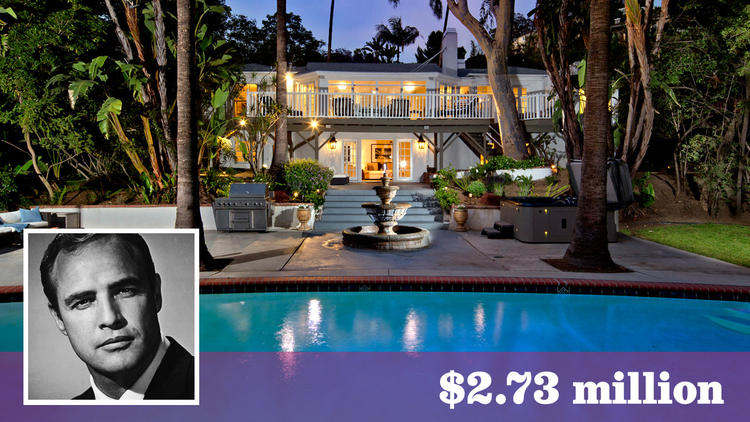 The traditional-style home has six bedrooms, five bathrooms, a living and dining room, a sunroom and an updated kitchen. The 1939 home, designed by Paul Williams, also has a bookshelf in the study that can be moved to reveal a hidden room.
Outdoors, there's a barbecue area, a sports court and a swimming pool.
The home was also previously occupied by Rock star Frank Zappa, actress Barbara Hershey and actor David Carradine.
To read the LA Times article, click HERE.
[su_slider source="media: 17726,17725,17724,17723,17722,17721,17720″ limit="9″ width="1600″ height="500″ title="no"]