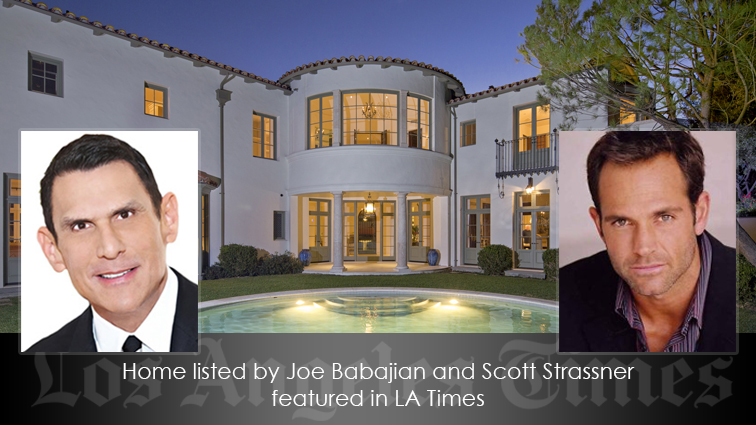 Featured as a 'Home of the Day' in the Los Angeles Times is a Spanish Revival estate listed by Rodeo Realty's Joe Babajian and Scott Strassner.
The gated estate in Beverly Hills is set atop a knoll with ocean and city views. The $29.5 million home comes with seven bedrooms and 10 bathrooms.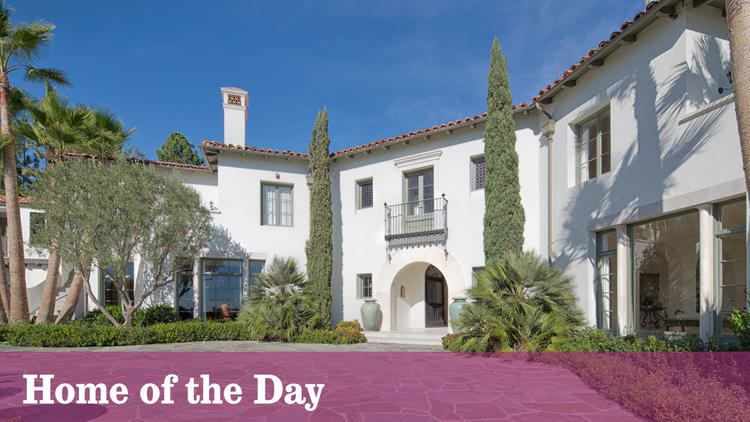 Additional features to the home include a guesthouse, a shell-shaped swimming pool, a living room, dining room, entry, breakfast area, three fireplaces, and a three-car garage.
To read the LA Times feature on this property, click HERE.
[su_slider source="media: 20409,20413,20412,20417,20416,20448,20447,20446,20445,20444,20443,20442,20441,20431,20430,20429,20428,20427,20426,20425,20424,20423,20422,20421,20420,20419,20418,20432,20439,20434,20433,20437,20436″ limit="40″ width="1600″ height="1600″ title="no"]