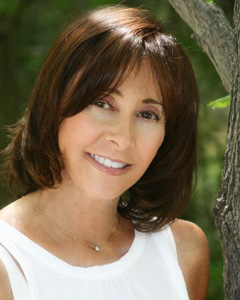 To : Cheryl Silverstein
Cheryl Silverstein strikes again. I am a most demanding client with discerning tastes which may be quite a challenge for the average real estate consultant. However, Cheryl's tenacity and determination to stick with me until the right opportunity presented itself was more than impressive by any standard. She exceeded my expectations once more.
Perhaps Cheryl's greatest attribute is her genuine approach to seek out her client's best interest above any other goal. She responsibly cautioned me on few target properties that could have had her onto her next transaction in short order but instead partnered with me to wait for the property that best fit the majority of my family's needs. For Cheryl, it is obvious that it is client first commission last. She will be my first call when it is time to have those wondering eyes again.
– Darren Richie