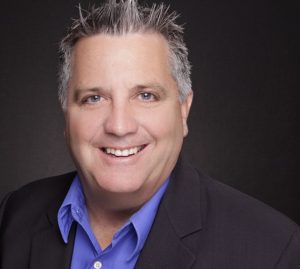 To Whom It May Concern,
We would like to take the time to recognize realtor, David Arcudi, and recommend him to others for his knowledge and vision of the real estate market.
David is not only well-informed and updated on real estate in the area but he is also very helpful and honest and looks out for the clients best interest instead of just trying to "close a deal". In out experience with David, he has taken ample time to help us find the right home and was patient and professional along the way. When we had questions David was able to answer them accurately and he made us feel comfortable with the process of our purchase.
What sets David apart from other realtor is his friendly and honest nature. It is obvious he enjoys what he does and knows a lot of people in the industry as well as in the community. They appreciate for him for his approachability as we do.
So it is with solid confidence we can recommend David Arcudi to anyone looking for real estate guidance as we have had an excellent experience working with David and we are certain others will too.
Sincerely,
Todd and Anne Star