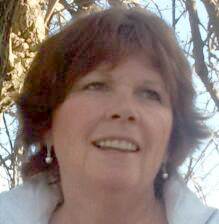 Hi Syd,
I want to take the time to thank you for encouraging me to join your
beautiful company, Rodeo Realty, a few years back.
I had previously been with Coldwell Banker and Keller Williams and was
actually very happy at both companies.
But …neither one of them compare to your company. I sincerely mean that.
I had met you while trying to sell your beach house in Malibu.
You encouraged me to meet Wendy because you felt she was a cut above
and you were absolutely correct.
She has helped me with problem solving in so many difficult situations
with assemblages, oddball seller's and buyer's, and just all the stuff
that goes on in real estate.
I'm presently working on a 68 unit deal in NoHo which has been a real
challenge. Wendy is always available to listen and help me think it
out to get the best results.
A broker friend of mine in New York, a very seasoned agent of almost
30 years, told me that managers like Wendy are extremely rare. She
said any manager that has 80-90 agents typically is very difficult to
get to for any real help.
I also want to mention that Dee, Deborah, and Patricia also a complete
blessing as well. They are available with support, problem solving and
are just really nice people to be around.
Thank you, Syd, for the opportunity of being a part of your wonderful
real estate company.
Sincerely,
Kathy