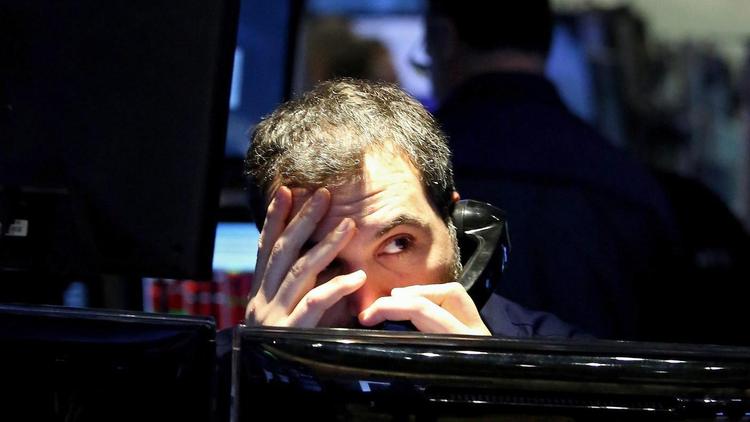 U.S. stocks are wavering between small gains and losses at midsession after a midmorning rally faded.
Retailers had some of the biggest losses Thursday. Ralph Lauren plunged 17% after its revenue fell short of forecasts. Kohl's also sank 17%.
GoPro tumbled 13% after the maker of wearable cameras issued disappointing results.
The price of oil gave up an early gain and edged lower.
The Dow Jones industrial average edged up nine points, less than 0.1%, to 16,346 as of 11:45 a.m. Eastern time.
The Standard & Poor's 500 index lost six points, or 0.4%, to 1,905. The Nasdaq composite gave up 16 points, or 0.4%, to 4,487.
Bond prices rose. The yield on the 10-year Treasury note fell to 1.85%.
Article courtesy of the LA Times