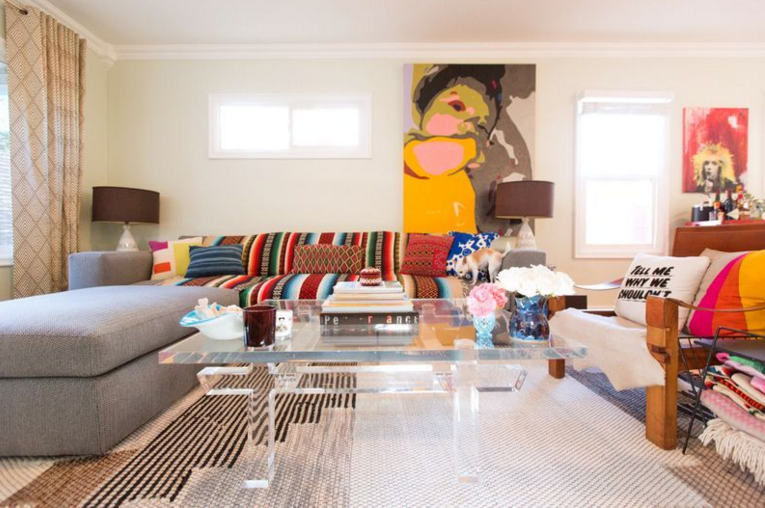 Want to see your home featured on Curbed? The real estate blog is currently on the hunt for interesting subjects who'd be willing to open up their living spaces for a visit and a photo shoot. Homes will be featured on Curbed's House Calls series and will give readers a chance to view various homes of Angelenos.
If you just finished rehabbing your home or simply want to show off the perfect place you call home, they want to see it.
Are you interested? If you'd like to be considered for House Calls, send them an email (subject line: House Calls) and a few photos of your place. Include a few details about where you live: the neighborhood you're in, what's special about your home, and a bit about why you think it would be a great feature. Dwellings that are currently for sale or for rent will not be considered.
To view some of the homes that have been featured on House Calls, click HERE