Thanks to Rodeo Realty Sherman Oaks, many who struggle with hunger every day unexpectedly received a free meal last week.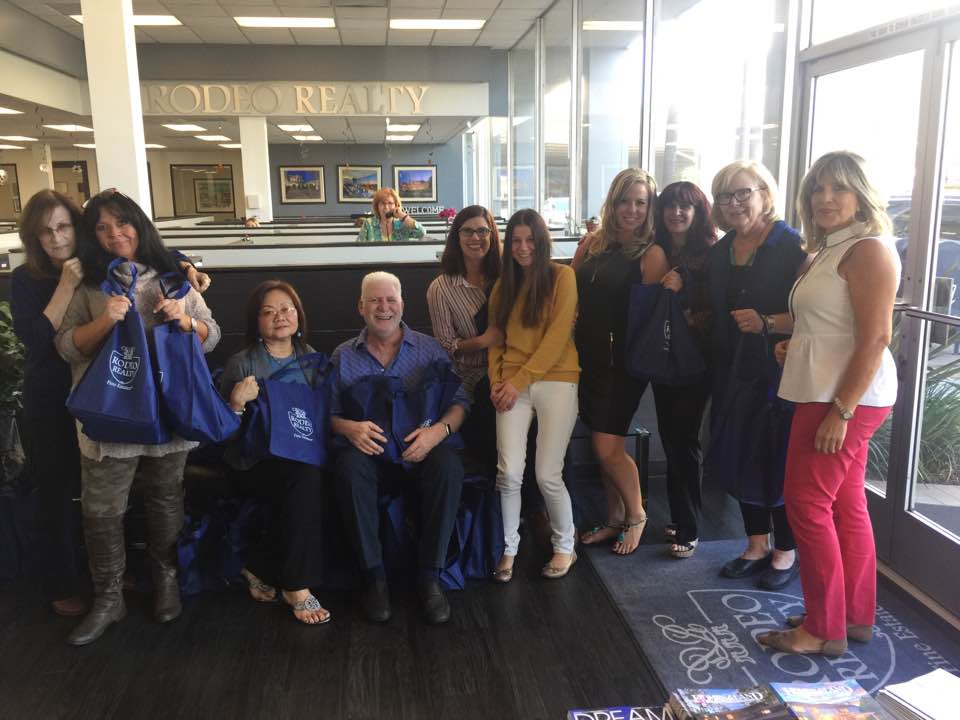 Sherman Oaks' agents took it upon themselves to do something for the homeless and the hungry in the community. Agents kicked off their Wednesday by bringing in food supplies and packing lunches. Together, the office packed 100 Rodeo Realty reusable tote bags with sandwiches, cookies, granola bars, fresh fruit and water.
Agents then delivered and distributed the meals to the homeless all throughout the community.
By giving food to the hands of those who need it the most, agents became more aware of homelessness in the area. Their time and donations is a reminder that it doesn't take much to make an impact and a difference—an experience they enjoyed and hope others will get inspired to do also.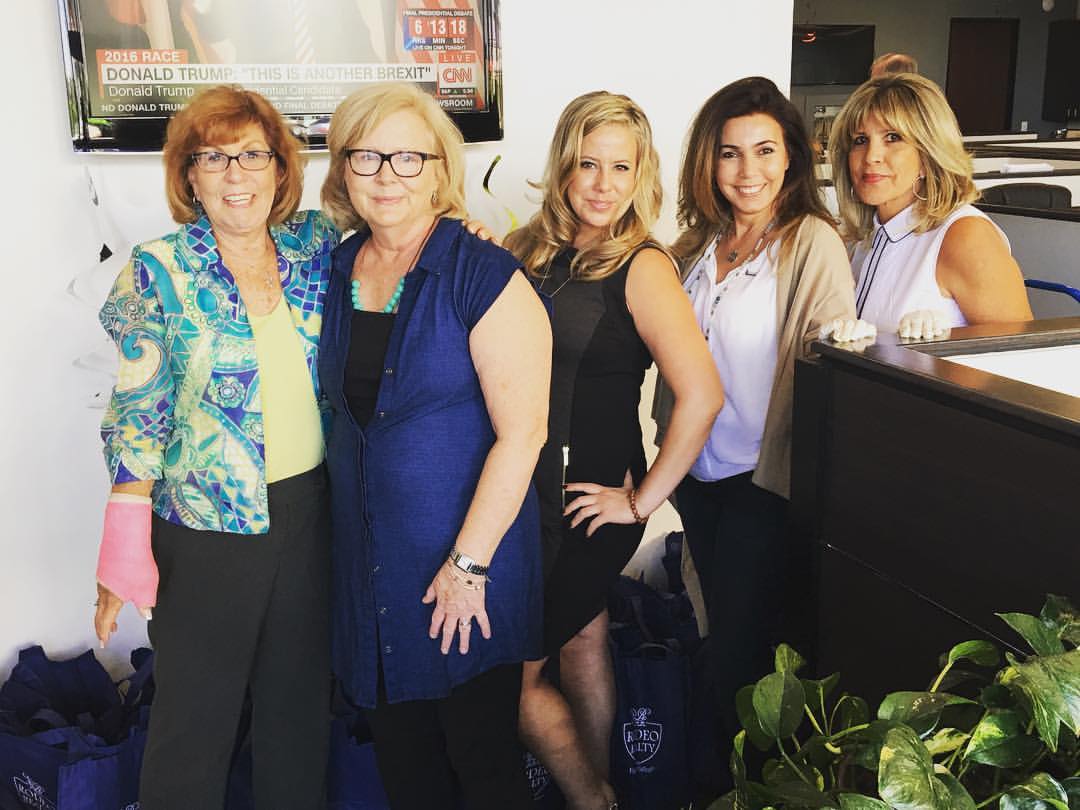 Statistics
According to the Los Angeles Homeless Services Authority, San Fernando Valley experienced an increase in homelessness since 2013 and went from 4,836 homeless persons to 5,216 in 2015. The Los Angeles Regional Food Bank reports that 1 in 6 people of L.A. County struggle with hunger—that's equivalent to the total population of the San Fernando Valley.
[su_document url="https://rodeorealty.blog/wp-content/uploads/2016/10/HC2015CoCFactSheet.pdf" height="760″ responsive="no"]