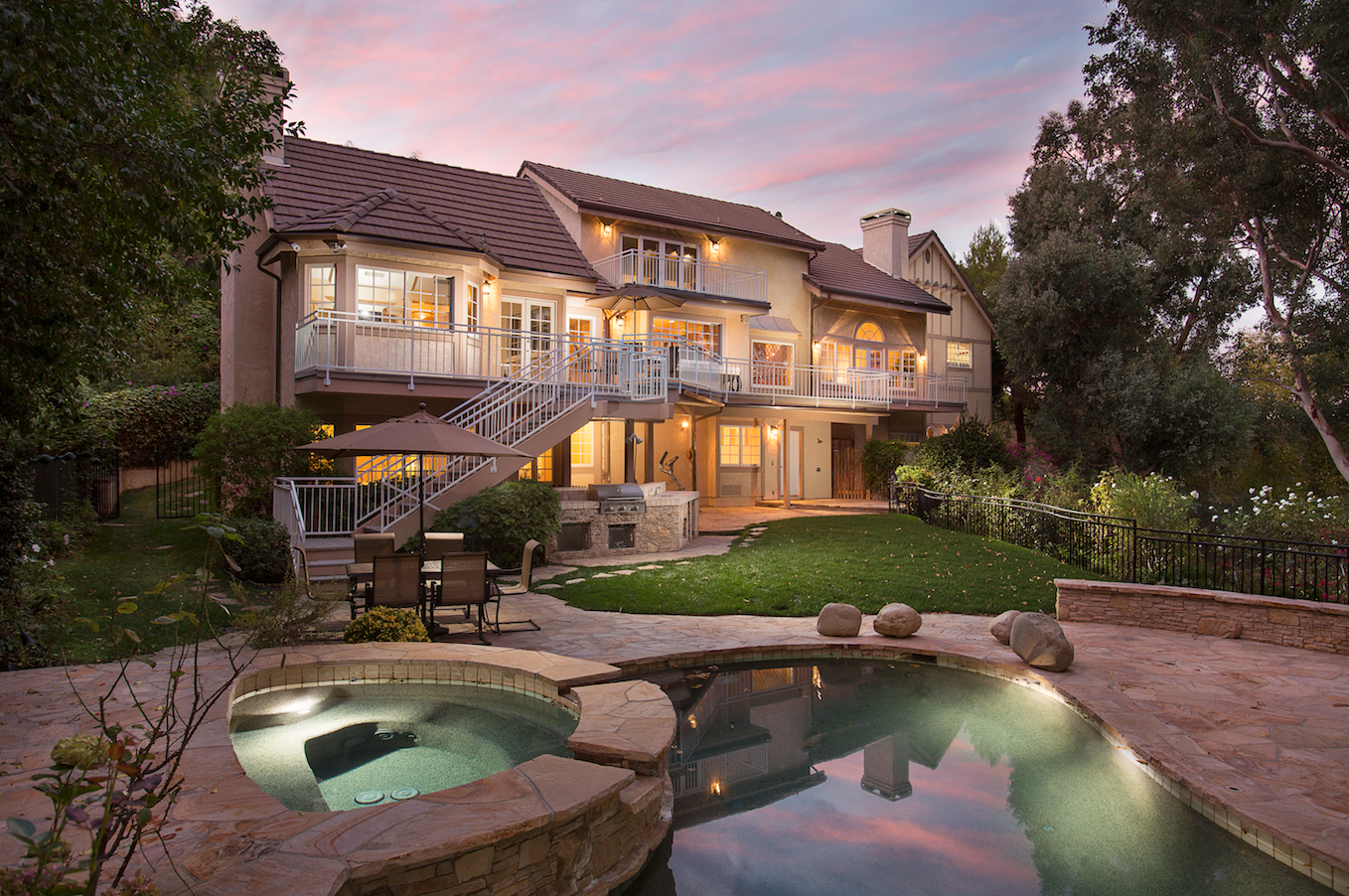 Featured Thursday in Curbed LA's Pricespotter is a property listed by Rodeo Realty's Sherman Oaks agent, Derick Vallance.
To make things a bit more fun, the online site is playing the home price guessing game!
The objective is simple: Take a look at the four-bedroom, seven bath Encino home and tell them how much you think it's asking. Leave your comments, and please, no cheating!
For more information on the property and to play the guessing game, click HERE.