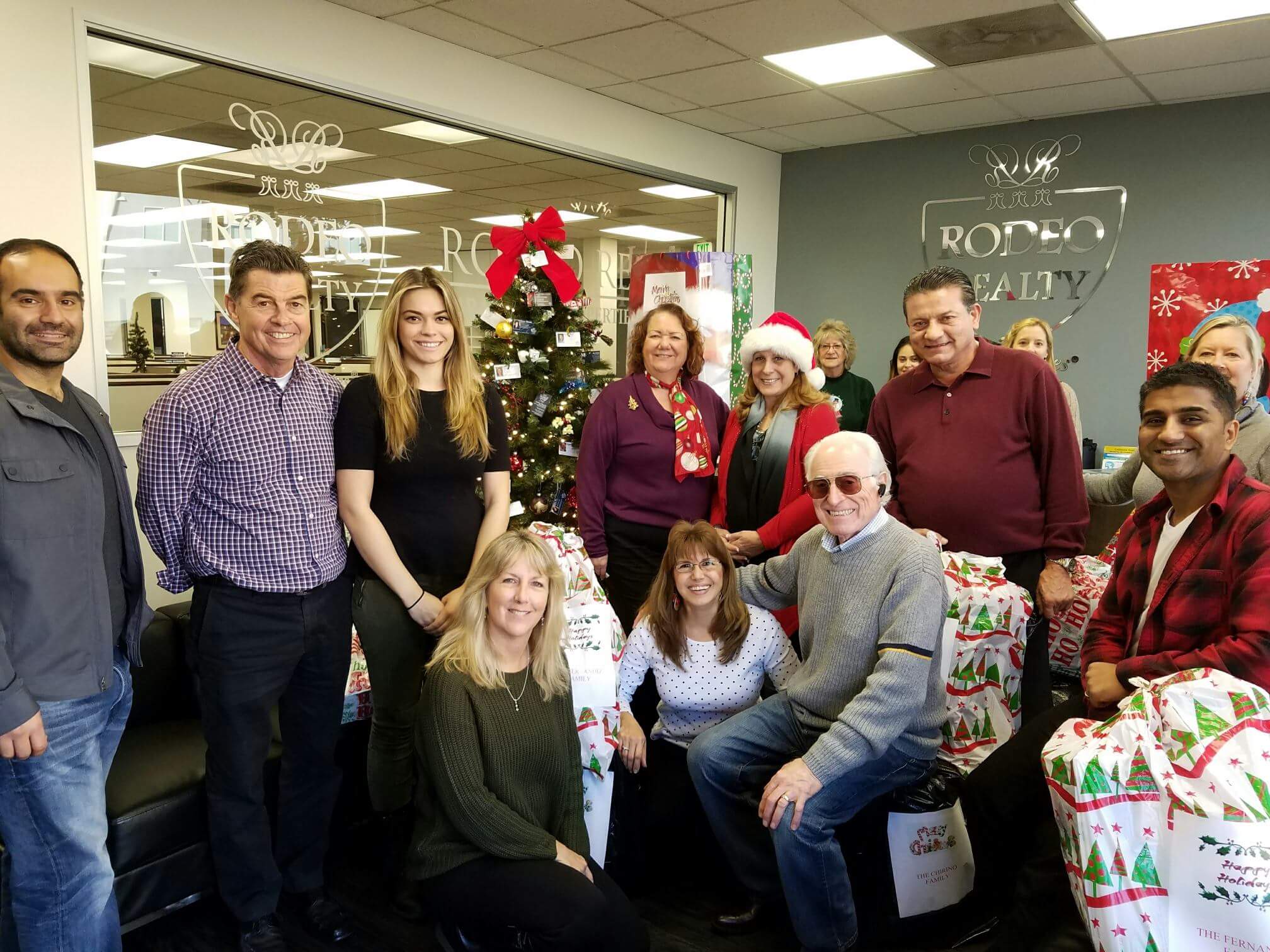 Rodeo Realty's Northridge office is brightening the holidays for many adults and children this year and granting many holiday wishes.
The office adopted three needy families through Hathaway-Sycamores Child and Family Services. A total of four adults and 10 children will be receiving many items from their wish list thanks to several agents from the Northridge office. Each family will also be receiving a Christmas tree with decorations.
To make this possible, agents donated money to purchase the gifts for the families and also worked together to wrap each gift.
The office is happy to continue helping families each year and hopes to bring joy to three families this holiday season!