Keeping you home clean is a job in itself. From indoors to out, finding the best way to keep your abode spotless can be a handful. Couple that with finding the best environmentally friendly cleaner and you feel more swamped then you did take your SAT's. That being said allow us to narrow down the process with a list of green cleaning tips to save time and the planet.
Natural All-Purpose Scrub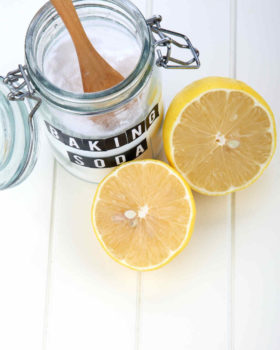 From the kitchen to the bathroom and many places in between, the uses for baking soda are almost endless. One way to get even more mileage out of this universal cleaning agent? Pour 1/2 cup baking soda into a bowl and add just enough liquid soap to make a creamy paste. Spread the mixture on the flat side of 1/2 of a lemon and scrub. The lemon acts as a sponge and leaves a natural citrus scent. Use a damp rag or sponge to wipe away any residue. You'll find the paste will stay moist for a few hours.
Nontoxic Stain Remover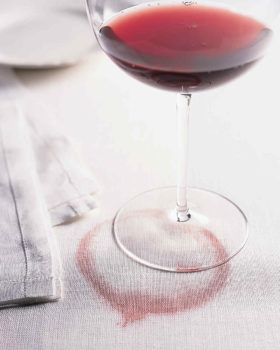 For basic nontoxic stain removal, mix up a little of your grandmother's knowledge and apply it liberally. The principles behind creating stain removers—or nearly all household cleaners—are relatively simple. Some kinds of stains respond to alkaline minerals such as borax and soap, others to acids like vinegar. Red wine may need a combination of both, depending on how set the stain is when you tackle it.
Mold Remover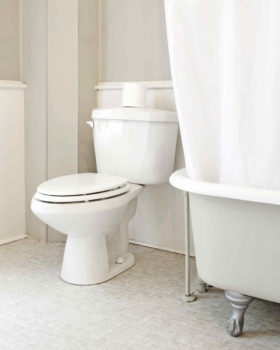 The old standby chlorine bleach, commonly used to kill mold, isn't the best way to conquer the fungi—it's harmful to people and to the environment. Instead, soap and water will get rid of most mold or a solution of 2 teaspoons tea tree oil—a natural fungicide—and 2 cups water. But when it comes to mold and mildew, prevention is really your best bet.
Name-Brand Cleaners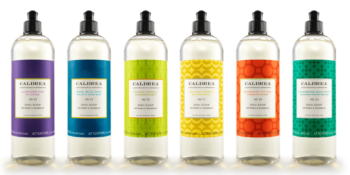 Sometime's it's easier to buy than DIY. Newer eco-friendly brands of natural cleaners prove you don't need high-octane chemicals to render a home spic-and-span. Look for biodegradable formulas and plant-based ingredients that don't compromising on cleaning power.
DIY Tub and Tile Cleaner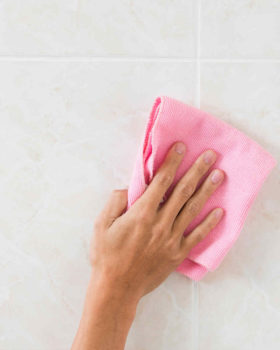 If you're looking for a multitasking product that you can use for everything from whitening your laundry to driving out pests, it's time to stock up on distilled white vinegar. In the bathroom, vinegar works well on soap scum and mineral deposits, but rinse thoroughly, as it can corrode some fixtures and stone (like marble), and etch glaze on tiles. You can also try tea tree oil—2 drops tea tree oil with 1 cup water—in a spray bottle. Tea tree oil costs more than vinegar but will kill most types of mold and help prevent growth. As with all concentrated oils, it should be used with caution, as it can trigger allergic reactions if it comes into contact with skin.
Natural Carpet Stain Remover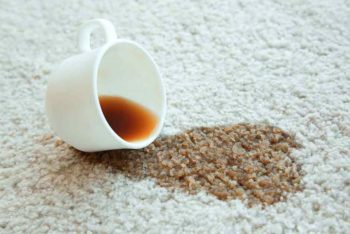 Think your carpet is ruined? A dollop of homemade carpet stain remover can make unsightly blotches fade like magic. Pour a small amount of soda water onto a fresh carpet spill, and blot with a towel. Don't rub, as you may mat the fibers. If the stain is set, try hydrogen peroxide: Pour some onto a clean, white cloth, then press cloth to the carpet. Wait about 15 minutes, blot with a clean cloth. There should be no need to rinse.