You feel it when you walk into a room. The colors on the wall almost instantly evoke a certain feeling. So when it comes to your abode why not paint your home to fit your mood? Make your house a true sanctuary. Read below for a list of colors to match every emotion!
Mood: Warm and Cozy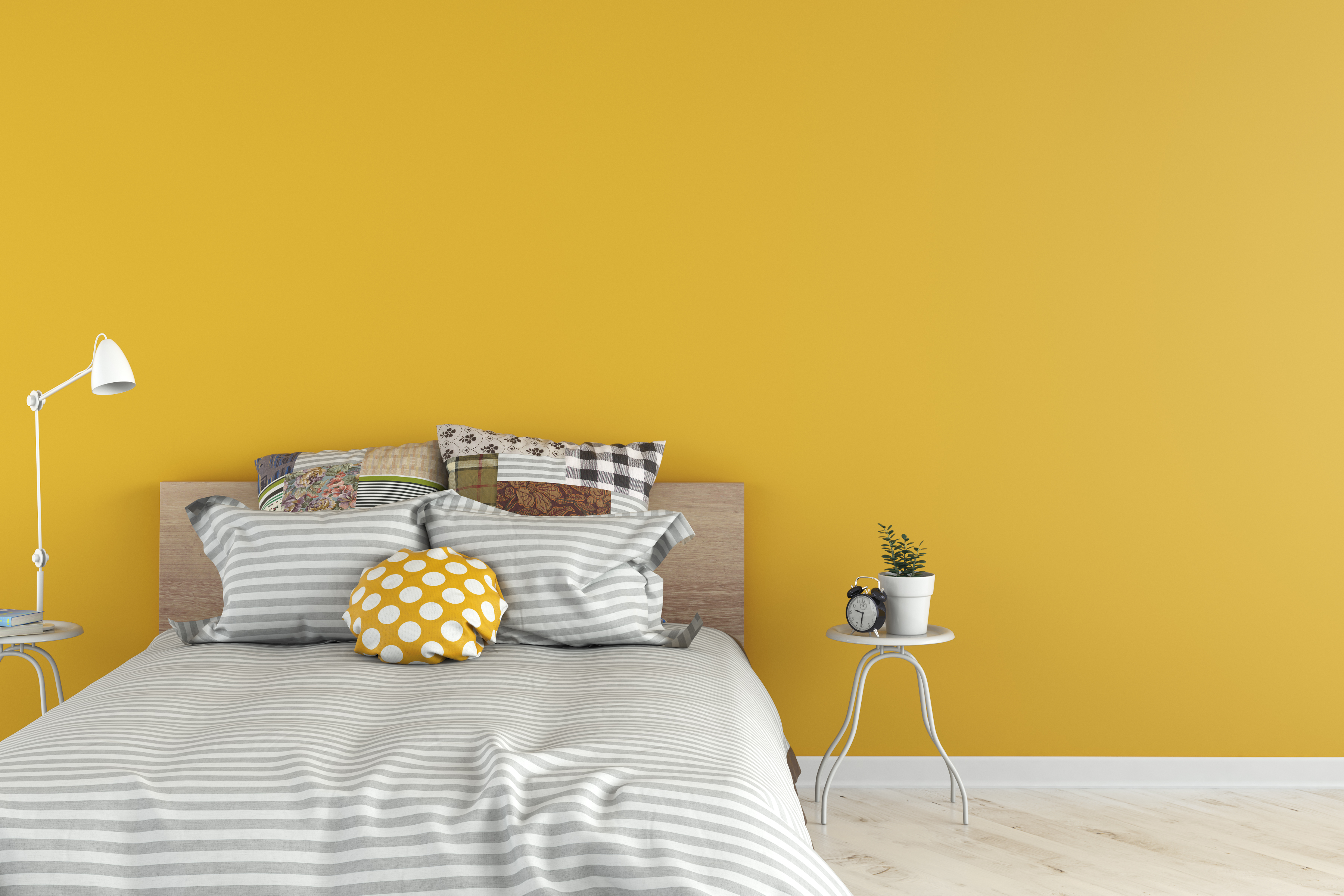 Reds, yellows, and oranges are considered warm colors and draw inspiration from elements in nature like fire and the sun. Layering warm tones—think: terra cotta or coral—with a honey-hued wood creates an inviting and cozy feel in any room.
Mood: Relaxed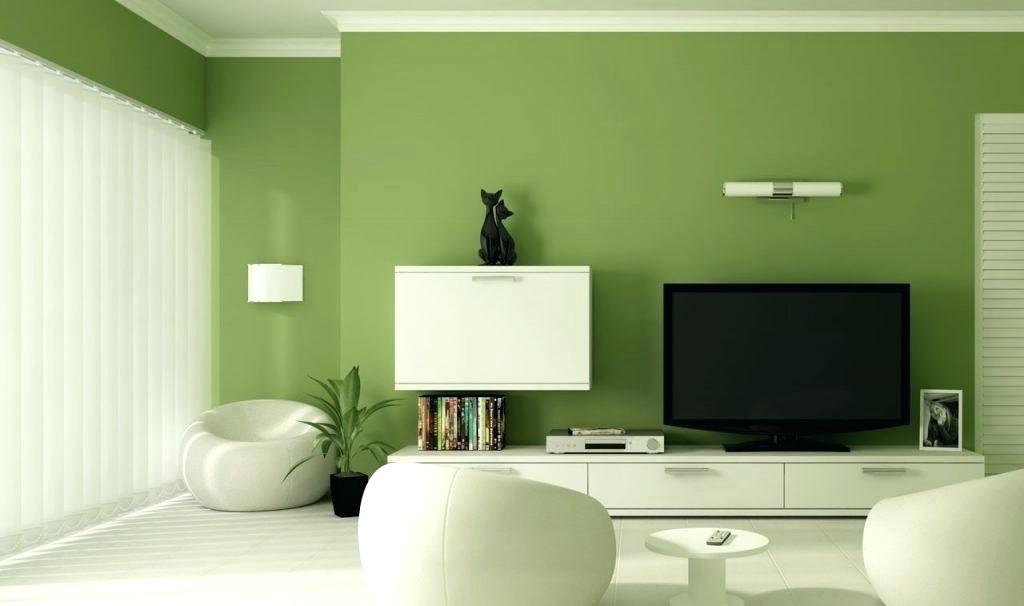 A color palette of beige, warm whites and green mixed with natural wood feels relaxed and grounded. Bringing the outdoors in is a popular design mantra for a reason—we crave nature's lush hues. Greens, in particular, remind us of spring and enliven us with a feeling of renewal.
Mood: Refreshed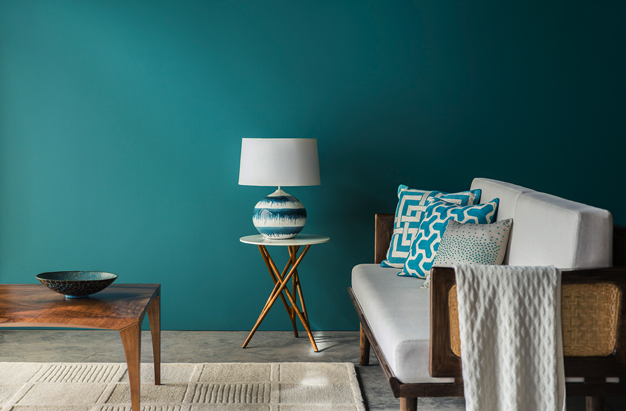 There's no more refreshing color than soft blue-green. Expansive and boundless, like the sky and the ocean, this hue gives us room to breathe.
Mood: Playful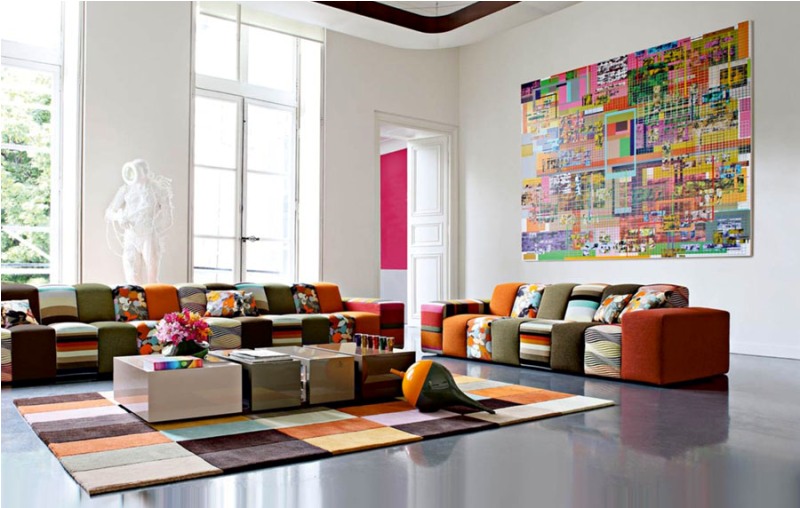 Whimsical and cheerful, a full-spectrum color palette emotes the energy of a magical rainbow. A crisp white background keeps a multi-colored palette from feeling too heavy and cluttered. Who says we can't be surrounded with all the colors we love at once?
Mood: Glamorous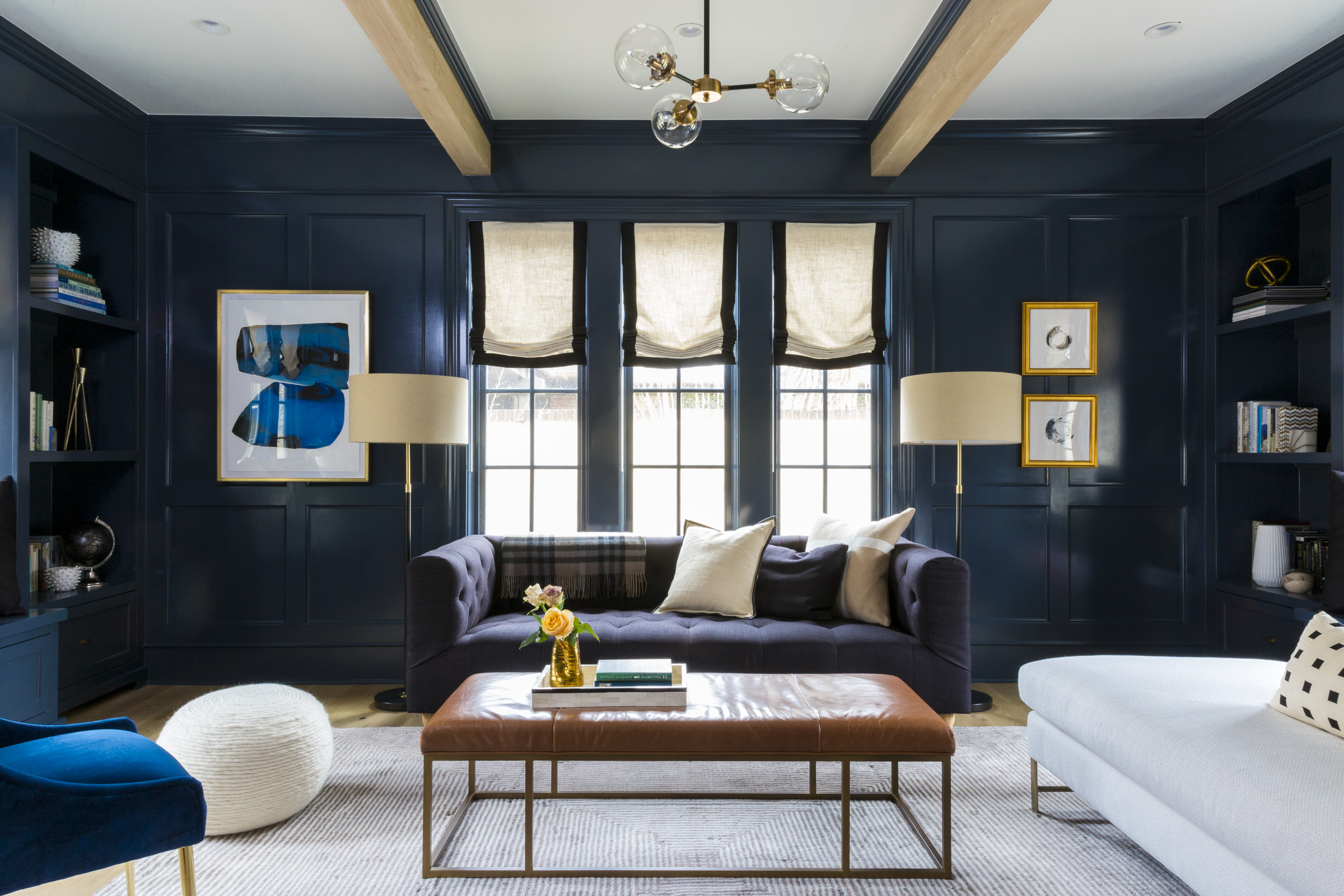 For a touch of glamour, look no further than richly saturated colors. Paired with gold metals and a soft hue, like blush-pink, an otherwise serious navy becomes sophisticated but not stuffy.
Content Curated from: Martha Stewart Living