For the summer days where staying inside is as necessary as taking the 405, we have the list for you! Every now and then, just sitting comfortably in your own abode is enough entertainment. And while watching the entire catalog of Friends again is easy, these new series and seasons are just as enjoyable. So get your Postmates' picks in order and check out our pick of the most binge worthy shows this summer! 
Netflix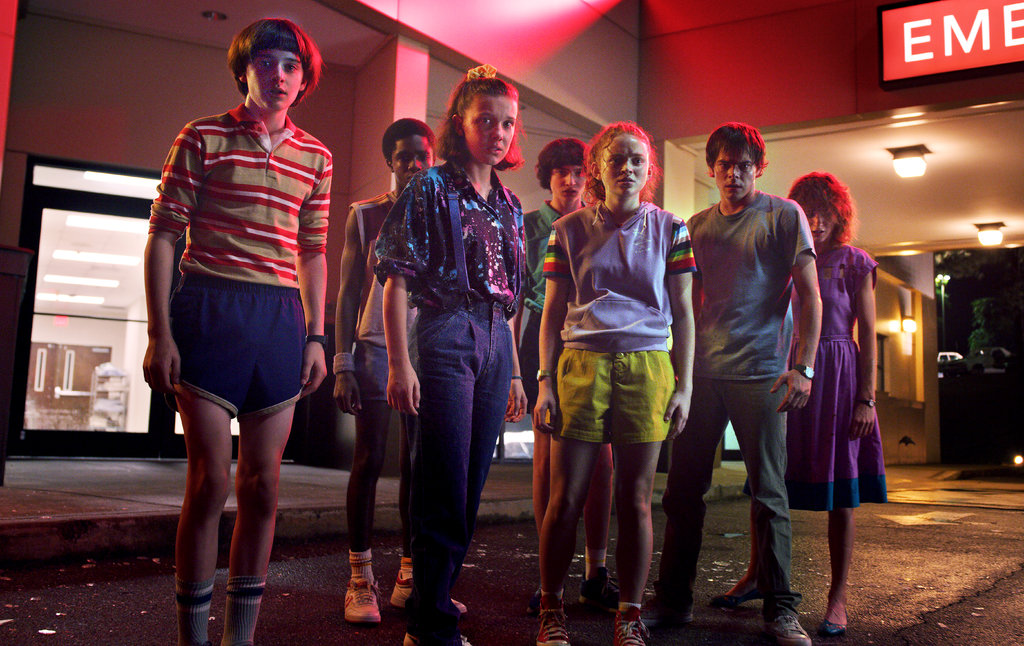 After being captured by The Thing-like creature and trapped in a Poltergeist-world, Will's friends and family investigate his disappearance. Season 3 just released on Netflix July 4th!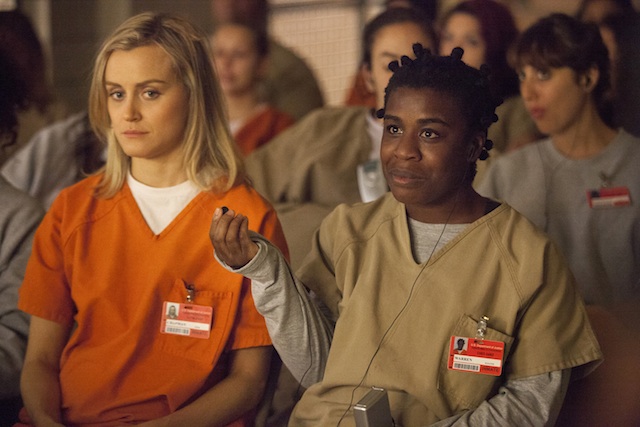 A public relations exec trades in her power suit for prison orange when her association with a drug runner 10 years prior, catches up to her. The seventh and final season premieres July 26th!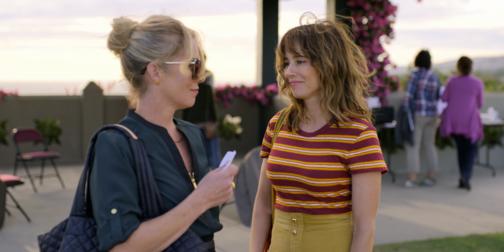 After a hit-and-run accident leaves her husband dead, a sardonic widow is determined to solve the crime. She meets a free-spirited woman at a grief counseling meeting who helps her discover hidden truths about her late husband.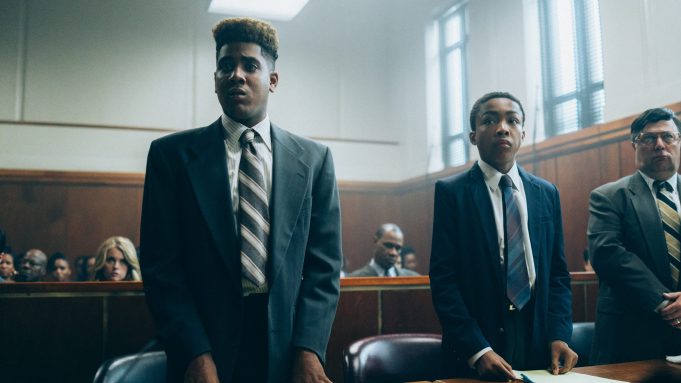 After a jogger is assaulted in a park, five innocent young boys are charged with the crime. The truth about this case is brought to light after they serve their sentences and work to rebuild their lives.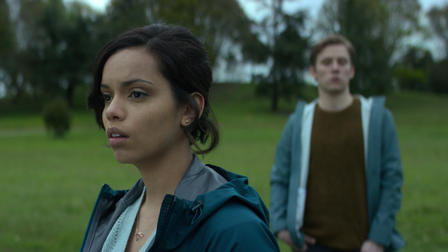 The contemporary reworking of "The Twilight Zone" features unique stories and casts in each episode. The fifth season of Black Mirror premiered June 5th!
Hulu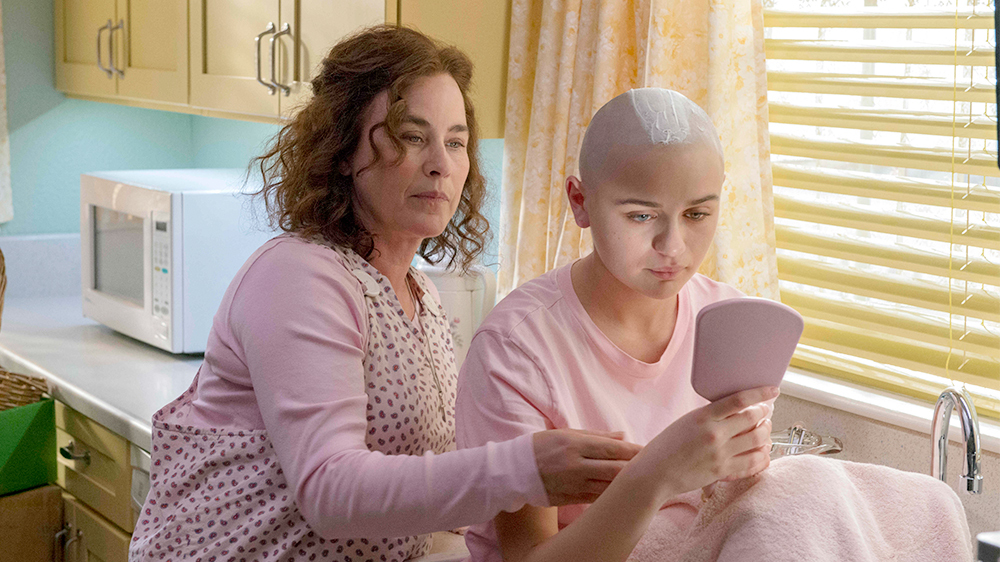 A young girl's quest for independence unleashes the hidden secrets from her mother which ultimately leads to murder.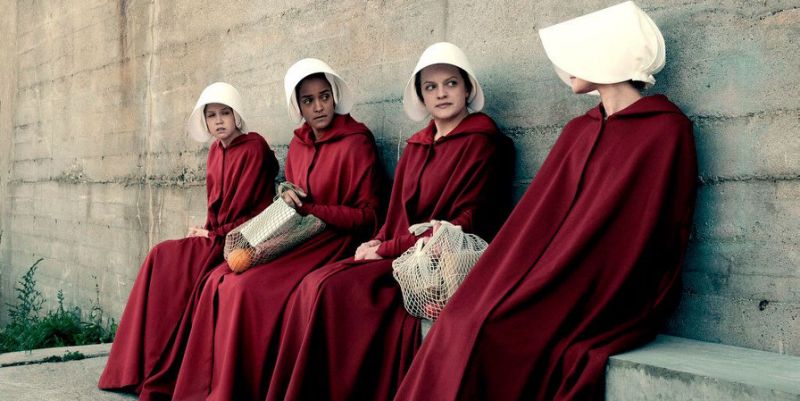 After being forced into servitude, a young woman is determined to survive the scary world she now lives in to find her daughter that was taken from her.
Amazon Prime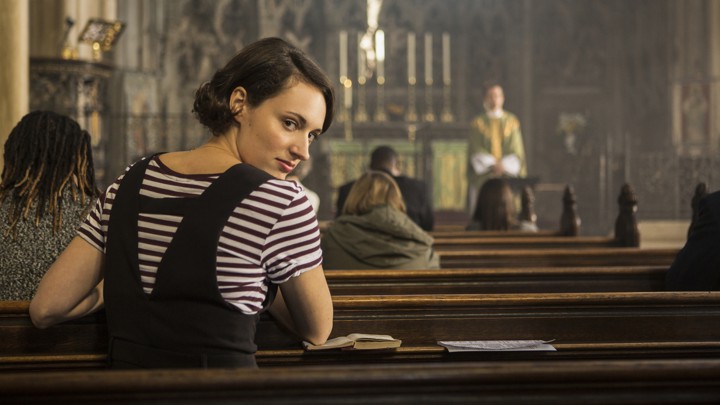 While trying to cope with tragedy, a grief-riddled woman rejects anyone who tries to help her heal in this comedy show.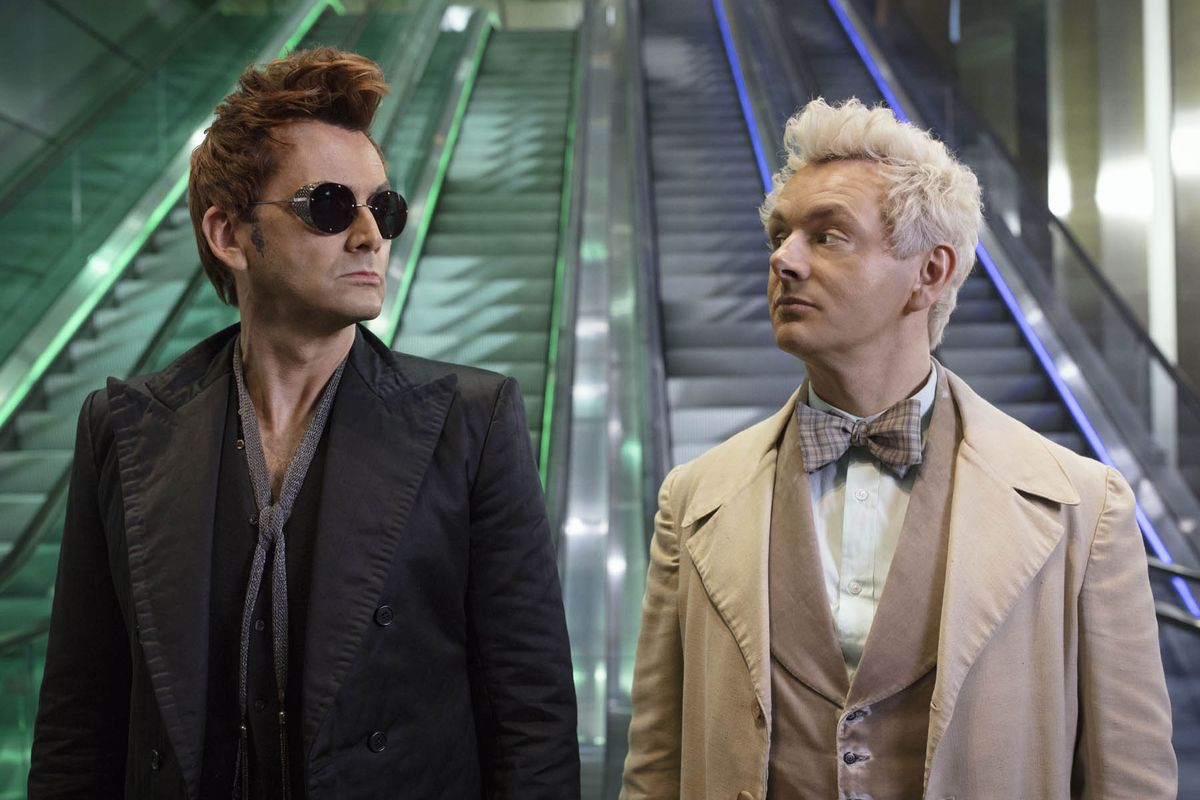 What happens when an angel and demon get together? This duo bands together to find the missing Antichrist who is unaware that he will bring the end of days upon humanity.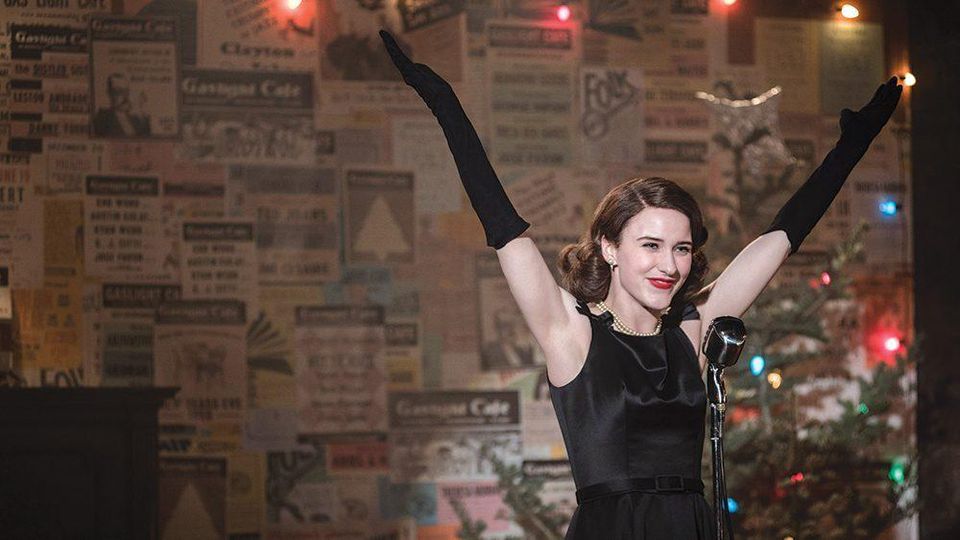 After discovering a hidden talent as a comedian, a woman shies away from her comfortable life to pursue her passion.