Buying homeowners insurance isn't quite as fun as home decorating and summer plans. While it may not be a joyful activity, it is far more important. When it comes to your house and everything in it, protecting your abode from theft or natural disasters is crucial. That's why it is important to chose the right insurance for you. Read the tips below before choosing your policy!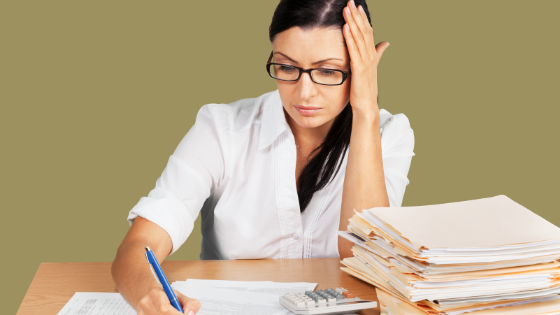 What a Typical Policy Covers
Under dwelling protection coverage, if there's a fire in your home that damages the structure's interior or exterior, your insurance policy should have your back, paying for repairs to your home and garage. Same goes if there's damage from lightning, hail, or a windstorm.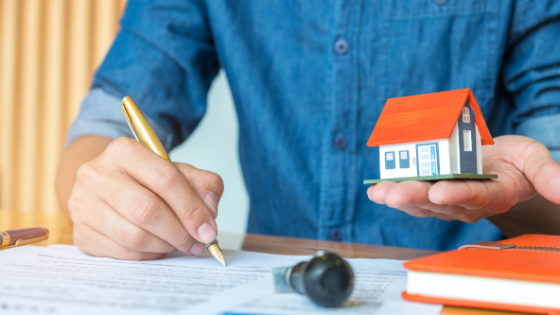 Coverage Includes More Than Your House
Your belongings, such as beds and bicycles, are part of personal property coverage. One noteworthy exception: jewelry. If you wanted protection for your diamonds and rubies, you'd most likely have to take out a separate policy. For other possessions like musical instruments, you may want to buy a separate policy or increase coverage from what's offered in a standard policy. But homeowners insurance often covers more than just repairing or replacing things—it can also cover people. If a visitor is injured on your property, for example, guest medical protection coverage may take care of any doctor or hospital bills the guest incurs; if they sue you, you may be covered under liability protection.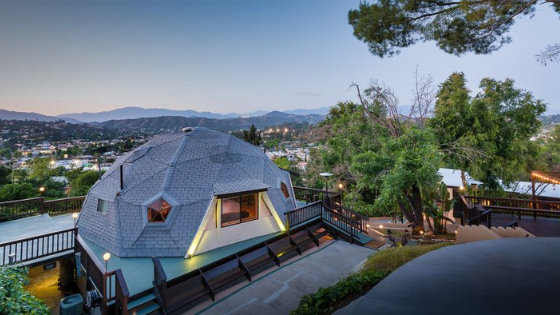 What a Basic Policy Doesn't Cover
Unless you buy a separate policy to cover natural disasters like a flood or earthquake, you could find yourself on your own. The reason: They're so unpredictable, neither lends itself to predictive analytics, says Michael Barry, head of media relations and public affairs for the Insurance Information Institute. "While the home insurers feel confident they can price a policy that reflects the risk like a hurricane, tornado, or fire, floods and earthquakes occur so haphazardly and cause so much damage that they [can't predict the risk and] are separate policies."
Certain Things May Affect the Cost of a Policy
That could include a house's proximity to a coastline or fire department. Other cost factors are the age of a home's plumbing, electrical system, and roof, or the risk of floods and earthquakes.
You Have to Choose Which Level of Coverage You Want
If you pick replacement cost coverage, you'd get reimbursed for whatever a covered item costs to replace it today. This level is about 10 percent higher than actual cash value. This is calculated as the replacement cost minus the depreciated value. Replacement cost coverage is generally considered the more worthwhile choice in the long run.
Decide How Much Coverage You Need
To figure out the right number, take into account the square footage of your home. Sort that out along with the cost of rebuilding the house locally, cost of elsewhere during renovations, and the value of your personal property.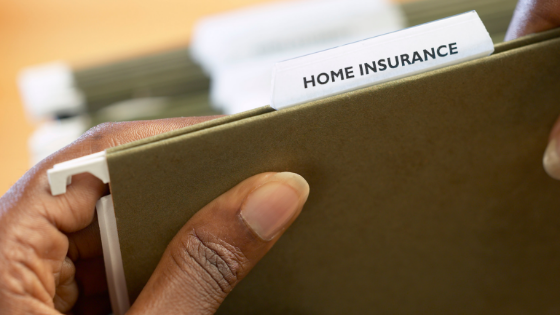 Bundling May Help You Save
If you're paying for auto insurance, ask your insurance agent what kind of discount you may be entitled. You could save tons if you bundle, or group, your auto and homeowners' insurance at the same company.