With so many great options to grab a bite in L.A., your choices are almost endless. Rather than scroll through yelp for top picks, we're rounding out a tailored list to you. Read our Eats of the Week and treat your tastebuds to something new!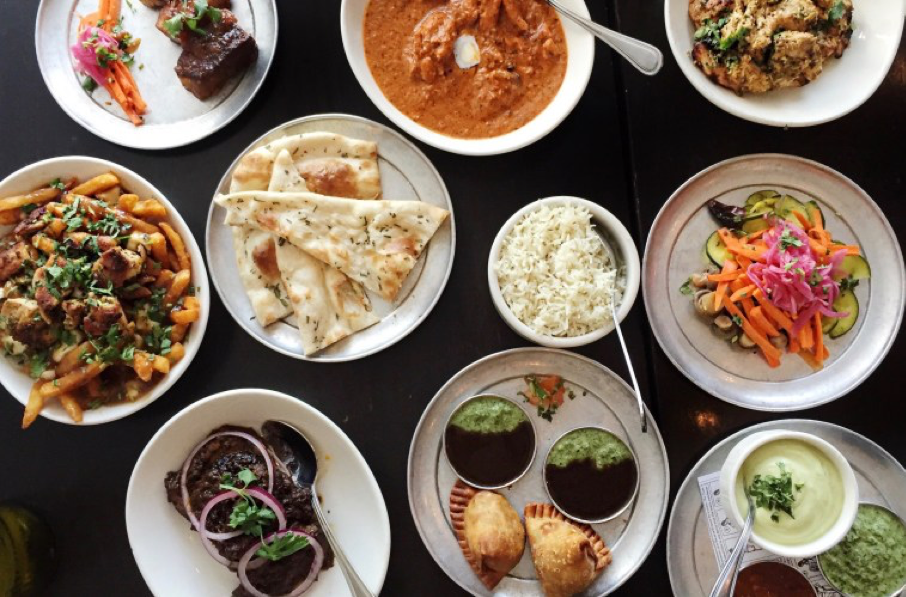 Location: DTLA
In the mood for something spicy? Badmaash recently opened their second location on Fairfax. With a bright, neon hindi sign this restaurant is located on one of the hottest blocks in LA and it's hard to miss! Start with a samosa, order the deliciously flavorful butter chicken with garlic naan and finish off your meal with some sweet mango lassi. The popular modern Indian spot is open from lunch through dinner and has doubled down on its collection of wines and craft beer.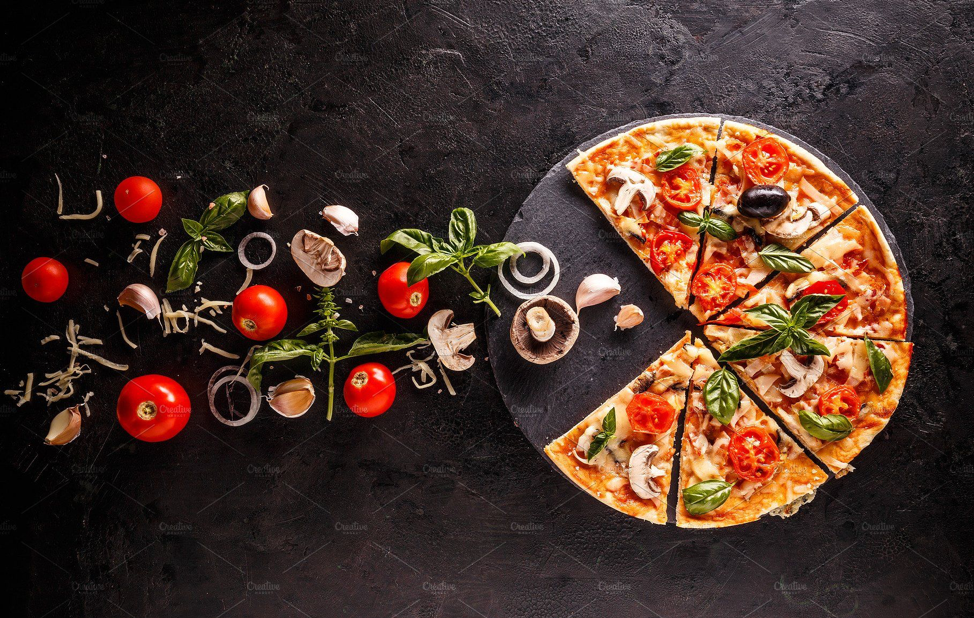 Location: Los Angeles
What better go to on a Friday night after a long week of work than a crispy savory pizza? Head over to Pizzana for a delicious pizza pie to ring in the weekend! This casual Brentwood restaurant broadens the horizons of the pizza-making art-form thanks to its detailed approach to Neapolitan pizza. What's more? The racked pizza dishes mean say goodbye to standard sogginess and hello to a warm, crispy crust to finish off your slice!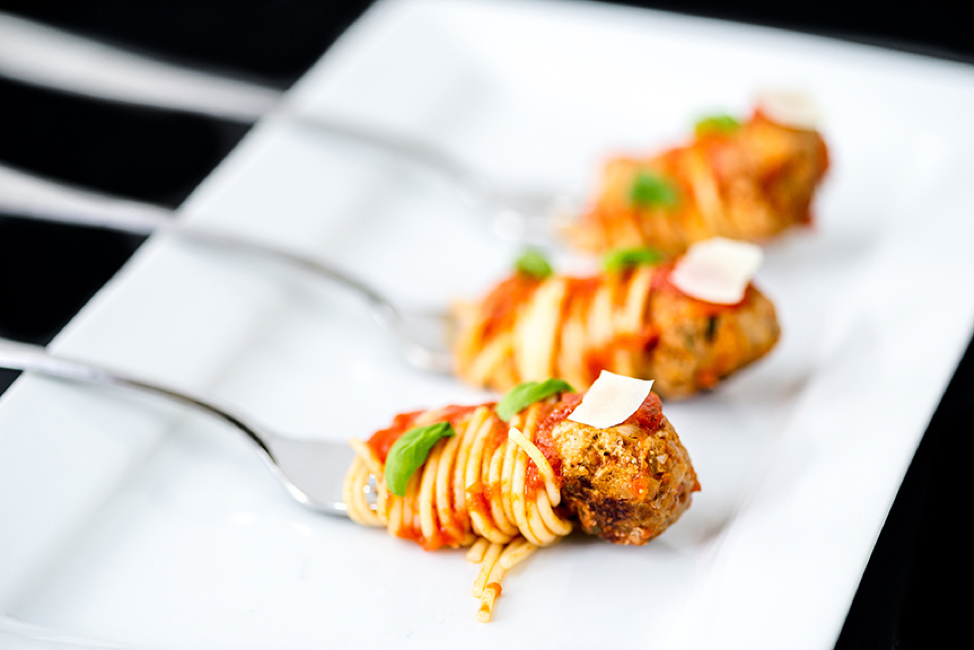 Location: Los Angeles
With their wood-roasted meats and pastas, this Northern Italian menu has dishes for everyone. The modern dining room is one of the most attractive spaces in the city. Chef Steve Samson's Bolognese inspired menu is served in a stunning 100 year old building located at City Market South in the Fashion District of Downtown Los Angeles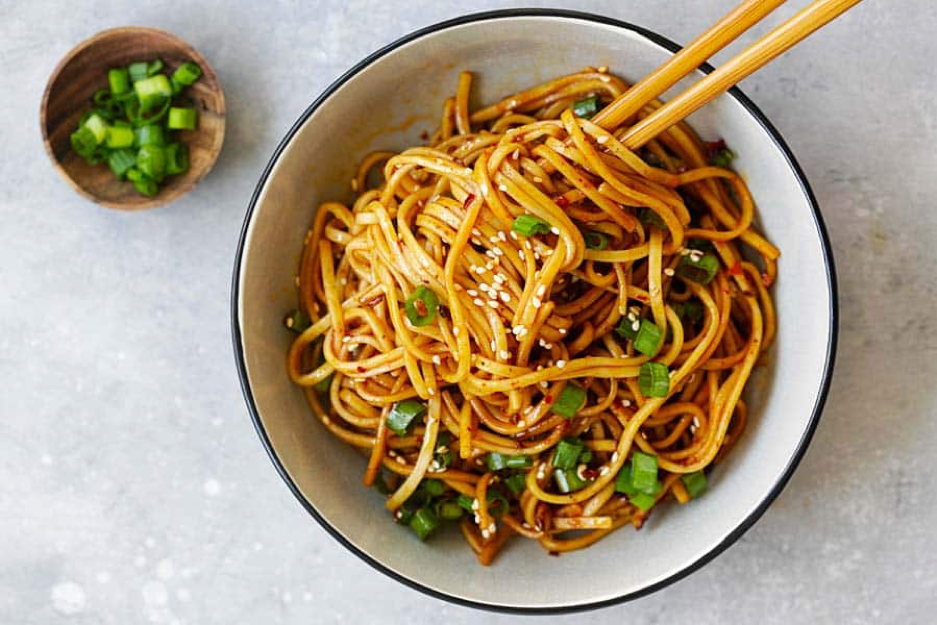 Location: San Gabriel Valley
What better food to have on a rainy day in than Sichuan noodles? Let us introduce you to your new noodle go to spot, Mian! With various mouthwatering spicy broths and sauces that span the array of Sichuan flavors, a plate from this restaurant will hit the spot. Throw in an order of Chaozhou wontons and voila you have a delicious Chinese meal!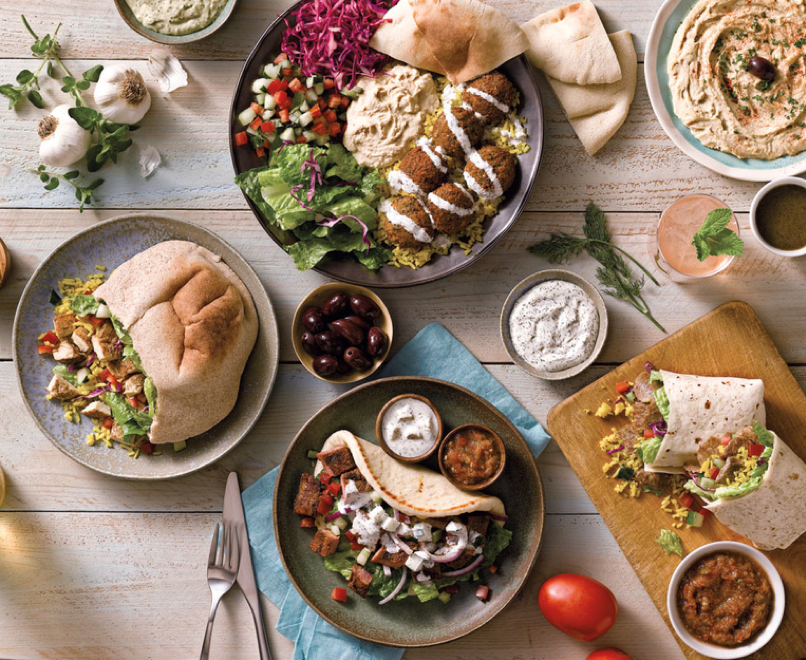 Location: Los Angeles
Garbanzo beans blended with tahini, seasoned garlic and olive oil with fresh falafel or your choice of meat and fresh rice make for a delicious Mediterranean meal. Sevan Garden Kebab House offers healthy, fresh, authentic Mediterranean cuisine that is sure to satisfy your taste buds. Located in downtown Los Angeles, this eatery is a great little stop to fill your hungry belly after a long day of shopping in LA's Fashion District!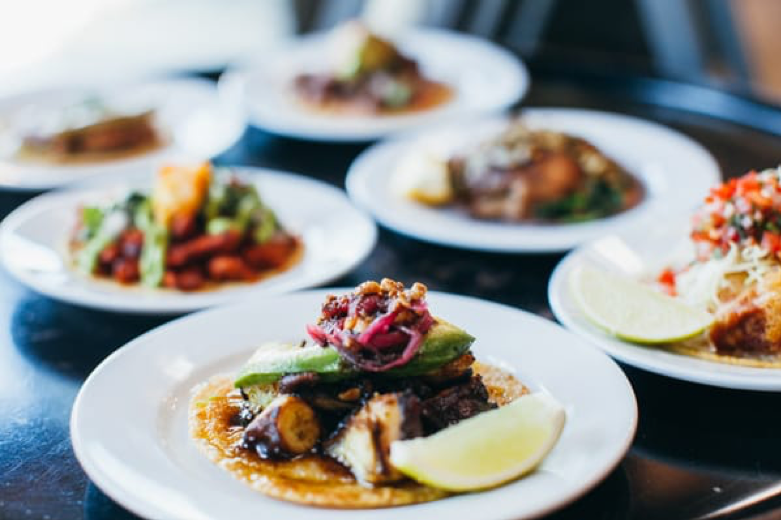 Location: Los Angeles
A great taco is worth the drive across town to taste. People in LA may like salads, but you don't really hear about anyone bragging about how amazing of a salad they had for lunch. Mouth watering tacos? Now, that's something to brag about! Petty Cash Taqueria & Bar offers tacos that will send your taste buds on a wild ride!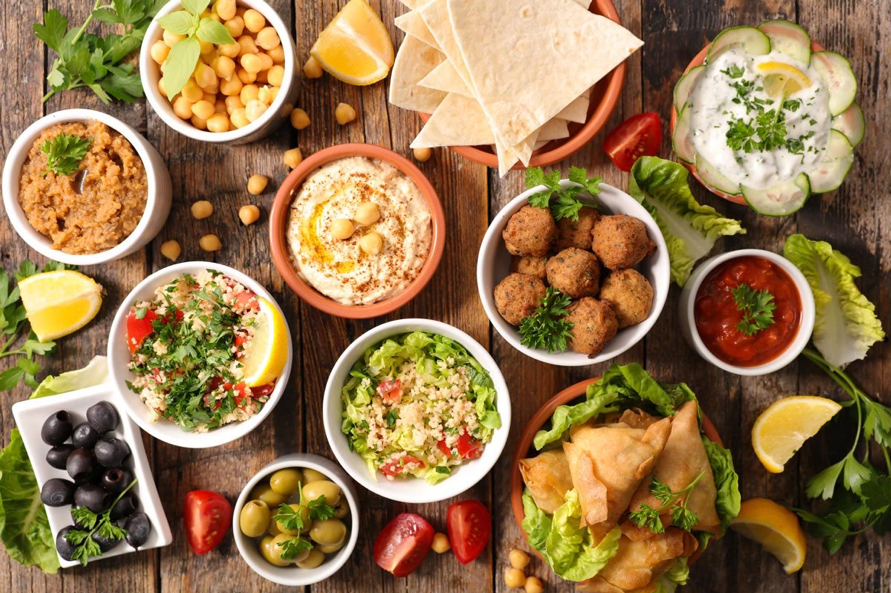 Location: Los Angeles
This Armenian-Lebanese fusion cuisine has been said to be the finest in all of Los Angeles. Located in a strip mall in Hollywood, the original mom and pop is where this exquisite restaurant got people talking. The second larger location, in Glendale, opened in 1998. Every Friday and Saturday night the restaurant hosts live entertainment including belly dancing for a packed house.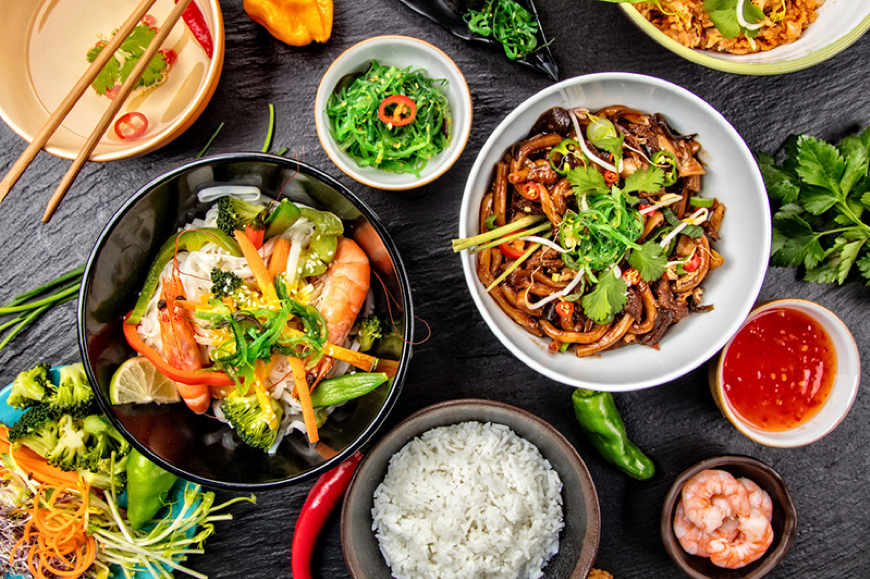 Location: Encino
Lum-Ka-Naad is the perfect place that fuses Northern and Southern Thai specialties. If you are in the mood for something spicy, this is your spot! The new location in Northridge boasts a long dark wood noodle bar with its own separate menu.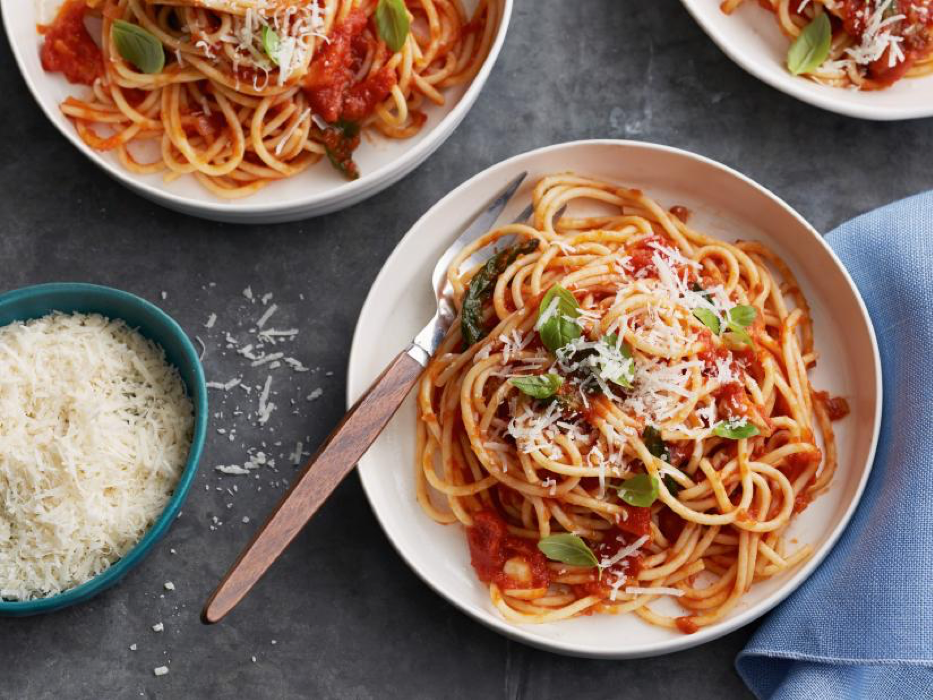 Location: Santa Monica
Craving that red sauce spaghetti Italian dinner? Well, look no further! Vito Restaurant has been in business for 40 years. This place has not changed much since opening all those years ago, including their classic pastas and traditional cocktail list which includes vesper, Sazerac, or side car.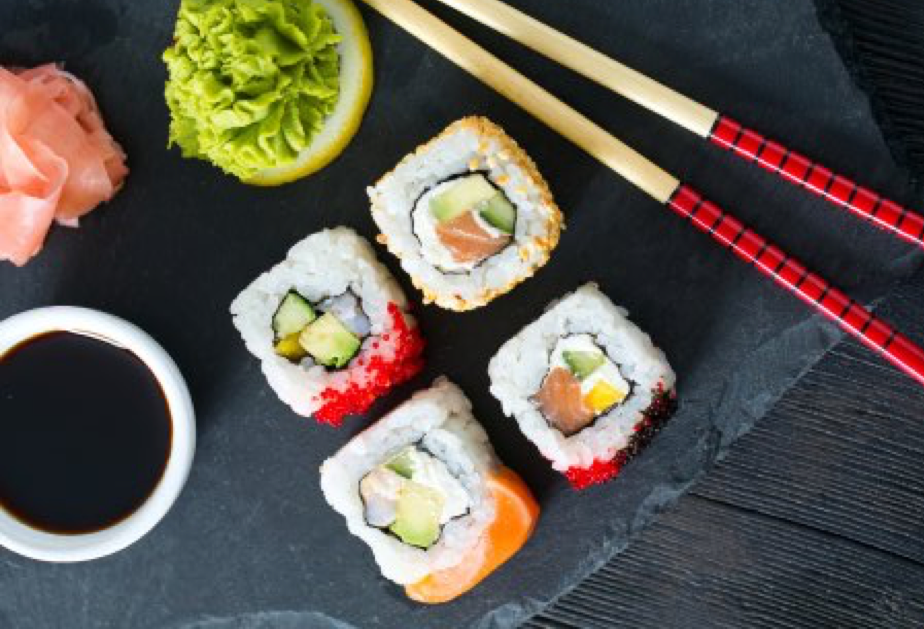 Location: West Hollywood
Located on the second floor of a strip mall, this sushi haven is a hidden gem on the Sunset Strip. If you are searching for some great sushi, you've found the treasure! Whether it's the refreshing taste of a California roll on a hot summer day or Kanpachi on a chilly autumn night,  this restaurant will fulfill all of your sushi cravings.