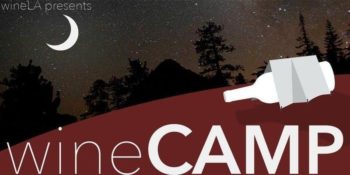 wineLA presents: Wine Camp – An Introduction to Wine
Saturday, January 4th at 3 PM – 530 Molino St, Los Angeles, CA
People have been making and drinking wine for thousands of years. If wine has been a part of the human experience for so long, why is it so difficult to Learn About Wine? Why does it seem so intimidating?
At wineLA, they know how to demystify this ancient beverage, whether you're new to wine, or you're someone who wants to take your wine knowledge to the next level – Wine Camp is the perfect introductory class to give you a comprehensive, solid foundation and the confidence to explore the world of wine.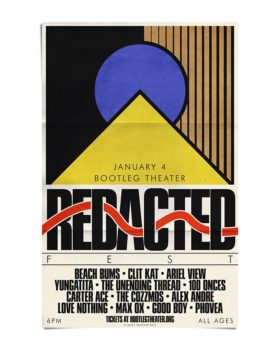 Redacted Fest 2020
Saturday, January 4th  -2220 Beverly Blvd, Los Angeles, CA
From DIY auto garage shows to bowling alleys to warehouses to venues across Los Angeles, redacted's mission has continued to be to foster a community that celebrates experimental music and DIY ethos. On January 4th Redacted fest celebrate this mission at Bootleg Theater with some of our favorite day one bands as well as new friends and look forward to continue celebrating weird music for years to come.

THE WALL – BRICK BY BRICK
Saturday, January 4th – Scherr Forum Theatre, Thousand Oaks, CA
Celebrating over 50 years of Pink Floyd, Infinite Floyd brings one of the celebrated psychedelic group's most popular albums to life with this concert rendition of The Wall. This theatrical tribute to one of the greatest rock operas in music history comes alive with massive balloon sculptures, a laser light show and a ten-foot replica wall on stage, just like the famous props used in Pink Floyd's legendary 1980 tour. Infinite Floyd presents a faithful recreation of Pink Floyd's famous live show at the Grove Theatre in Upland, complete with pristine sound and a visually stunning stage show.
Lineup:
Beach Bums, Ariel View, Yungatita, The Unending Thread, 100 Onces, Carter Ace, The Cozzmos, Alex Andre, Love Nothing, Max Ox, Good Boy, Phovea, Clit Kat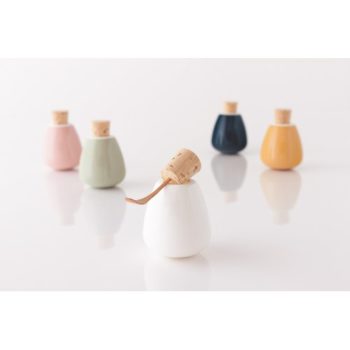 JAPAN 47 ARTISANS in Los Angeles
Sunday, January 5th – 6801 Hollywood Blvd, Los Angeles, CA
JAPAN HOUSE Los Angeles and D&DEPARTMENT PROJECT are proud to present "JAPAN 47 ARTISANS," an exhibition that explores the diversity of Japanese craft traditions through the eyes of contemporary designers representing each of Japan's 47 prefectures. The exhibition will be on view from October 30 through January 5.
Each of Japan's 47 prefectures has its own history, ecology, and regional flavor, leading to unique craft heritage across the nation, from the lacquerware of Iwate to the woodworking of Okayama. These artisanal forms evolved over centuries to be beautiful, useful, and sustainable – qualities essential to design practice today.
This eclectic craft heritage is an inspiration to D&DEPARTMENT, a design studio founded by Kenmei Nagaoka that prizes "Long-Life Design" and focuses on presenting the design, products, customs, and identities of Japan's 47 prefectures.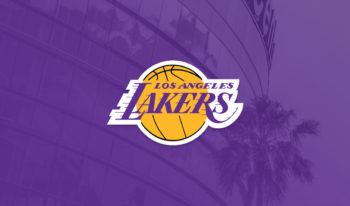 Los Angeles Lakers vs. Detroit Pistons
Sunday, January 5th 
1111 S Figueroa St, Los Angeles, CA
The Los Angeles Lakers host the Detroit Pistons at STAPLES Center, in Los Angeles, California on January 5, 2020. The exciting events hosted at STAPLES Center often attract large crowds. It is recommended that you plan your trip before you leave home and allow extra time for unanticipated delays due to traffic congestion, road construction, etc. Always follow traffic safety precautions when traveling to and from events. Tickets for STAPLES Center sports and entertainment events are available at the STAPLES Center Box Office located at 1111 S. Figueroa Street.