Home Tips: Organizing Into the New Year
Each New Year inspires resolutions of change and growth with organization of life at the top of mind. Start gradually with attainable intentions, and eventually you will find yourself in an organized oasis of a life. Check out our tips below! 
USE A CALENDAR

Create calendar reminders to stay organized important events, appointments, anniversaries and birthdays ahead of time to prepare. You can even use a datebook to avoid overbooking yourself!
DE-CLUTTER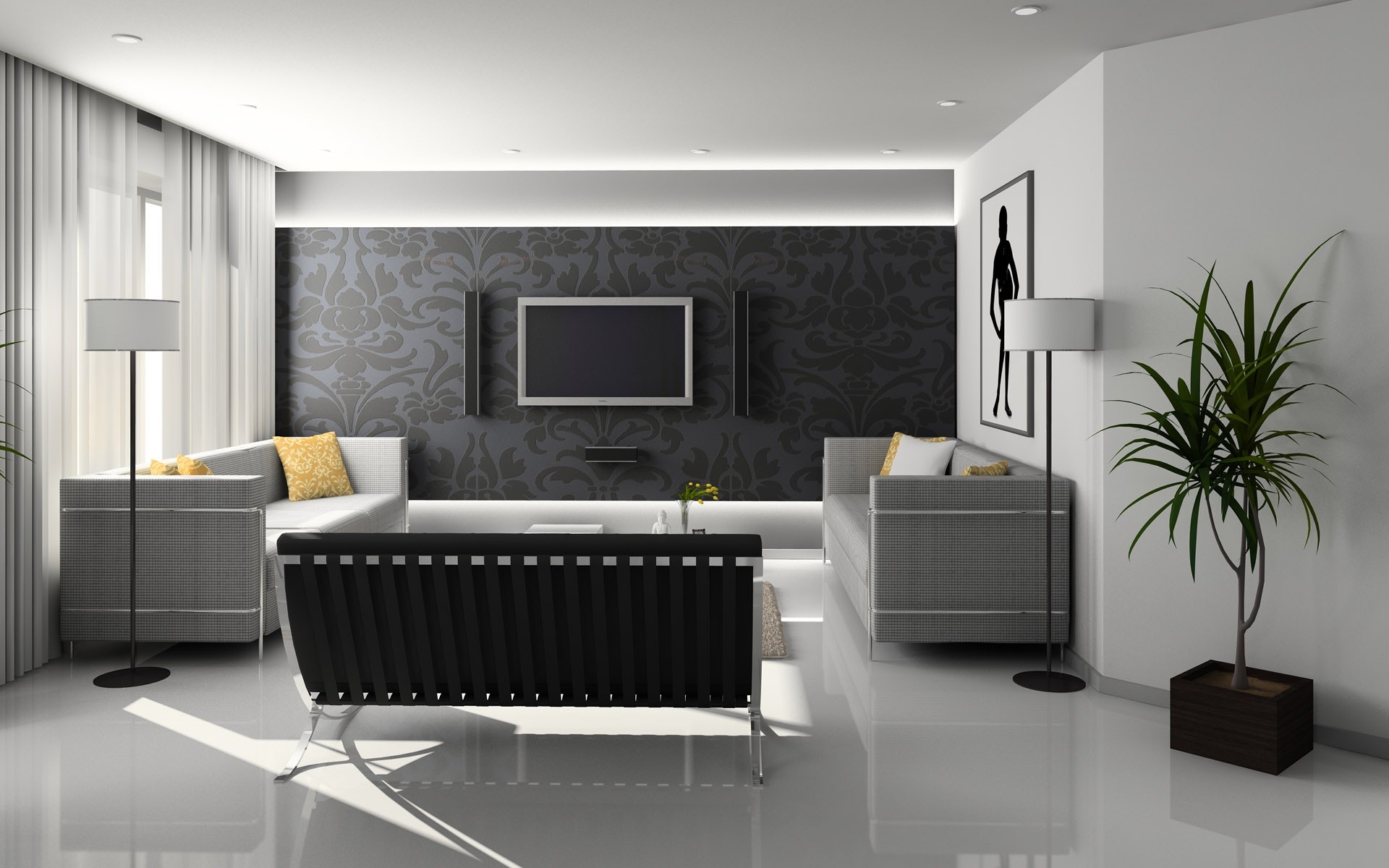 Everything has a home, including you! Find a place to designate items to maintain cleanliness in your space. Anything without a place to be can be donated to your community.  
COLOR-COORDINATE

When choosing baskets, bins, and buckets for organizing, choose similar colors to the style of each room for a clean, consistent look throughout. use this tip to organe your closet for further color coordination.
UPDATE FILING SYSTEM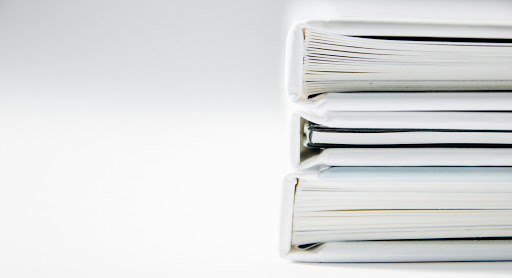 Start small! organize files with broader file names, store old files, and have copies of important documents prepared.
STAY ON TIME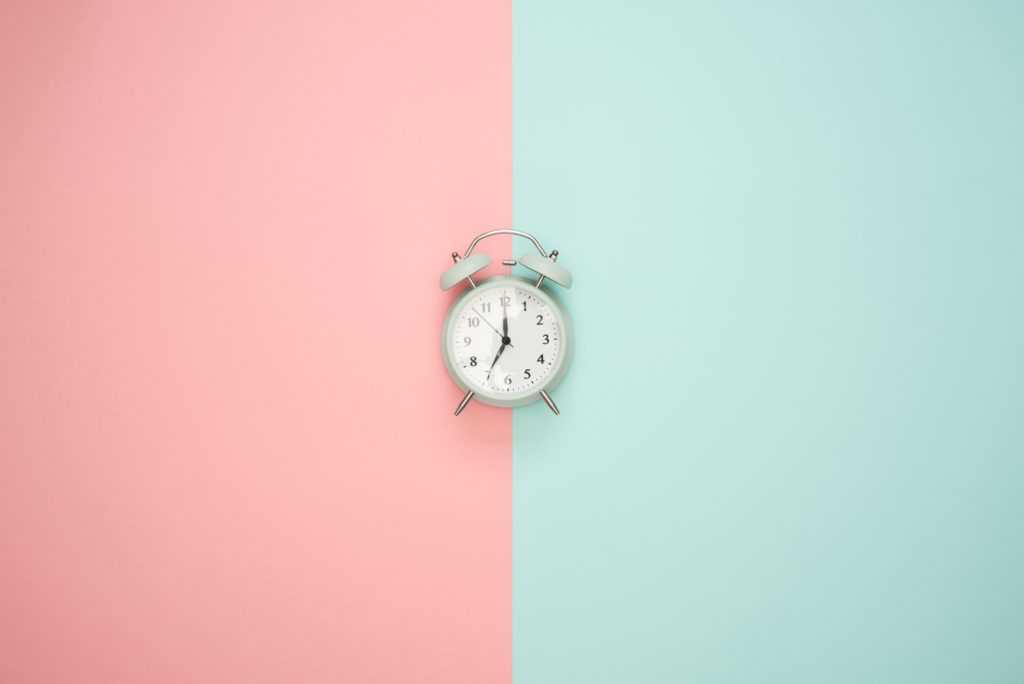 Allow extra time for appointments and events requiring travel. You can also set your clocks at home a few minutes faster to stay ahead all year long!
USE CHECKLISTS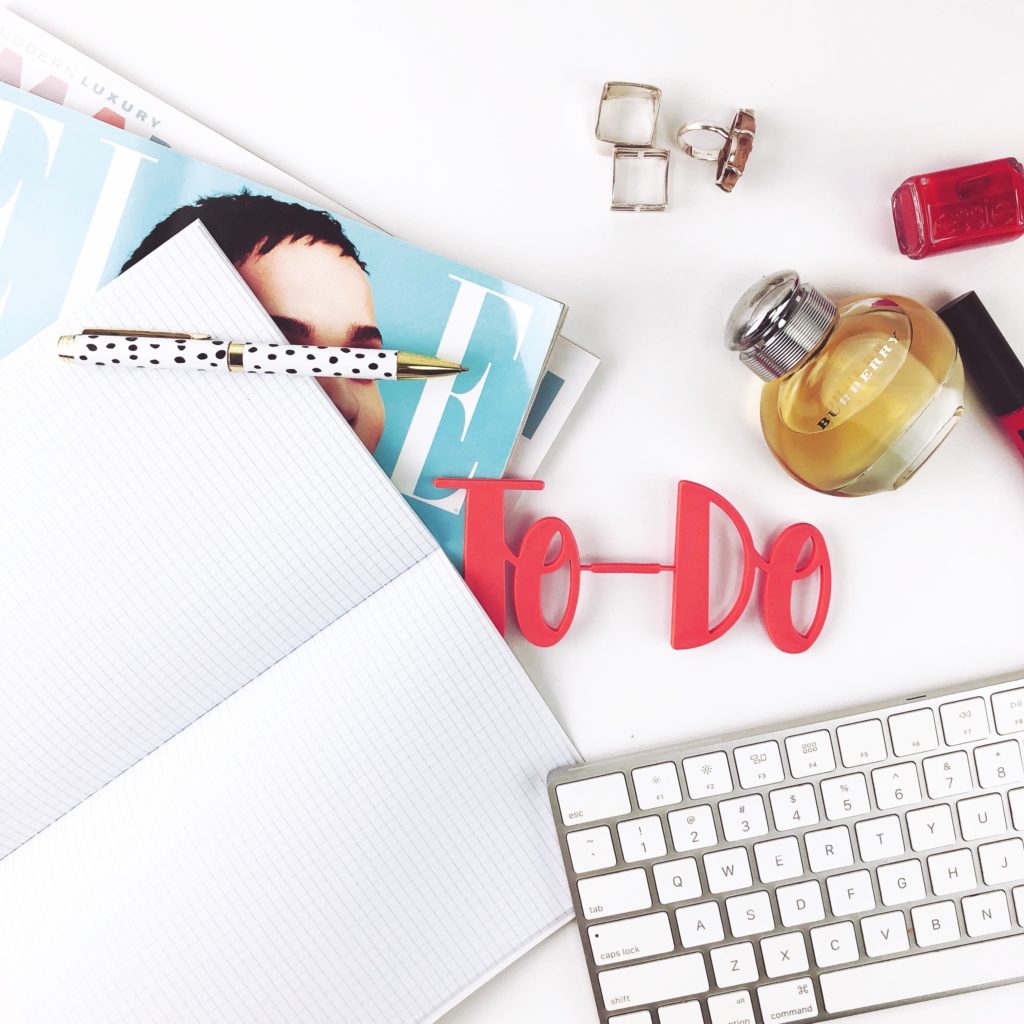 Life gets busy! organize checklists by type. errand checklist in the car, a morning checklist, what to get at the grocery store, etc. Keep them on your phone or computer to avoid losing your sticky note!
MONITOR SPENDING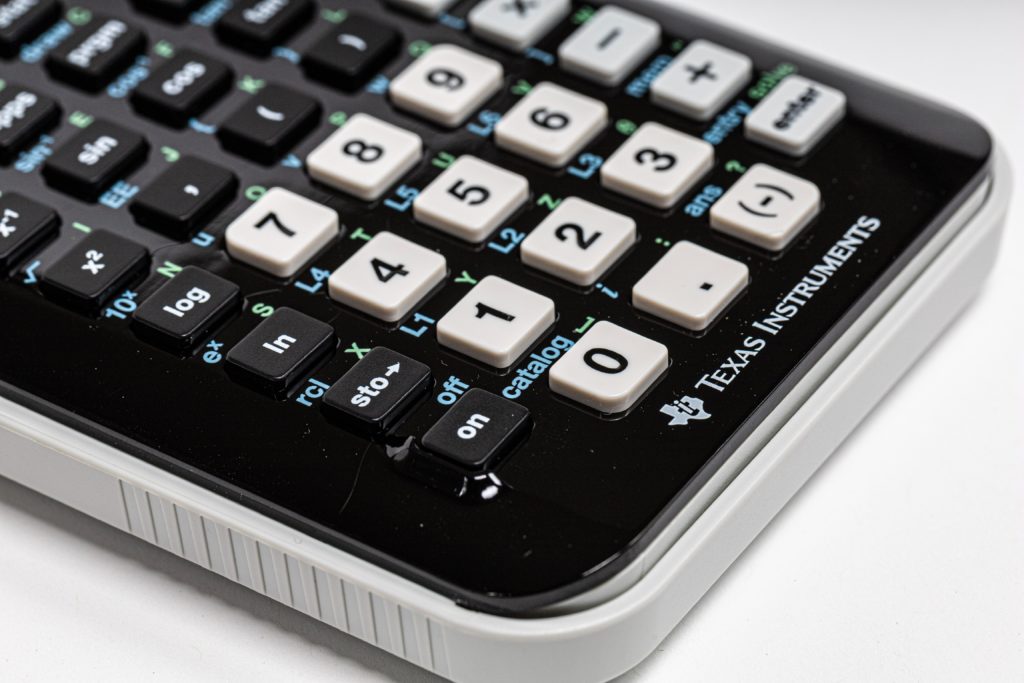 Create a budget and stick with it. Stay on top of organizing your bills with calendar reminders, and mark them as they are paid. Don't forget about automatic withdrawals!