Considering we live next to the Pacific, it's no surprise there are almost as many seafood choices in the Valley as there are fish in the ocean. From nautical-themed eateries that would do any buccaneer proud to fine dining establishments to a bounty of sushi bars, here are our picks for the top seafood restaurants you should check out. With this selection, you should have no problem finding the catch-of-the-day you desire.
Conejo Valley 
Lure Fish House
30970 Russell Ranch Road, Westlake Village, CA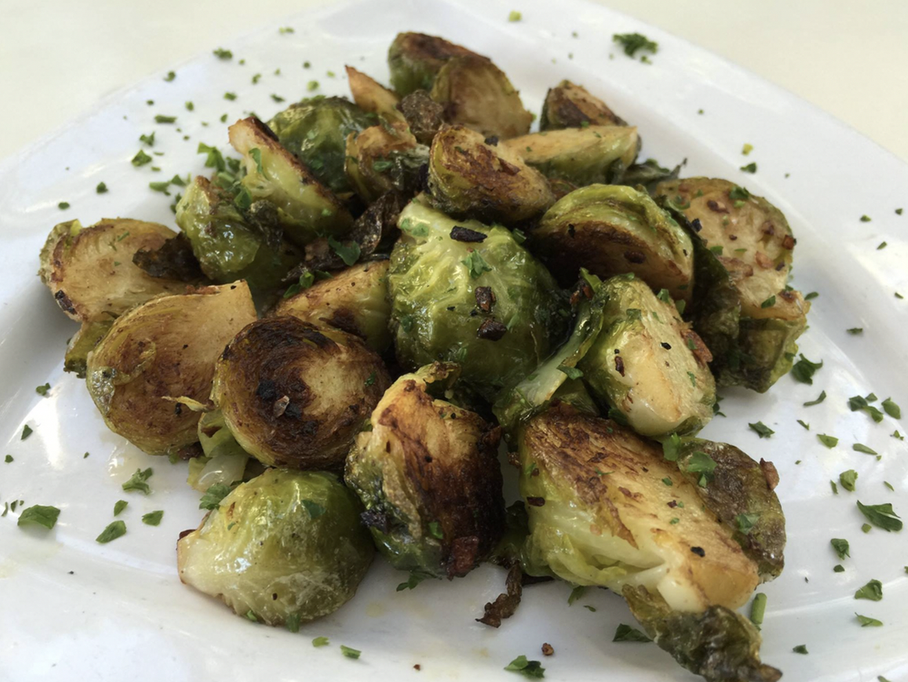 This family-owned restaurant stresses a commitment to local ingredients that extends from their seafood to their fresh produce to their wines. Start off with a grilled fish taco or the Seafood Ceviche (white gulf shrimp and rockfish ceviche in house-made salsa). Then move onto the steamed mussels, from Prince Edward Island, or charbroiled oysters.
Cajun Crab Shack
1074 E. Avenida De Los Arboles, Thousand Oaks, CA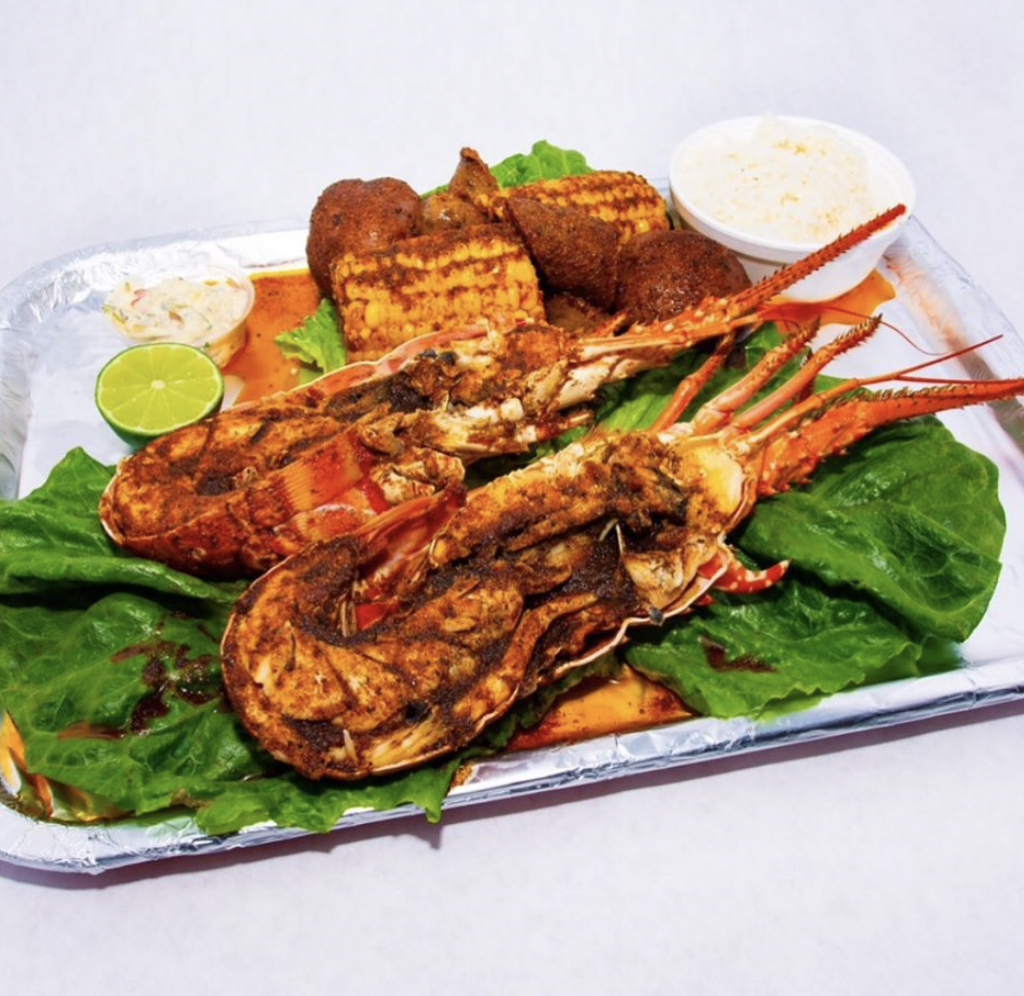 Whether you're ordering the shrimp, the king crab legs or the mussels, this spot promises authentic creole and Cajun cooking. If you're in the mood for something else that's just as flavorful, the Mexican seafood menu features San Pedro-style shrimp fajitas, seafood nachos, Salmon a la Plancha and Mojarra Frita (fried whole tilapia).
Coconut Crab
1555 Simi Town Center Way #770, Simi Valley, CA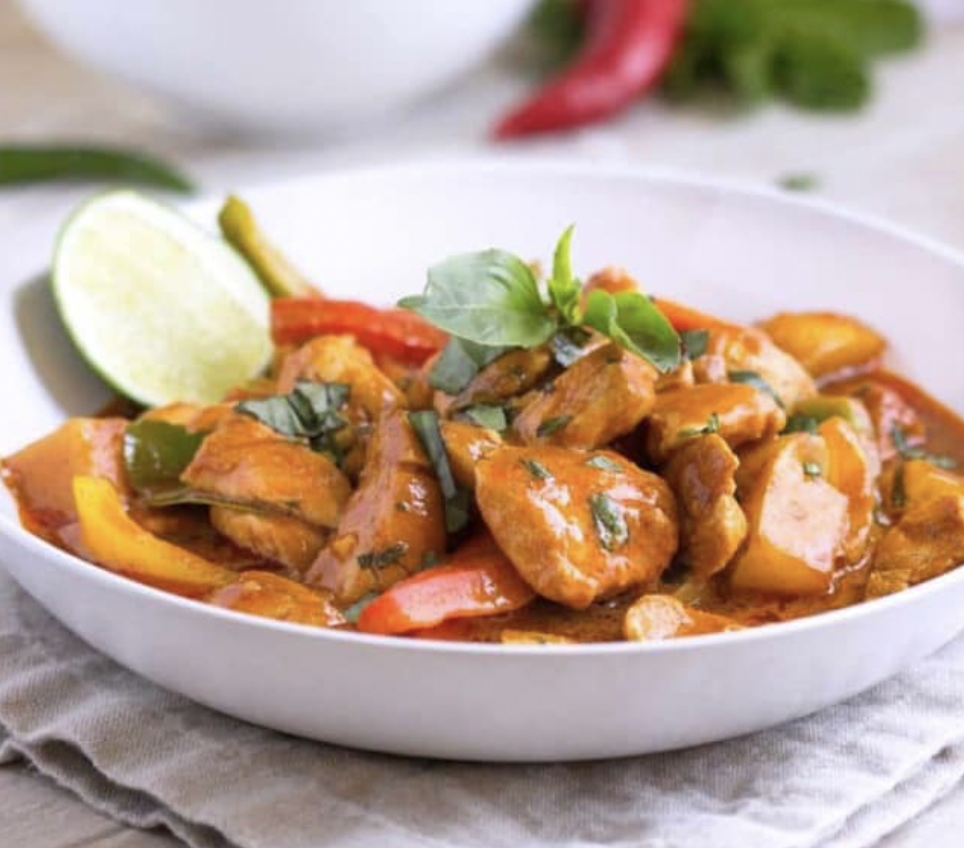 Located in Simi Valley Town Center, Coconut Crab specializes in Asian-themed seafood, including tacos, crawfish, and shrimp. Try one of their pan roasts, cooked in chowder and served with steamed rice, or such kitchen specials as the lobster garlic noodles or Pad Thai.
San Fernando Valley
The Drunken Crab
13350 Sherman Way, North Hollywood, CA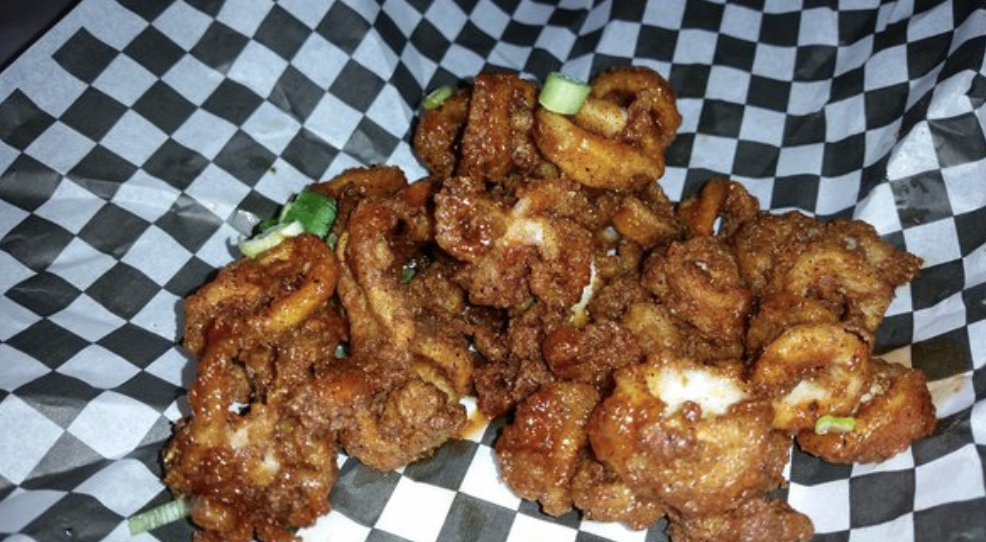 Grab a bib and dig in at this Louisiana-style crab shack when you order the shellfish "by the pound." Less daunting? The crab cake minis or the king crab bisque. In addition to their garlic, Cajun and lemon pepper sauces, Drunken Crab teases their own signature "drunken special sauce," consisting of tomatoes, garlic, butter, beer, and spices.
Fishbone Seafood
5577 Reseda Blvd, Tarzana, CA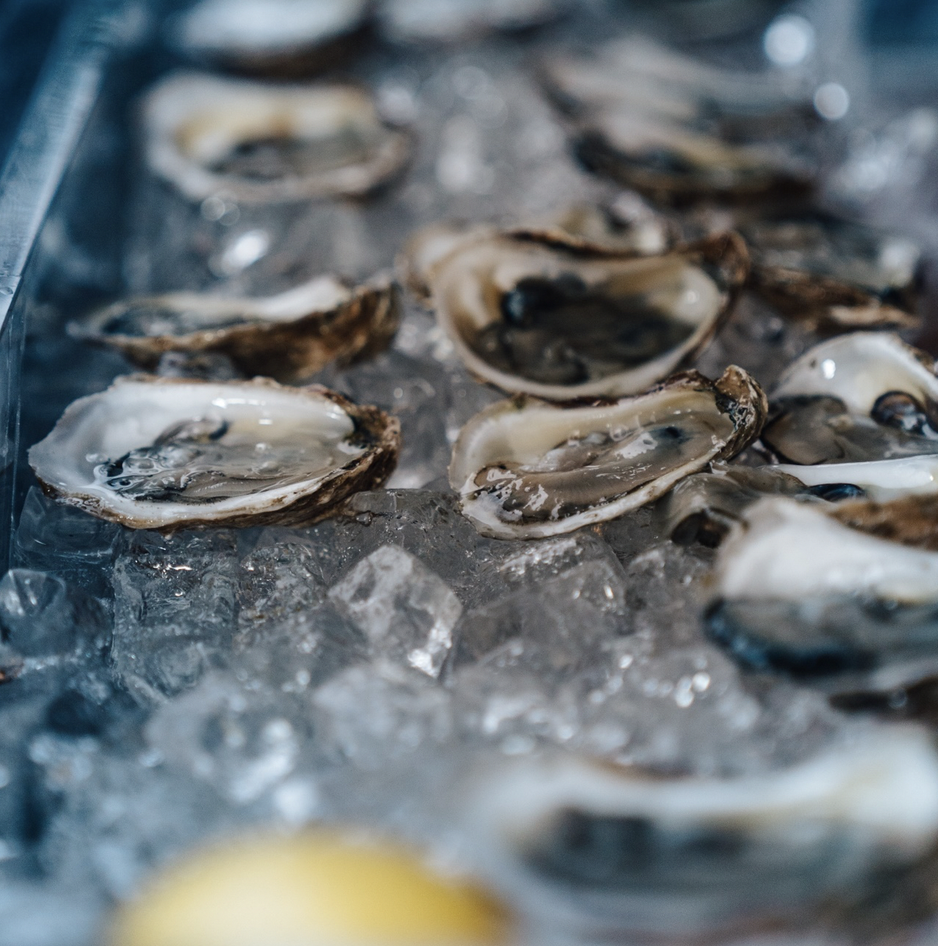 This fish market and restaurant serves up seafood, Southern-style. Try the grilled salmon salad to start, followed by the catfish filet (served by the pound) or the red snapper dinner, offered with your choice of two sides. Lastly, it's difficult to go wrong with the sweet potato pie for dessert.
The Joint Eatery
13718 Ventura Blvd, Sherman Oaks, CA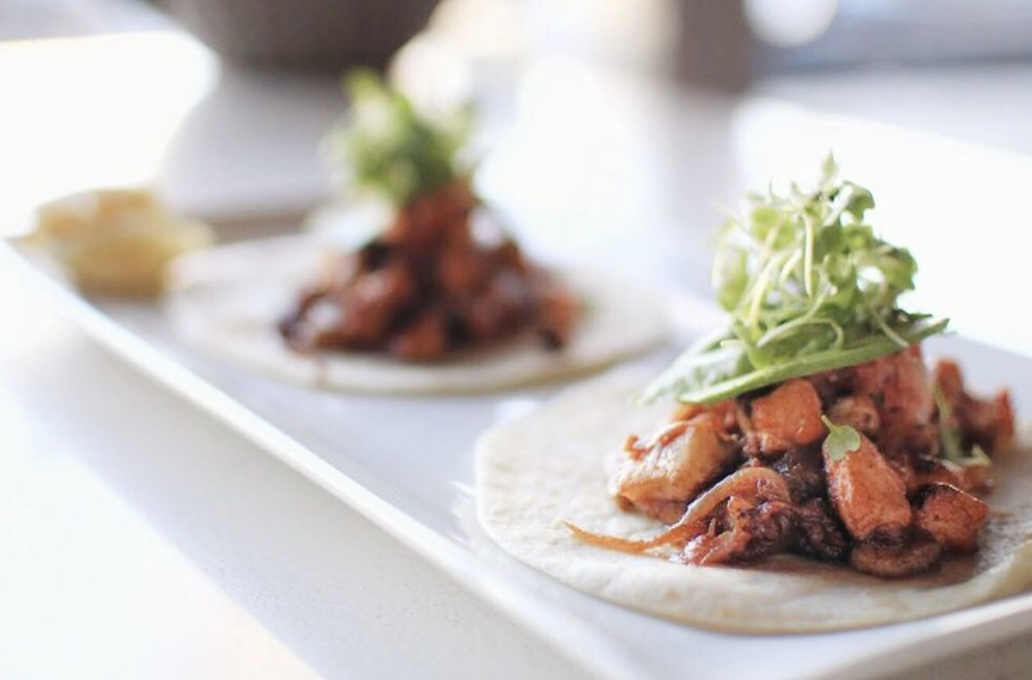 The Joint is a coffee shop, restaurant and fish market, all-in-one. For brunch, the menu includes swordfish sliders and lobster rolls. If it's dinner you desire, try the grilled shrimp or seared Albacore salad. Meanwhile, the seafood market offers fresh fish and shellfish.
Santa Clarita
Fish Tail Seafood Grill & Poke
28104 Newhall Ranch Road, Santa Clarita, CA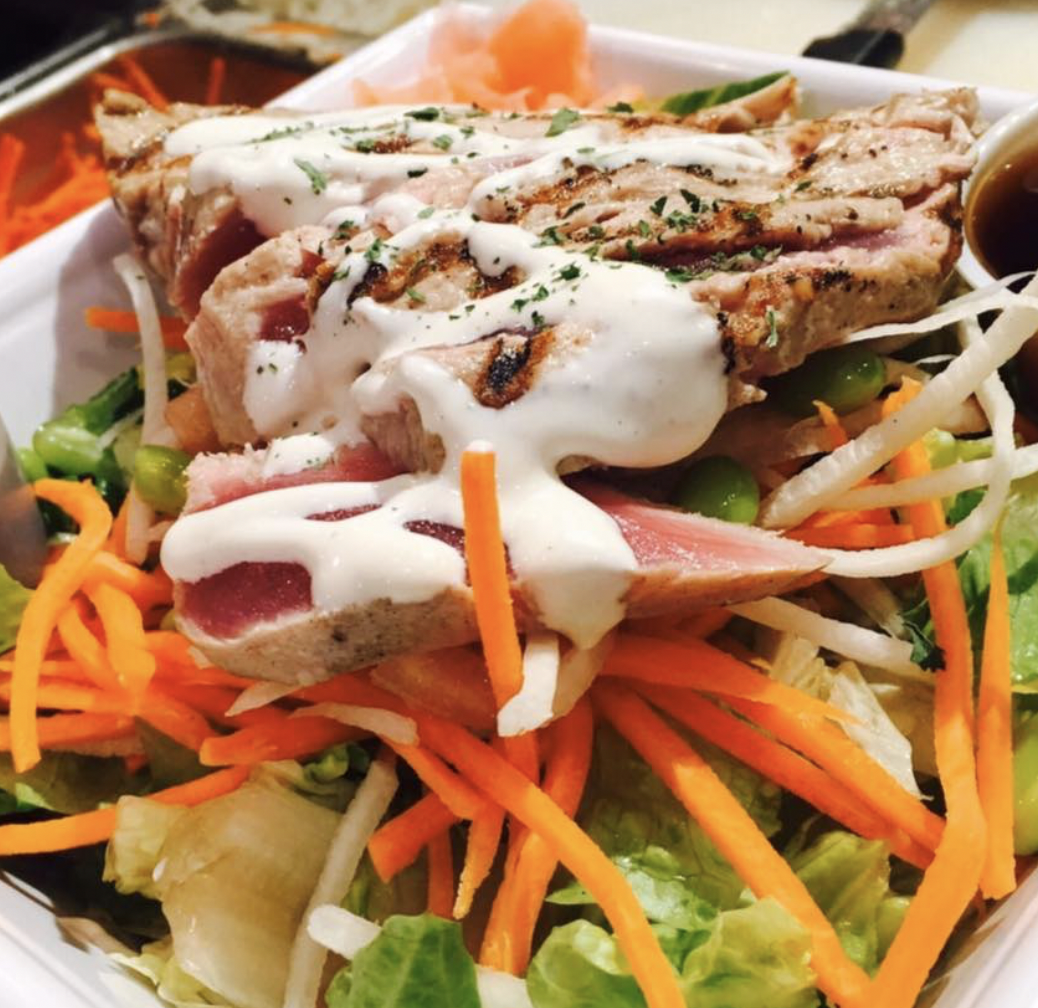 Hawaii informs their menu – from the Hawaiian Pink sea salt they wield as flavor to the ingredients they have shipped from the Aloha state. With nine poke bowls to pick from, each is prepared in a traditional style and served with a quarter-pound of either fresh ahi tuna or salmon. The non-poke selections (although can you ever have enough poke?) include grilled mahi-mahi fish tacos and Chilean sea bass.
Crab Mentality
19385 Soledad Canyon Road, Santa Clarita, CA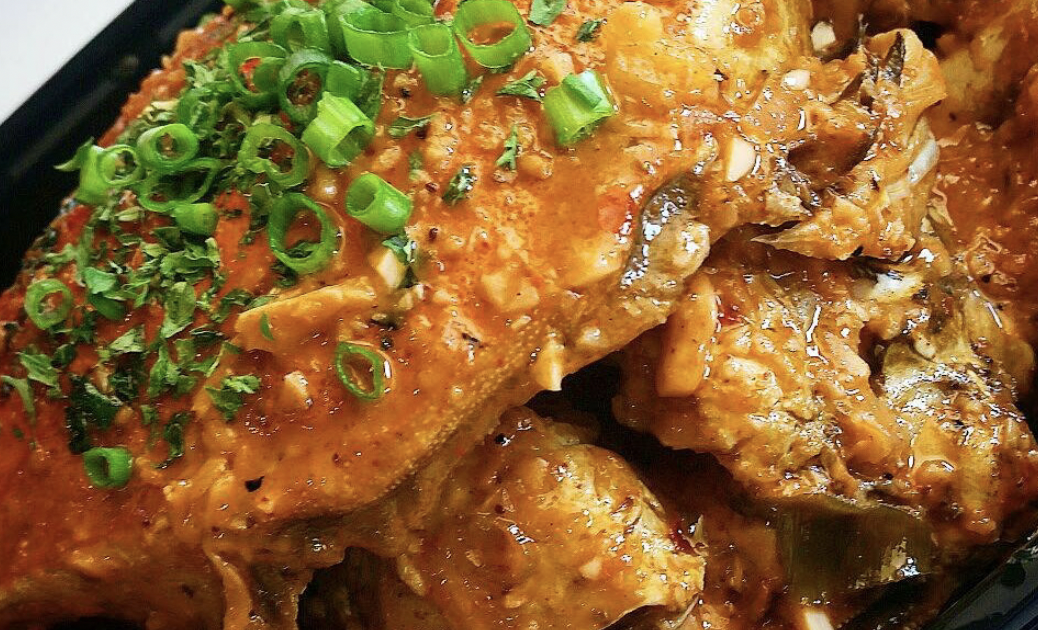 A casual restaurant serving fresh seafood with Cajun sauces, they offer seafood by the pound – from crabs, lobsters and mussels to jumbo shrimps, king crab legs and oysters. Or you can tackle the Fisherman's Bounty, which includes one pound of shrimp, mussel clams and a half-pound of crab legs, complete with potatoes, sausage, and corn.
Greater Pacific
Valencia Hyatt Regency, 24500 Town Center Drive, Valencia, CA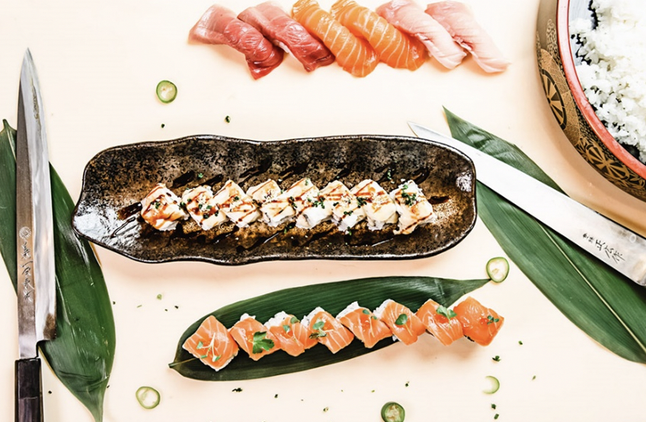 Located at the Valencia Hyatt, Greater Pacific's "sea-to-table" menu includes rolls (a "rainbow roll" consists of tuna, salmon, crab, Hamachi and avocado), Carpaccio (with your choice of seared tuna, seared Albacore, yellowtail or charred salmon) and such dishes as the Black Tiger Shrimp Amatriciana with house pancetta, caramelized onions and balsamic.