Are those liver spots on the all-white kitchen? After a decade of dominance, this sterile staple of the modern home has begun to show its age. In its place, look for natural materials (woods and metals for your cabinets and islands) and bold colors (reds and yellows for making your cabinets pop) to return, bringing with them splashes of warmth and personality. In addition to this move away from the monochromatic scullery, here are six other home design trends you should expect to come knocking in 2020 and beyond.
Authenticity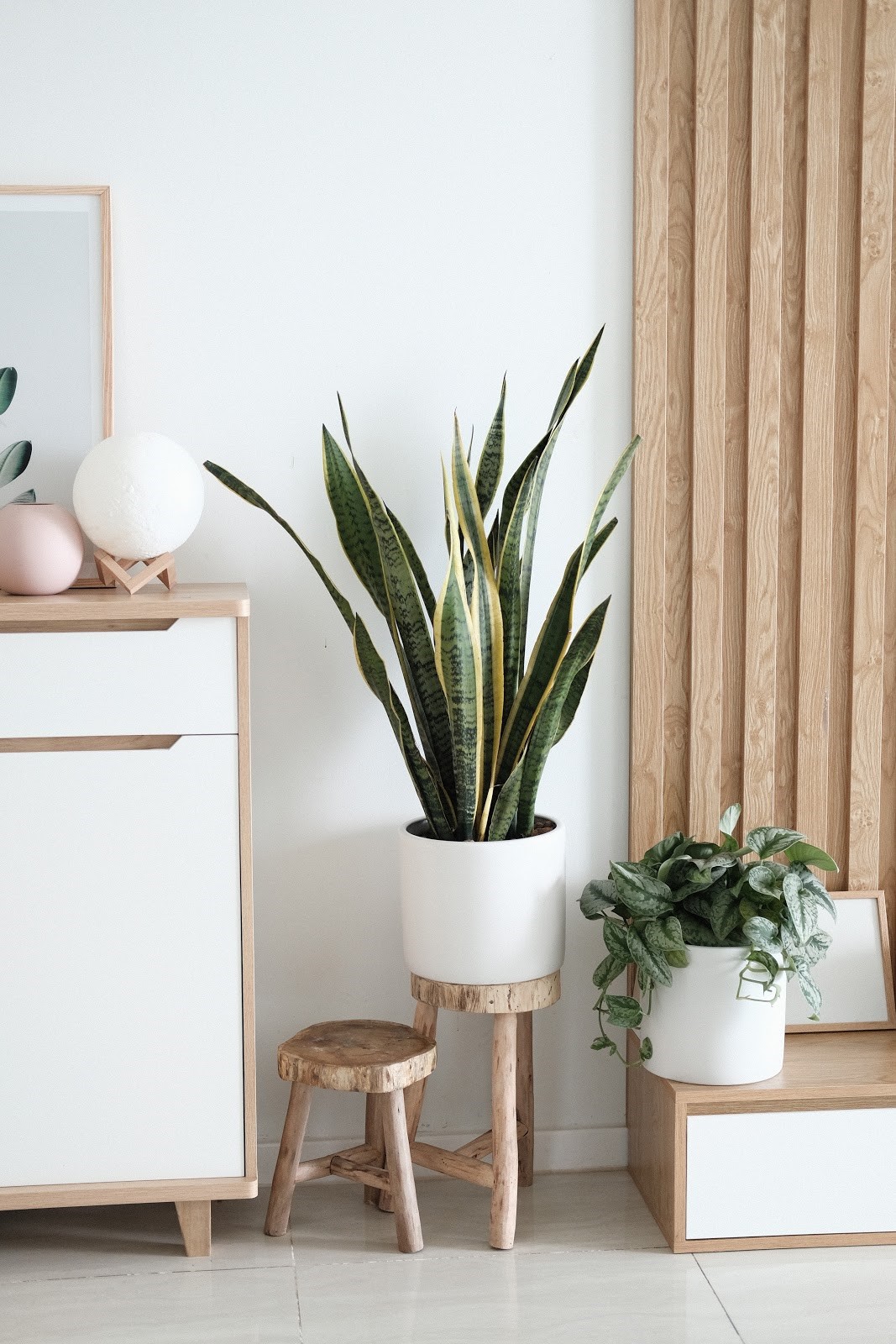 Swap out the faux paintings and put away the plastic plants. As designers move away from mass-marketed slickness, expect a new emphasis on authenticity. It's probably no coincidence that Japanese influences in general are also trending, since the Wabi-sabi aesthetic accepts and even embraces imperfection. So add some objects to your surroundings that reflect hand-crafted artisanship, no matter how modest or austere. In other words, make it real.
Earth Tones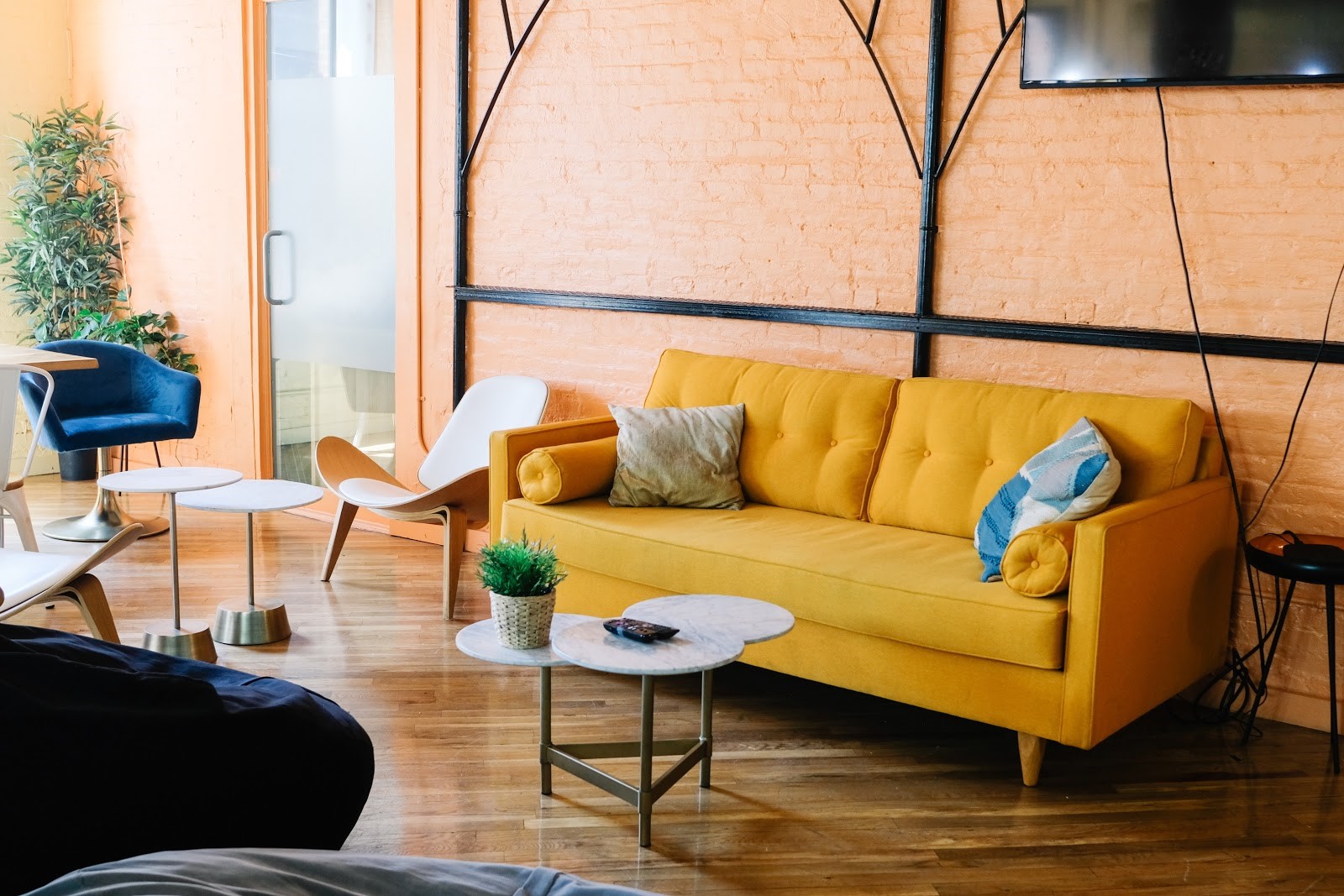 The changing palette of the kitchen – more contrast, more color – will naturally spill across all rooms in the home. Look for earth tones such as chocolate, wine, olive and yellow ochre to mark a shift away from sedated greys and other colder, muted tones. Aloof is out. Cozy is in.
Vintage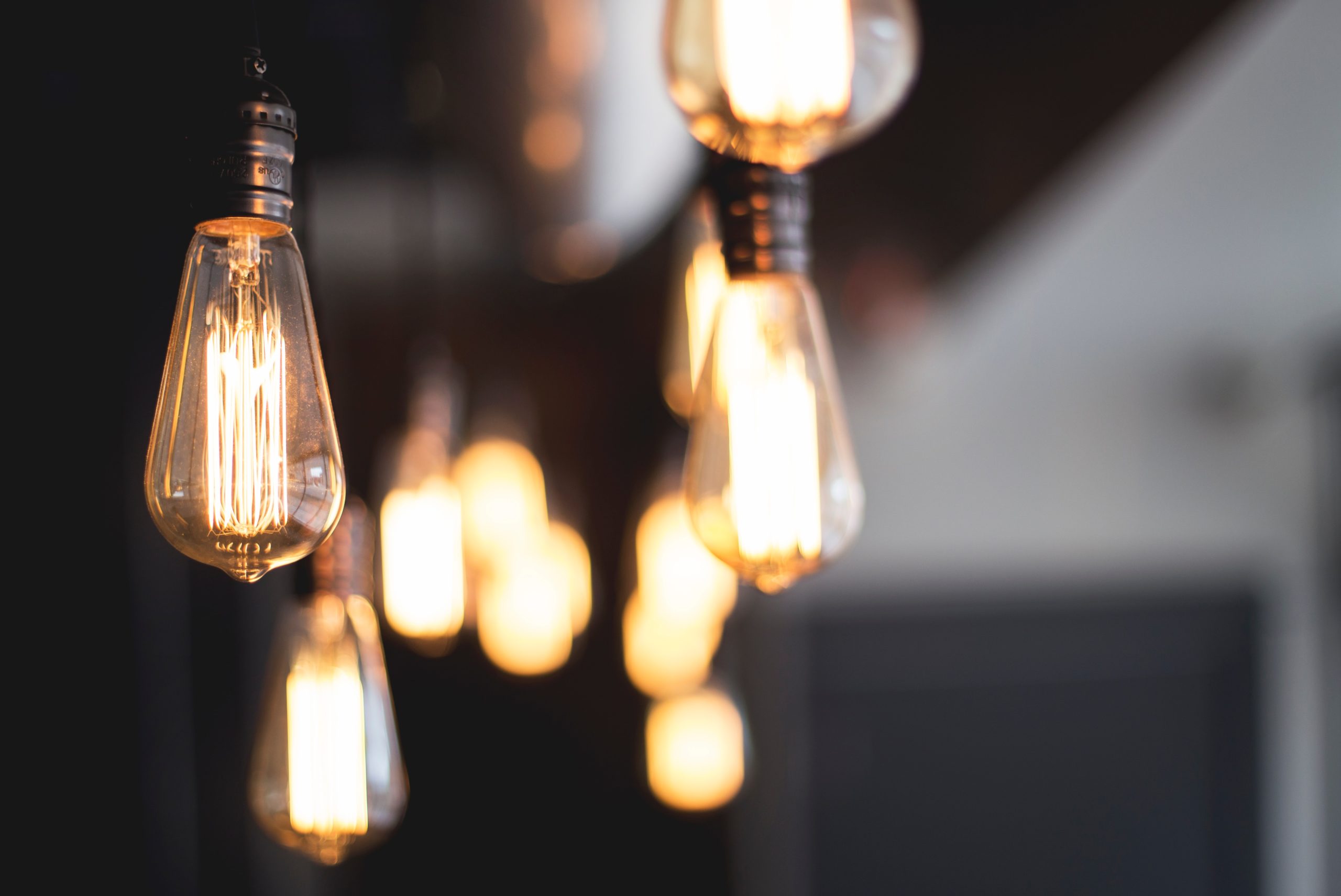 Have you been waiting for the chance to break out those Victoria lace-up granny boots and hang them up somewhere? Or that French market straw bag? Or have you been toying with adding that French chic headboard you spotted to the bedroom? Good news: what's old is new again – with vintage accents and items from the 1800s and early 1900s proving especially popular.
patterns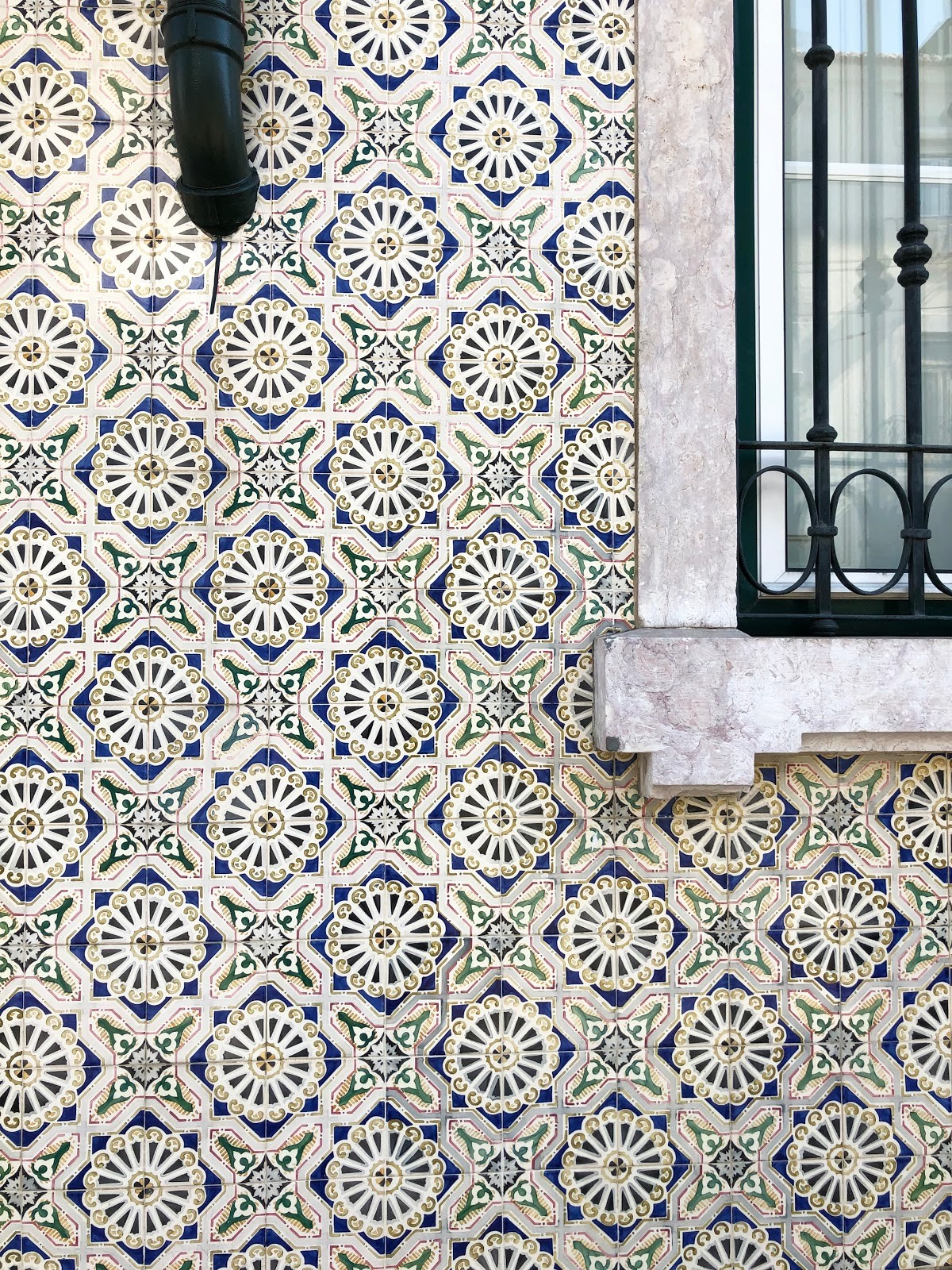 The use of prints, patterns and mixed designs shows no signs of fading. And wallpaper? Bring on the wallpaper (even on the ceiling). Other trends: geometry with metallic textures and colors, and bolder patterns overall. But remember to be judicious: too many mismatched patterns and instead of a wall that makes a bold statement, you'll end up with an eyesore. And it's always good to start with small touches: an accent pillow, some artwork or a geometric area rug.
Metals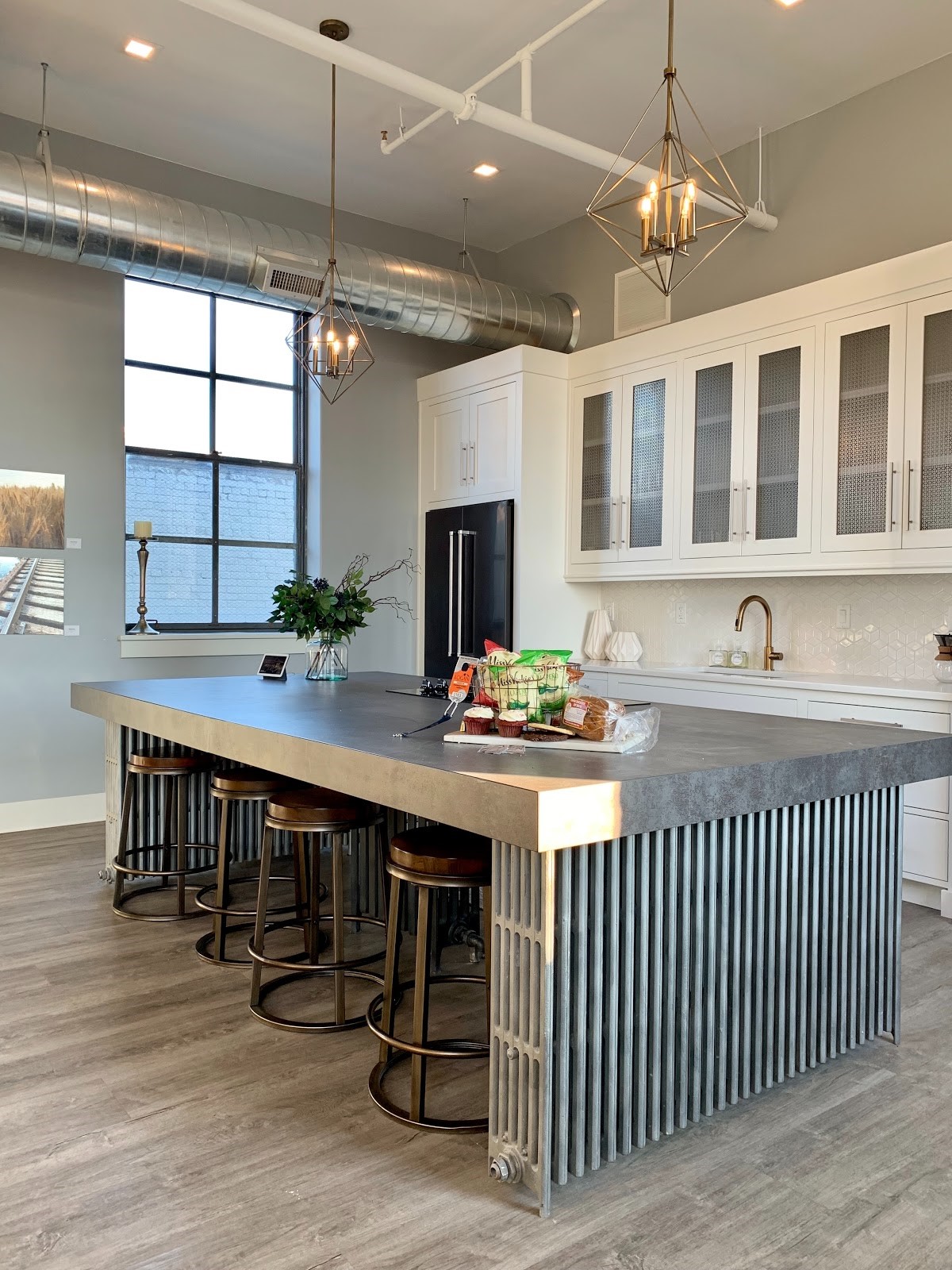 From tin panels for kitchen backsplash to hammered copper for countertops, metal and metallic accents are being polished off for 2020. Gold and brass, which were omnipresent in the 1980s, are staging a comeback as well. Always popular: chrome and nickel for kitchen and bathroom plumbing fixtures. But, as with bold patterns, if you decide to mix your metals, don't get excessive. Two or three metals to a room, maximum, is a good rule to design by.
Black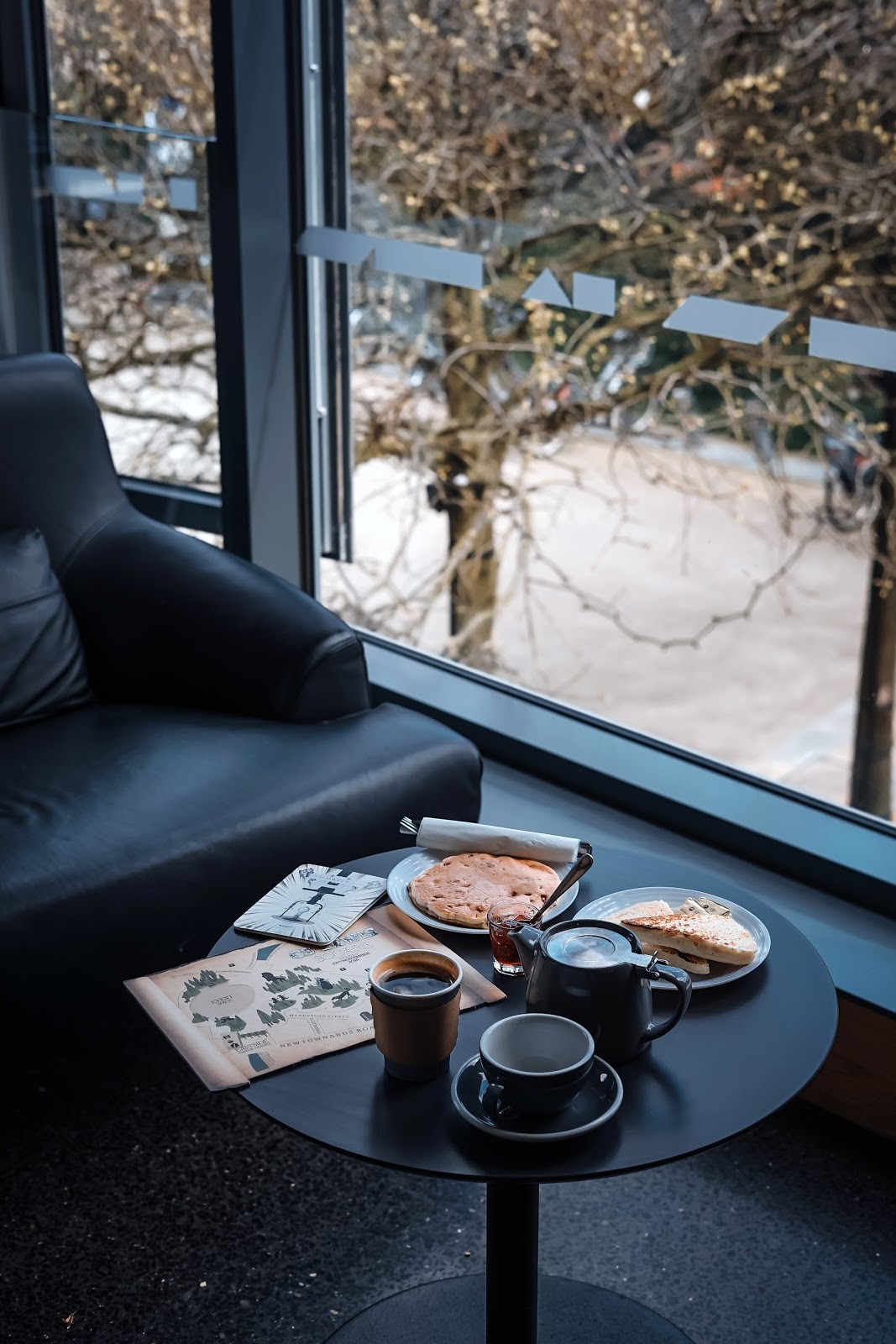 From paint and furniture to sinks and cabinets, home design is headed back in black. In fact, the dominance of black is expected to be one of 2020's top trends. And even if you don't want to go all-in on all-black, try pairing it with white or a neutral color for contrast. Two-toned rooms – again, away from the monochromatic aesthetic – are also predicted to be popular.