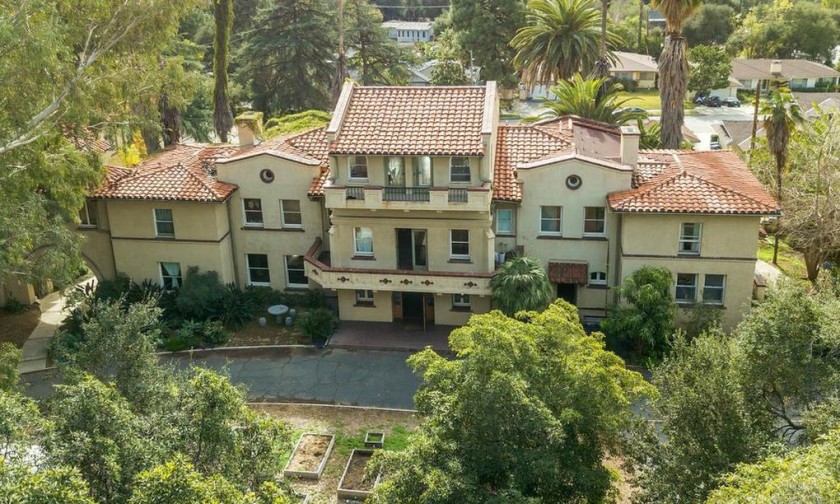 Beverly Hills agent, Wayne Saks, lists the famed Zane Grey Estate in Altadena. Set against the beautiful San Gabriel Mountains sits this beautiful estate.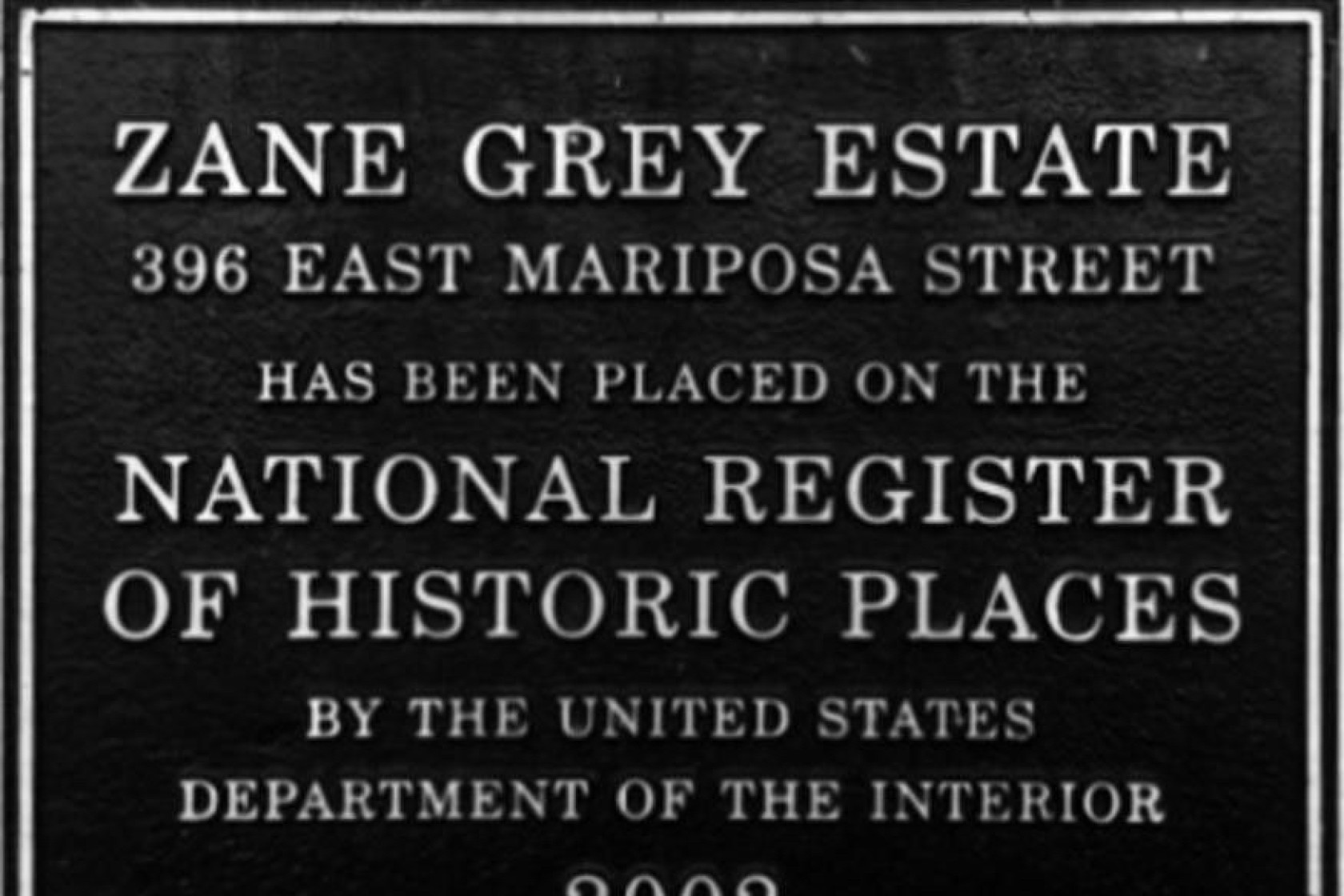 The property is on the National Register of Historic Places as it is the former home of the famed Western novelist, Zane Grey. The property not only housed Zane, but had the architectural brilliance of Chicago's Myron Hunt and Elmer Grey (also designed the Rose Bowl, Huntington Library, and other California landmarks).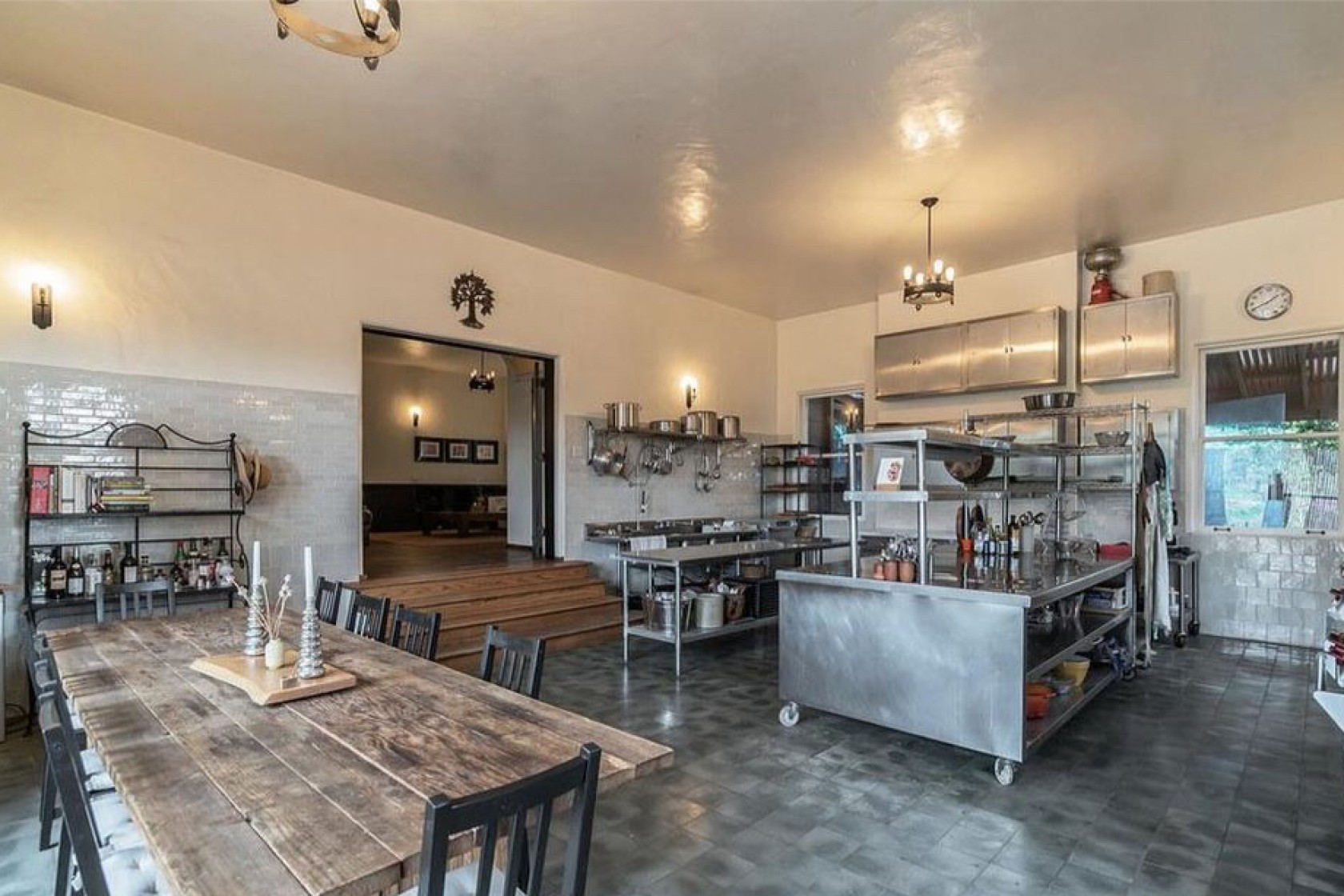 Curbed LA highlighted that the property remained in the Grey family for decades, last trading hands in 1970. In recent years, it's been the site of an underground farmers market as well as a popular Airbnb rental, but now it is ready to start a new chapter.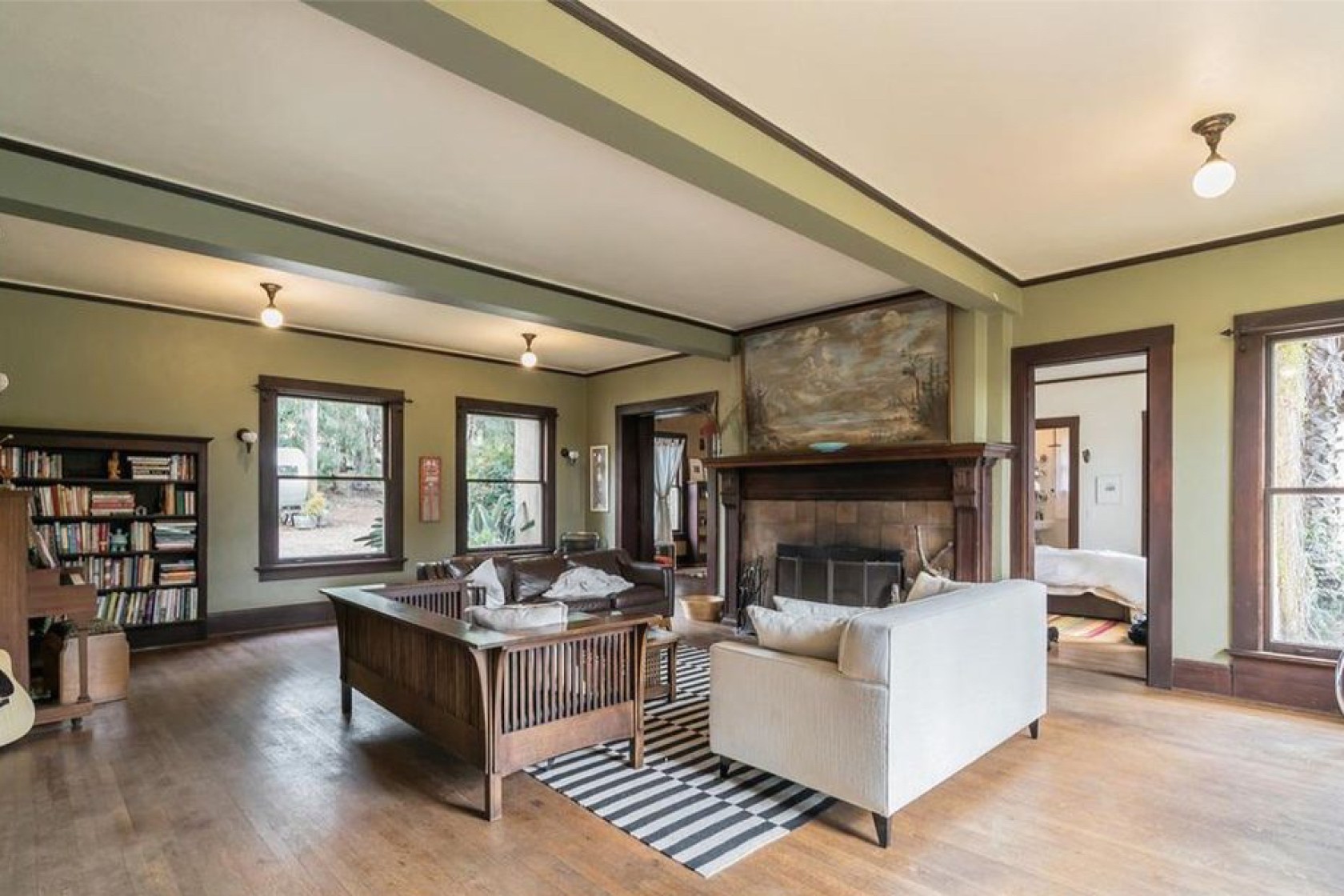 The Los Angeles Times highlighted that Zane Grey is considered one of the greatest writers in the Western Genre. Grey penned more than 90 books over the course of his career. Between 1911 and 1996, 112 films were adapted from his works.
See more photos of the listing: HERE!