Just because it might be too cold to snorkel doesn't mean you can't go beach-hopping in winter. After all, chilly weather in California means pulling on a sweater, not scraping ice off your windshield. And if you are in the mood for a day trip to sand and surf in February, what better place to visit than Laguna Beach, about an hour south of Los Angeles? The ocean views alone are worth the drive, no matter what season it is or which thick wool garment you need to pack.
Morning
1000 Steps Beach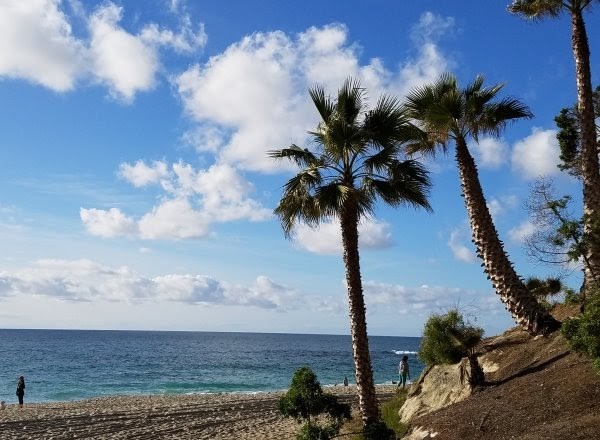 Go for a hike without straying from the coastline. First off, the name is deceiving: 1000 Steps Beach is actually closer to 200 steps. But that doesn't mean you should treat this steep climb lightly either. In fact, it will probably have you wondering how a mere 200 steps can feel like several times that number. Once you're at the top, though, the magnificent view is worth every aching muscle. Parking is available on the north side of the Pacific Coast Highway.
Heisler Park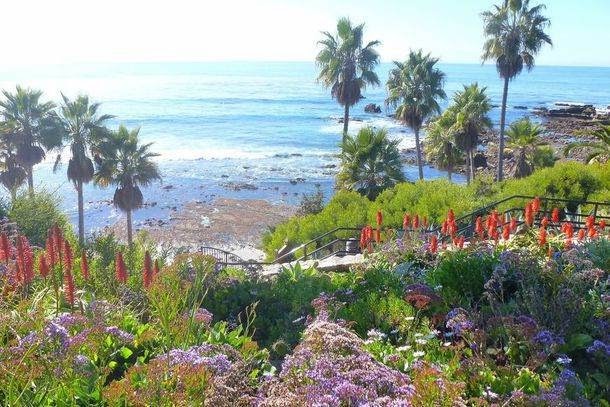 North of Main Beach, this popular spot accesses several beaches, including Rockpile Beach and Picnic Beach, which are found on either side of Monument Point. But along the way, the park itself has trails, gardens, picnic tables, sculptures, charcoal grills, a gazebo that's especially popular during wedding season, and other amenities. Oh, and the view is stunning.
Pacific Marine Mammal Center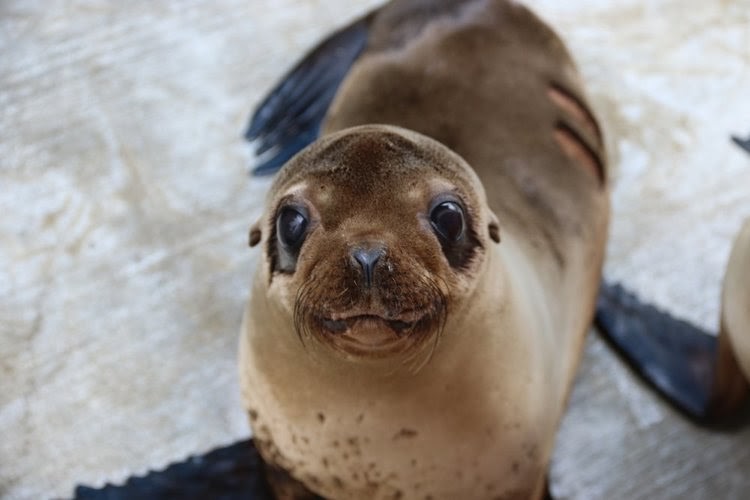 Free to visit – so you have no excuse not to go – the staff and volunteers at this center nurse rescued marine mammals back to health before returning them to the ocean. If you can, try to drop by mid-day around 3 p.m. since that's when the seals and sea lions are being fed and are at their most active. (Note to pet-people: if you're heading to Laguna Beach with your dog, who will want no part of such activities, there is an off-leash dog park in the Laguna Canyon.)
Laguna Art Museum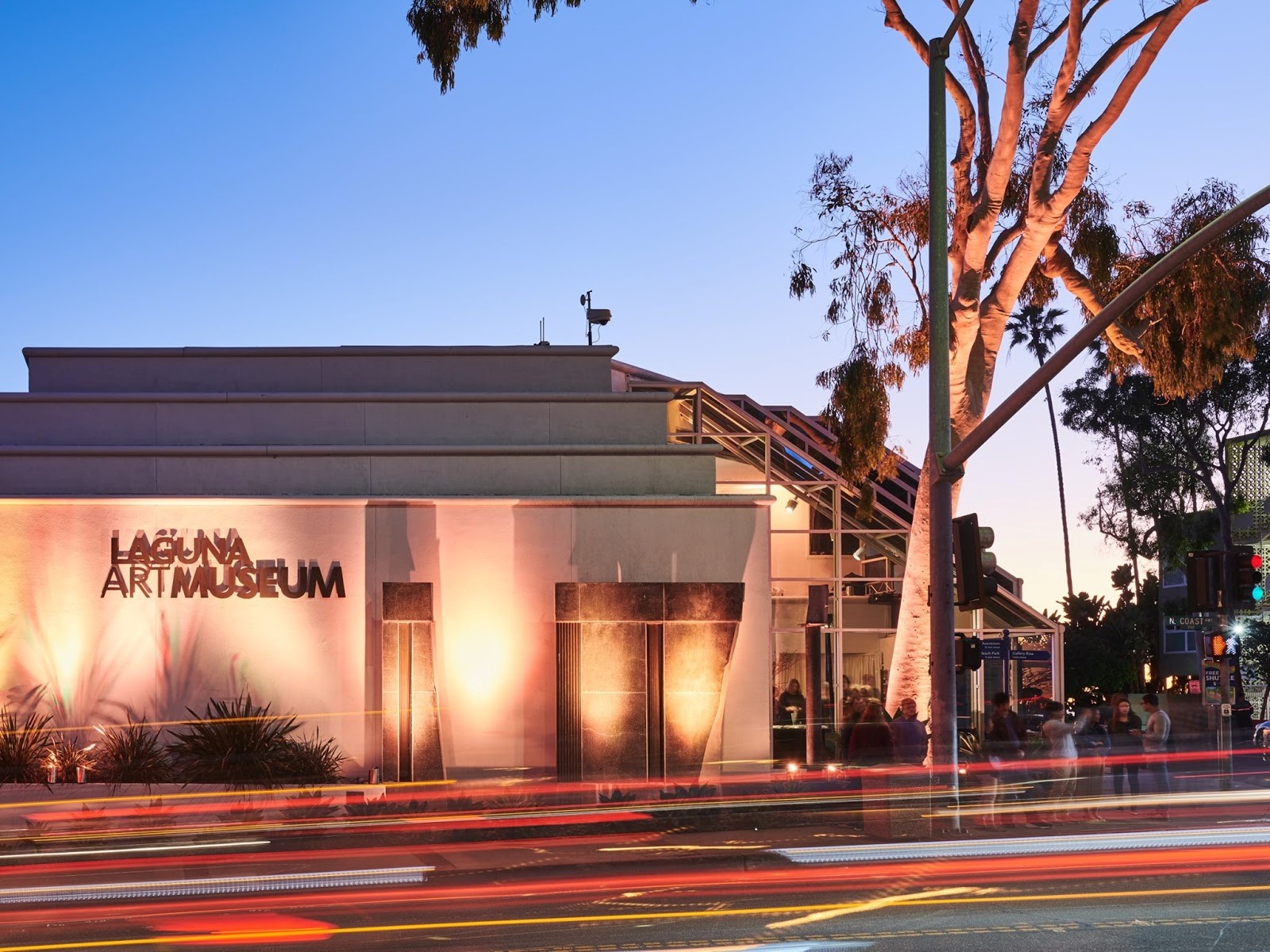 Southern California has always been a hotbed for artists, so it's probably no surprise there are more than 100 art galleries in Laguna Beach. How do you choose which one to visit? Try keeping it local. Dating back to 1918, the Laguna Art Museum showcases only works of art that were either created by California artists or portray life and history in the state.
Afternoon
Hiking Trails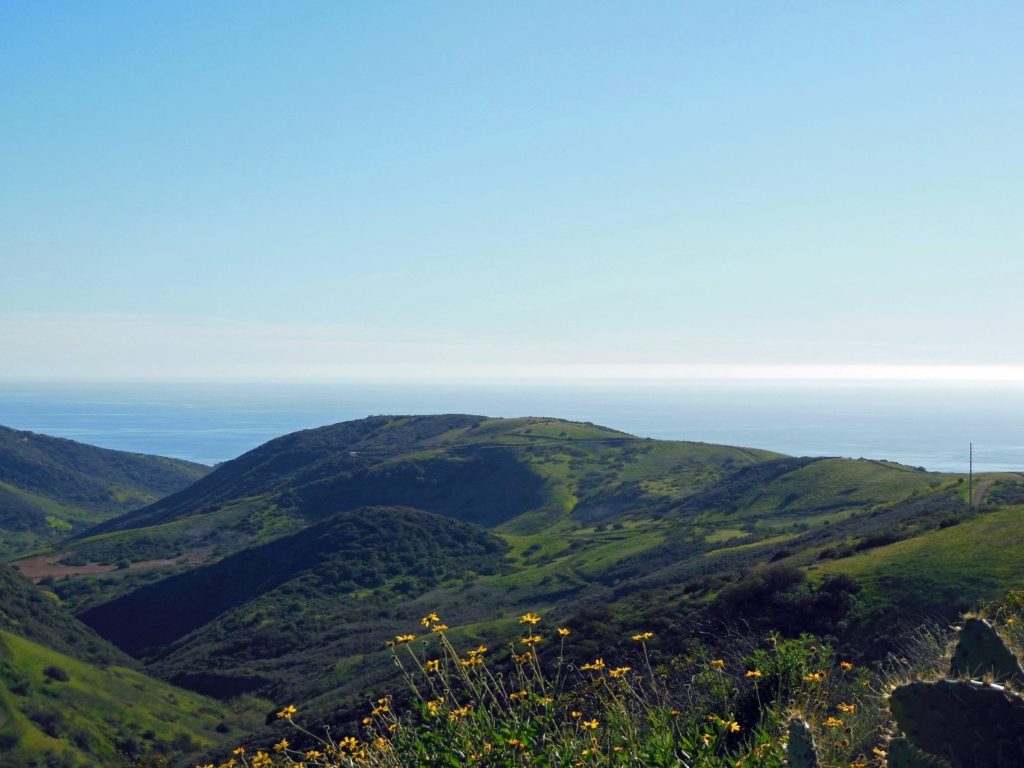 For all the attention the beaches (deservedly) receive, don't overlook the hundreds of miles of trails and paths that can be discovered and explored here. Some of the best hikes can be found in Crystal Cove State Park and the Laguna Coast Wilderness Park. Crystal Cove alone boasts 2,400 acres of wilderness. And if bird watching interests you, Laguna Beach is a bird sanctuary, meaning it is home to several unique and endangered species. You can find more about how to view them at the Laguna Coast Wilderness Park website.
The Murphy-Smith Bungalow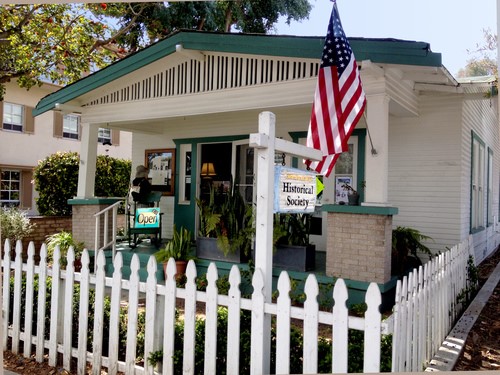 If you're a history buff or simply curious about the origins of the area, check out one of downtown's few standing beach cottages. Built in 1923, the Murphy-Smith Bungalow is also home to the Laguna Beach Historical Society. And if you're even more fascinated by local history, take one of the tours offered by Mother Nature Walking Tours. If you'd rather go exploring on your own, there are maps at the Visitor Center that will guide you along. Some of the area's historic bungalows and cottages date back to the late 1800s.
Shopping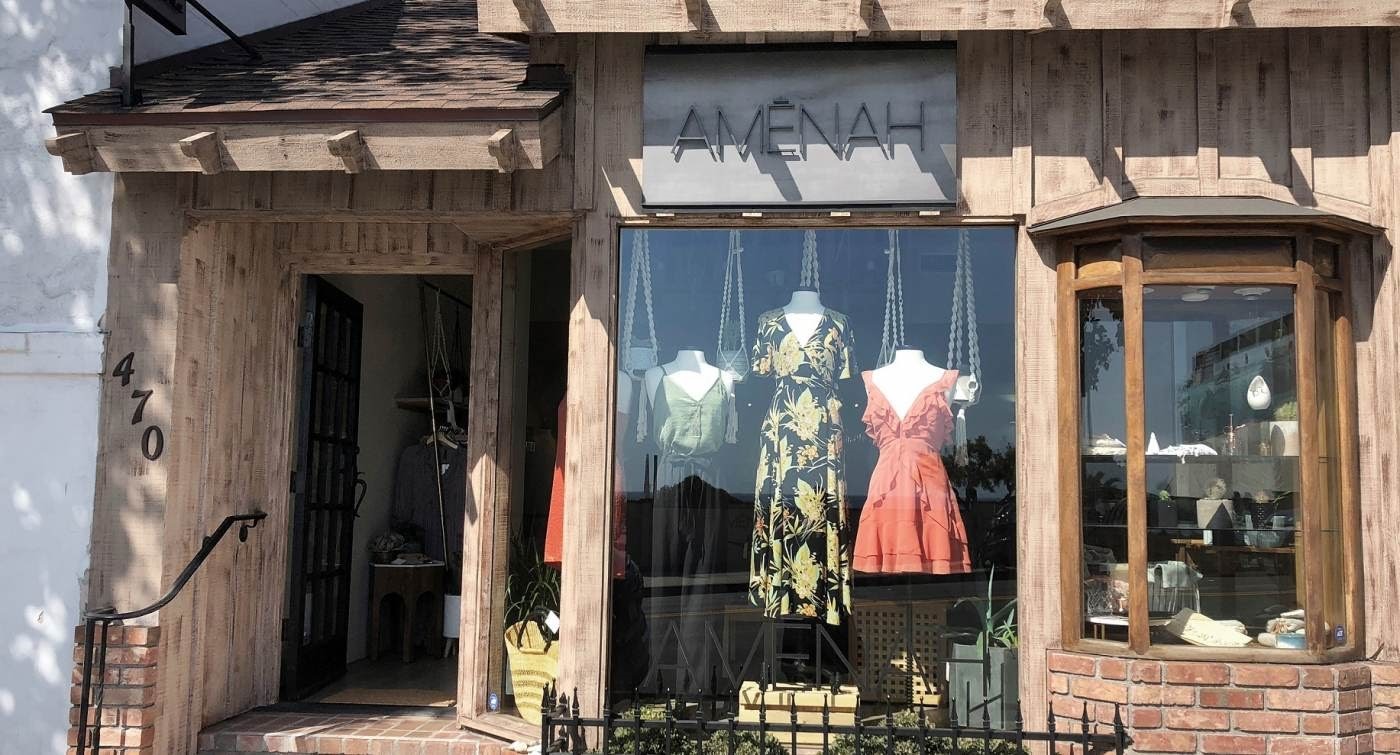 There is much more to the local shopping scene than "made in Laguna" flip flops (although you can find them, if you're interested). Among the town's notable boutiques and retail shops: Amenah, which carries its own clothing line as well as accessories crafted by local artisans; Thalia Surf, where you can find swimwear, surfboards and kids' clothes; and Pearl Street General, which offers wine, craft beers, gourmet food and coffee.
Wine Tasting in the Canyon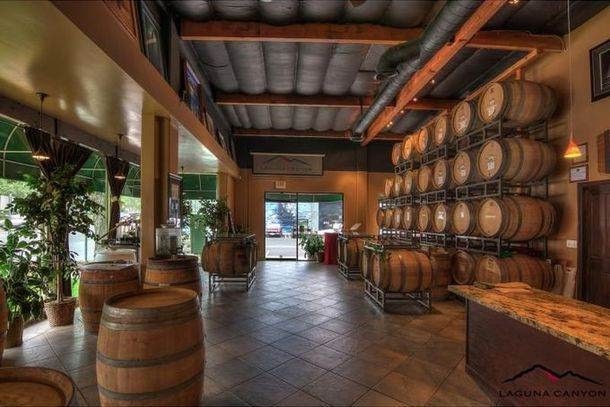 What is a California day trip without a wine tasting? Look no further than Laguna Canyon Winery which ships its grapes from low-yield vineyards in the Napa and Sonoma Valleys to the Laguna Canyon for processing. Impressively, they have been honored multiple times at the OC Fair Commercial Wine Competition, the largest contest of California-made wines in the world.
Evening
Eating Out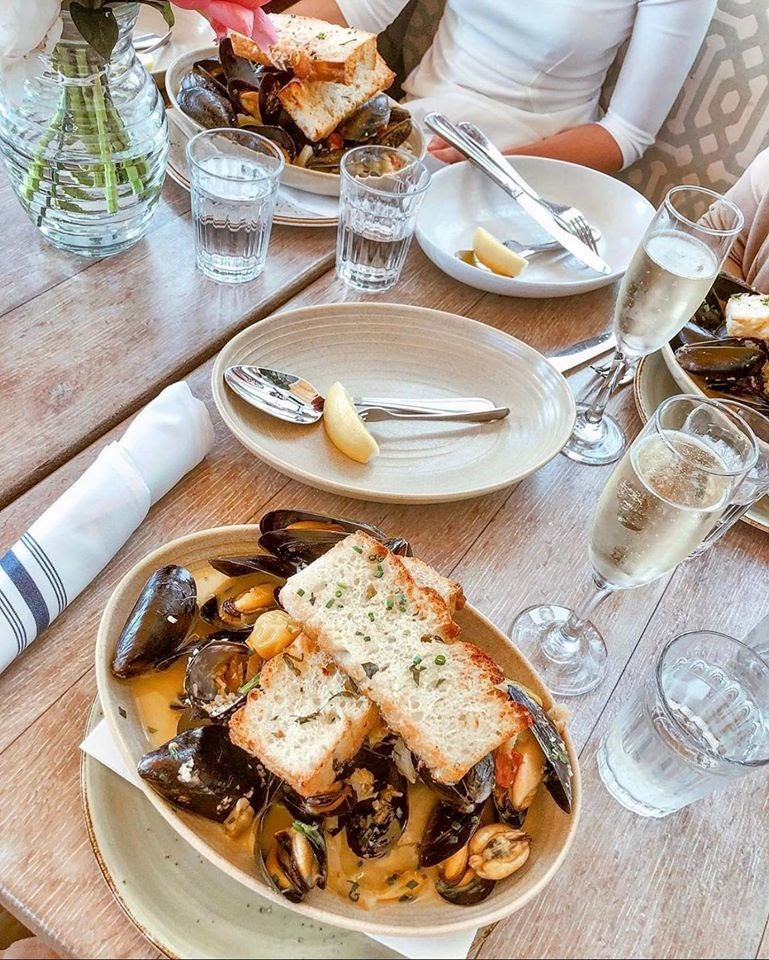 If you plan to dine in Laguna Beach, the view is at least as important as the menu. Las Brisas, for example, offers a flavorful fusion of Mexican and California cuisine, along with oceanfront dining. And there is Driftwood Kitchen, which proclaims, "Any closer and you'd have to swim." Not surprisingly then, the menu doesn't skimp on seafood ranging from sea bass to scallops.
Crescent Bay Park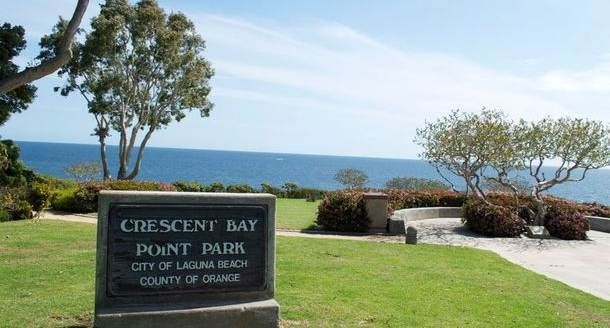 Come for the day, stay for the sunset. Crescent Bay is situated at the point where Cliff Drive and Viejo converge off the North Coast Highway, a perfect spot to unwind while watching the sun sink into the Pacific. If you're still looking to explore after dark, check out Taco Loco, which is open until 2 a.m. on Friday and Saturday nights.