Not so long ago, the thinking was: Los Angeles and the Valley do barbeque like Texas does kale smoothies. But lately SoCal has smoked out praise from the unlikeliest places, including the Lone Star state, that spiritual home of the sauce-slathered, all-American cook-out. With that in mind, here are our local picks if you're hankering for some brisket, pulled pork or short ribs.
Los Angeles and Westside

Maple Block Meat Company
3973 Sepulveda Boulevard, Los Angeles
Located in Culver City, Maple Block is a breakout among barbeque fans in Los Angeles and abroad – most notably, Texas Monthly magazine. The obvious care they put into their meats shouldn't come as a surprise then – and it's apparent from their mouth-watering brisket and smoked sausage to their pork spare ribs and free-range chicken. The menu doesn't distract from the meats either, offering the basics: two sides, pickles and either regular or spicy sauce.

Max City BBQ
4729 N Eagle Rock Boulevard, Los Angeles
This Eagle Rock eatery specializes in barbeque, Southern-style, with meats like ribs and pork smoked as slow as a drawl. Along with such barbeque-friendly side dishes as baked beans and cornbread, they also draw from local ingredients for their coleslaw and collard greens.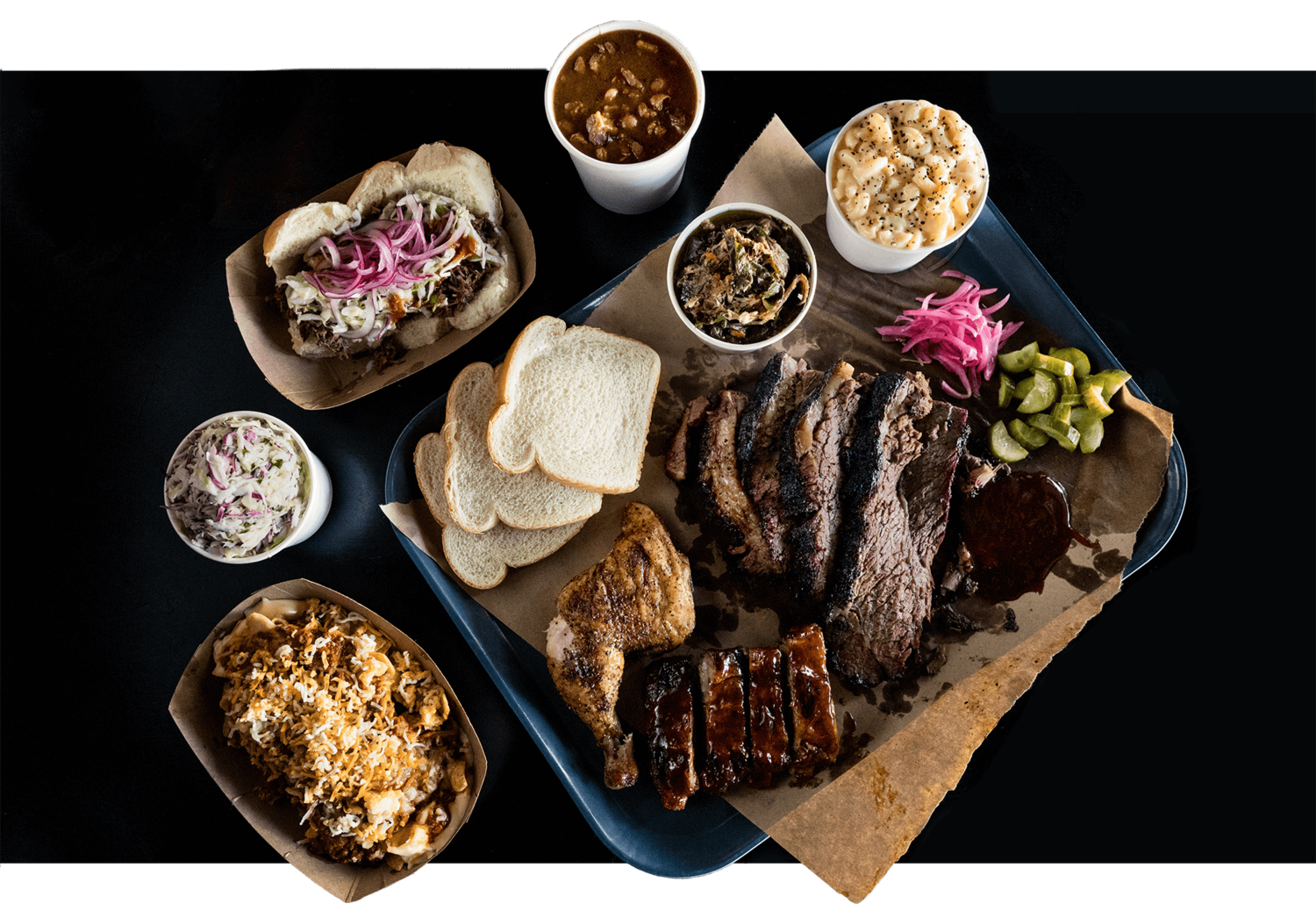 Slab BBQ
8136 W 3rd Street, Los Angeles
Burt Bakman became an Instagram sensation from his backyard as the man running the L.A.-based smoked-meat sensation, Trudy's Underground. Now he's at Slab, cooking up brisket, pulled pork, ribs and smoked chicken. For sides, choose from collard greens, mac n' cheese and corn on the cob, among others.

Ugly Drum
Smorgasburg LA, 777 S Alameda Street, Los Angeles
Don't discount deli food when prepared under the watchful eye of a master smoker. Located in downtown's open-air Smorgasburg market, Ugly Drum dishes up some of the most delicious, mouth-watering pastrami you will ever encounter. Get a tall stack of it or in a sandwich, with coleslaw on the side. And while there's the requisite mustard, you don't really need it.

Morfia's
4077 Lincoln Boulevard, Marina Del Rey
From this cozy Marina Del Rey location, the folks at Morfia's dish up pit-smoked meats, including what they describe as the only true genuine Texas-style dry-rub mesquite pit-smoked barbeque around. But even though you'll obviously be pre-occupied with what's for dinner, including the authentic southern sides, be sure to leave room for dessert, whether it's the Baklava cheesecake or the homemade pie.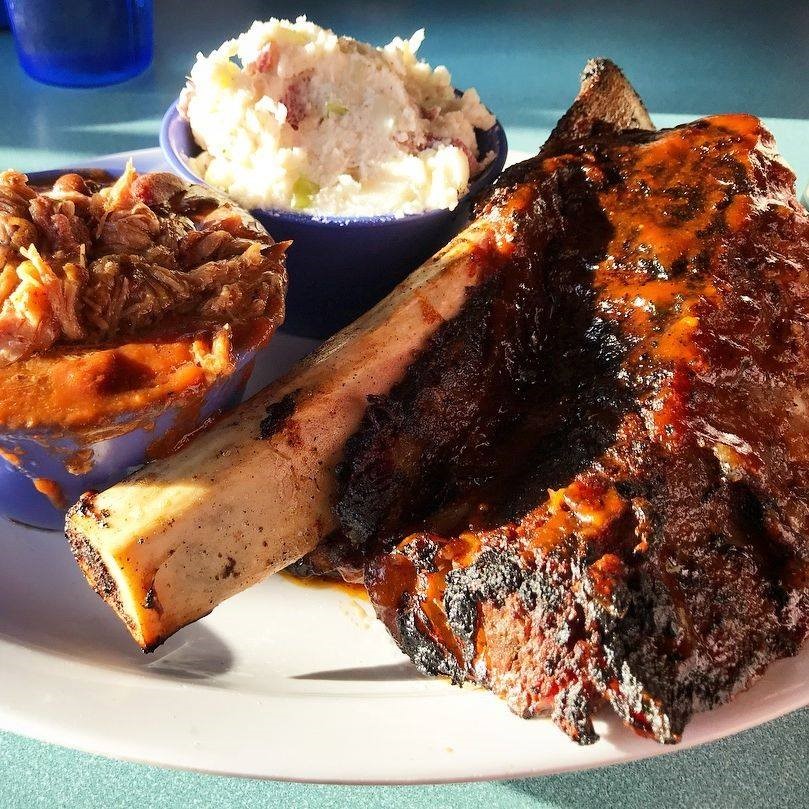 Baby Blue's BBQ – Venice
444 Lincoln Blvd, Venice
Memphis ribs, Texas-style beef brisket and pulled pork simmered in Guinness beer – and a down-home atmosphere. Before you get to the mains, though, start out with the "Suicide King" (two slices of cornbread topped with your choice of meat, cotija cheese, remoulade and sauce) or smoked, dry-rubbed wings. And after dinner, while they offer both a key lime pie and a chocolate pie, seek out their specialty, the banana pudding.