You order the meal, but what you really came for is the side. It happens. Whether it's the favorite hangout where the fries are the salty sensations you crave or the pub that serves mac n' cheese that outpaces the rest of the menu, some side dishes transcend their class status as mere half-considered, disposable pleasures. They become the plates of calorie intake we truly, madly love. Around Los Angeles and the Westside, here are a few sides so delicious and unforgettable they will have you coming back – but only for them.
Bacon Cheddar Buttermilk Biscuits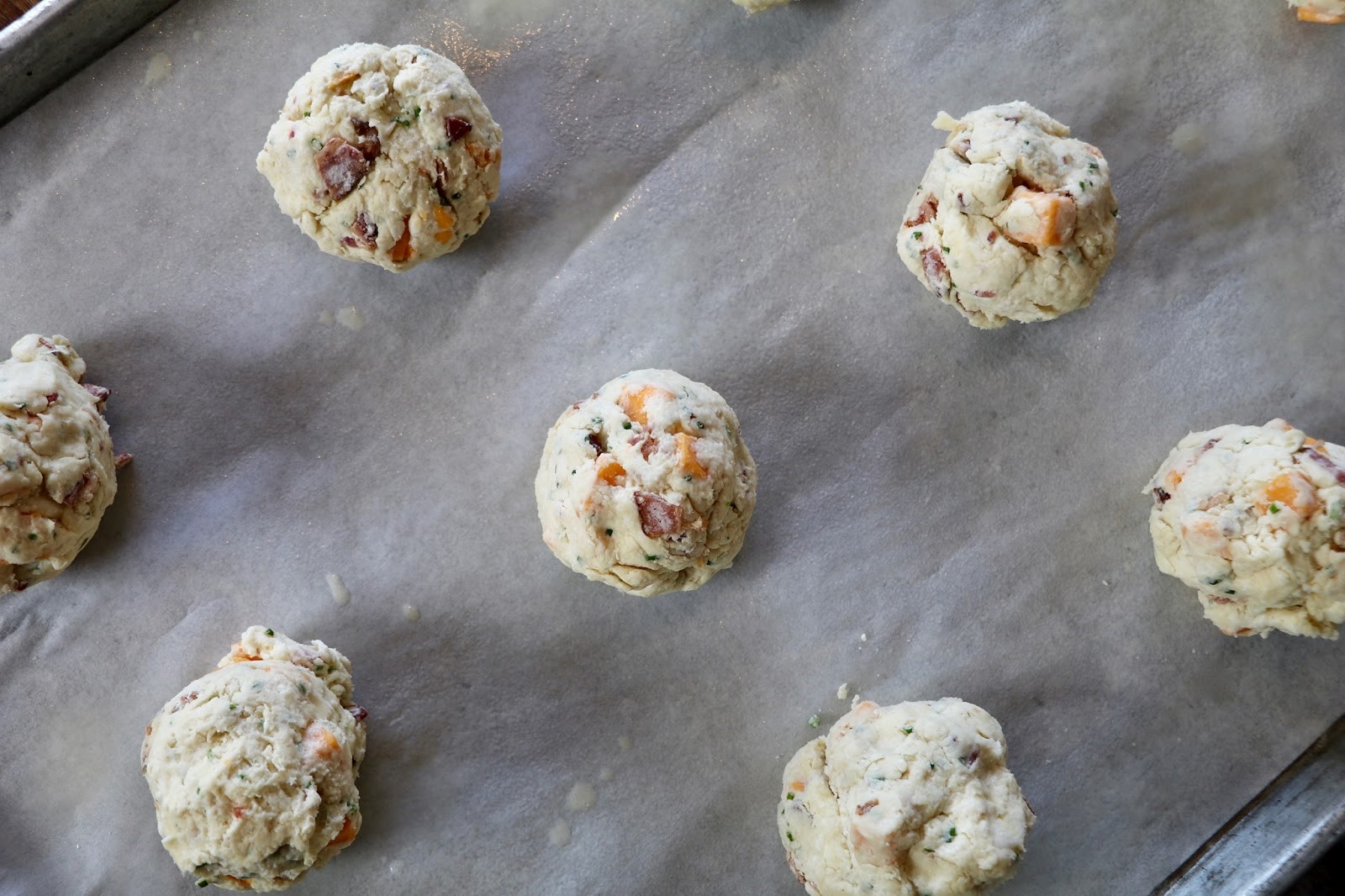 Manhattan Beach Post, 1142 Manhattan Avenue, Manhattan Beach, CA 90266
If you live in the South Bay, you likely know this spot from Michelin–starred chef David LeFevre – and especially this signature side dish. Served with maple butter, these crispy bites of heart-stopping goodness are loaded with cheese that burst out crisp when baked. Better yet, because the eatery is all about shared plates, they are easily gobbled up with friends.
Misfit Mac n Cheese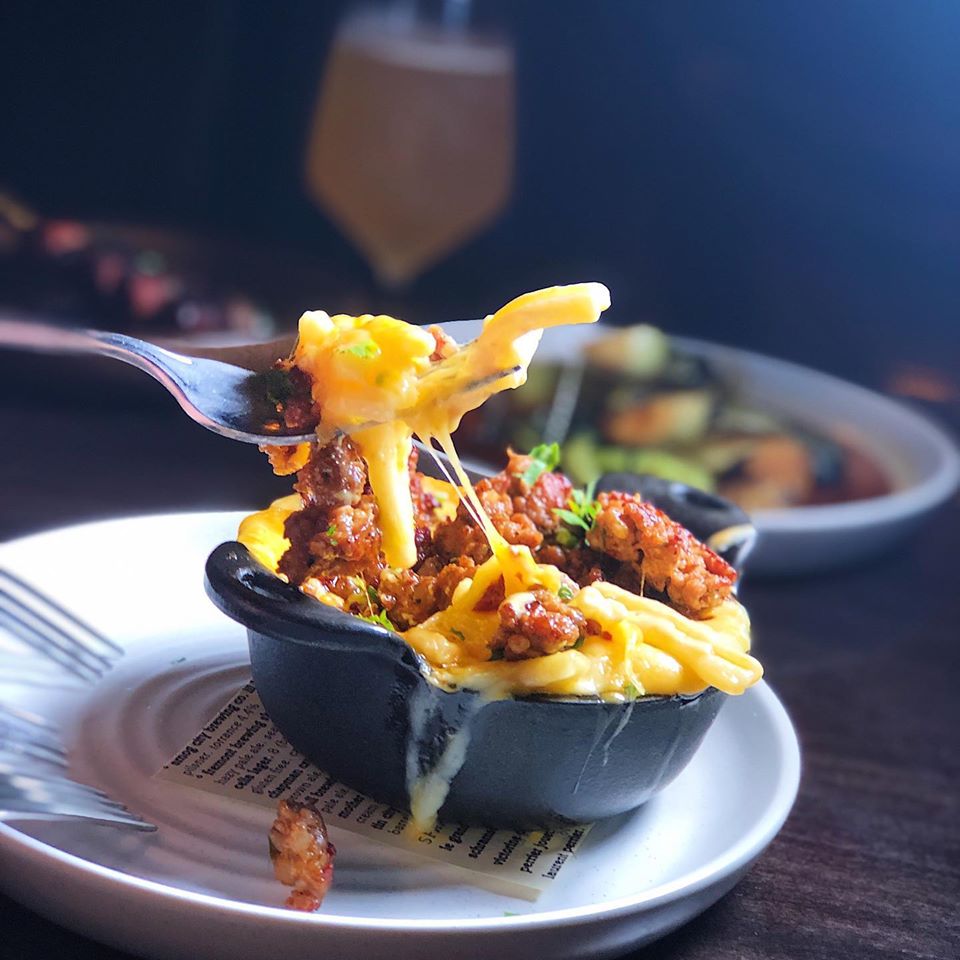 The Misfit Restaurant, 225 Santa Monica Boulevard, Santa Monica, CA 90401
Just because a dish is gluten-free doesn't it can't also be decadent. Case in point: The Misfit's mac n' cheese comes topped with house-made chorizo and studded with green chiles that are baked inside this crispy, cheesy sensation. And yes, it's sans gluten.
Tater Tots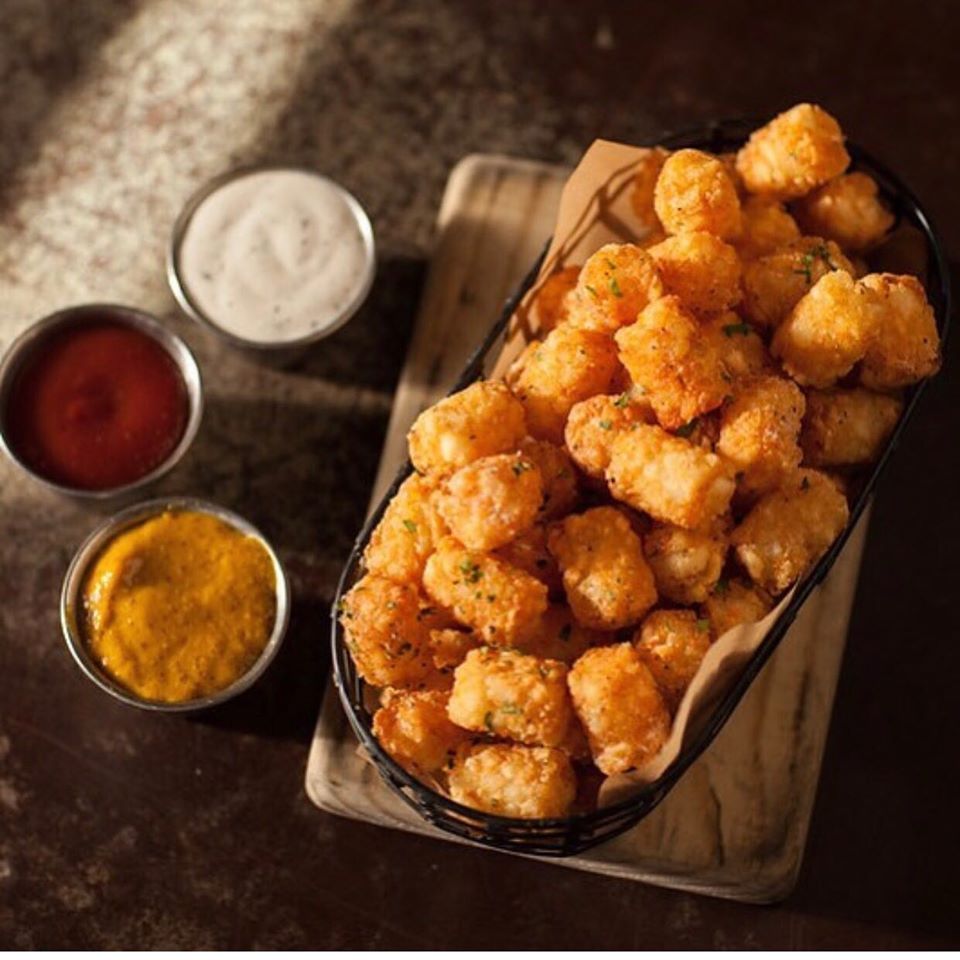 The Craftsman, 119 Broadway, Santa Monica, CA 90401
Is there a more maligned side than the tater tot? Is it because it's a punchline in pop culture (looking at you, Napoleon Dynamite) or simply because when compared to its potato-related cousin, the fry, it's remarkably tasteless? So give this rustic-themed gastro bar credit for enlivening their crispy tots with a range of flavorful dipping sauces.
Belgian Double-Dipped Fries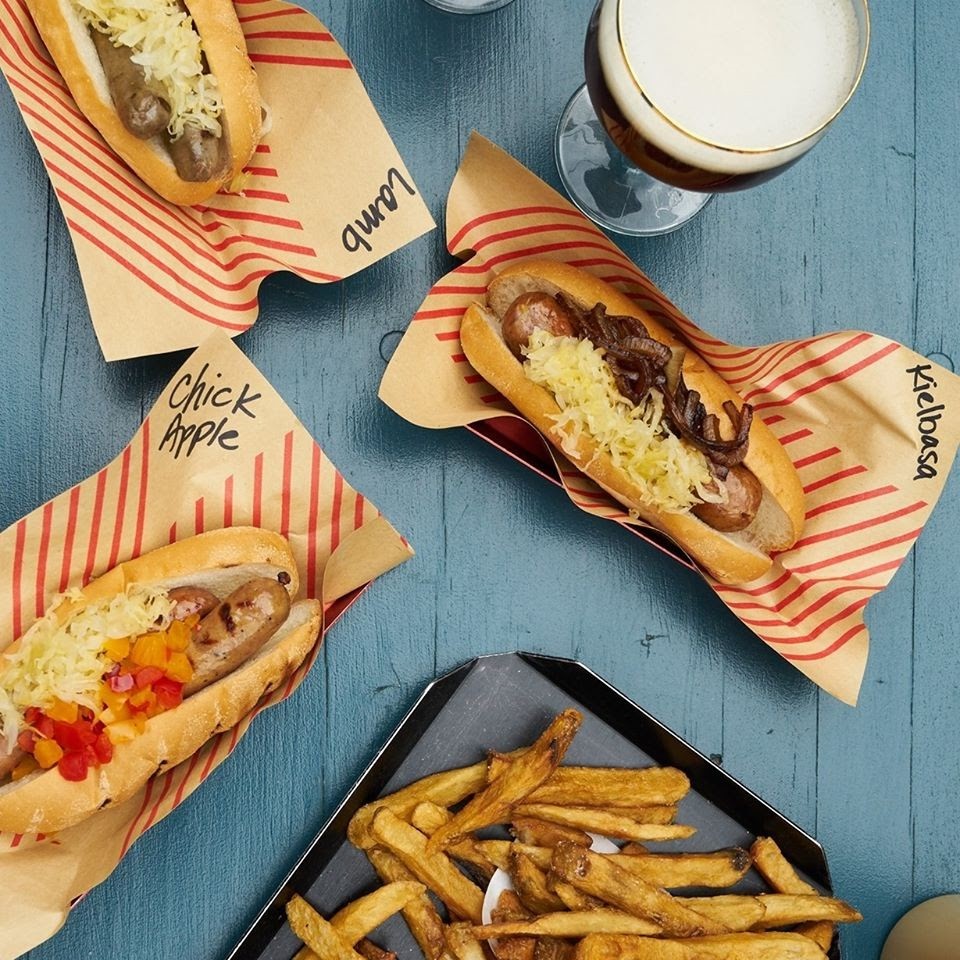 Wurstkuche, 625 Lincoln Boulevard, Los Angeles, CA, 90291
Found among the many pints and exotic sausages served in this Venice spot (including the rattlesnake and rabbit with jalapenos) are the Belgian double-dipped fries. The fries are expectedly excellent, but there is no denying the power of the dip. Choose from such sauces as chipotle aioli, curry ketchup, Thai peanut, tzatziki, and bleu cheese walnut and bacon. They also have a location in downtown L.A. if you're nowhere near the beach.
Onion Rings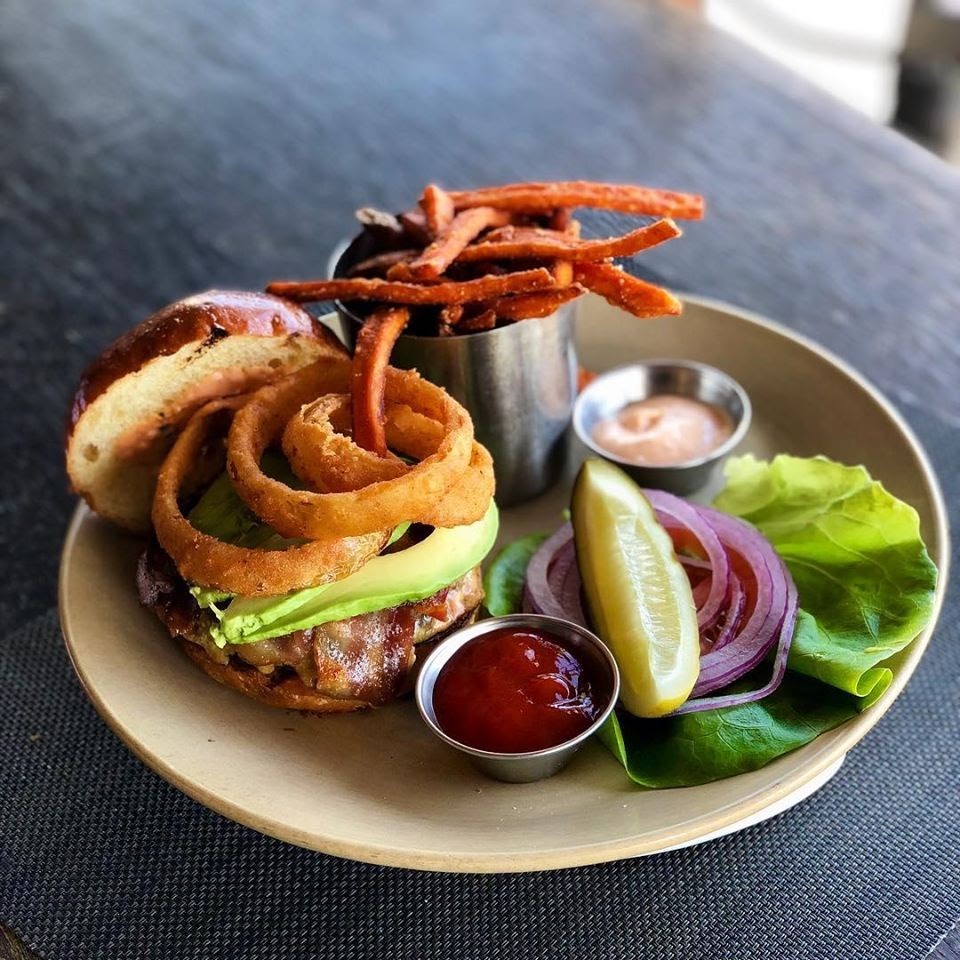 Akasha, 9543 Culver Blvd, Culver City, CA 90232
Forget about the menu's suggestion to share the rings. You will wisely want to keep every last one for yourself. What makes these rings run circles around the competition? To start, they use rice flour instead of wheat and serve them with smoked paprika aioli. Bite into the crunchy exterior and you'll discover organic sweet onion that's meltingly delicious, marinated in soy sauce. Best of all, they are also vegan, meaning they can be enjoyed by anyone if you do choose to share (you probably won't).
Bacon Cheeseburger Fat Fries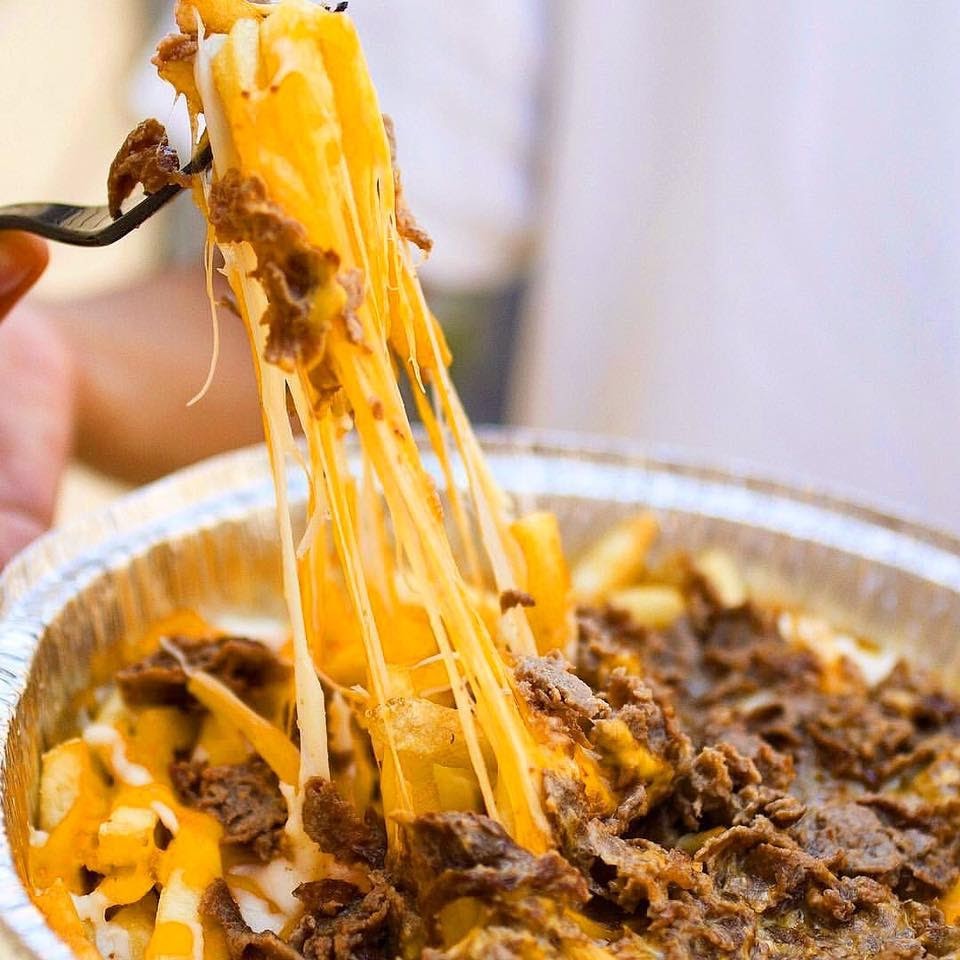 Fat Sal's, 972 Gayley Ave, Los Angeles, CA 90024
Imagine a salad. Now instead of grilled chicken or tofu, picture French fries. Then add bacon, cheese, beef, pickles, and some Thousand Island dressing. And because it's a salad, toss in some lettuce and tomatoes. That's essentially this side at Fat Sal's, which has two other locations, one in Encino and the other in Hollywood. If you're looking for a different kind of salad, you're in luck: they also serve buffalo chicken cheese fries.