If there were a food item dubbed a summer essential, it would be a sandwich. Easy to transport to eat on the go and extremely satisfying. We have rounded up a few of our favorite local coffee shops that are open for business and could benefit from your support! Check them out! 
Potato Chips Deli – West Hollywood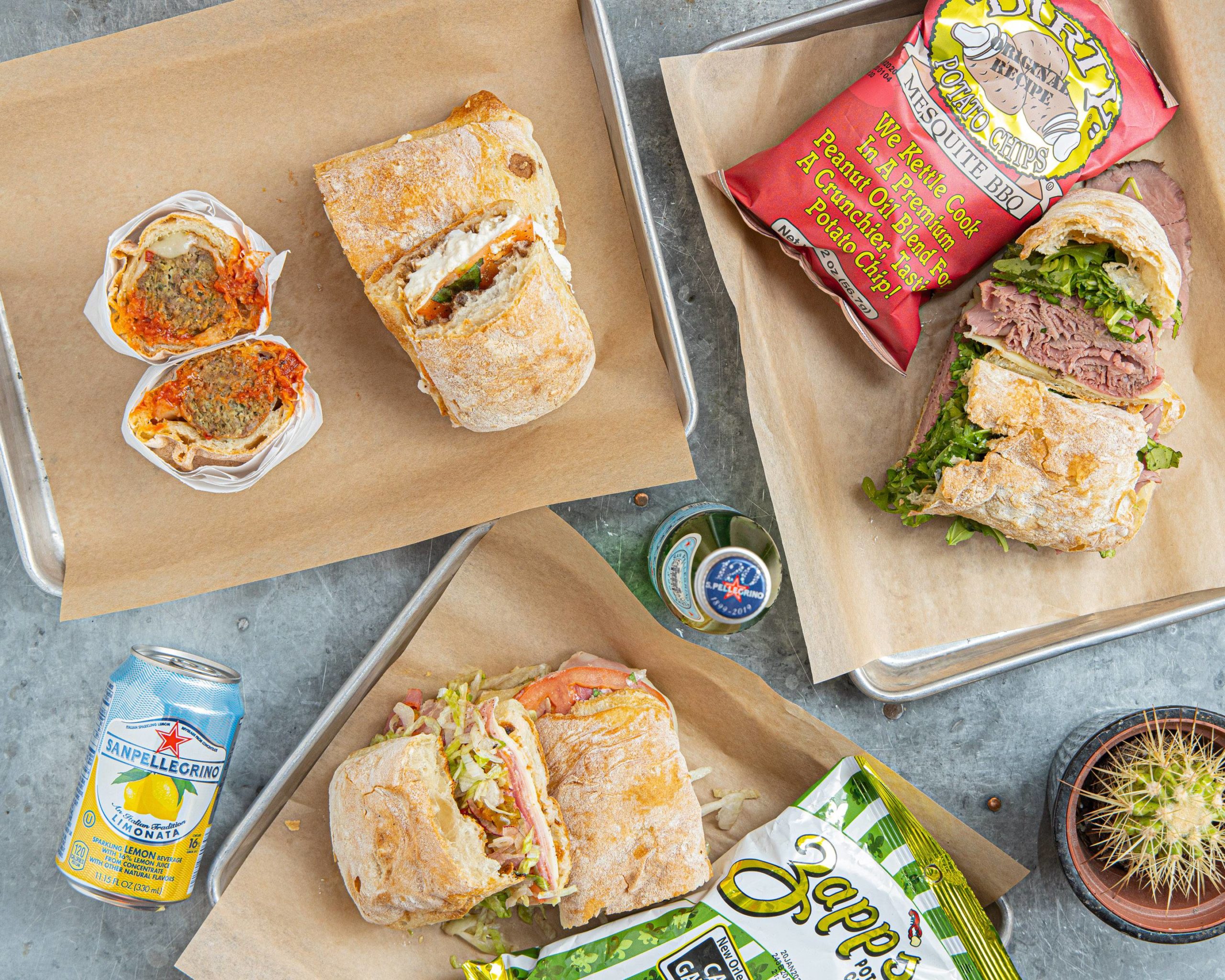 A classic sandwich with some of the best bread in Los Angeles. Metal tables, red chairs, and a bottle Coca Cola make for this quintessential summer stop for sandwiches in West Hollywood. Make sure to grab one of their famous Chocolate Chip Cookies with your sandwich!
Larchmont Village Wine, Spirits & Cheese – Larchmont Village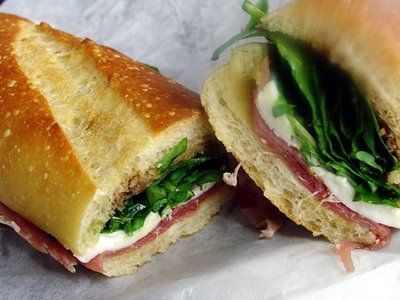 A hidden gem in Larchmont, you will find some of the best quality ingredients that make up their delicious sandwiches. Be sure to grab a sandwich and some wine and spirits for the evening!
Bay Cities Deli – Santa Monica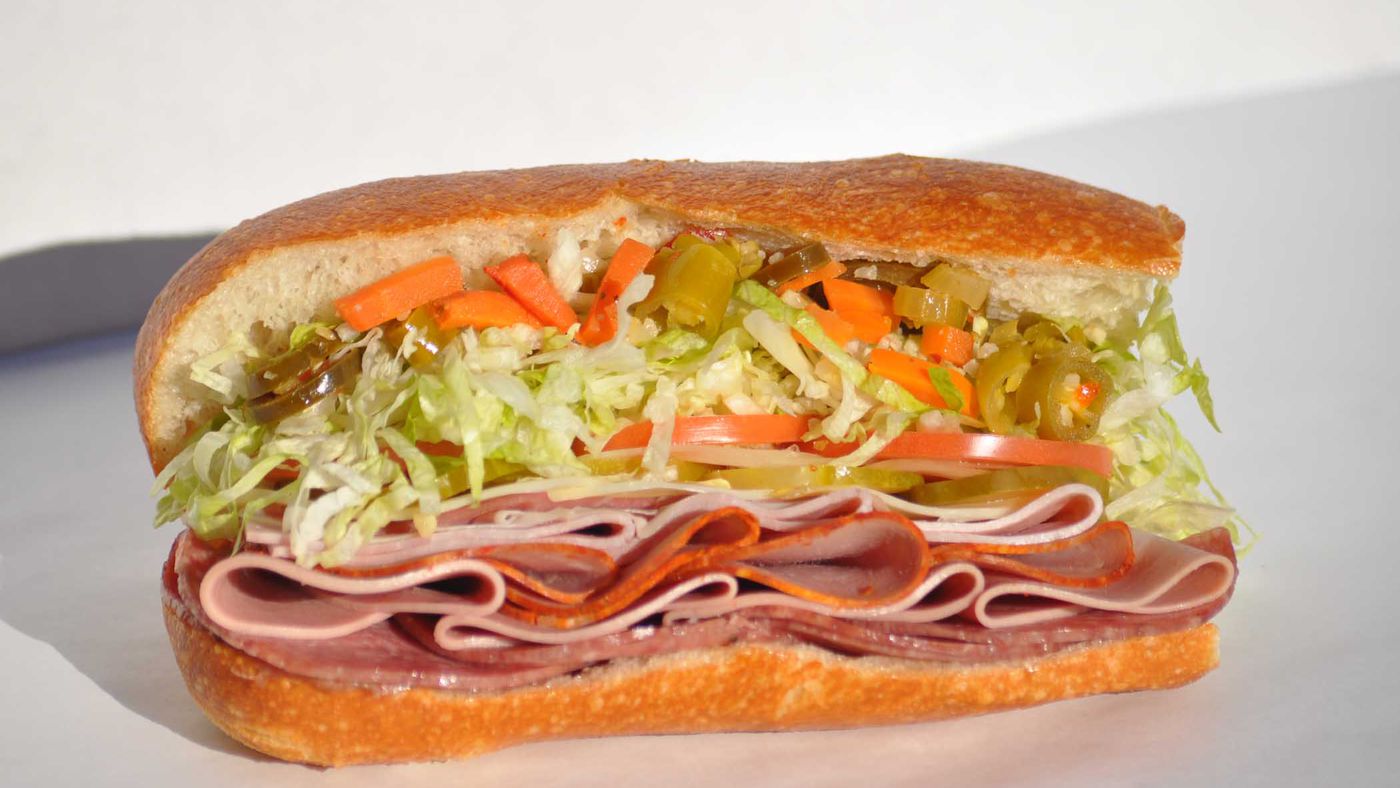 A classic in Santa Monica that is nationally known. If you haven't had the Godmother sandwich from Bay Cities Deli, what are you doing!? Head on over and get your sandwich fix!
Trencher – Echo Park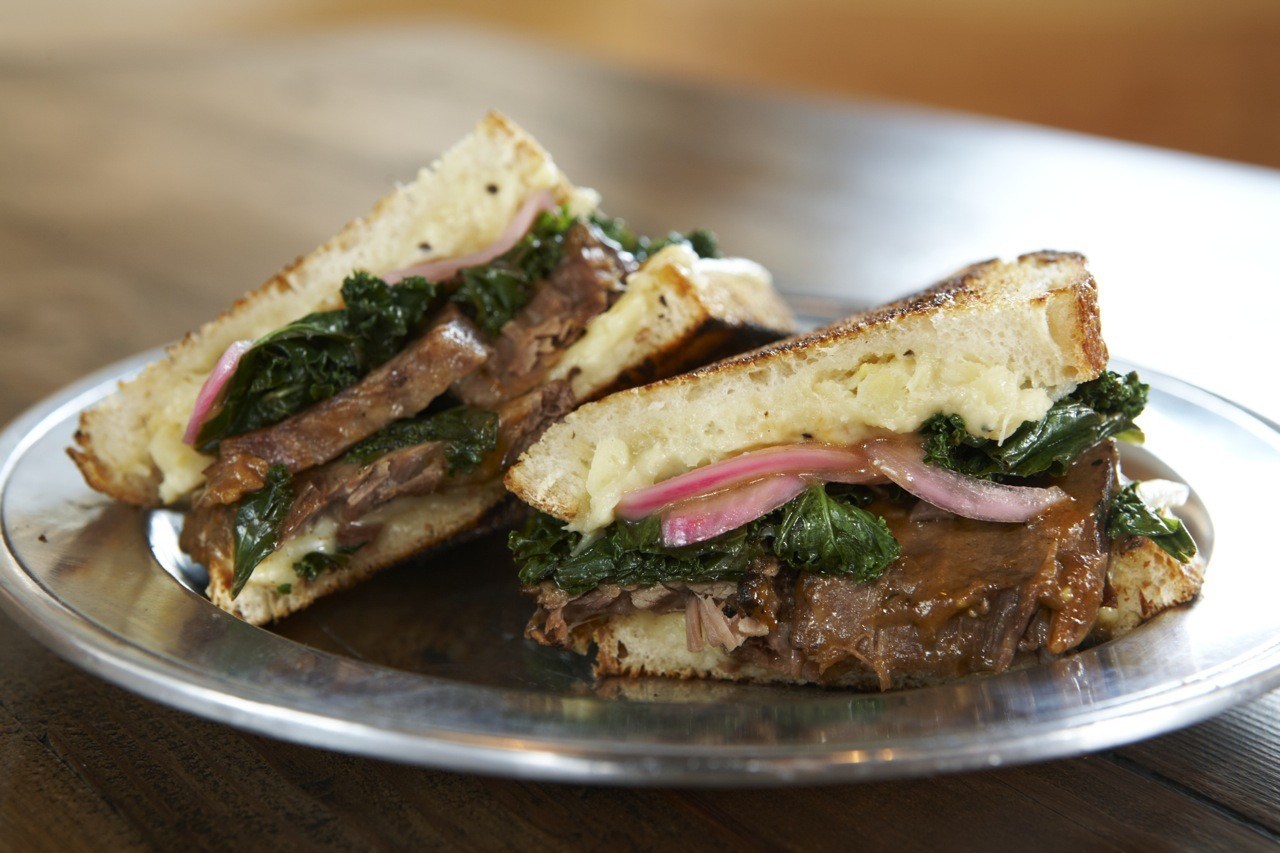 Hidden in a side street of Echo Park is Trencher LA. They create classic sandwiches with a twist! Find a delicious banh mi or a brisket sandwich to get your sandwich fix!
All About The Bread – Hollywood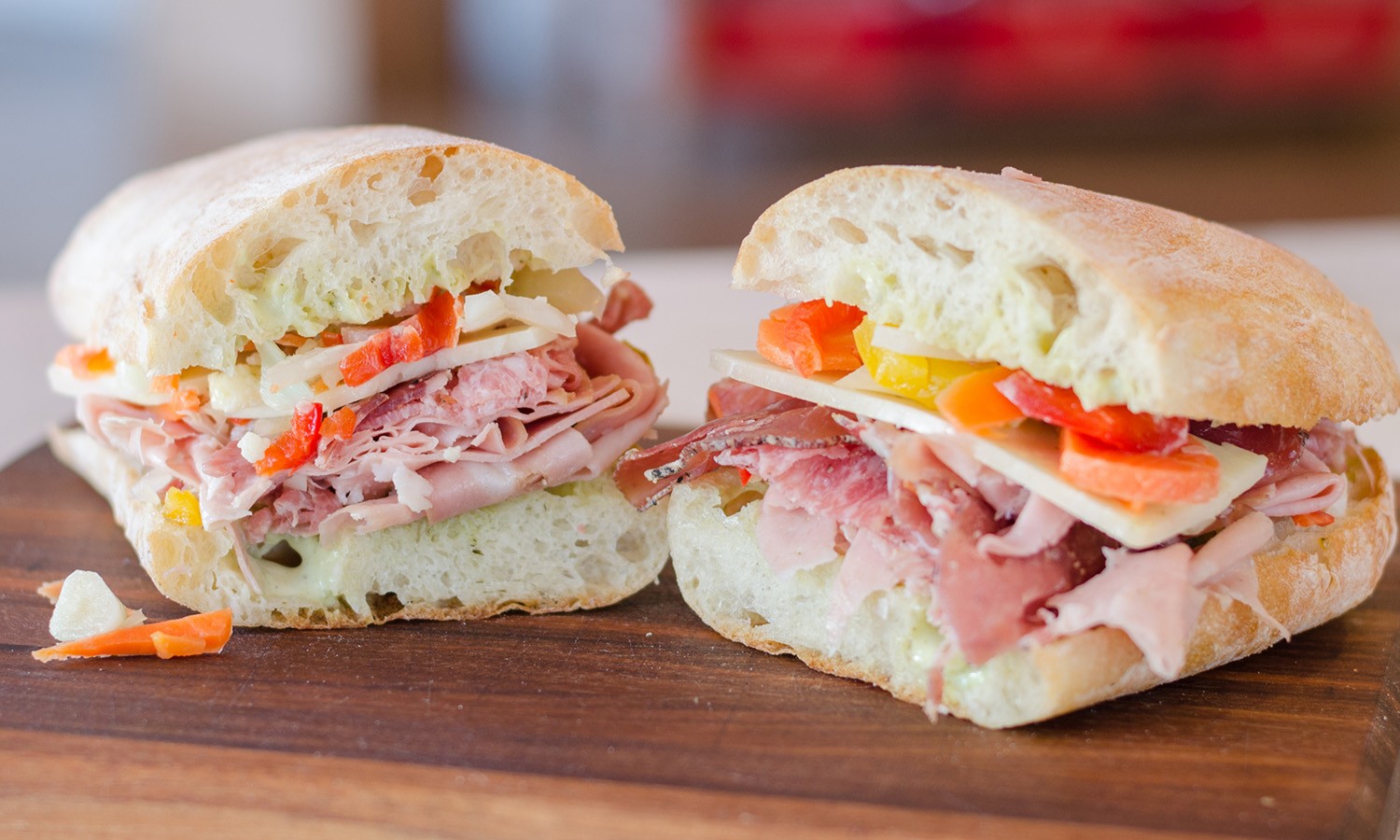 The poofy bread says it all. All about the bread is really… all about the bread. Build your own sandwich and take it to the beach to enjoy with the family!