If there were a food item dubbed a summer essential, it would be a sandwich. Easy to transport to eat on the go and extremely satisfying. We have rounded up a few of our favorite local coffee shops that are open for business and could benefit from your support! Check them out!
Pickle's Deli – Newbury Park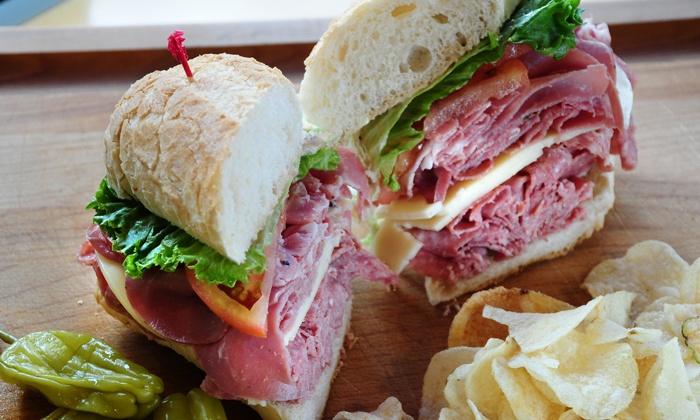 A classic carving board sandwich with fresh meats and veggies, Pickles will never disappoint. Pair your sandwich with chips for the perfect combo.
Caravetta's Italian Deli – Canoga Park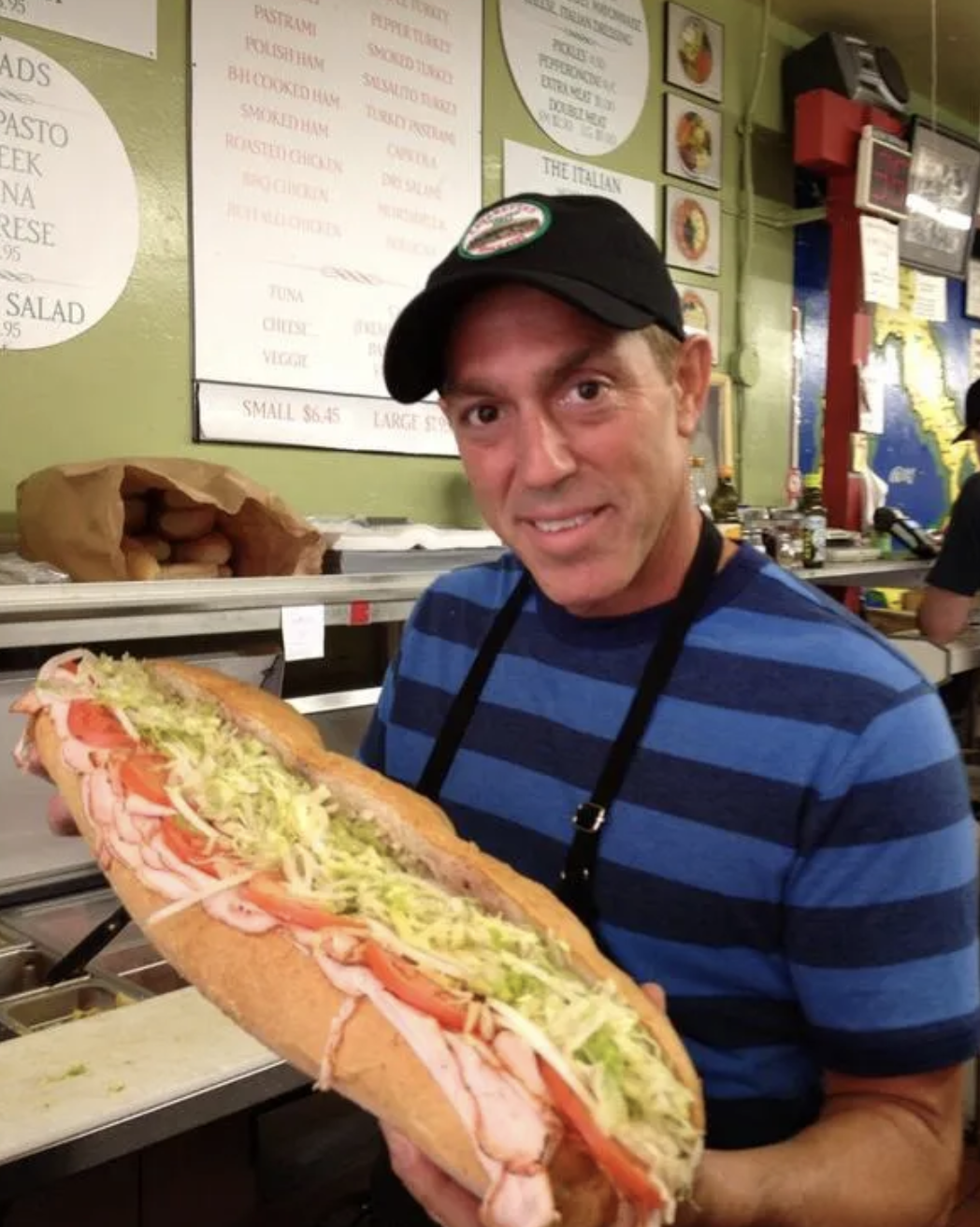 Caravetta's Italian Deli has had the same owners, David and Paul, since 1983. Specializing in sandwiches in a true Italian way, these sandwiches are sure not to disappoint. 
Coffee Fix – Studio City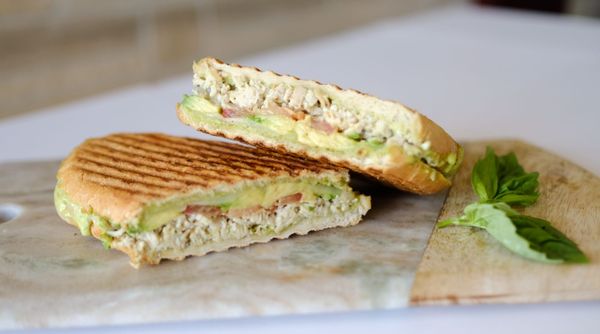 Craving that warm grilled panini? Coffee Fix has you covered with its delicious and flavor dynamic sandwiches!
Sweet Butter Kitchen – Sherman Oaks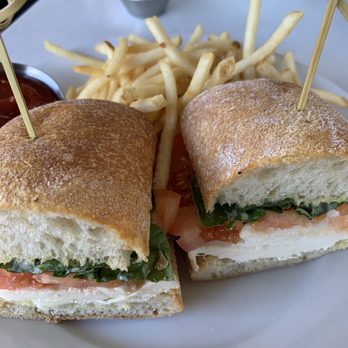 Not necessarily a sandwich shop, but has some of the best sandwiches in the valley. From the fried chicken sandwich to the guacamole and turkey sandwich, their high-quality ingredients will not disappoint.
Stone Oven – Valencia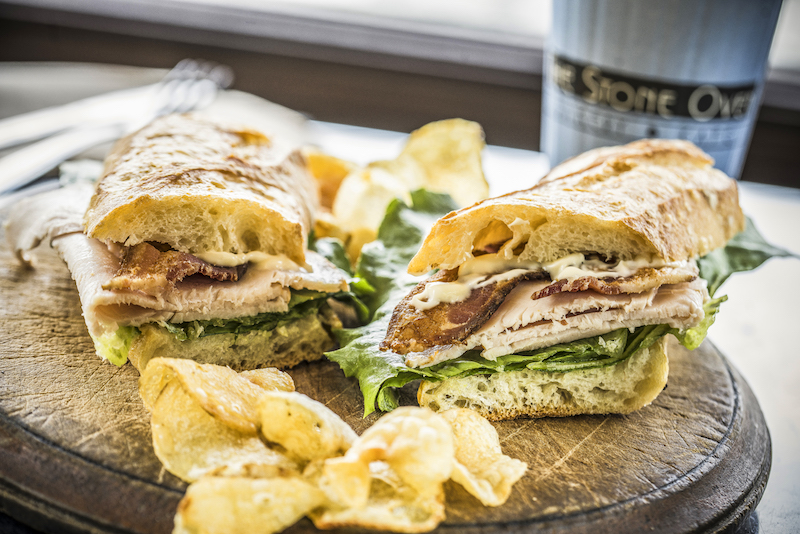 Stone Oven is growing and they are opening more and more locations over time. A once local shop is now franchising, and we could not be more excited for them!