Sometimes when you turn on the TV, you are not in the mood to watch something intense or nail-biting. When watching TV, you invest in these stories, and join the TV-verse— some would say it is an escape from the realities of the world. When you are in the mood for something that is easy to follow and filled with laughs, we have gathered a few series that are light and bright to watch!
Schitt's Creek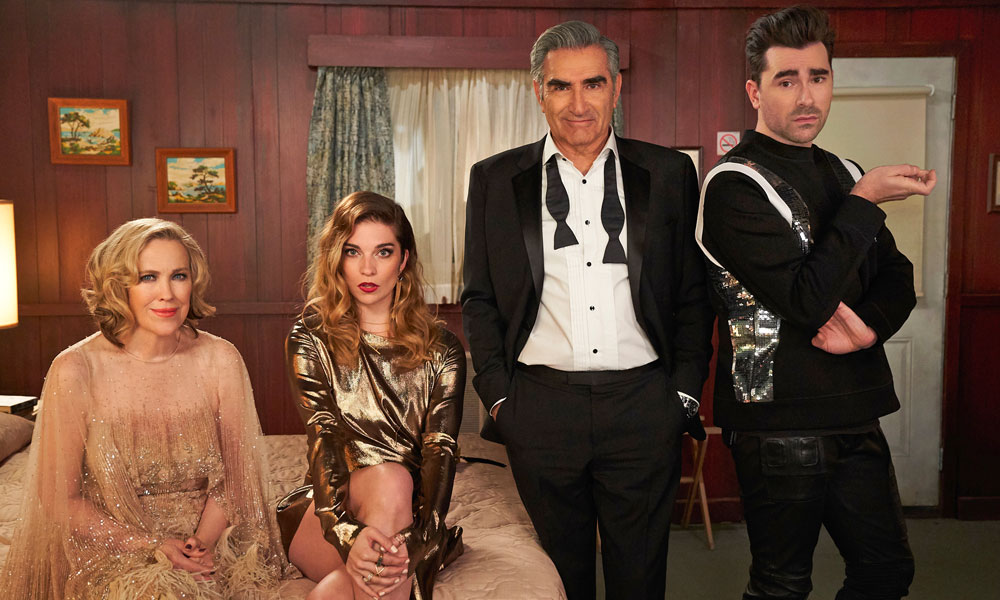 This Canadian import took a season to find its rhythm, but it's basically brilliant from season two on. Created by Daniel Levy and his father, Eugene Levy, it tells the story of a rich family forced to relocate to a small town after losing their fortune. Both Levys are hysterical, and the show really became something special when it started sketching in the eccentric characters who make up the small town that gives it a title. It's one of the funniest shows of the decade.
Never Have I Ever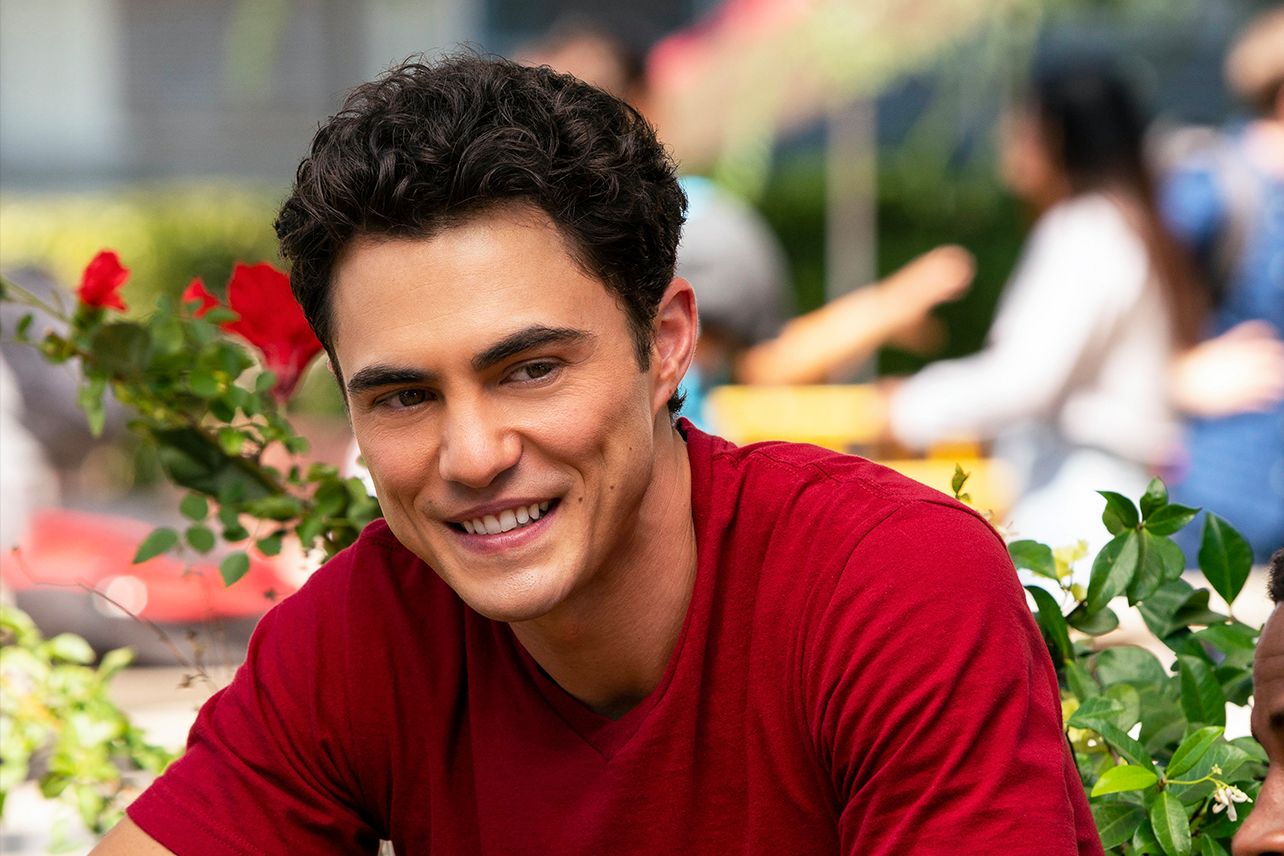 Mindy Kaling wrote this clever coming-of-age comedy that sounds totally generic on paper – a 15-year-old, played by the incredibly likable Maitreyi Ramakrishnan, navigates the treacherous world of being a teen girl. However, a show like this elevated by two things: a great cast and funny writing. This one has both.
Dead To Me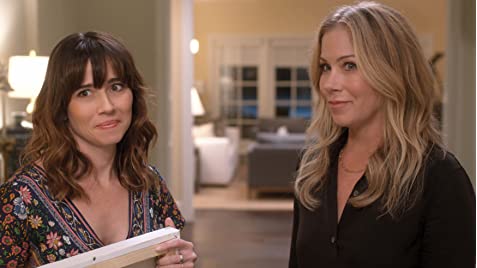 Christina Applegate does the best work of her career and Linda Cardellini nearly matches her in this mystery-comedy about grief, forgiveness, and murder. Applegate plays Jen, a Californian whose husband was recently killed in a hit-and-run. Jen meets Cardellini's Judy in a grief support group and comes to learn that Judy has a connection to her husband's murder. Funny, moving, and clever, this is one of Netflix's best new shows in a long time.
The Good Place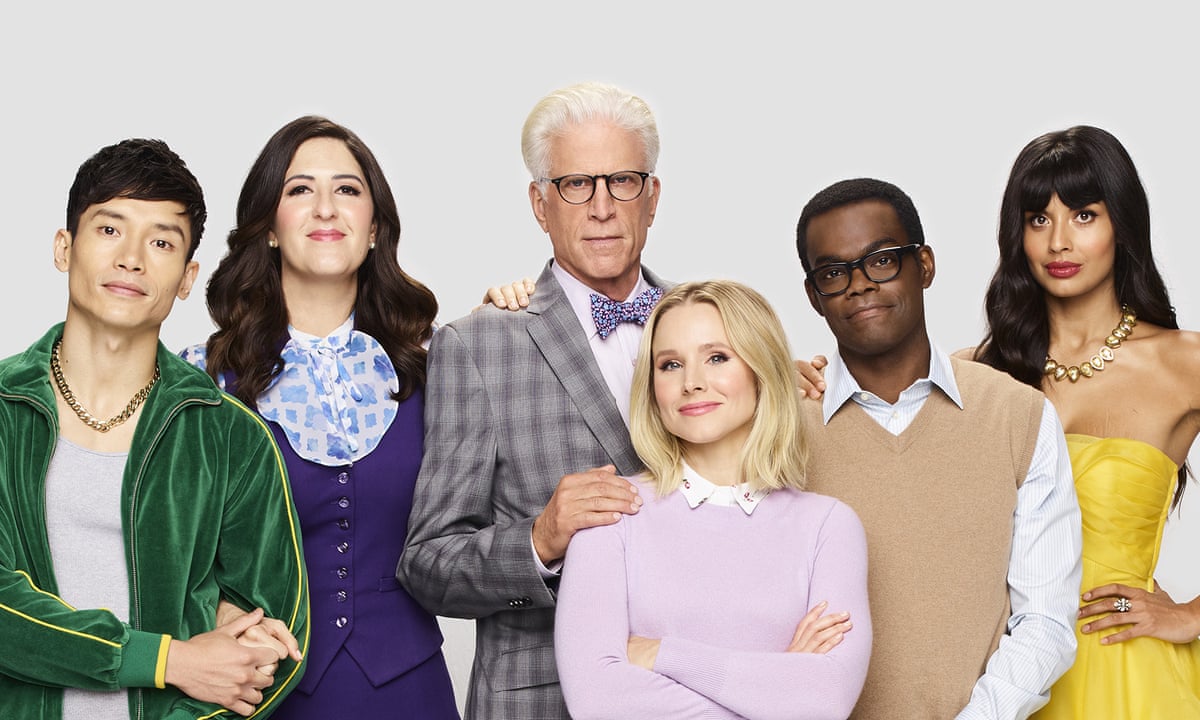 The best comedy currently on network TV is this existential laugher about a woman who dies and goes to the titular location, but not everything is exactly as it seems. This is a show that works better in binge format than it does week to week as it's incredibly difficult to watch just one and it's really structured like one long film with the end of one episode often opening on the same scene in the next. The less you know about this great show's twists and turns, the better. Just trust us.
New Girl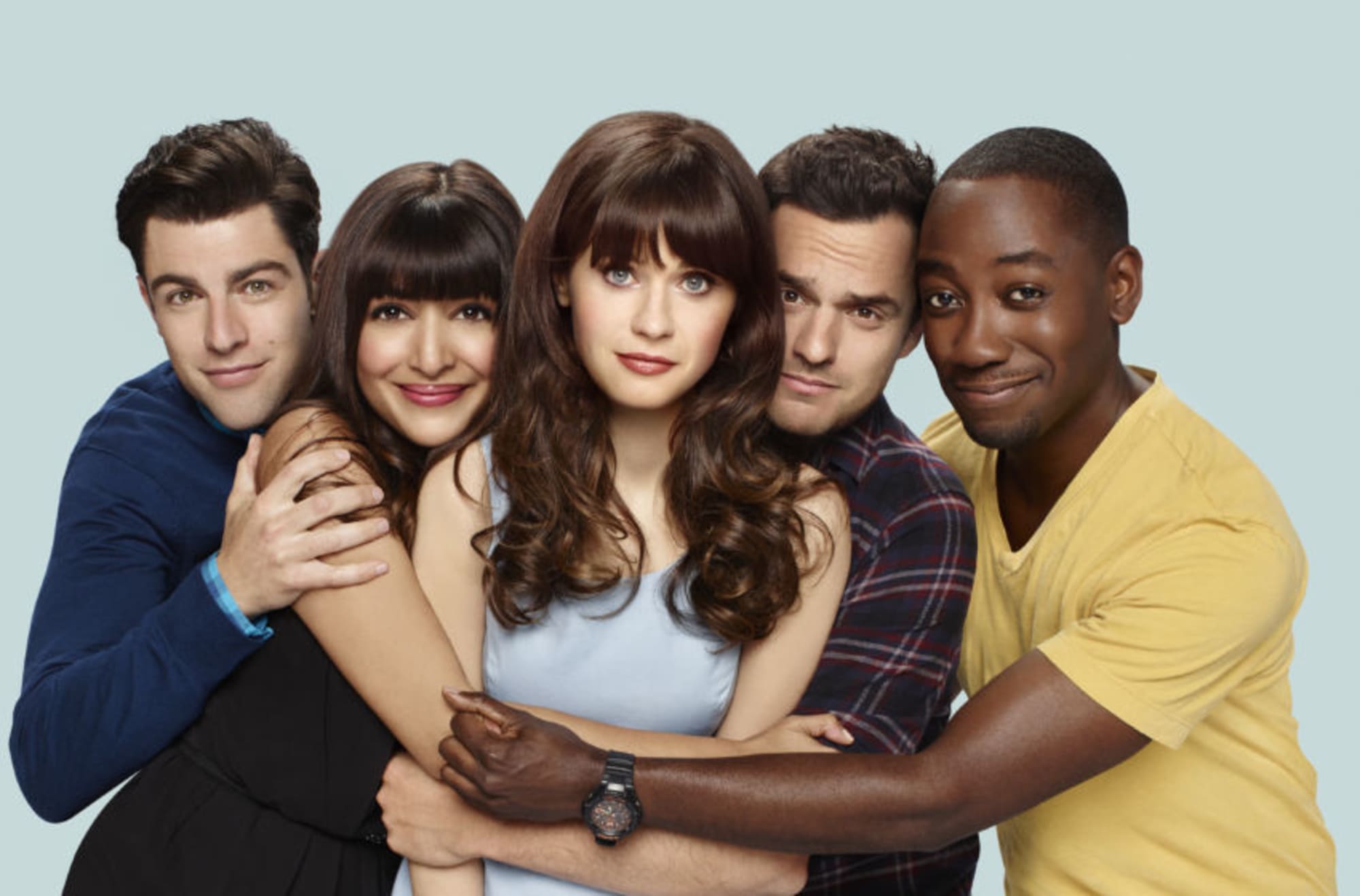 Doesn't it feel like if New Girl had aired a decade or two earlier, it would have been a massive hit? It was still popular enough to produce 146 episodes, and this is some of the best sitcom comfort food you can find on Netflix. Zooey Deschanel is great, but this show really became better when it developed into a true ensemble piece, including great supporting work by Max Greenfield, Lamorne Morris, Hannah Simone, and, especially, Jake Johnson.
Santa Clarita Diet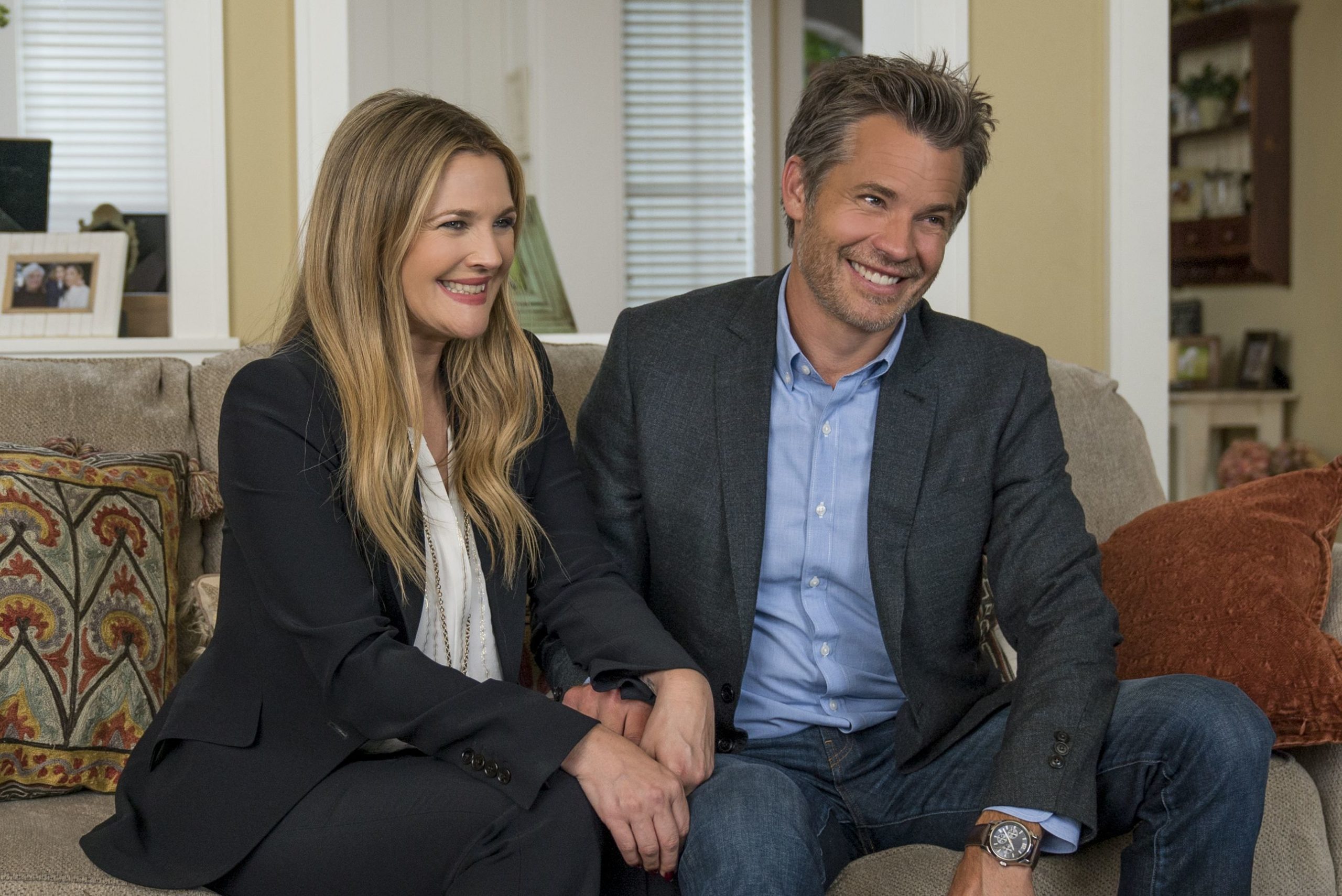 Victor Fresco's pitch-black comedy just launched its third season, and the show's increasingly vocal and loyal fans were flabbergasted to learn it would be the last. Drew Barrymore stars as a California Realtor who, well, dies. She wakes up, though, and finds out that she has a craving for human flesh. Timothy Olyphant nearly steals the show as her put-upon-but-supportive husband. Somebody better pick this show up while Barrymore and Olyphant still have room in their schedules to do it.