This month's exiting Netflix titles are some classics that you may want to rewatch before they go. As we enter the 6th month of quarantine, these titles are the perfect escape from within your own home. Check out this list, grab the family, and watch these titles included in your Netflix subscription while you can! All of these titles will be available on Netflix until August 31st.
Clueless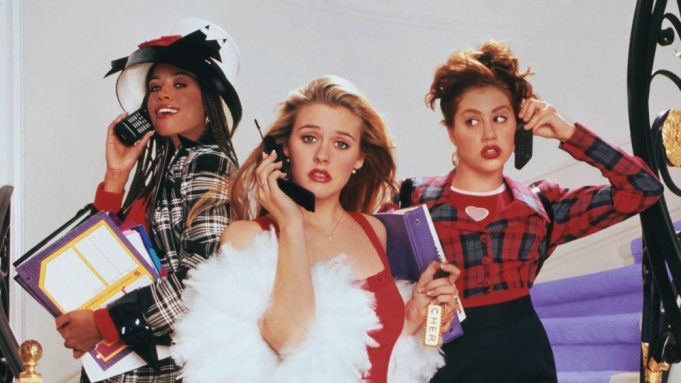 This classic just hit the 25th anniversary of its release, and it remains one of the most influential films of the 1990s; it kicked off a wave of teen-friendly re-imaginings of classic literature, as well as the careers of several of its stars (including Alicia Silverstone, Brittany Murphy, Donald Faison and Paul Rudd). Its genius style makes it a memorable, quotable comedy.
Jerry Maguire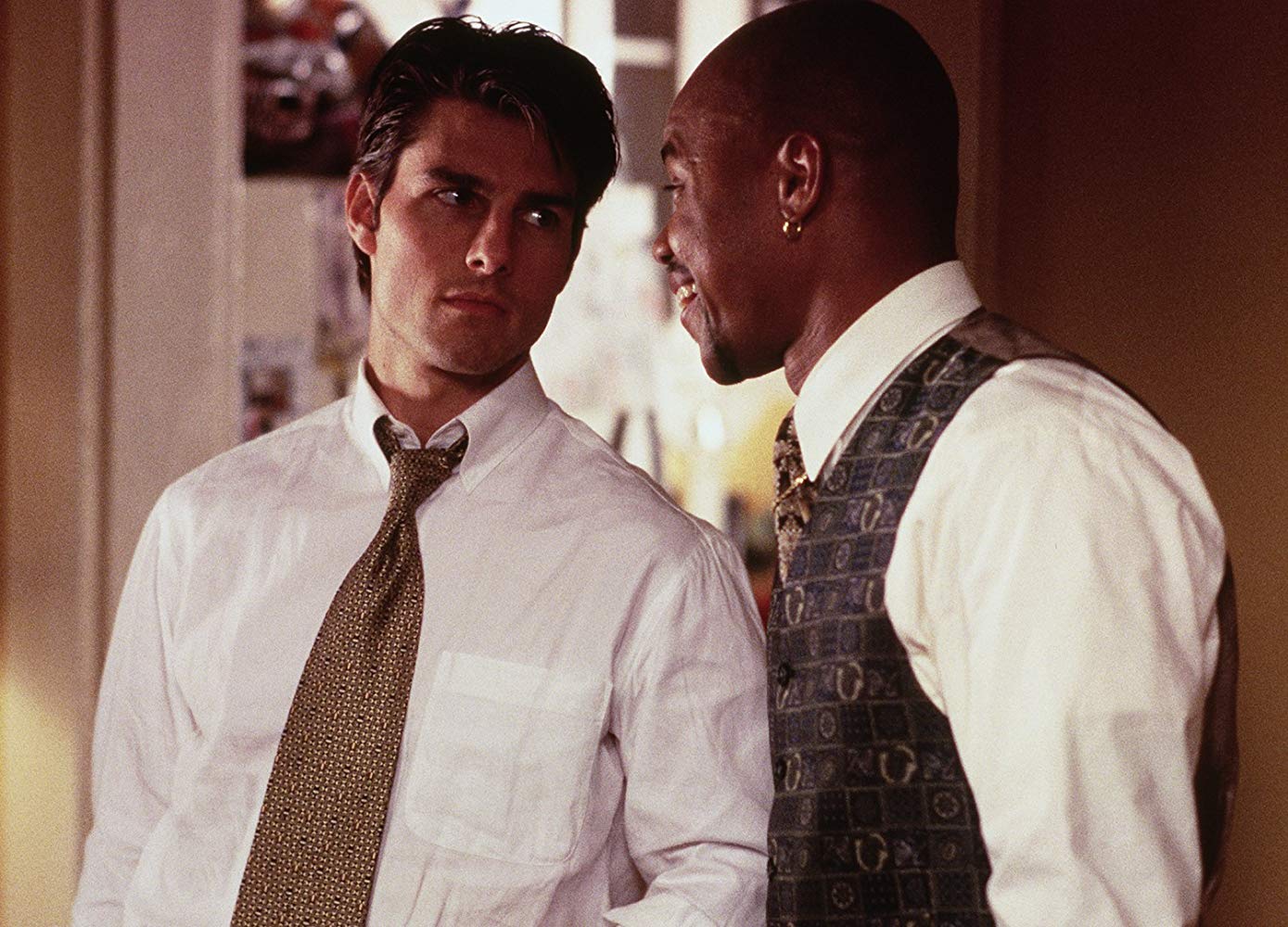 The writer and director Cameron Crowe nabbed five Oscar nominations for this romantic comedy about a slick sports agent (Tom Cruise) whose crisis of conscience changes the way he conducts his work — and by extension, his life. Cuba Gooding Jr. picked up the trophy for best-supporting actor for his top-notch turn as Jerry's star client, Regina King is magnificent as that client's no-nonsense wife, and Renée Zellweger's heart-on-her-sleeve performance as his unlikely romantic interest turned the then-unknown ingénue into a major star.
The Karate Kid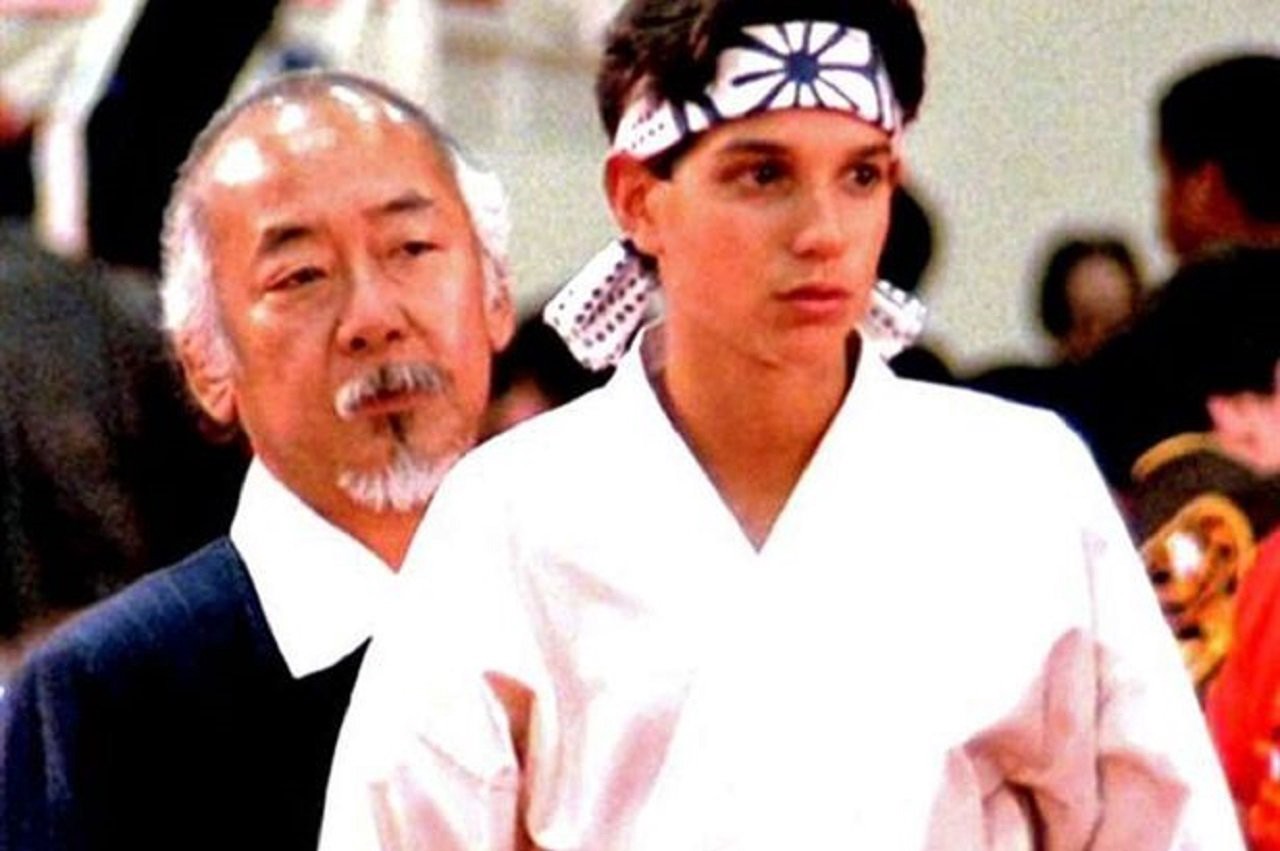 This 1984 sports drama has been so thoroughly embedded into popular culture, it's easy to forget that it was once as much of a scrappy underdog as its hero, a New Jersey teenager who moves to California and stumbles into the cross-hairs of a gang of local bullies. Its director, John G. Avildsen, was an old hand at stories like this; he directed the original "Rocky," and as with that classic, the power of "The Karate Kid" lies less in the conflict at its conclusion than in the complex relationships that lead its characters there.
Tootsie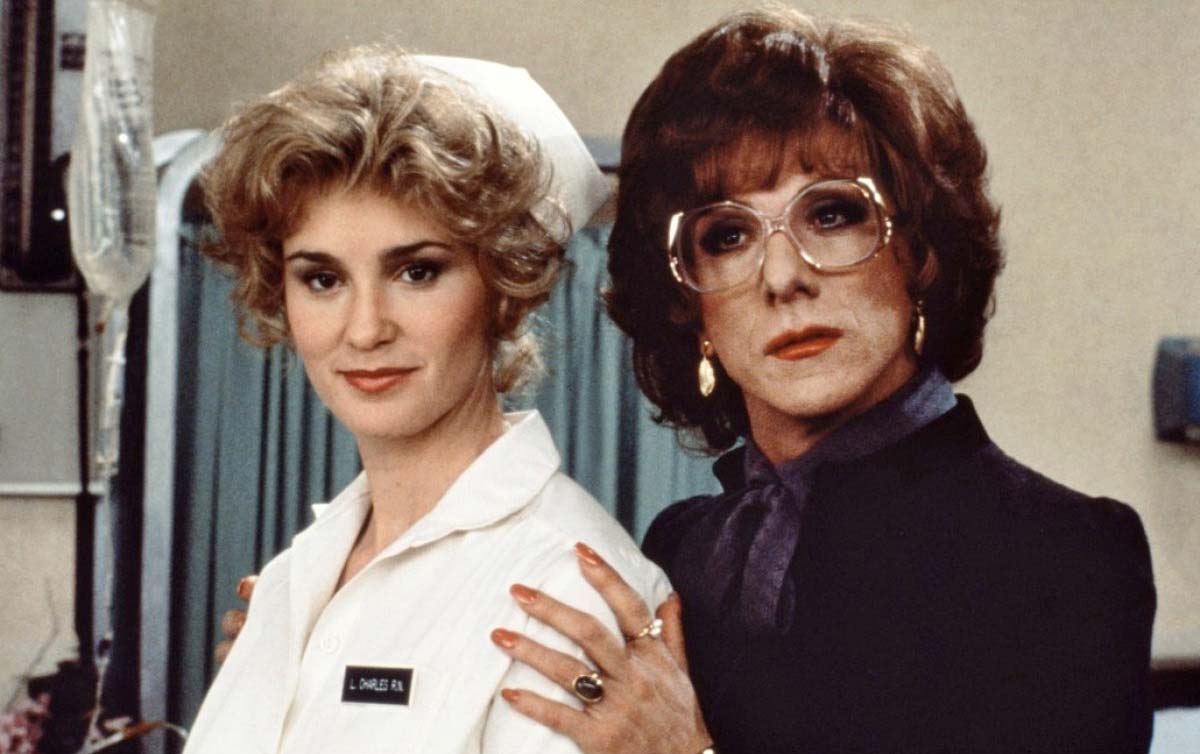 Dustin Hoffman memorably sent up his own image and reputation with this 1982 comedy, starring as a struggling New York actor whose demands and perfectionism render him unemployable — so he dresses as a woman to get a plum role on a daytime drama. The plot is worked out to screwball perfection, with Larry Gelbart's uproarious screenplay masterfully overlapping romances, pursuits and deceptions.
Groundhog Day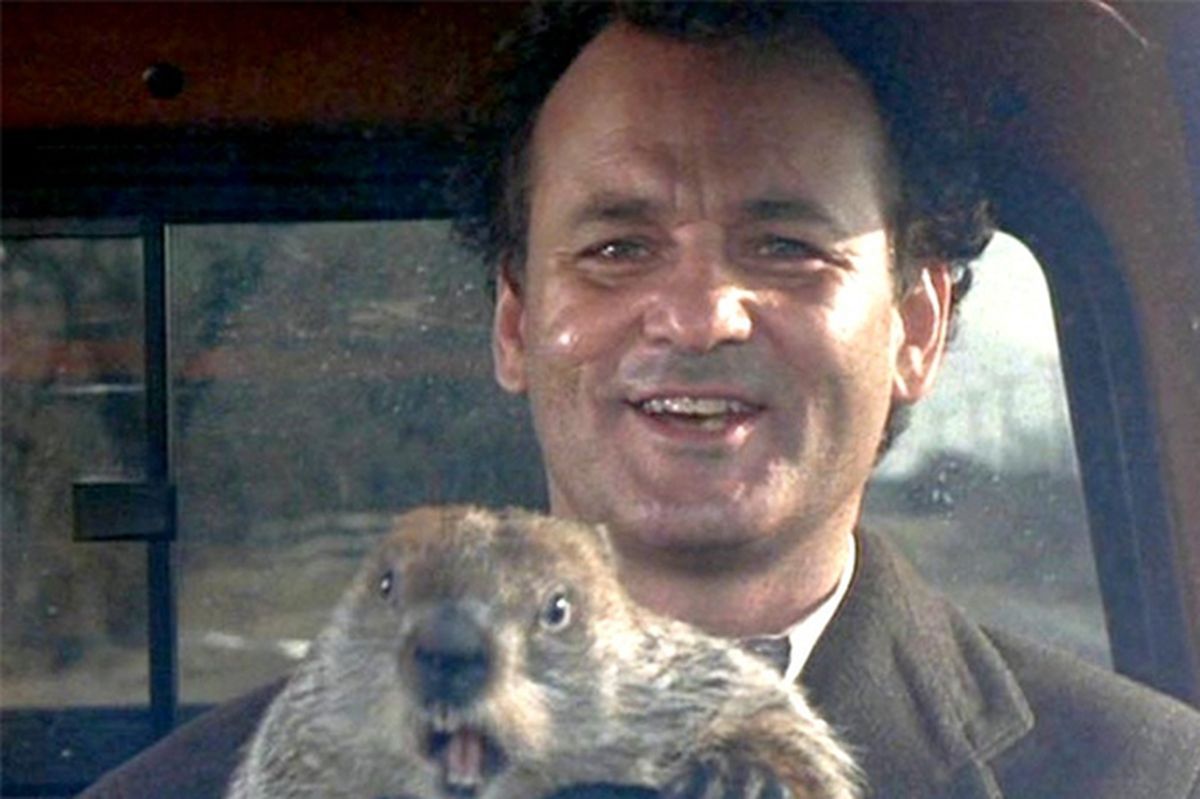 Harold Ramis begins his 1993 comedy with a delicious (and oft-replicated) premise: What if you were stuck living the exact same terrible day, over and over, no matter what you did? The "Caddyshack" director and his frequent collaborator Bill Murray ingeniously work through the possibilities of their "time loop" and then go a step further, pondering existential questions about the nature of humanity — and about the ways in which a selfish jerk might turn his dilemma into a teachable moment. It's both uproariously funny and surprisingly warm, featuring some of Murray's best work.