Southern California is known for some of the best breakfast burritos in the world. Other states may make great breakfast burritos, but you could argue that the best ones are made in Southern California. From a perfectly grilled tortilla to the ideal ratio of ingredients, we have got you covered. Check out some of the most popular breakfast burrito spots in town.
Athenian Grill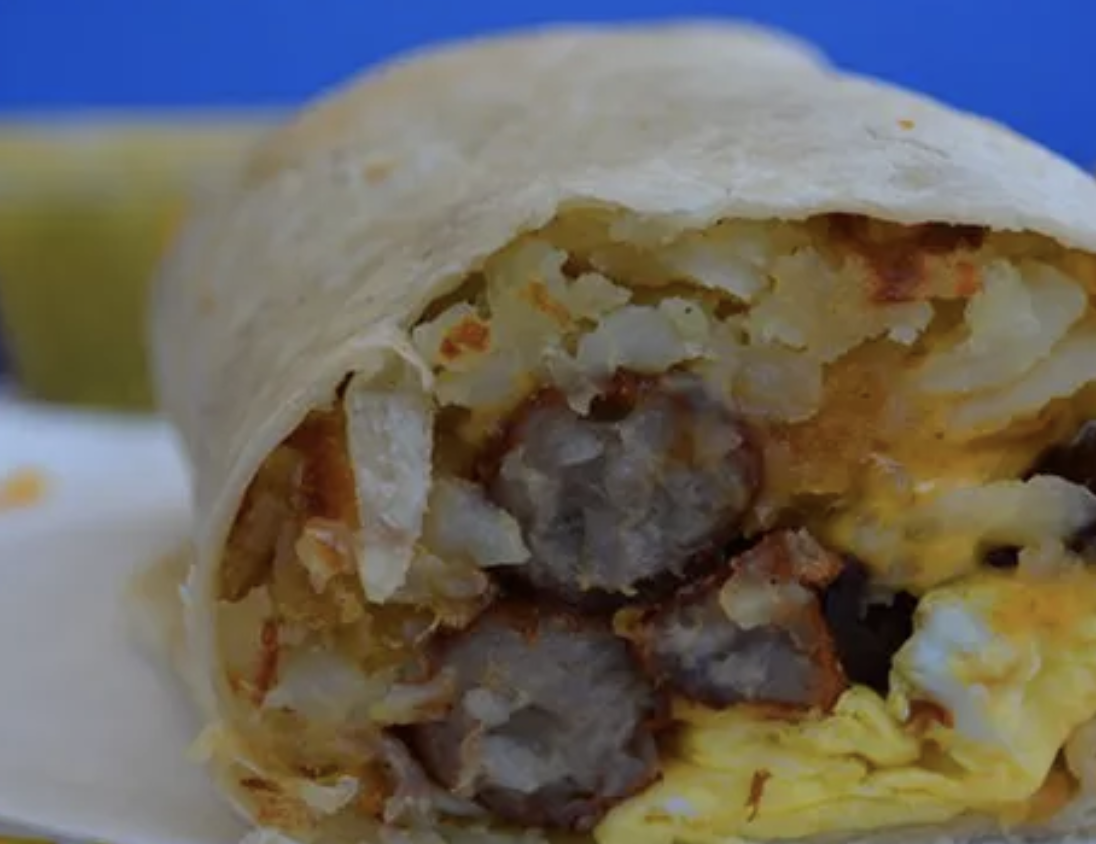 Located at: 7042 Reseda Blvd – Reseda
This Reseda specialist feels like an East Coast Greek diner throwback, but with one of the most balanced breakfast burritos in town. No overwhelming potato here, just thin strips of fully griddled hashbrown goodness.
Magnolia Grille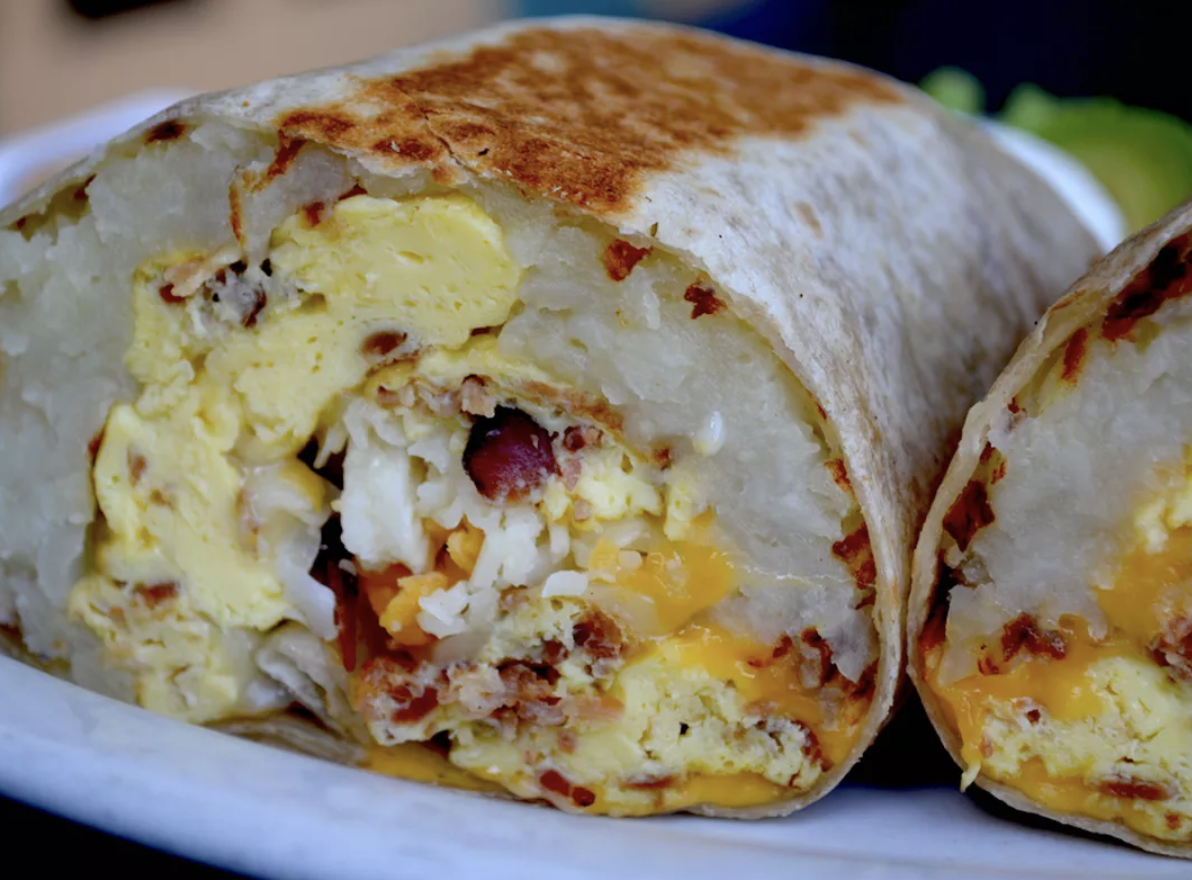 Located at: 10530 Magnolia Blvd – North Hollywood 
Get an early start at this place (they open at 6 a.m.) because lines often form for the oversized breakfasts, including the griddled $9 burrito.
Coffee Commissary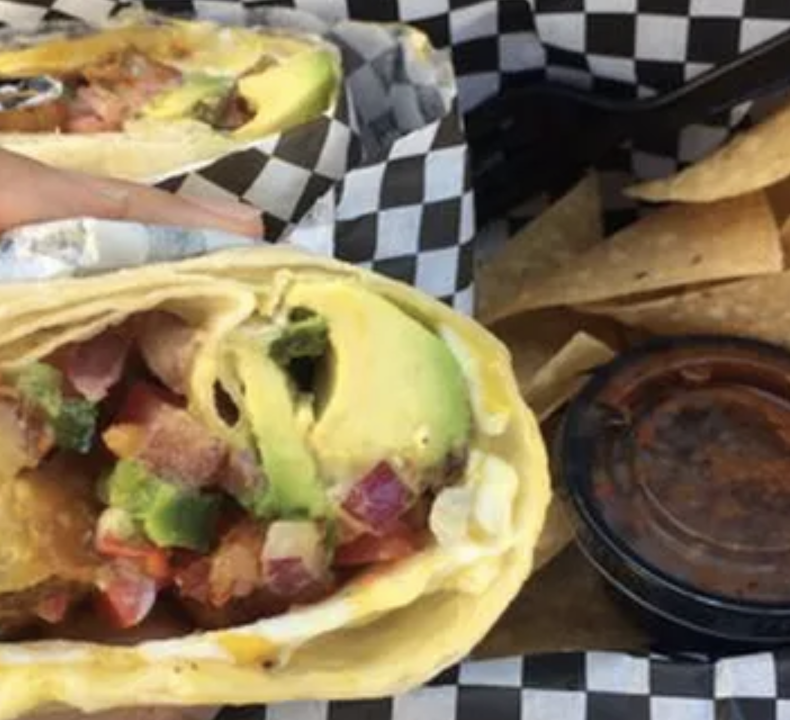 Located at: 3121 W Olive Ave – Burbank
Does adding egg to a hearty brisket burrito count? It does when it's from Coffee Commissary in Burbank, which keeps early hours and slow smokes their brisket for half a day.
Jinky's Cafe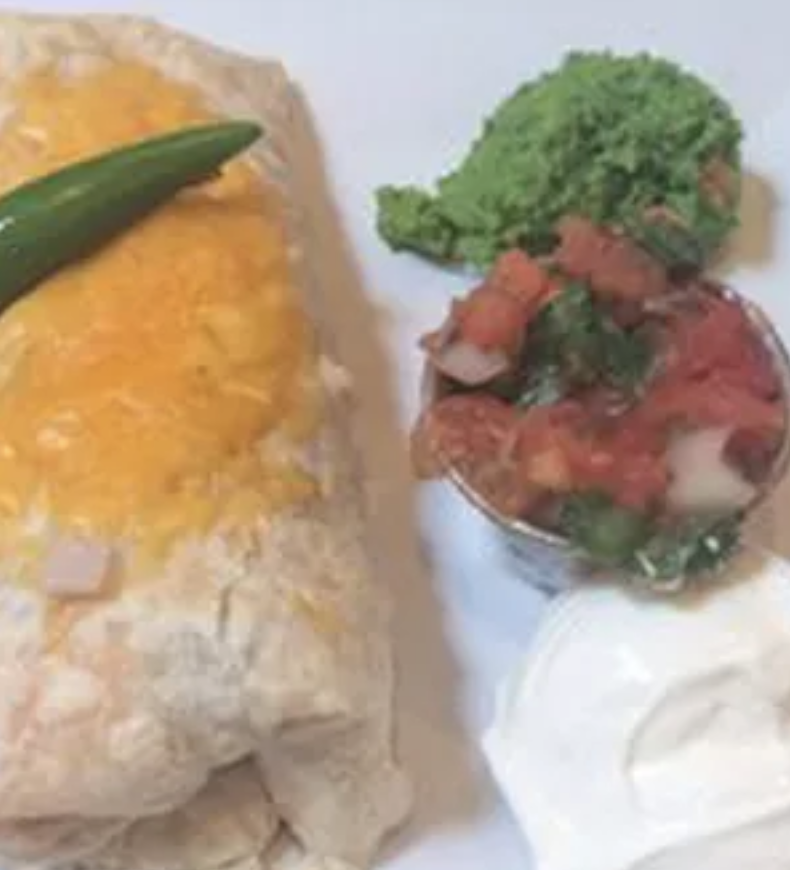 Located at: 14120 Ventura Blvd – Sherman Oaks 
Jinky's is synonymous with breakfast, especially in Sherman Oaks. Don't be fooled by the healthy-ish options; the Desperado burrito packs a morning punch.
Lily's Cafe & Pastries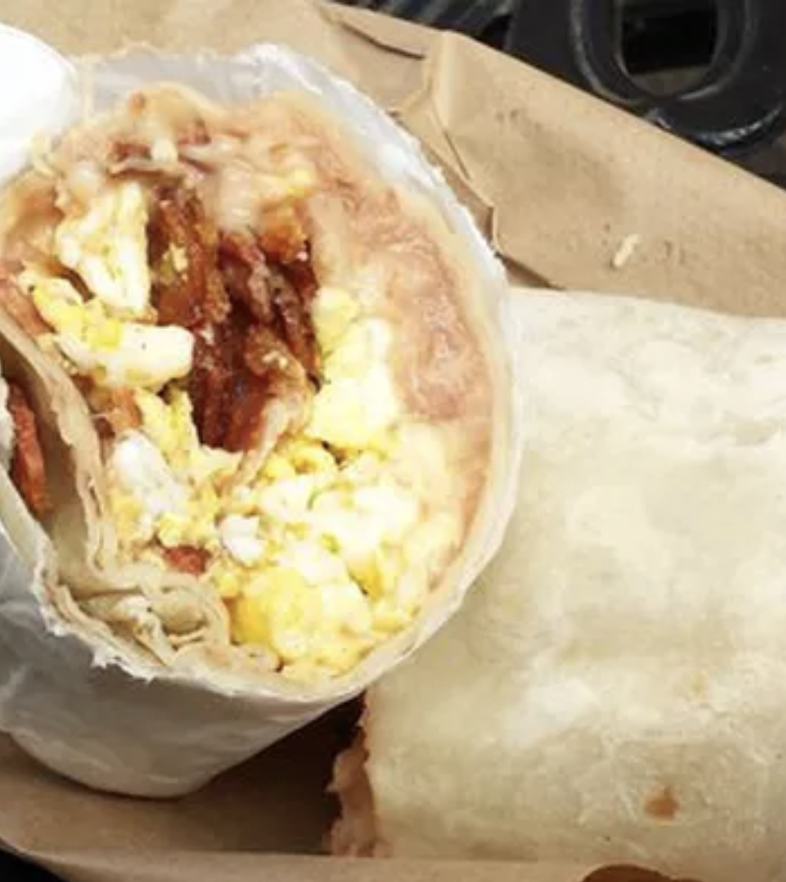 Located at: 29211 Heathercliff Rd – Malibu 
As everyone in Malibu knows: Lily's breakfast burritos are phenomenal. Order one up to go and then pull over in full view of the ocean for the full experience.