Do you have a list of restaurants you have been wanting to try? Do you want to spice up your quarantine by adding more restaurants to your "usual" list? Well, Dine LA is the perfect week to try new to you restaurants with their prix fixe menus at an affordable cost. Check out the menu to some of our favorites below.  
Boa Steakhouse – West Hollywood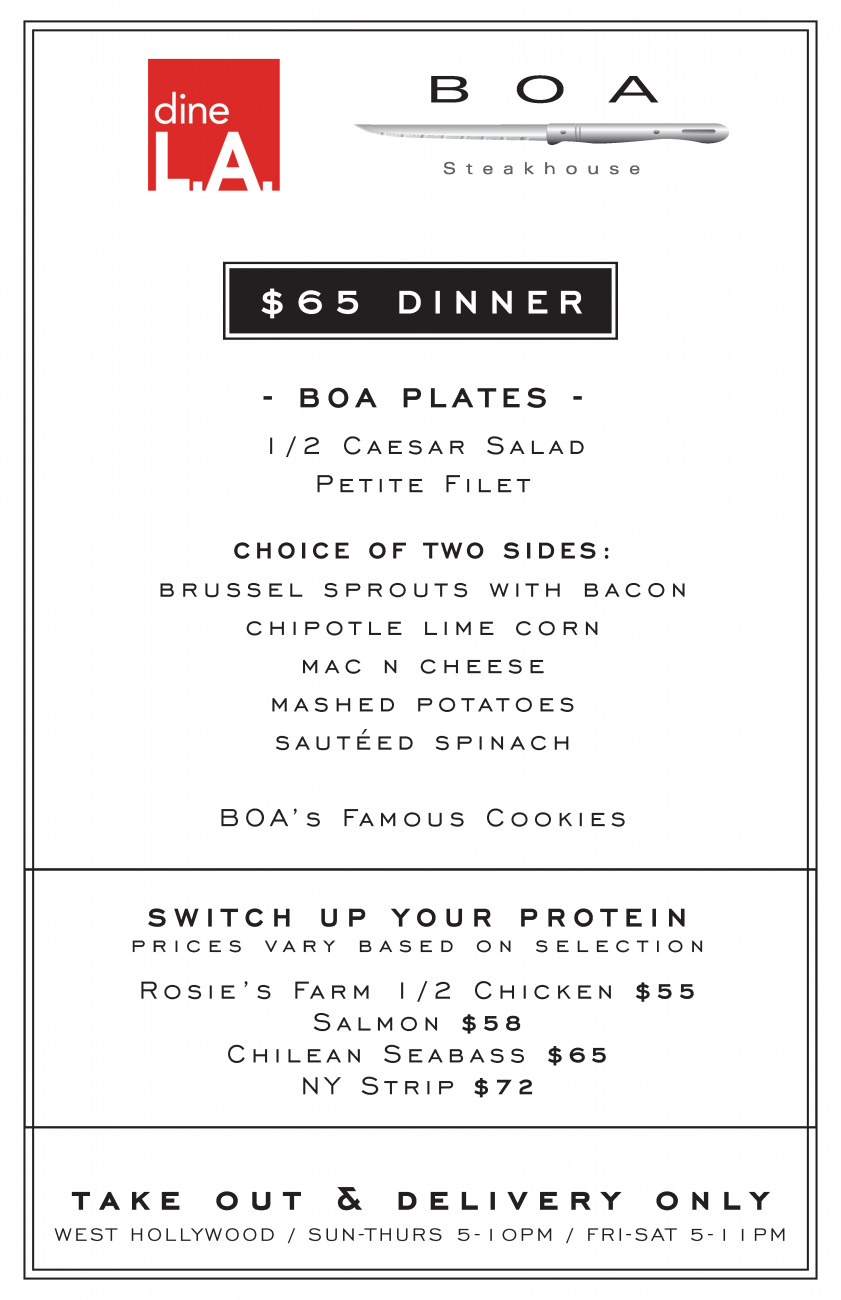 Located: 9200 Sunset Blvd, West Hollywood 90069
BOA is well known for their incredible surf and turf options with eclectic sides and their gooey cookies!
Crustacean – Beverly Hills

Located: 468 N Bedford Drive Beverly Hills, Beverly Hills 90210
Crustacean is the restaurant of choice for both locals and tourists in Beverly Hills when it comes to seafood. Known for their fresh fish, garlic noodles, and beyond.
The Penthouse at The Huntley – Santa Monica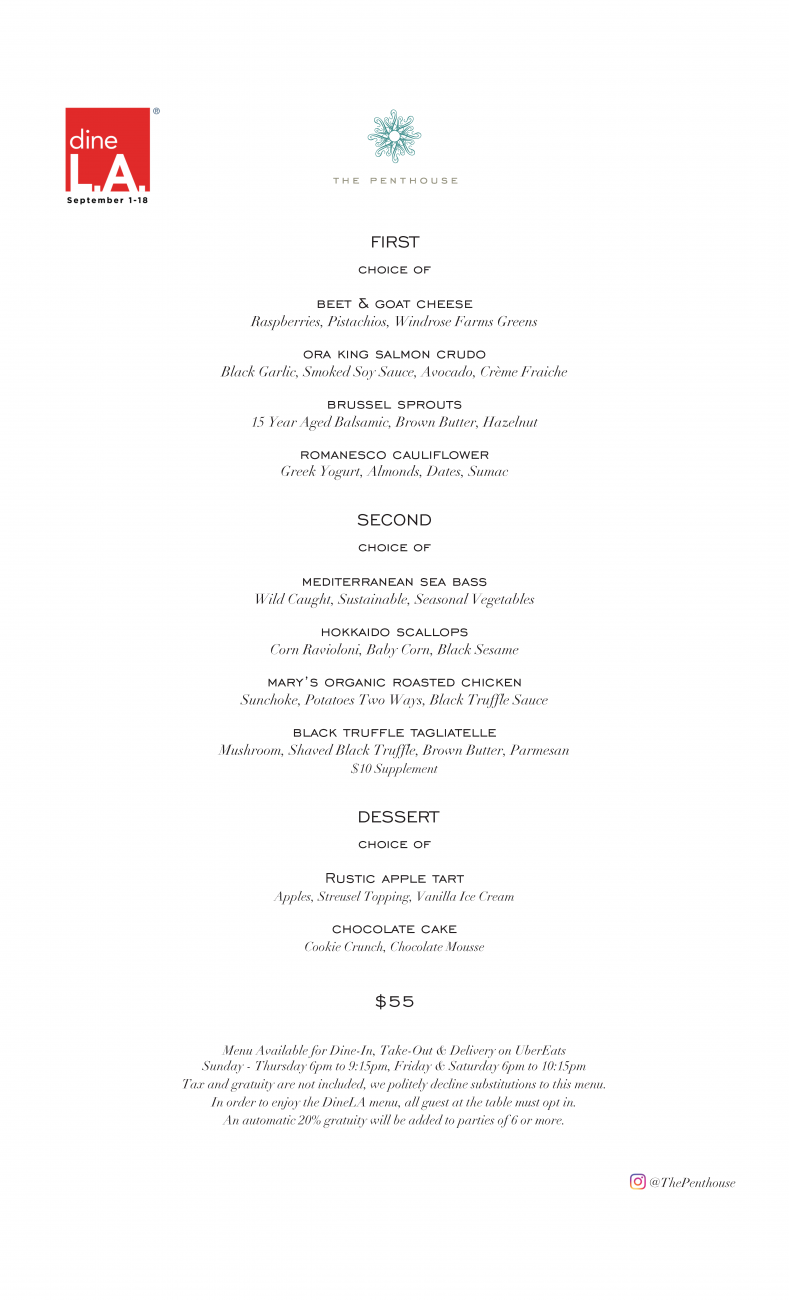 Located: 1111 2nd St., Santa Monica 90403
The Penthouse has incredible views, great drinks, and delicious food. We highly recommend the Truffle Fries to share!
Yamashiro – Hollywood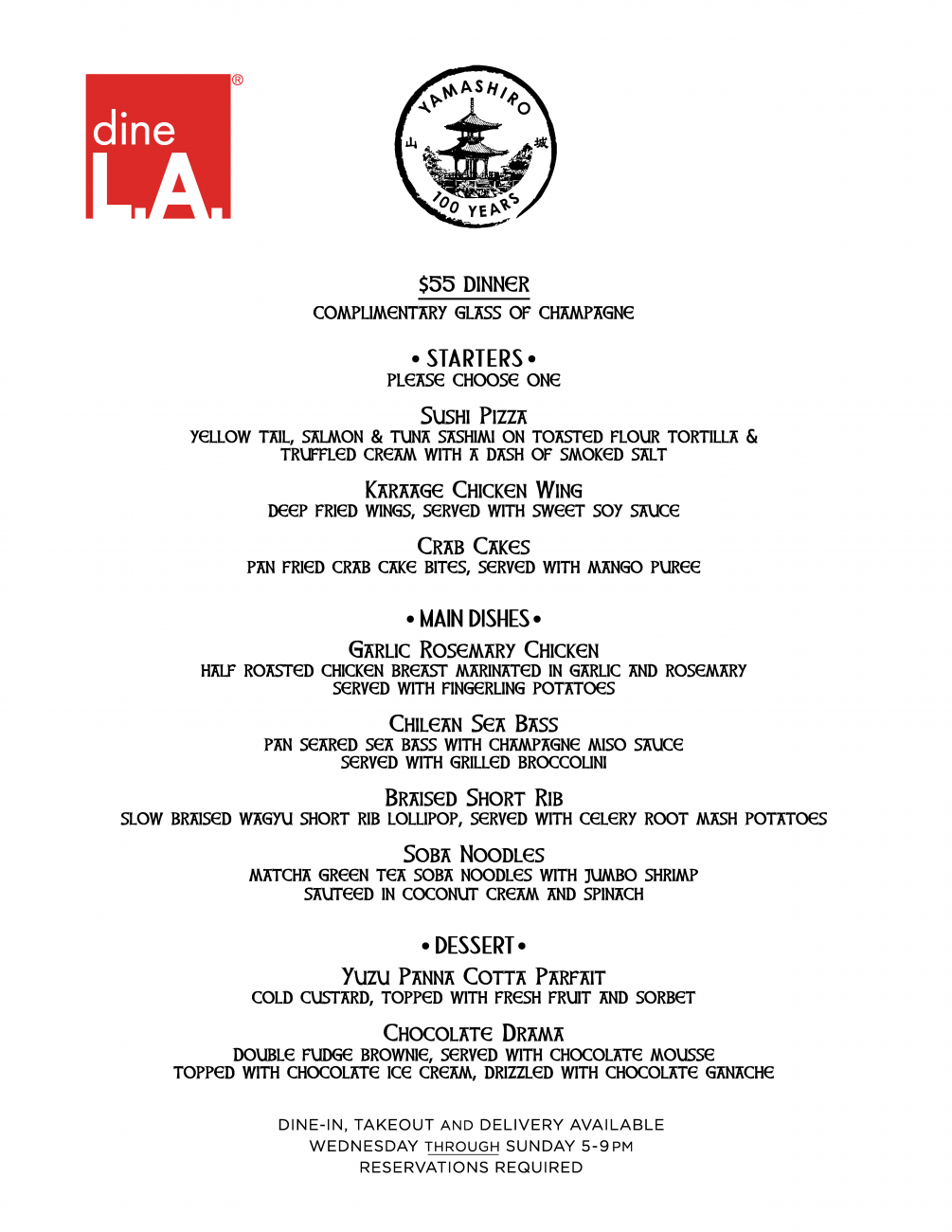 Located: 1999 N. Sycamore Ave., Hollywood 90068
A classic and historic place in Hollywood serving some of the most authentic sushi you can get in Southern California.
Violet Bistro – Westwood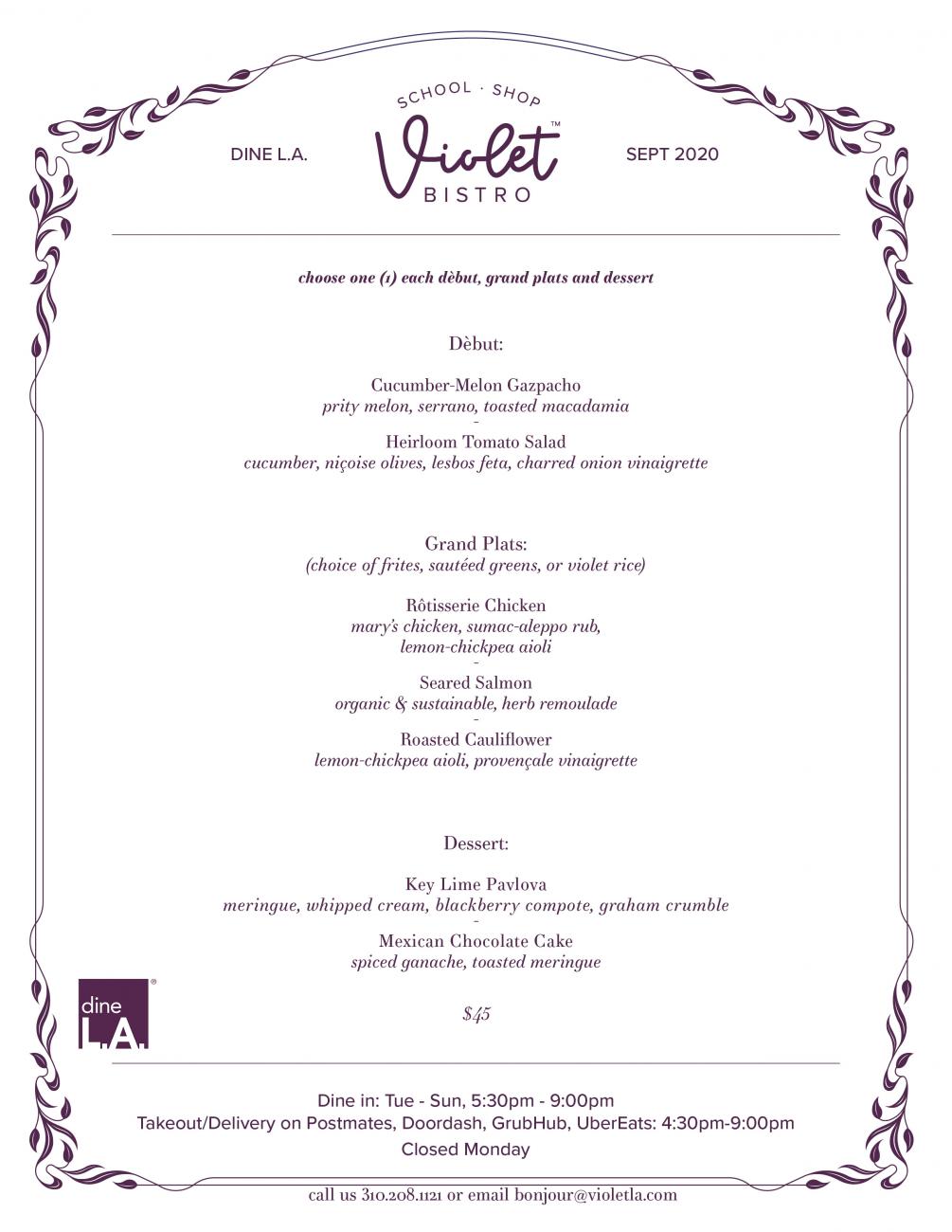 Located: 1121 Glendon Ave, Los Angeles 90024
Violet Bistro is one of those "can eat here every day" places. Check it out if you haven't tried!
Check out the entire list of restaurants on the Discover Los Angeles Website: https://www.discoverlosangeles.com/dinela