It's no secret that Disney Plus has the best kids' movies. Among the vast collection of films in the popular streaming service's library—storybook fairytales, animated blockbusters, favorite shows, teen musicals, and more—you'll also find holiday favorites, including age-appropriate Halloween movies for kids. Check out this list of wholesome Halloween Movies that are perfect for the family! 
Hocus Pocus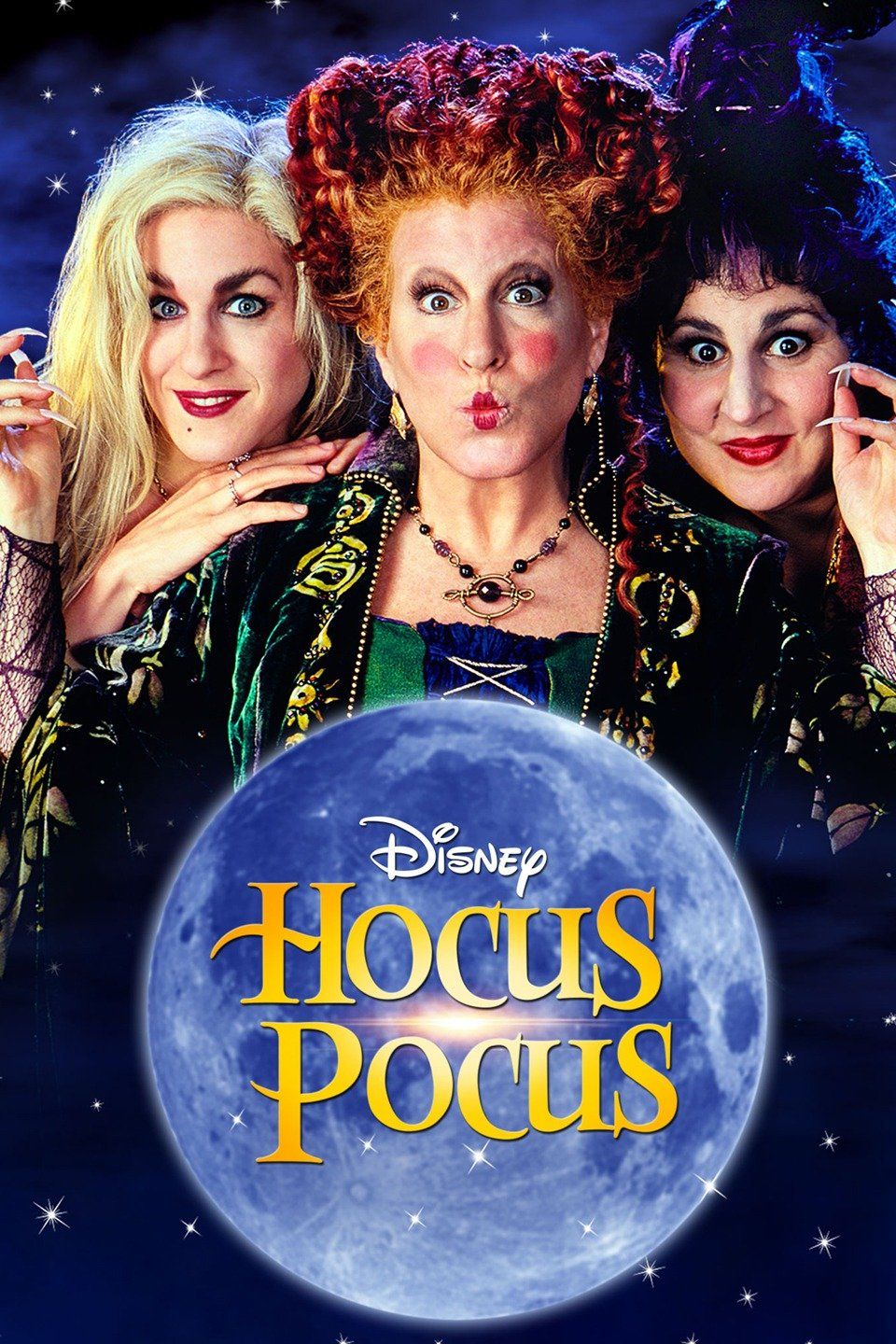 This 1993 movie about three wacky 300-year-old witches—the Sanderson sisters—is truly a Halloween classic. After three teens accidentally bring the trio back on Halloween, the witches are "running amuck" and literally digging up old friends from the past. The star-studded cast includes Bette Midler, Sarah Jessica Parker, and Kathy Najimy.
The Haunted Mansion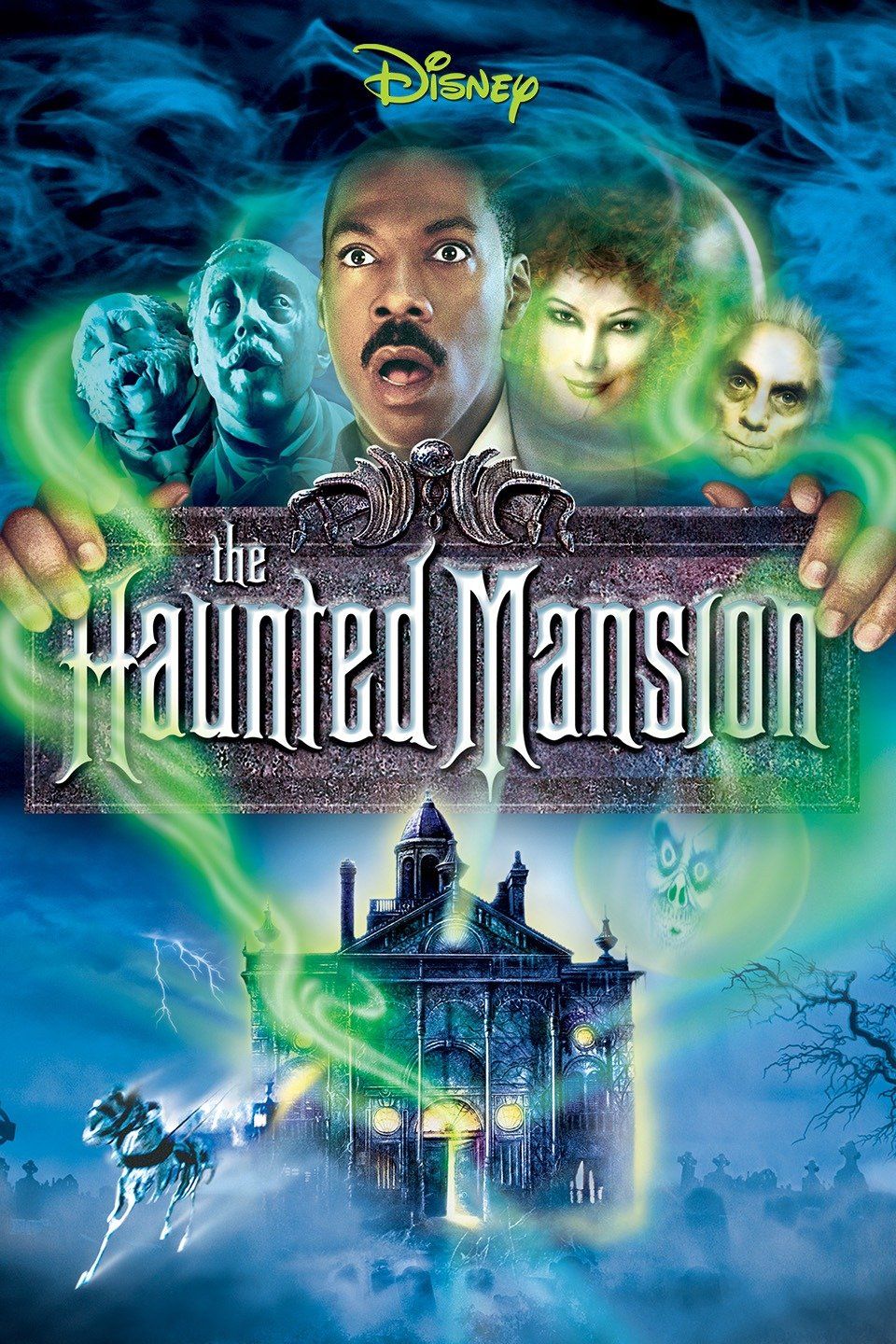 Funny man Eddie Murphy stars in this spooky tale of a real estate agent who, along with his wife and two children, try to rescue a historic haunted mansion from its cursed existence. 
The Nightmare Before Christmas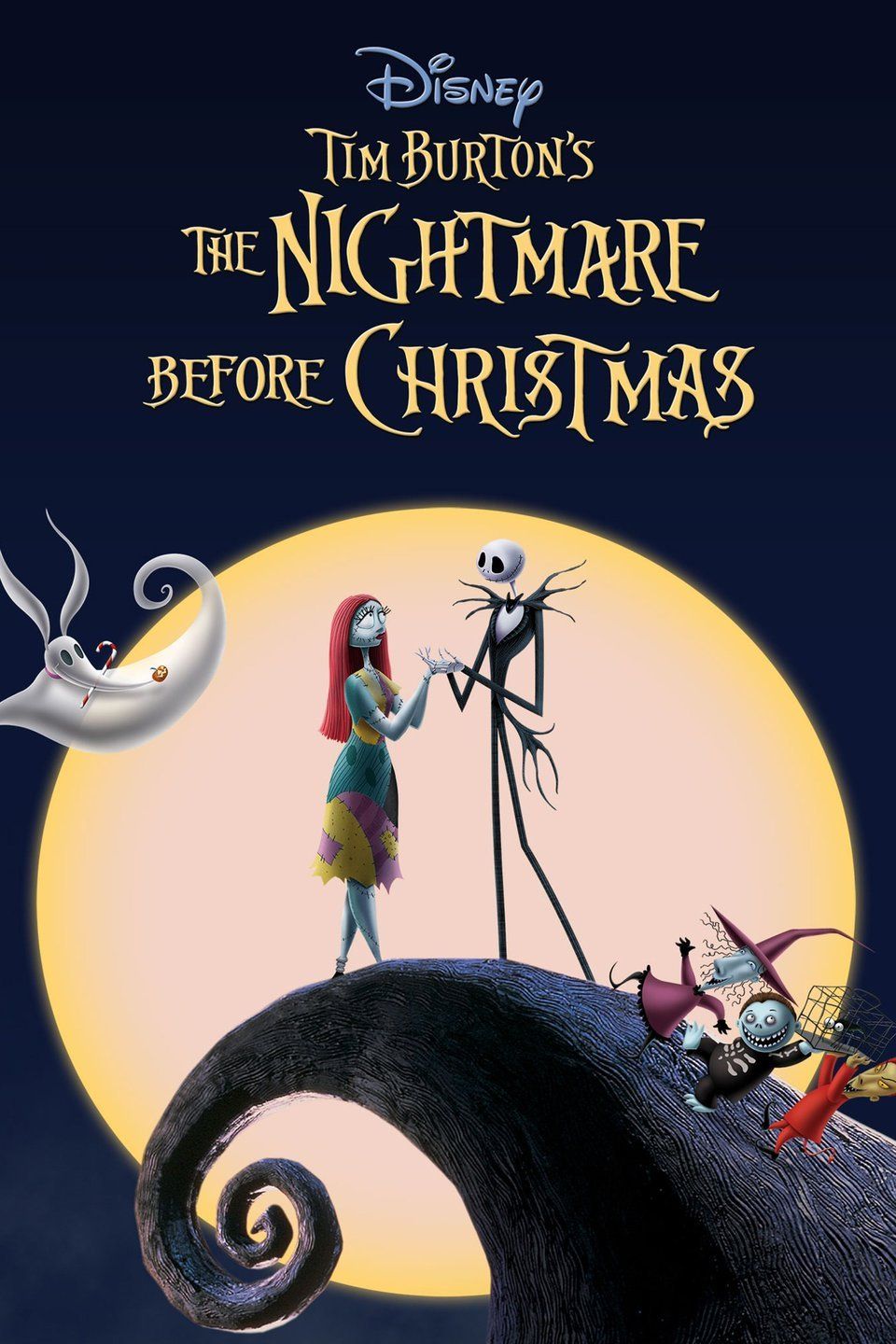 Pumpkin King Jack Skellington is bored with himself and the same ol', same ol' "scare tactics" of Halloween. He sets his sights on the new enchanting world of Christmas, but his spooky spin on the holiday doesn't go over so well. This movie from Tim Burton, of Beetlejuice and Batman fame, was at the forefront of 3-D animation in 1993.
Halloweentown High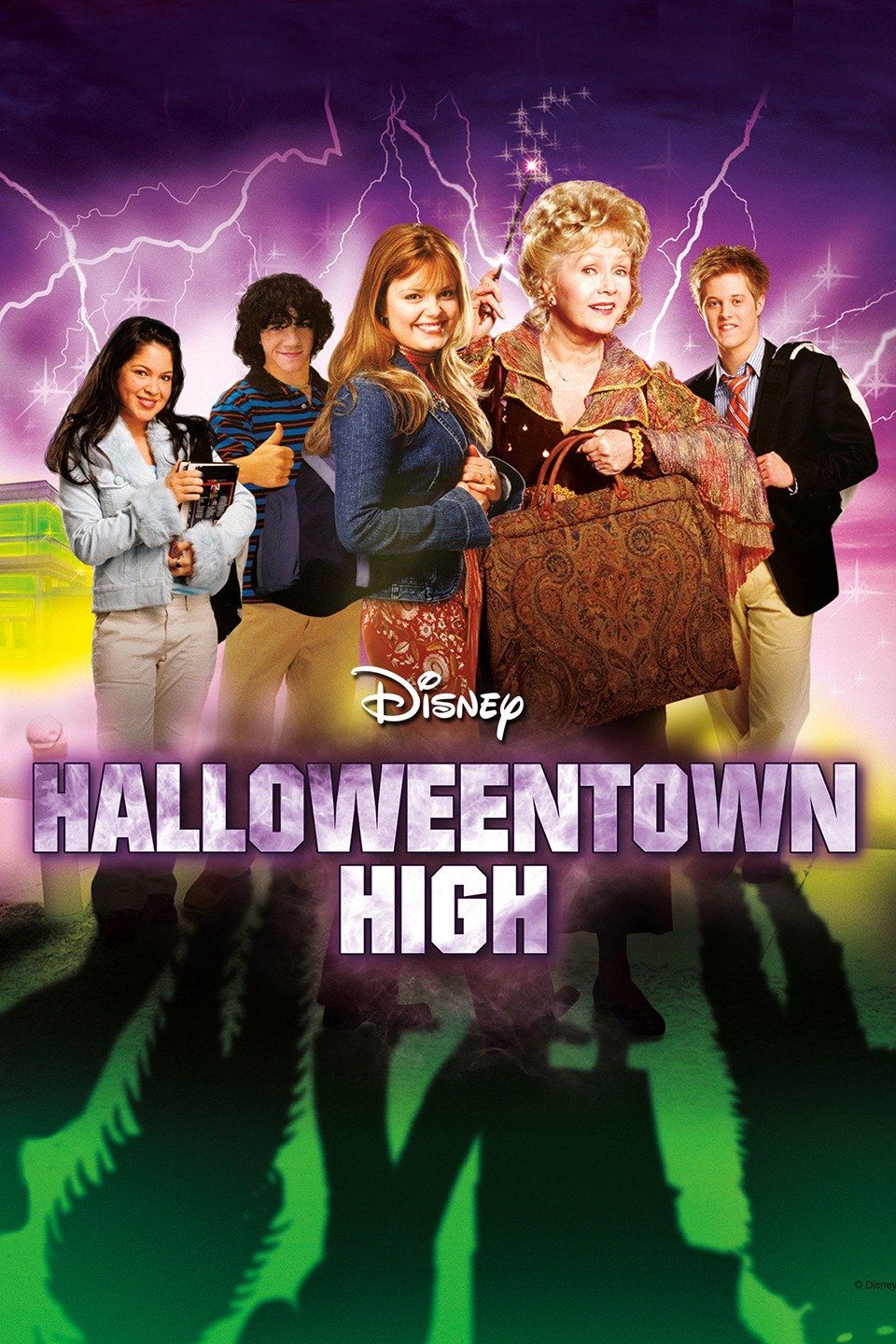 When a supernatural teen who comes from a family of witches brings some monster friends (think ogres and gremlins) into her "mortal world" high school disguised as foreign exchange students, her school—and her magic—is threatened by an evil enemy. This movie is the third of the Halloweentown series.
Coco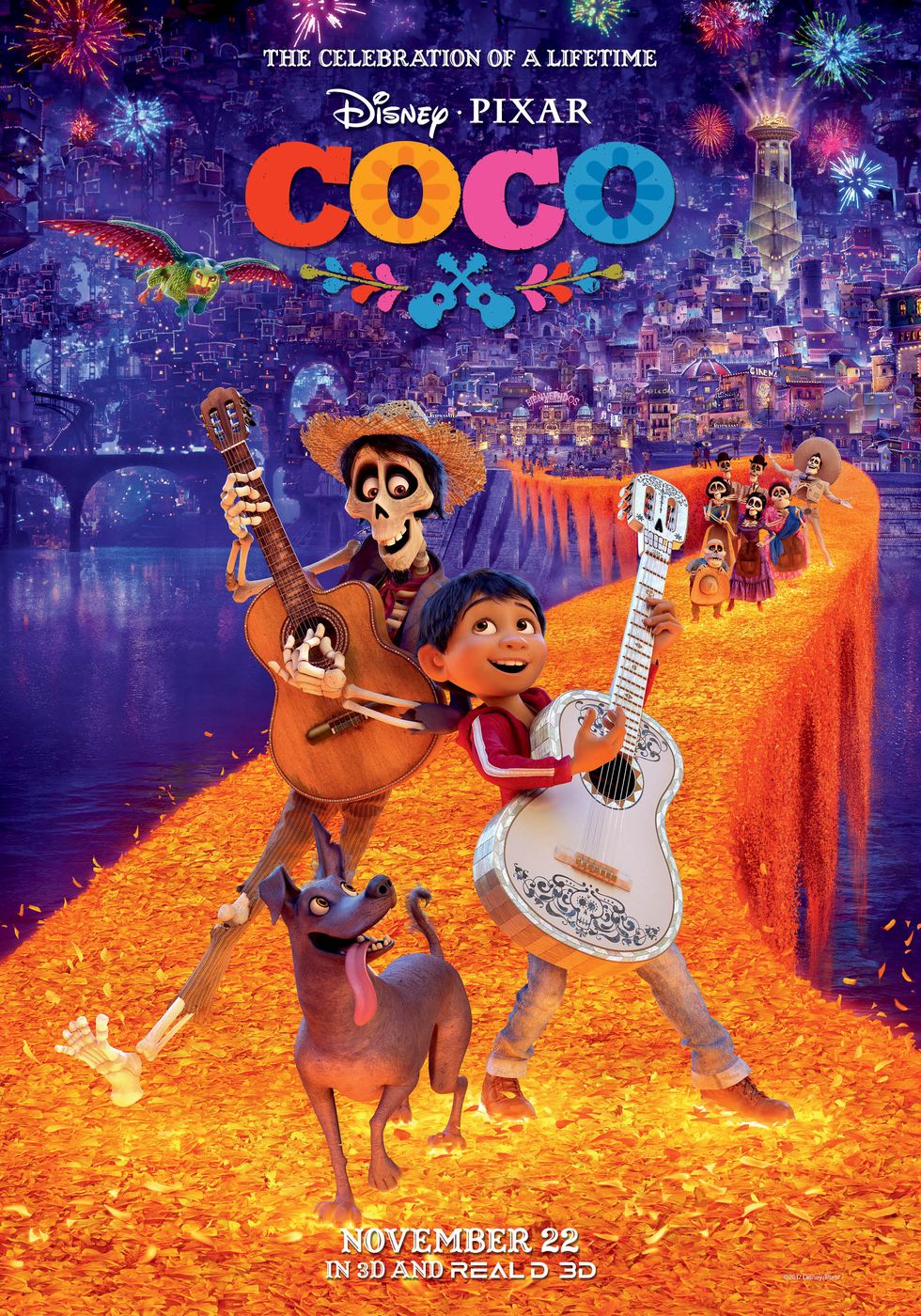 A little boy who dreams of becoming the greatest musician of all time is told "no music!" his whole life. It's not until he ends up in the Land of the Dead among his ancestors and makes a most unexpected friend that his family story unfolds.