Check out November's streaming releases– coming to your couch… near you! From action to comedies to holiday films, we have you covered.
Bombshell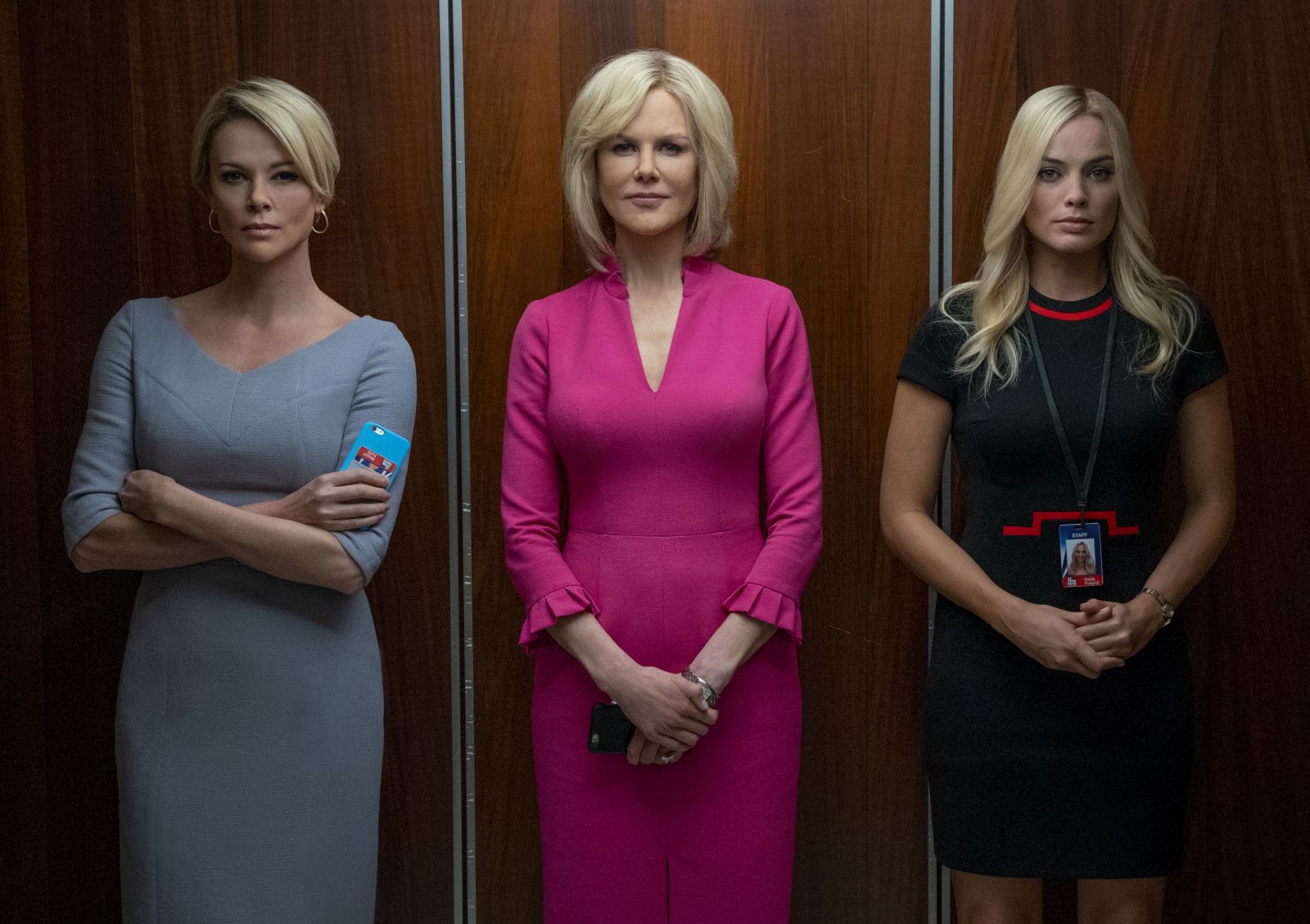 Where to Watch: Amazon Prime
Charlize Theron, Nicole Kidman, and Margot Robbie star in this film which offers a fictionalized look at life at Fox News under the leadership of the late Roger Ailes.   
Dolly Parton's Christmas on the Square 
Where to Watch: Netflix
A rich and nasty woman returns to her small hometown after her father's death to evict everyone and sell the land to a mall developer — right before Christmas. This holiday film features 14 original songs with music and lyrics by Dolly Parton.
I Am Greta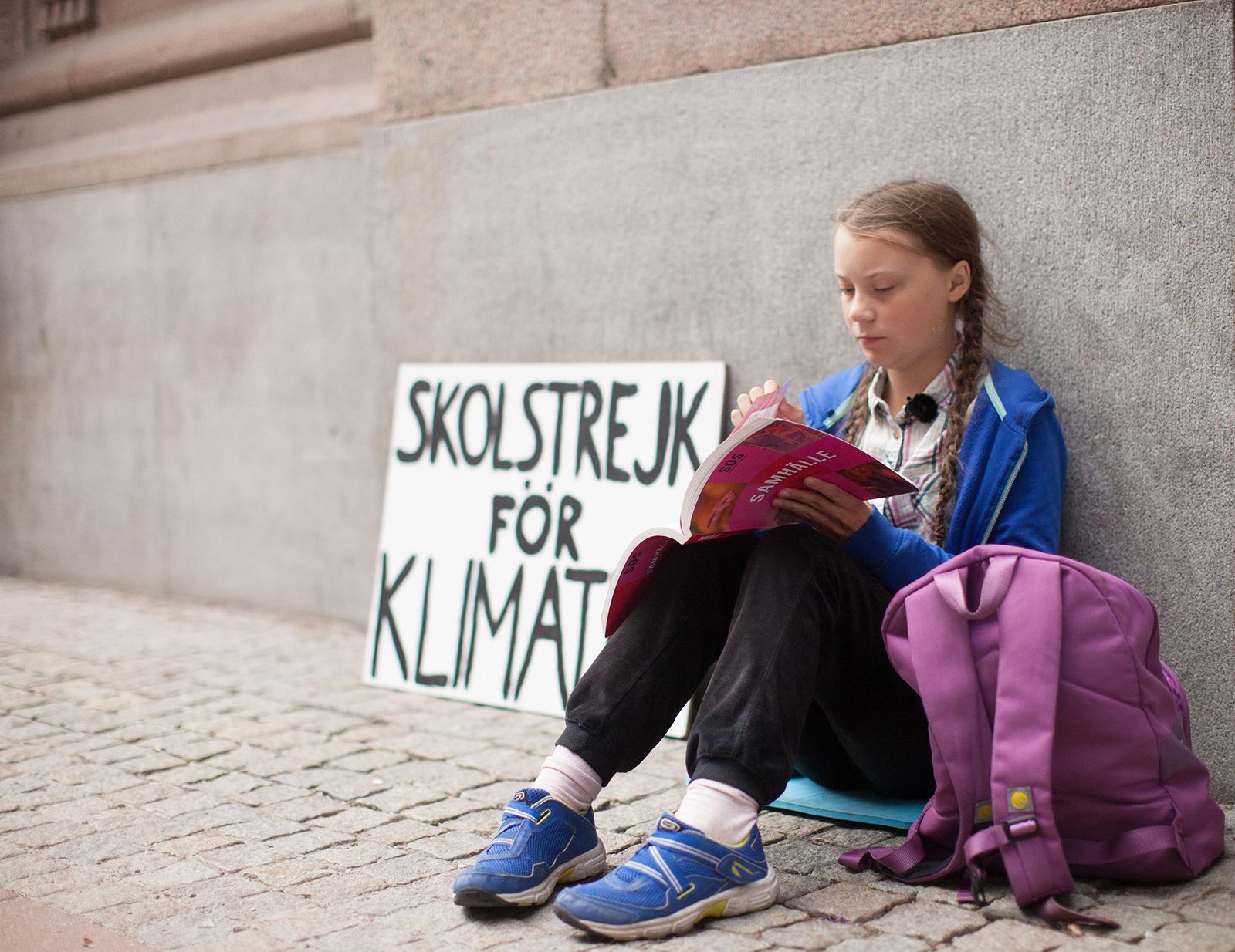 James May Oh Cook!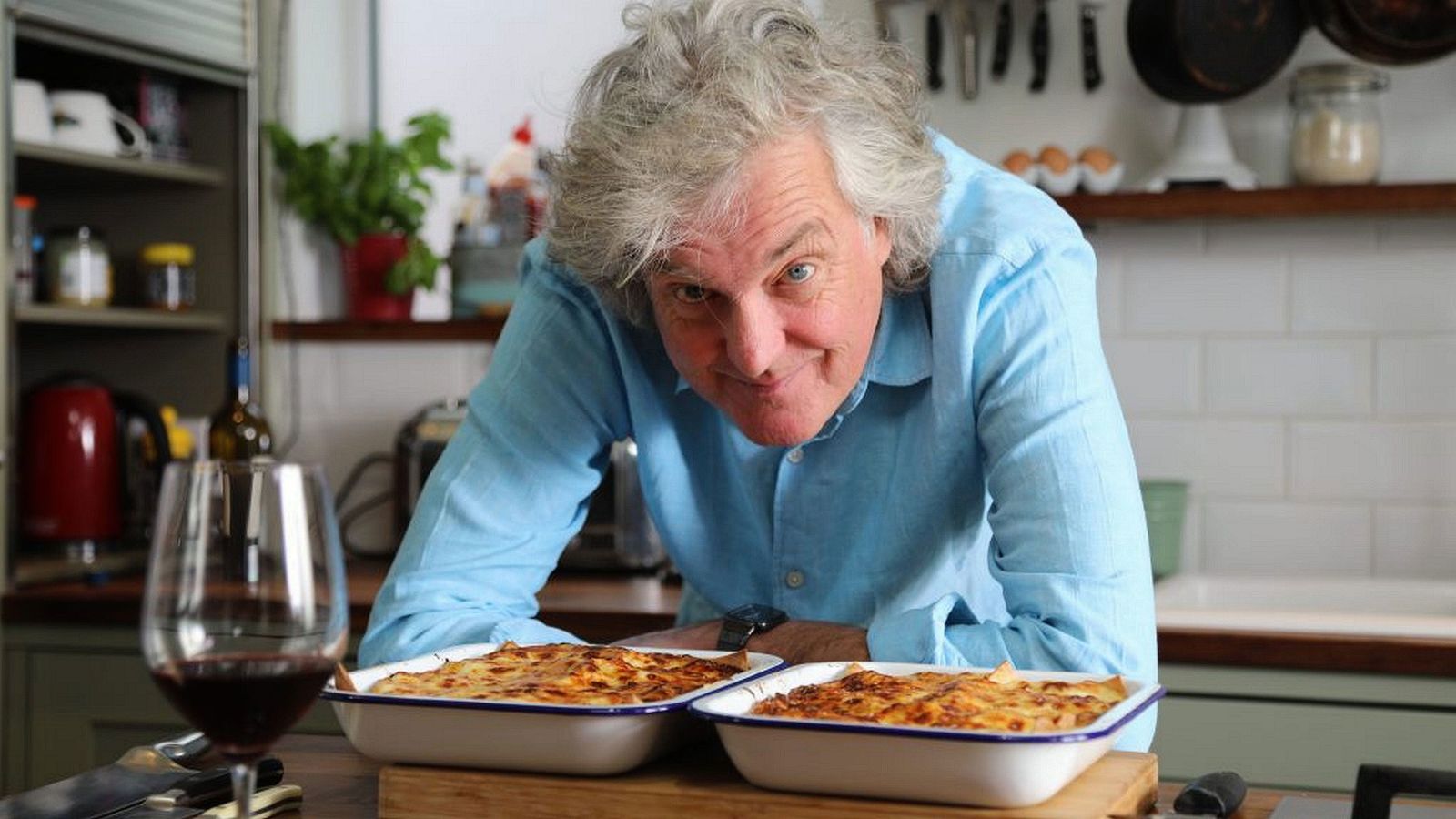 Where to Watch: Amazon Prime
James May is not a chef. But that's the whole point: you don't need to be a brilliant cook to make delicious food. Transporting us to the Far East, the Med, and the local pub — all from the comfort of a home economist's kitchen — he'll knock up delicious recipes that you can actually make yourself.
Marvel's 616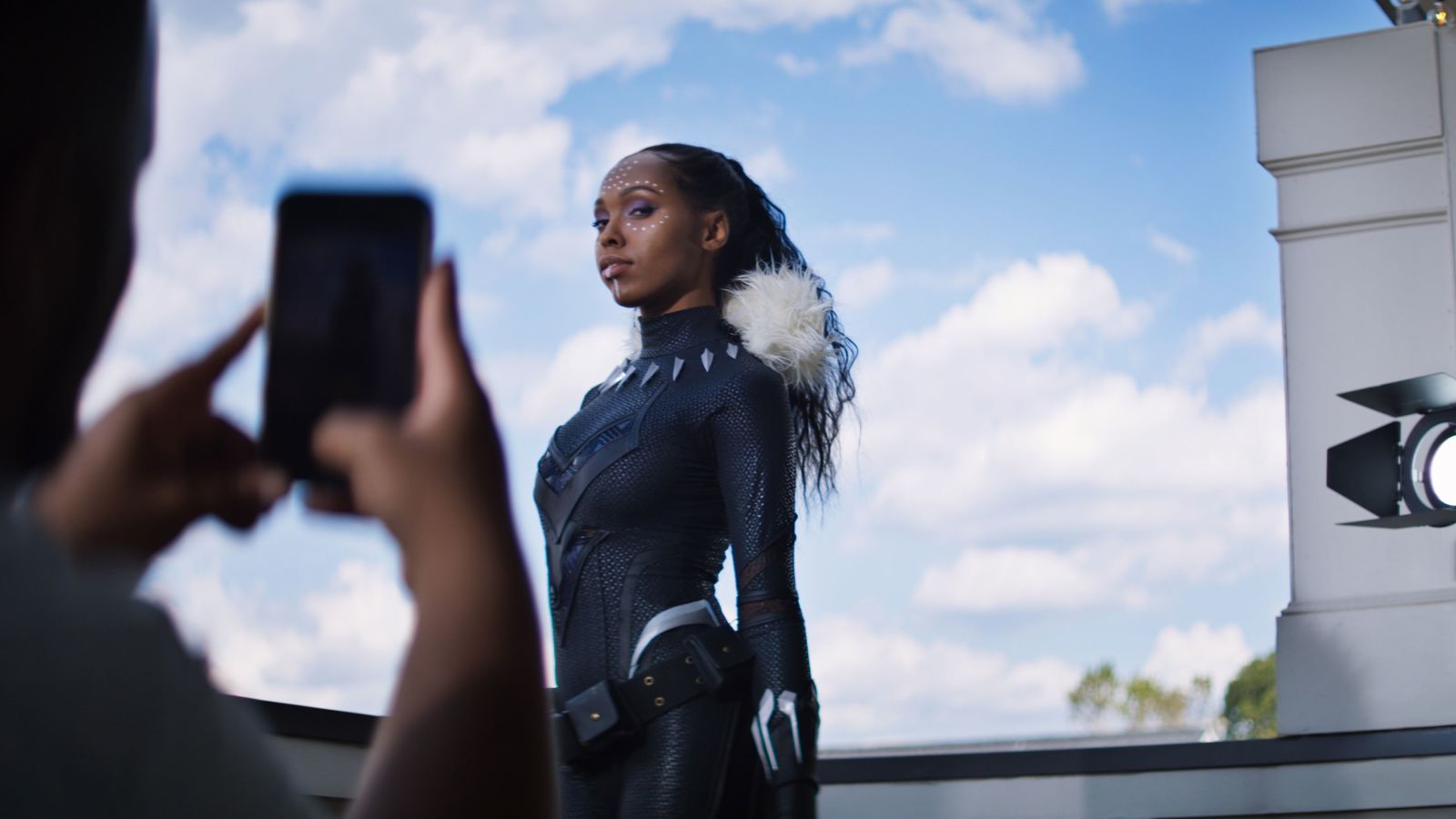 Where to Watch: Marvels 616
This anthology series explores Marvel's rich legacy of pioneering characters, creators, and storytelling to reflect the world outside your window.