With the Centers for Disease Control and Prevention warning of the risks of Thanksgiving travel, many families are opting for a virtual Thanksgiving this year. Zoom, the go-to video conferencing system for many during the pandemic, has even announced it's waiving its usual 40-minute meeting limit on free accounts during the holiday so families can stay connected. Below are a few ideas for games and other activities you can play with your family across the country or the world on this unusual Thanksgiving.
BUILD A SHARED VIDEO MESSAGE FOR YOUR FAMILY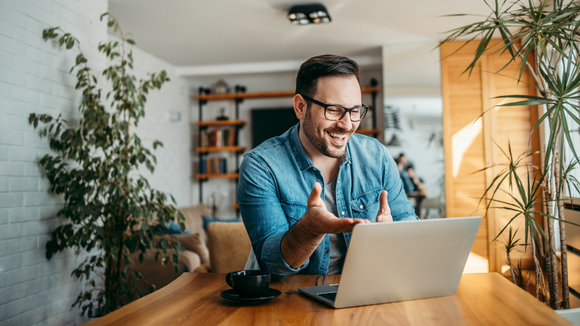 Share some updates on what you and your relatives have been doing during the pandemic or what you're feeling thankful for. The best part? You can also include family members who might not be able to join a live video call. You can have everyone submit a video from their phone or computer to a service such as Tribute or build it yourself with your favorite video editing or presentation tool.
ENCOURAGE EVERYONE TO PICK FUN VIRTUAL BACKGROUNDS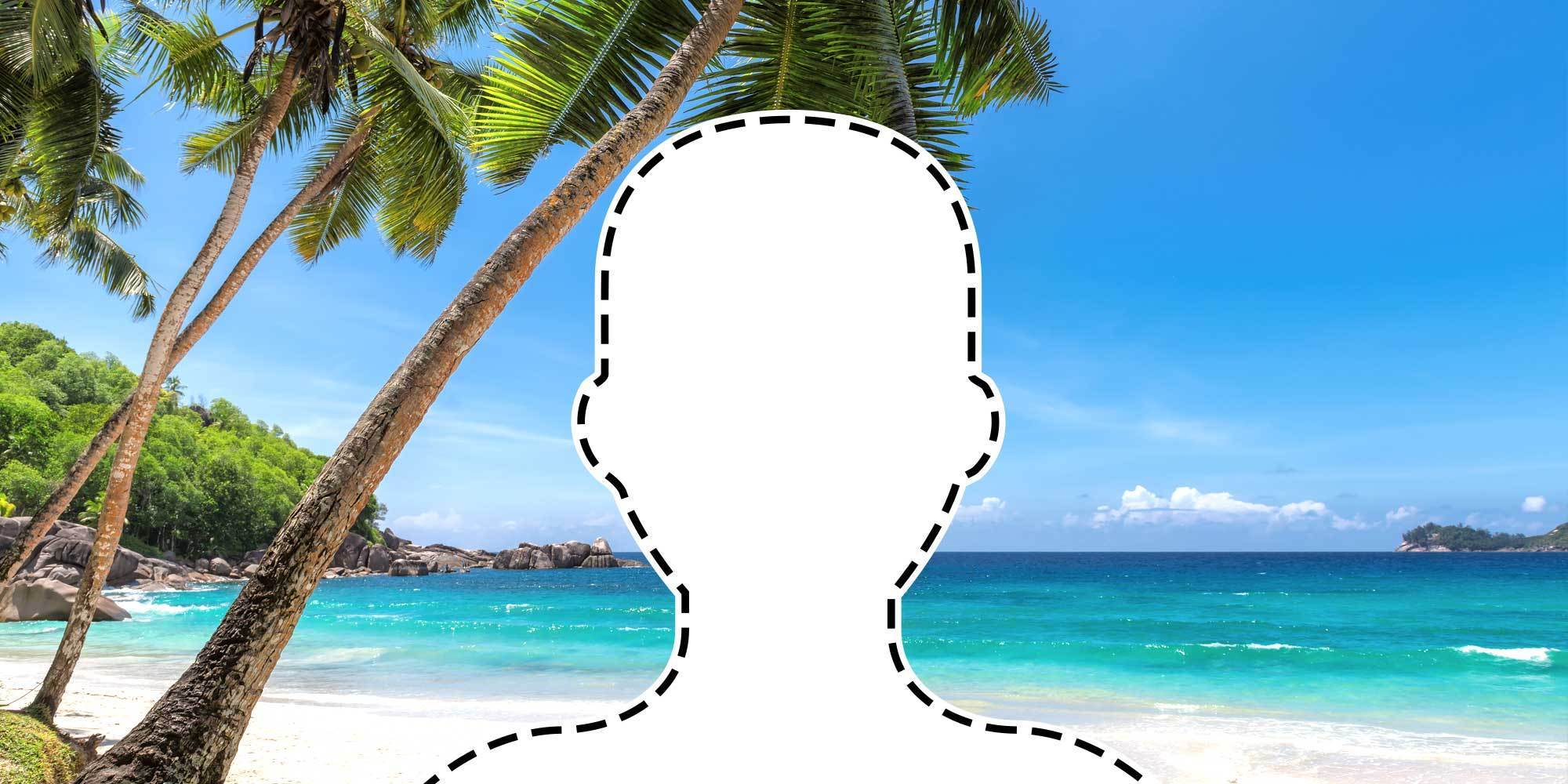 For an easy conversation starter, you can highlight family photos, inside jokes, or whimsical images found online through your video background. For a seasonal look, try gathering in front of festive decor in your home. You can also get creative with Zoom-based activities that take advantage of what's around your houses, such as an ugly sweater contest or an in-home scavenger hunt.
SET UP A FRIENDLY TRIVIA GAME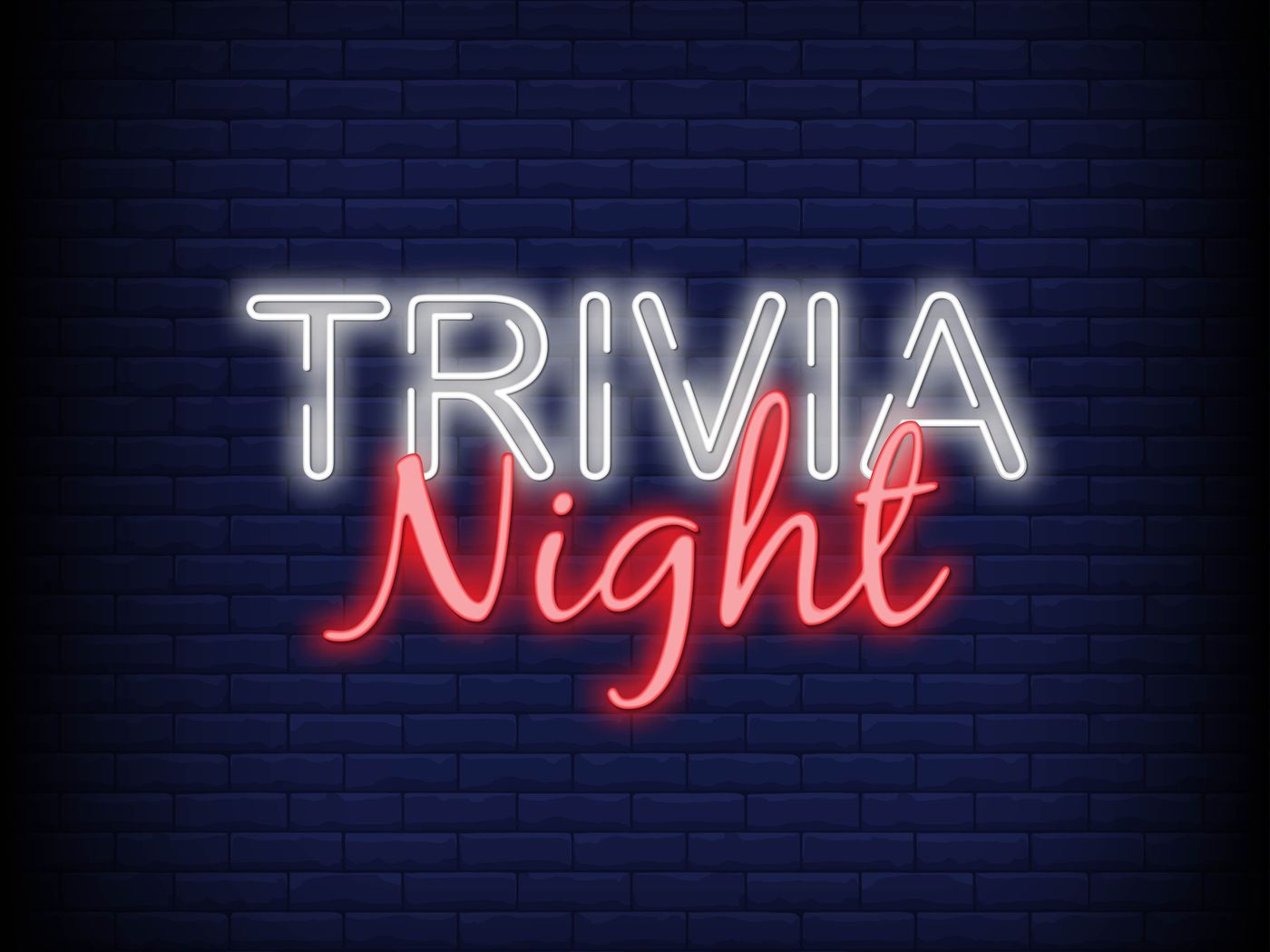 Buy a set of questions from a company such as QuizRunners, use the questions from a board game such as Trivial Pursuit, or make up your own questions about your family and activities you've done together.
WATCH A MOVIE OR TV TOGETHER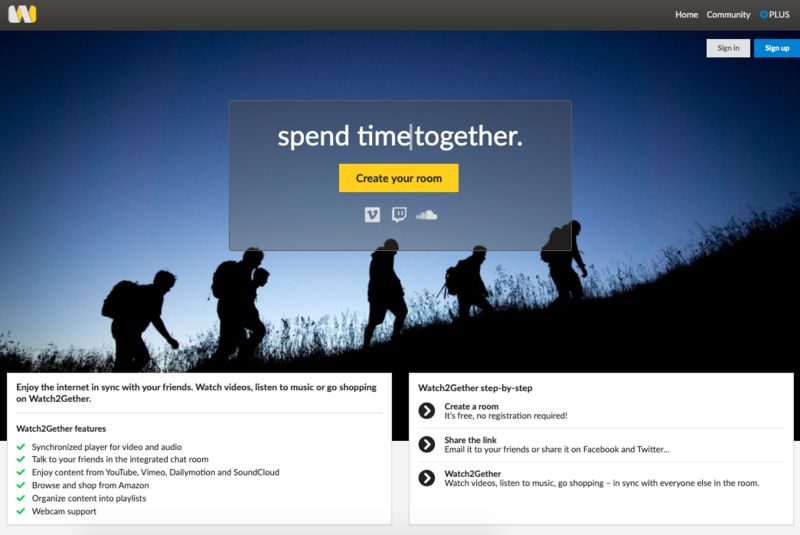 Use an app such as Teleparty, which lets you synchronize watching a movie on services such as Netflix or Hulu and chat about what you're watching, or Watch2Gether for services such as Vimeo and YouTube. To keep things simple, just stay connected through your favorite video chat app while you watch a football game or classic movie on TV.
PLAY A PHYSICAL BOARD GAME REMOTELY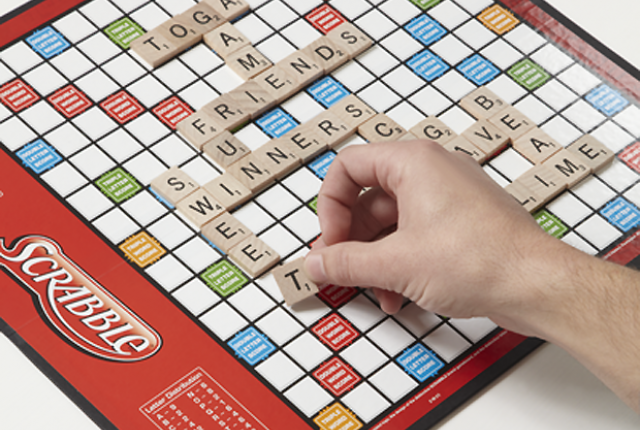 While not every game lends itself to remote play—it's going to be hard to play Scrabble without access to a shared pool of letter tiles—plenty of games, from Monopoly to chess, can be played with each player using their own board or, if you prefer, giving instructions to a single player who can manage a communal game. It's a good way to bring family game traditions into the virtual world without having to download an app.