Looking for something to stream after stuffing your face with all of the Thanksgiving food? We have got you covered.
Happiest Season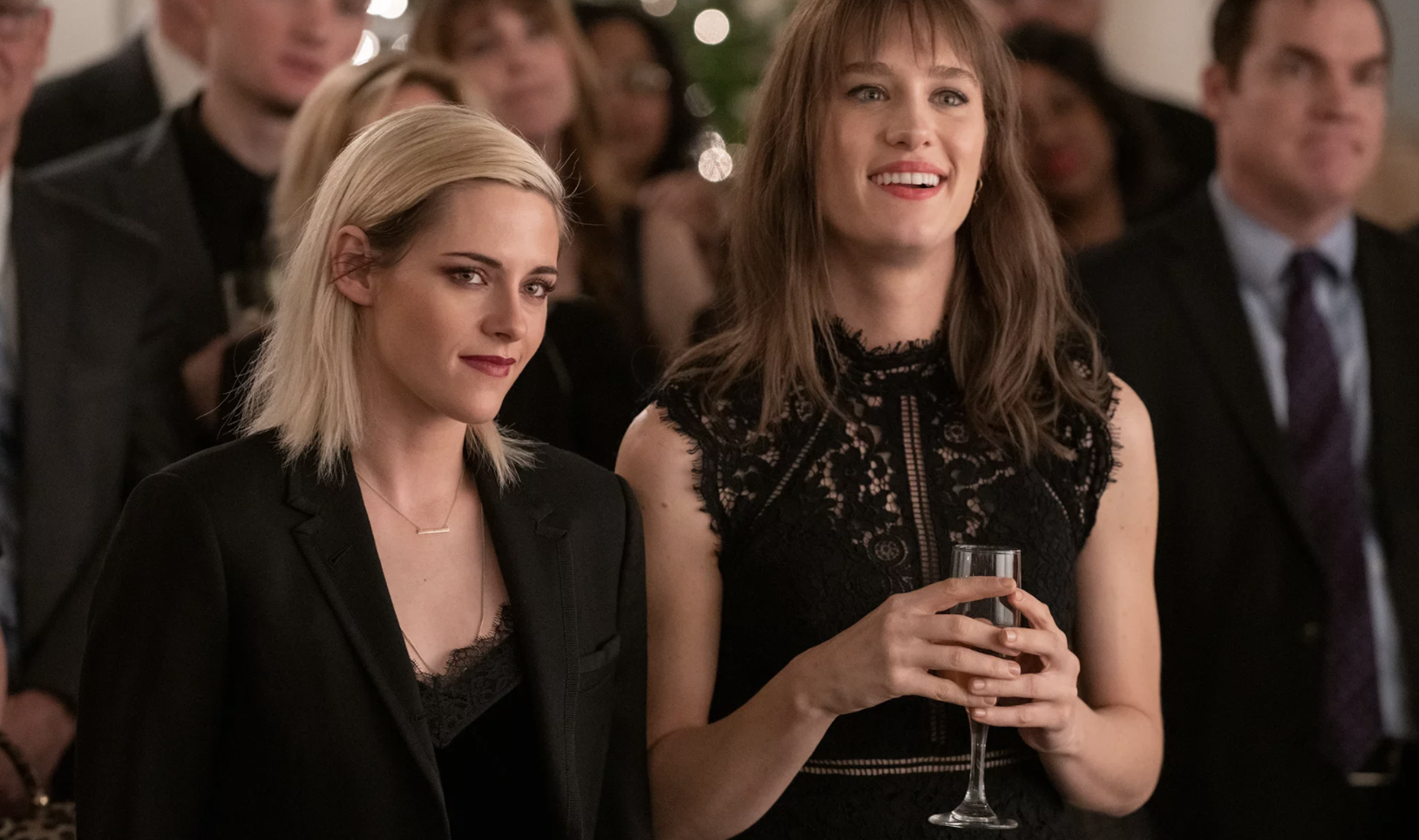 Where to watch: Hulu
Release date: November 25
What's that you say? Make the Yuletide gay? That's exactly what Clea DuVall has done with her spin on the classic "home-for-the-holidays" Christmas movie genre. Kristen Stewart and Mackenzie Davis star as Abby and Harper, a couple who head back to Harper's hometown in suburban Pennsylvania to meet the parents over Christmas.
Stardust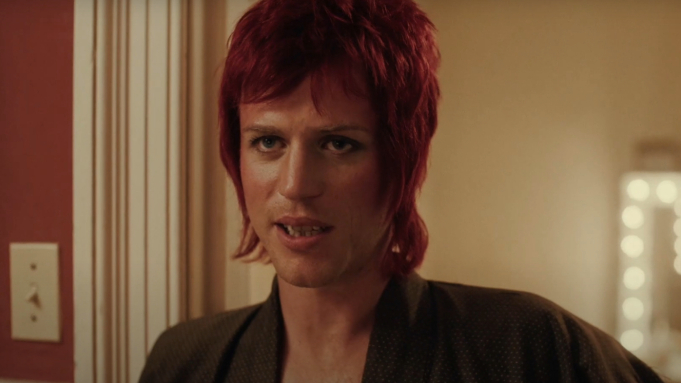 Where to watch: VOD & Theaters
Release date: November 25
Otherwise known as the David Bowie movie without any David Bowie songs, Stardust is a bit of a stretch for true fans. The movie gets around that particular hiccup by having the protagonist (Johnny Flynn) sing covers of other band's songs that the real Bowie would have performed at the time. This biopic follows the singer through Bowie's 1971 tour of America and his creation of the now-iconic Ziggy Stardust alternate personality.
Superintelligence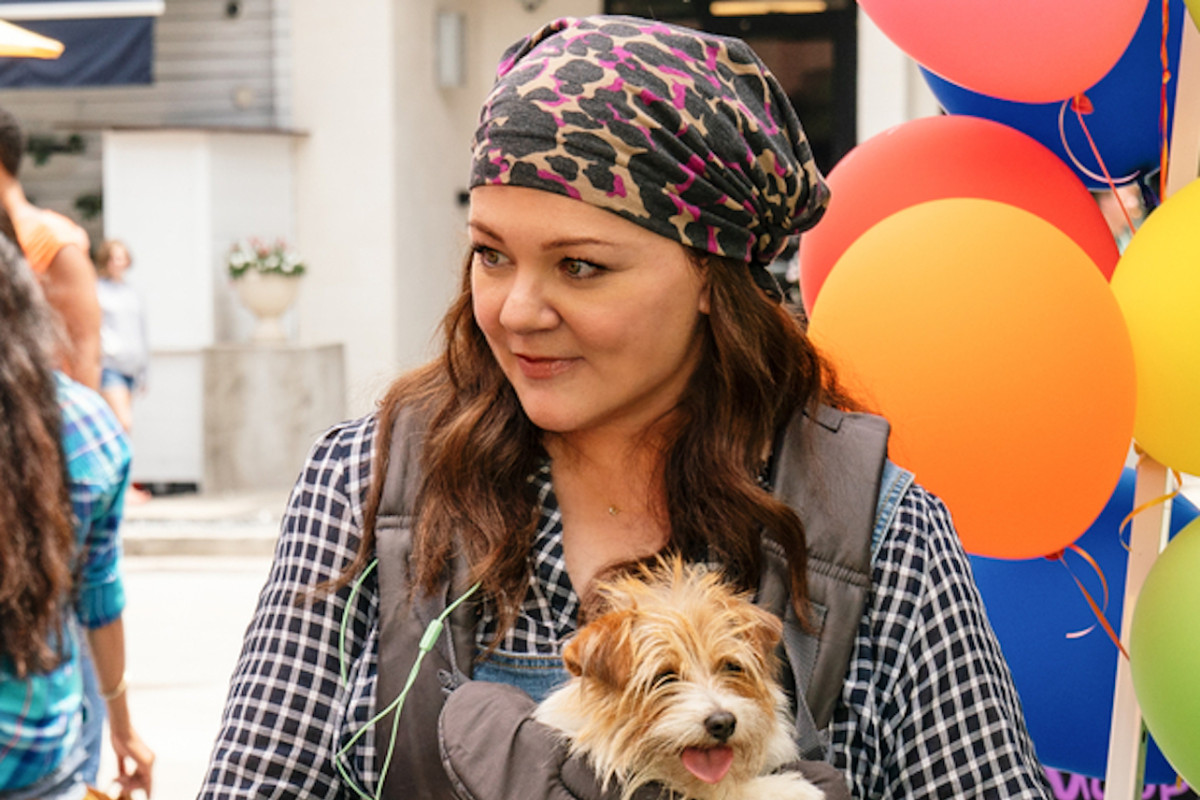 Where to watch: HBO Max
Release date: November 26
Directed by Ben Falcone, this HBO Max original marks Melissa McCarthy's fourth collaboration with her husband. McCarthy plays Carol Peters, a former executive (now unemployed) who is contacted by the first-ever super-intelligence — an AI trying to assess whether Earth deserves to be saved. James Corden, Bobby Cannavale, and Brian Tyree Henry also star.  Who doesn't need a laugh, after all, that stuffing?
Black Beauty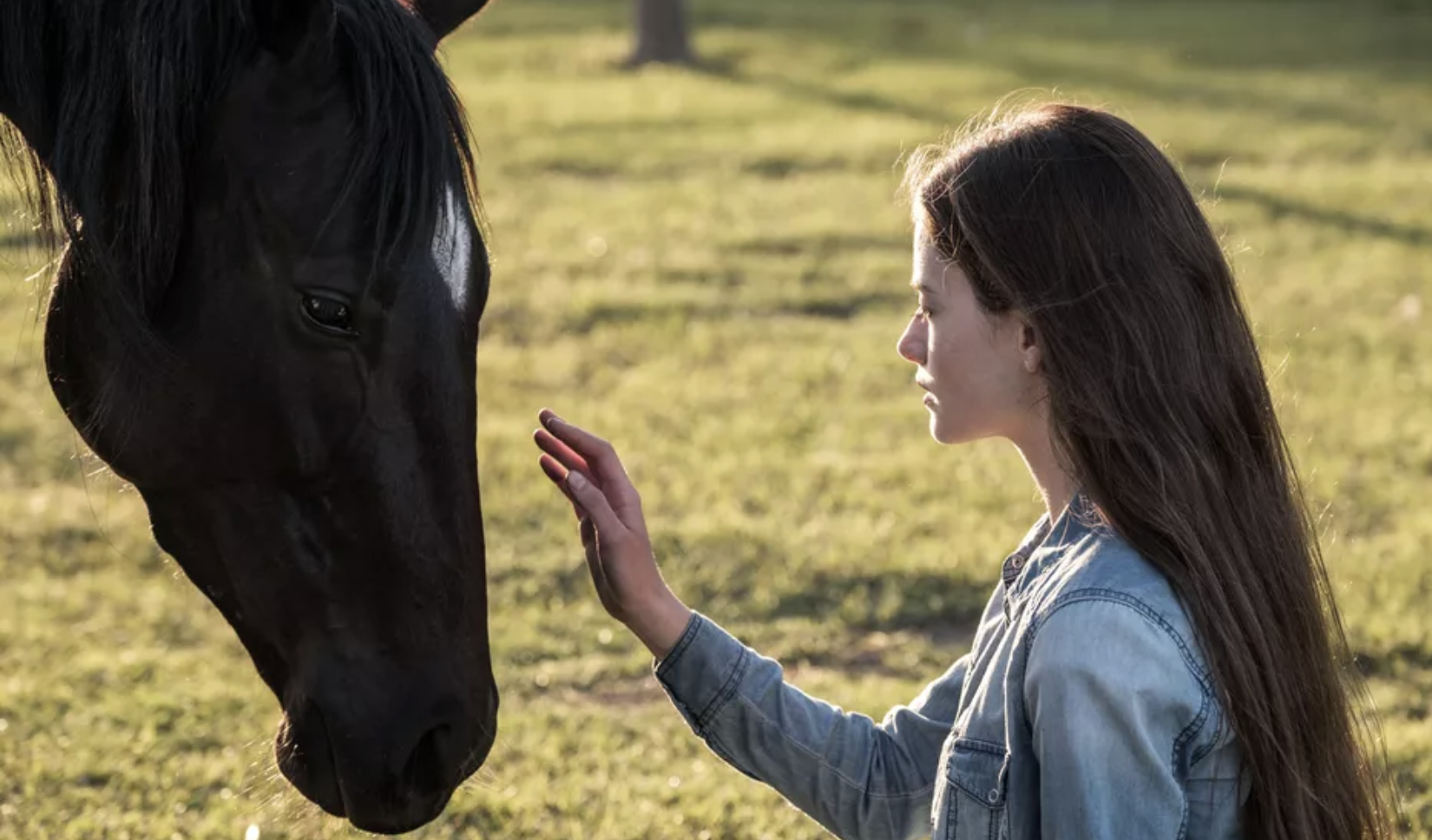 Where to watch: Disney+
Release date: November 27
Ashley Avis' take on Anna Sewell's 1877 book of the same name casts Kate Winslet as the voice of the titular horse, small comfort to those of us who were left traumatized by the story in childhood. Black Beauty is a scary book, full of trauma and despair, but this sixth film adaptation offers up a charming twist: both the horse protagonist and her young owner, played by Mackenzie Foy, are women!