Here are some of the best games to play with the family over the weekend in person or over video call if you both purchase the games separately!
Cards Against Humanity Family Edition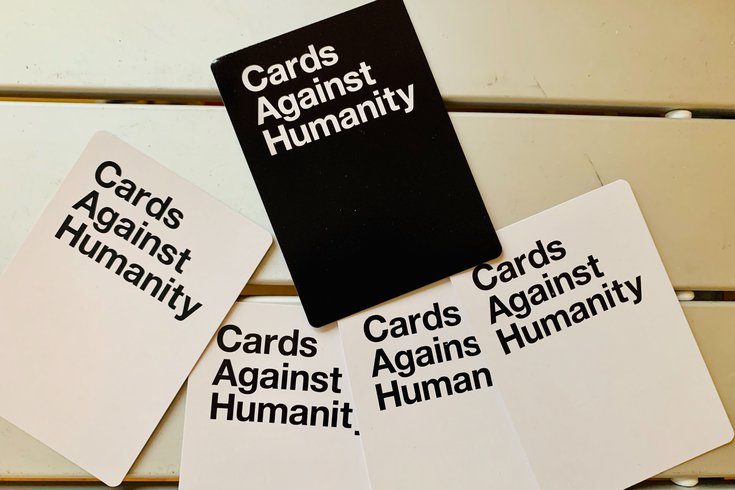 Play the family edition with the younger ones in your family and fill in the blanks for a night full of laughs.
Scrabble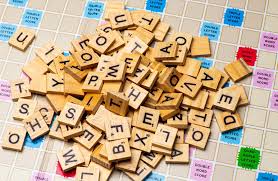 A classic to play with the family! Challenge your brain and create some words!
We Are Really Not Strangers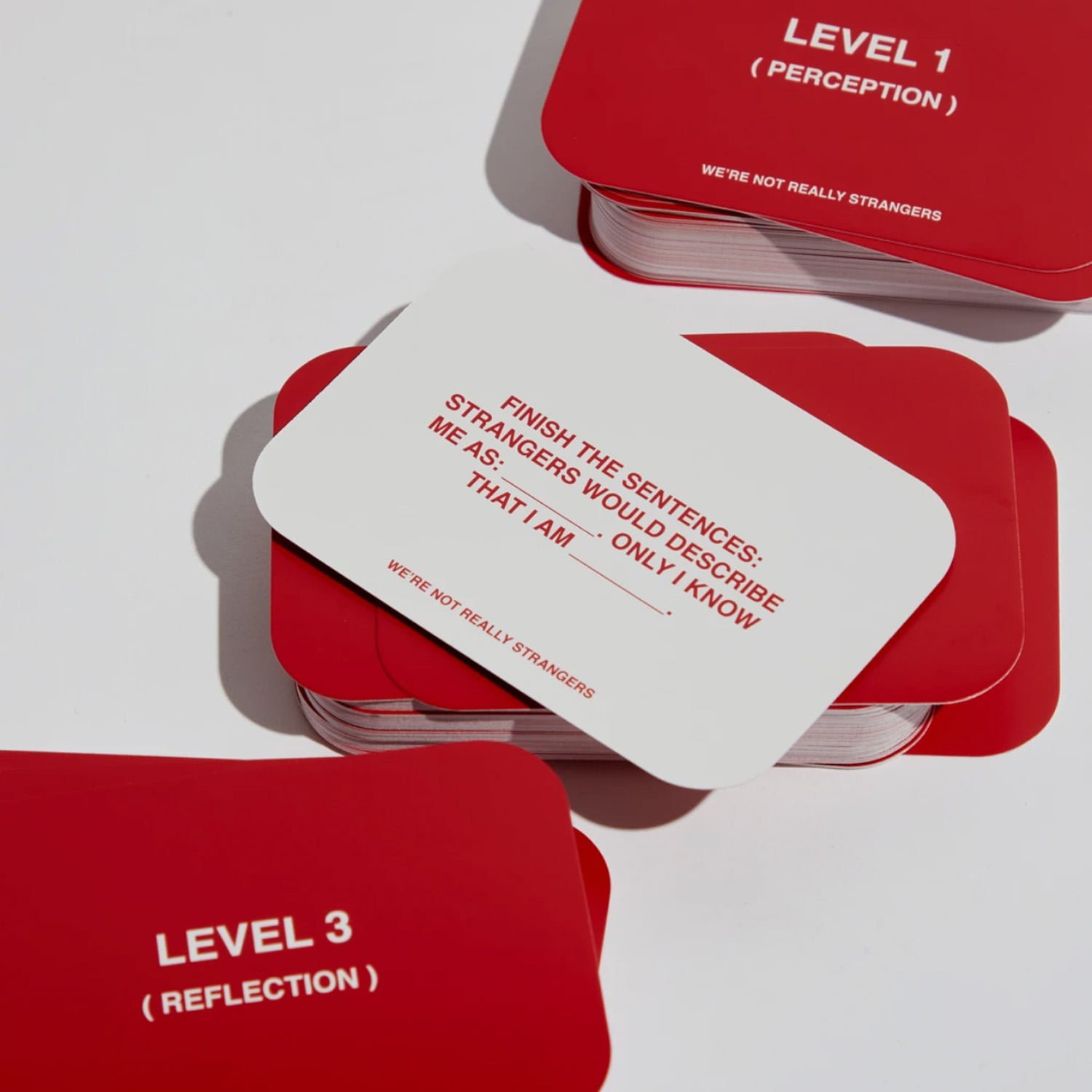 Get closer to your family and answer some thought-provoking action cards.
What Do You Meme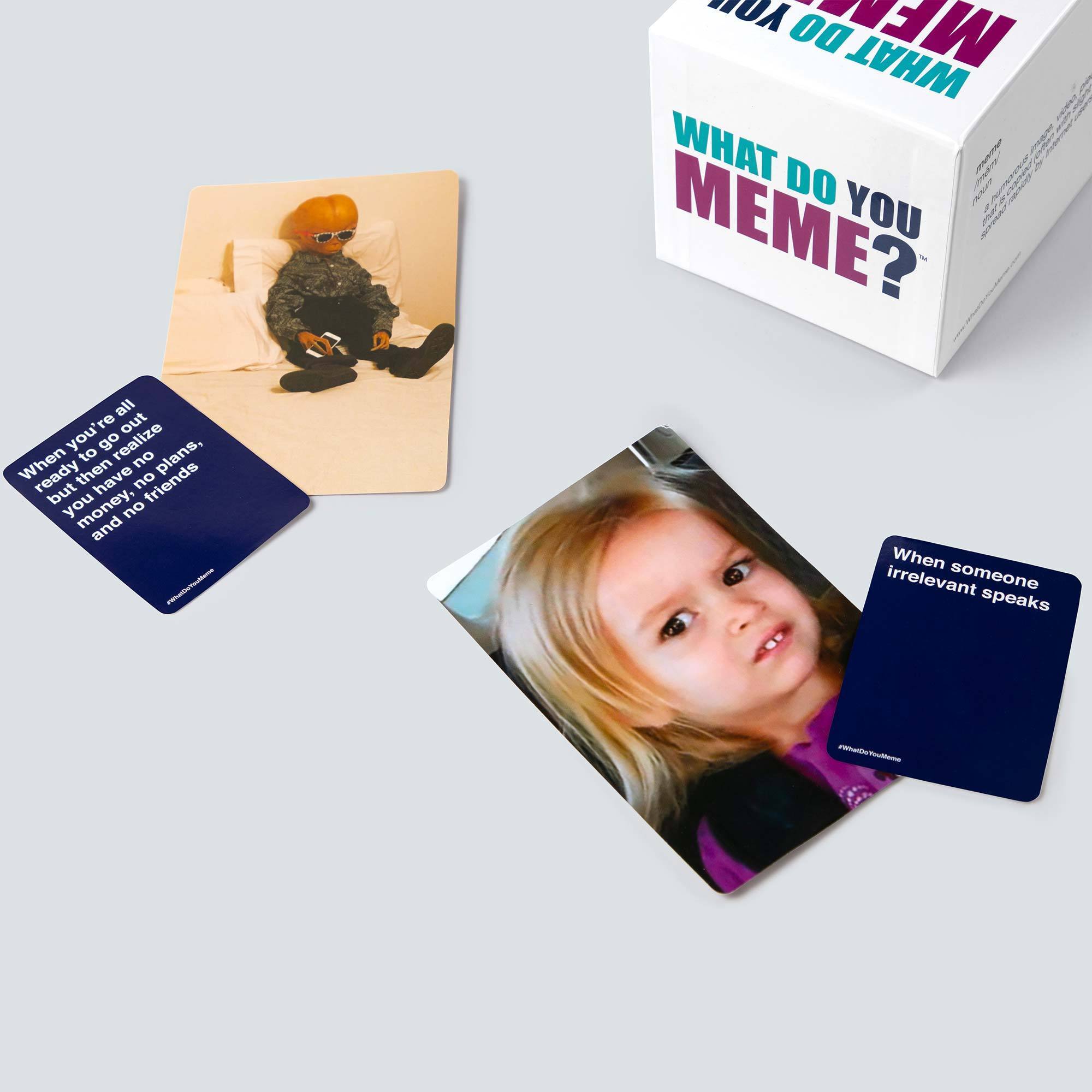 Create the funniest meme to match text with images!