GivingTuesday is a global generosity movement unleashing the power of people and organizations to transform their communities and the world. With that in mind, we wanted to dedicate this week's home tips to giving! Check out some things you can do to celebrate Giving Tuesday this whole week. It is the time to be thankful and help where we can!
DONATE ITEMS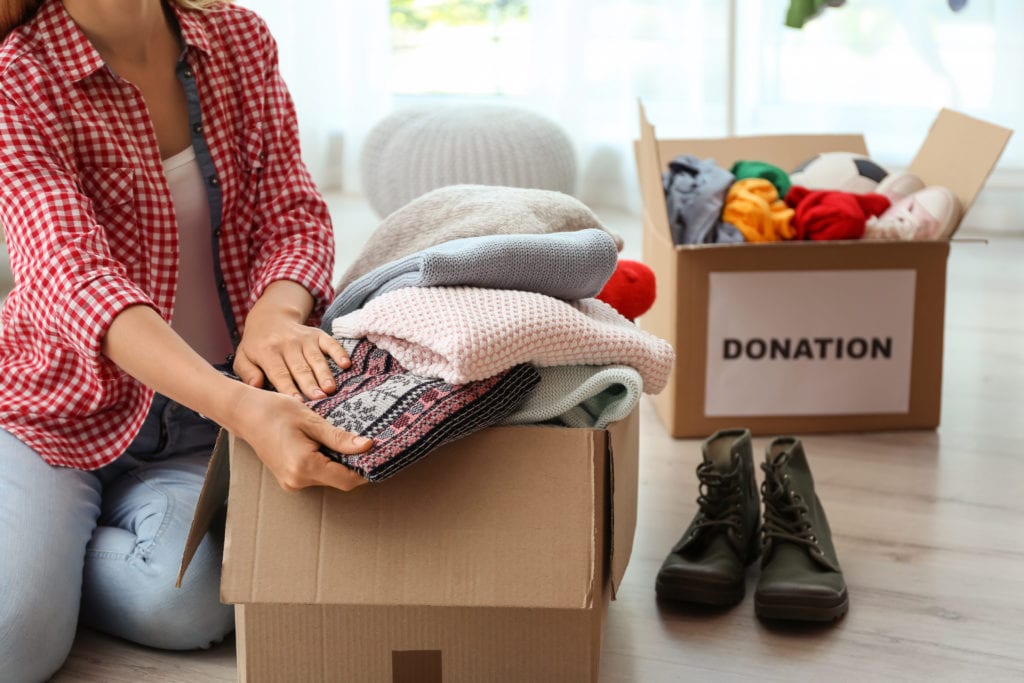 Go through your pantry, closet, and home — clear out any unwanted items. Great places to donate are Goodwill, Baby2Baby, and Salvation Army.
DONATE MONEY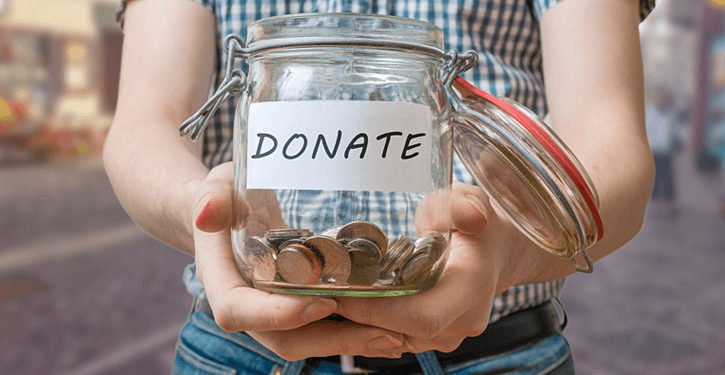 Donate to your favorite charity– just make sure you look into how their money is spent so that you know exactly where your dollar is going.
DONATE TIME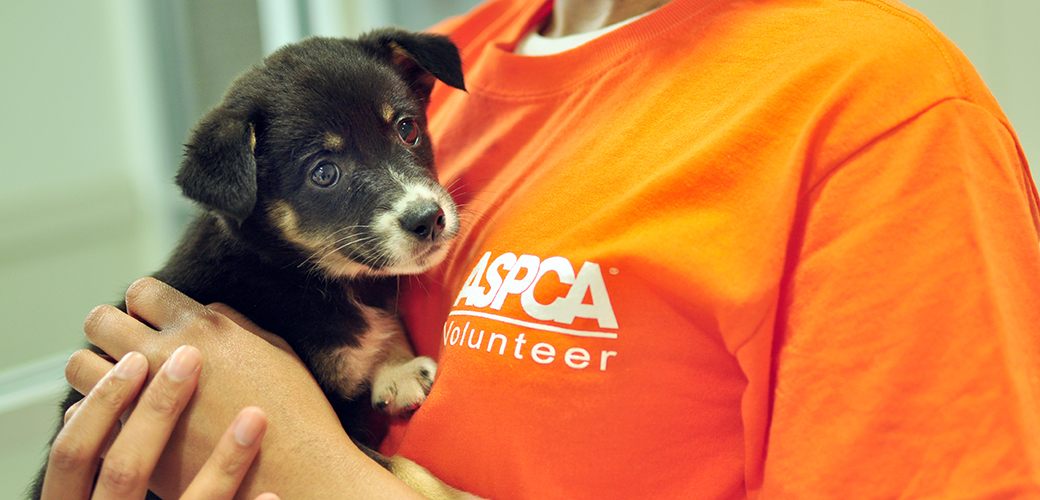 Donate time at your favorite organization. Volunteer at the soup kitchen, shelter, or animal rescue.