Check out some of December's new releases on Netflix, HBO Max, Disney Plus, and more! From Wonder Woman 1984 to the long-awaited Selena Documentary, entertainment from the comfort of your own home has never been better. 
Let Them All Talk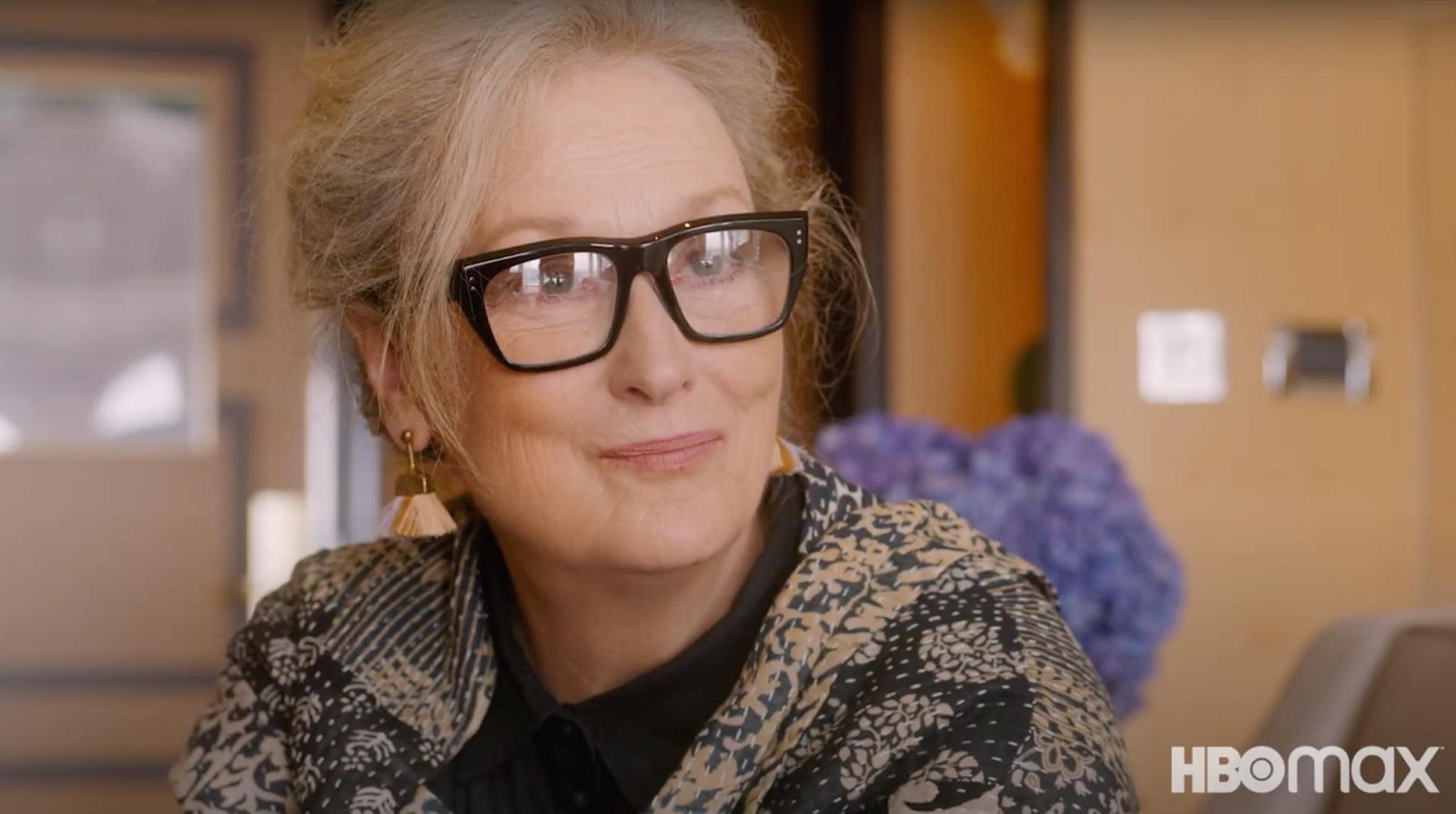 Where to Watch: HBO Max 
Steven Soderbergh's new comedy film will be the talk of the town with its A-list cast that includes Meryl Streep, Candice Bergen, Dianne Wiest, Gemma Chan and Lucas Hedges. 
Blackbird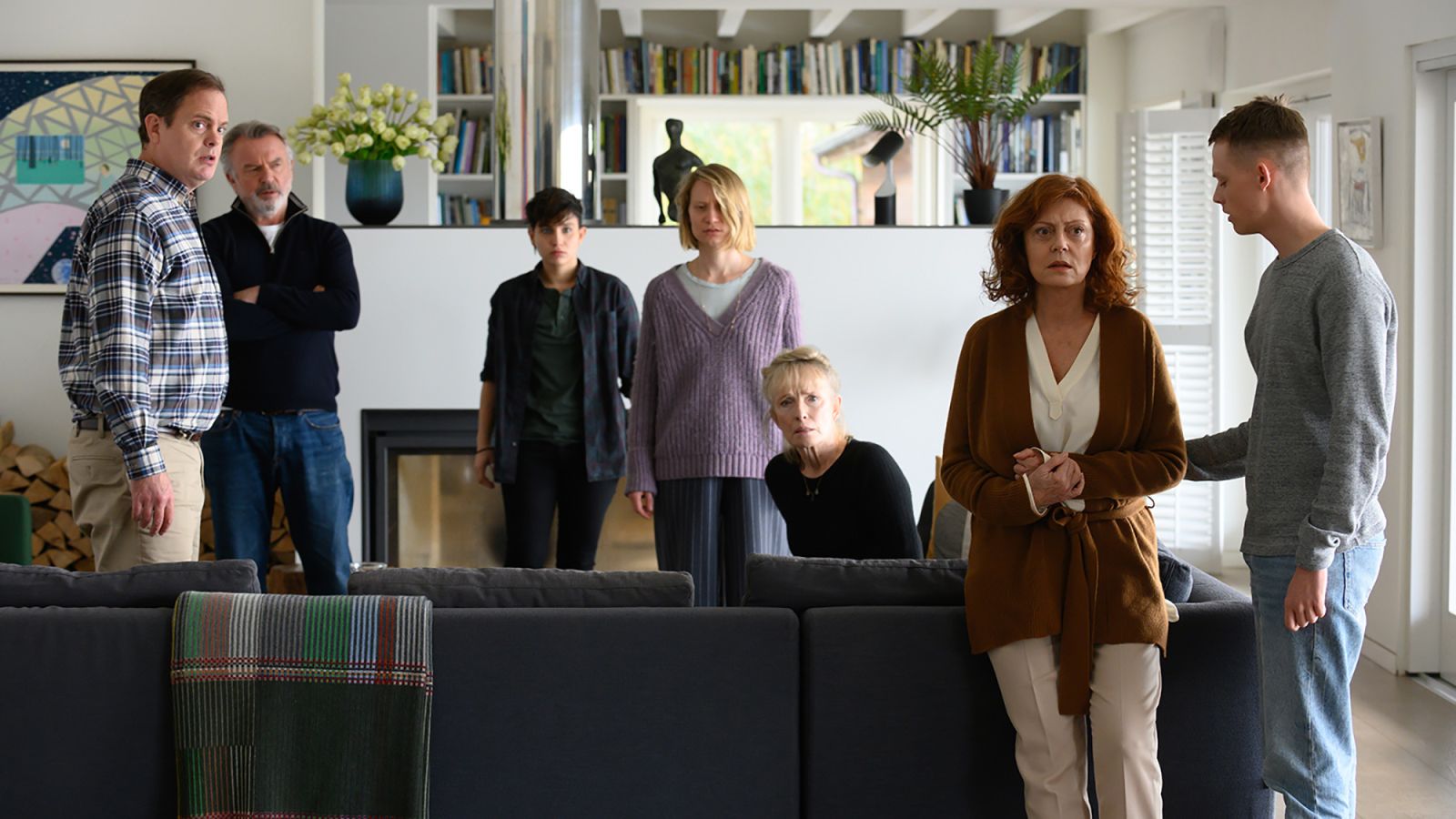 Where to Watch: Amazon Prime
Lily summons her daughters Jennifer and Anna for one final family reunion as she looks to end her battle with a terminal illness.
A League of their Own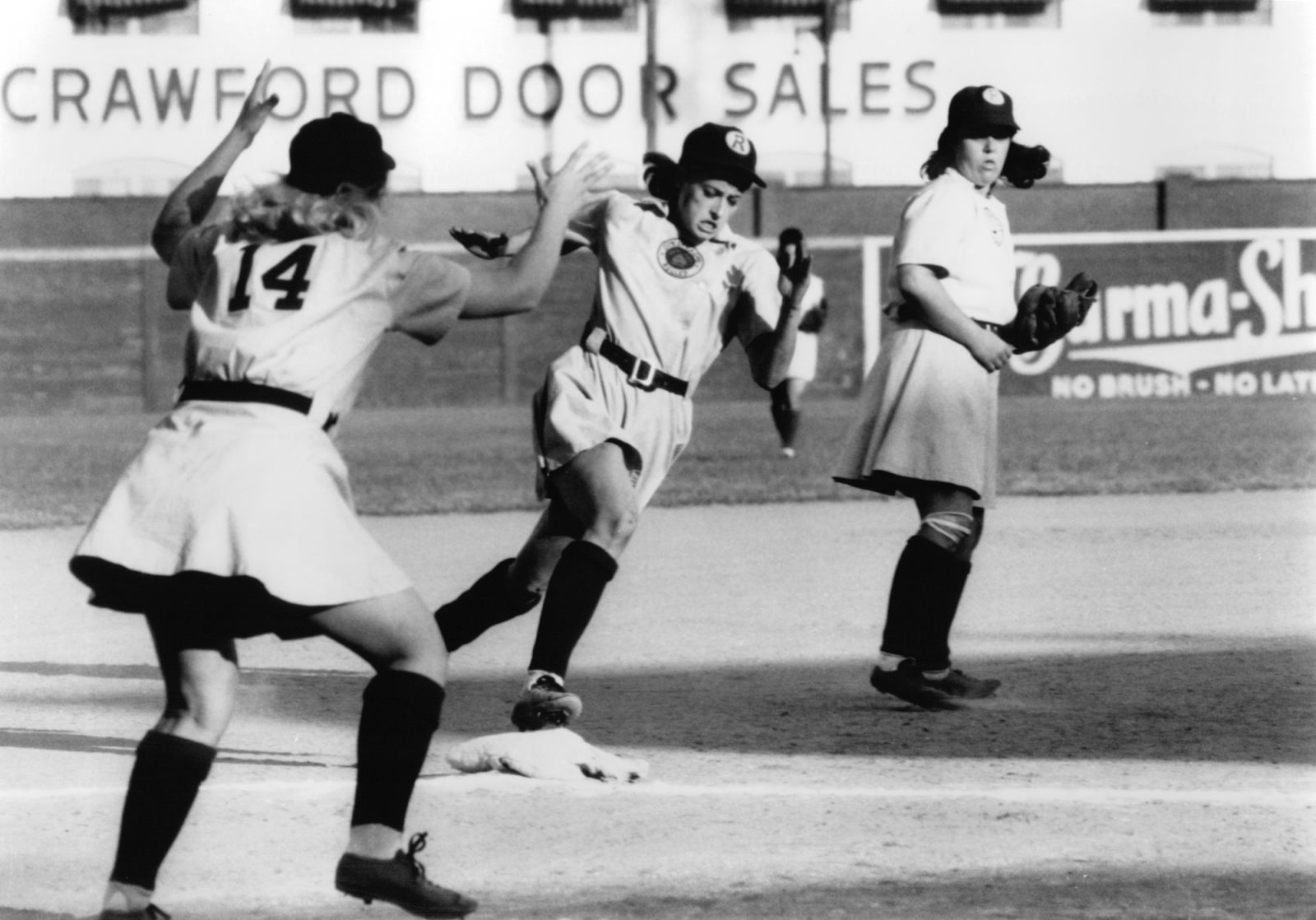 Where to Watch: Amazon Prime
There's no crying in baseball. This dramedy is based on the real-life experiences of the All-American Girls Baseball League.
Amy Winehouse: A Final Goodbye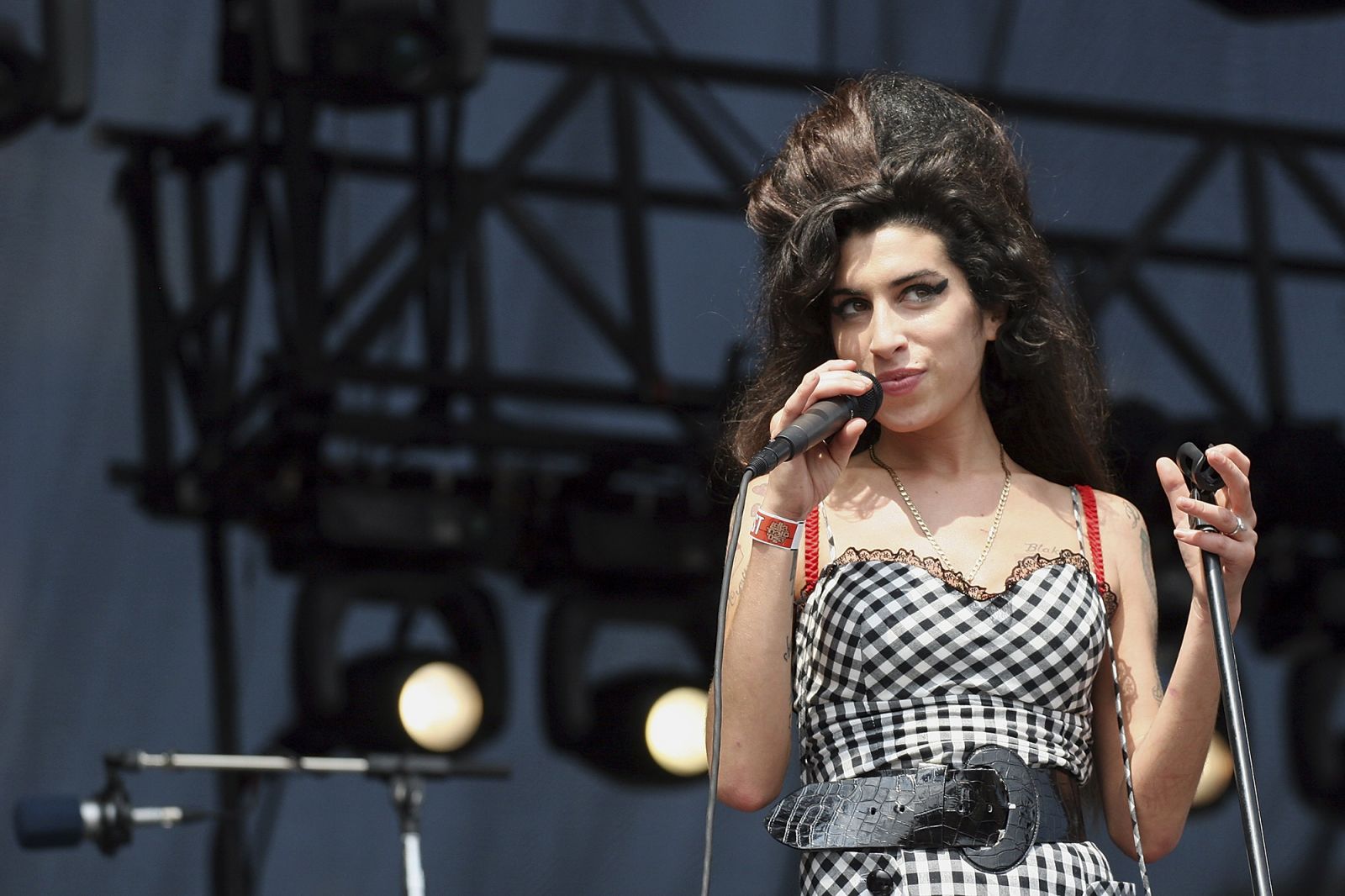 Where to Watch: Hulu
This documentary is an intimate look into the life of Amy Winehouse, who rose to fame as she battled the demons which eventually led to her death at the age of 27