With another Stay at Home order in place, it is important to support small business restaurants if you are choosing to place an order for takeout. Check out our list of a few in Los Angeles and the Valley.
Oasis Restaurant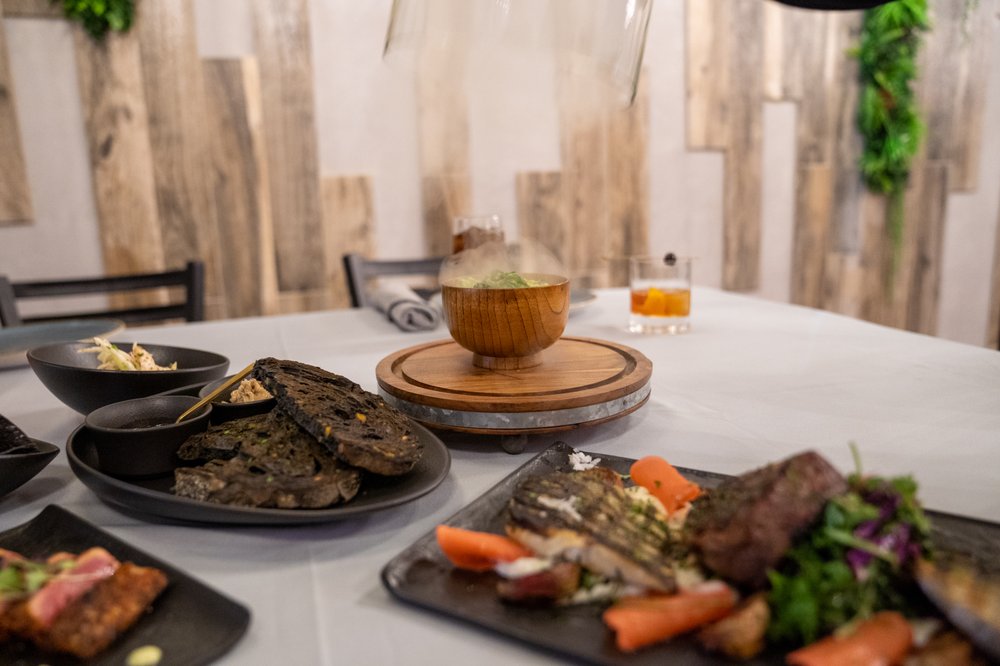 Located: 6024 Hazeltine Ave, Los Angeles, CA 91401
A hidden gem that has recently opened its doors in the Valley Glen and Van Nuys area that is open for take out.
Lure Fish House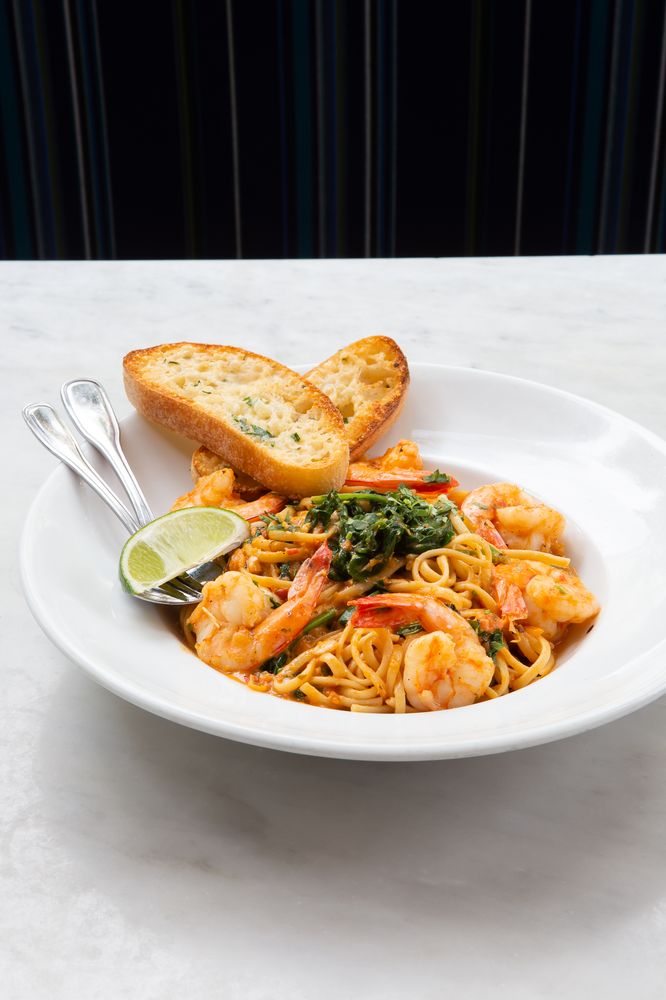 Located: 30970 Russell Ranch Rd, Westlake Village, CA 91362
A fish house located in the Valley with some of the freshest findings you can get in Southern California.
Moody Rooster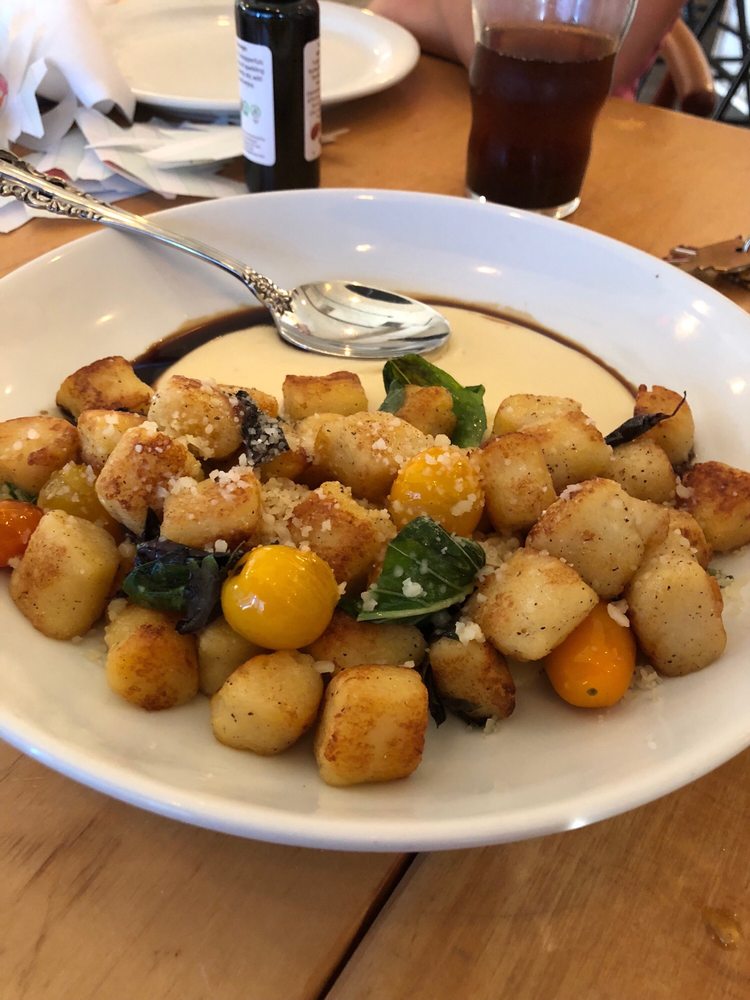 Located: 2891 Agoura Rd Westlake Village, CA 91361
A spot known for their burrata, fennel sausage pasta, and spicy Dungeness crab pasta. Never misses a beat, even with takeout!
Bianca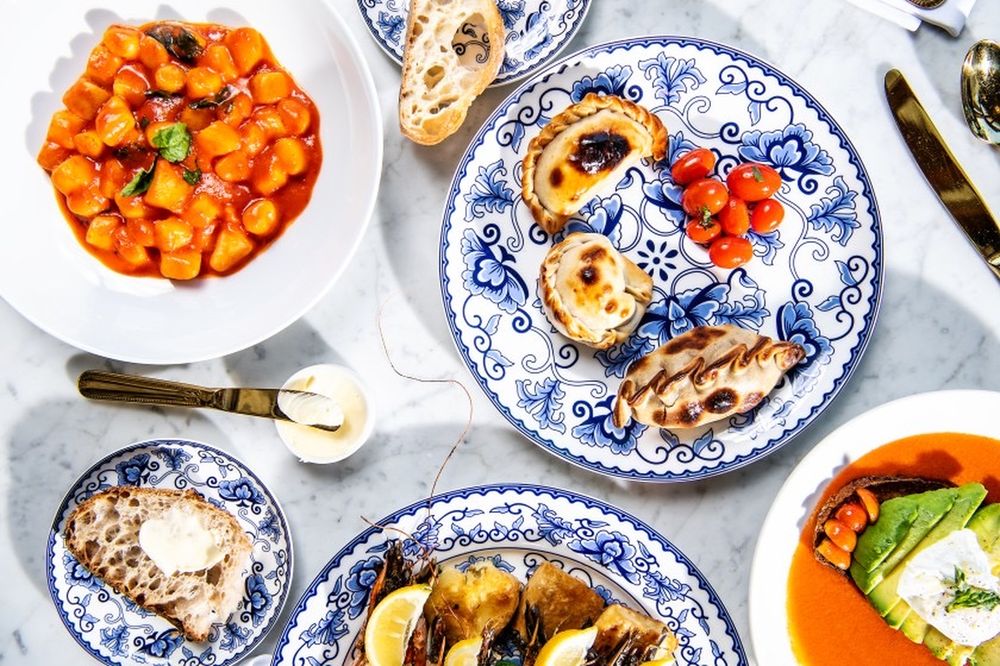 Located: 8850 Washington Blvd, Culver City, CA 90232
A local and family-owned French Restaurant known for its incredible pastries and stunning dishes.
Supremo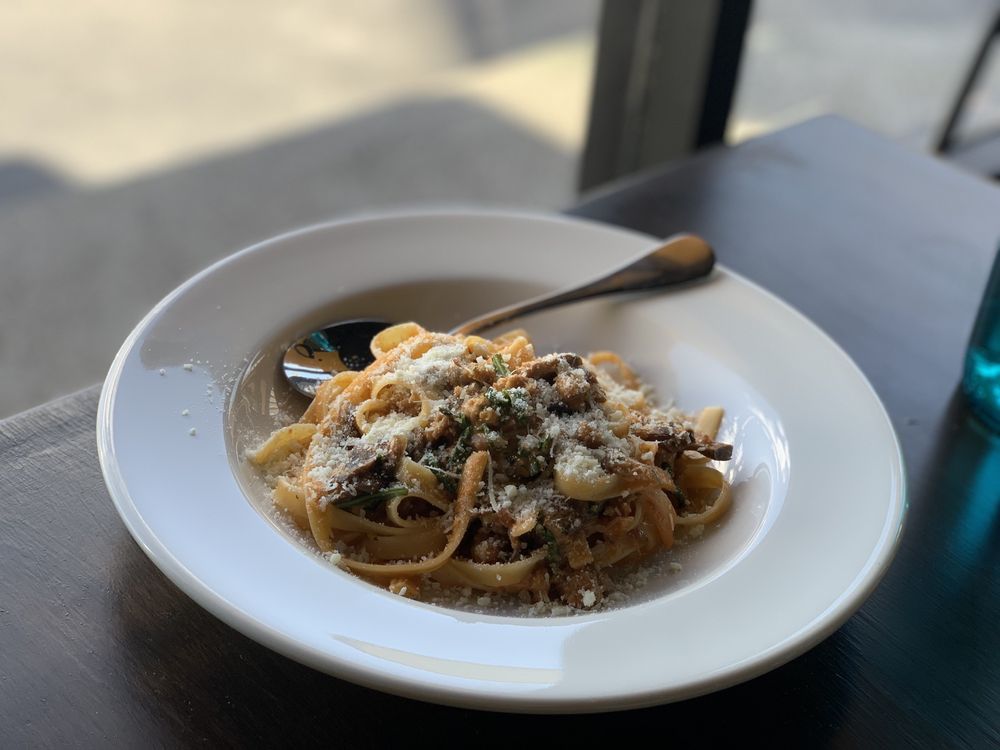 Located: 901 S La Brea Ave, Los Angeles, CA 90036
An Italian restaurant that is located in an unassuming mini-mall that serves some of the most authentic Italian food you can find in LA. Portions are generous and takeout fares well from this place.
Pine & Crane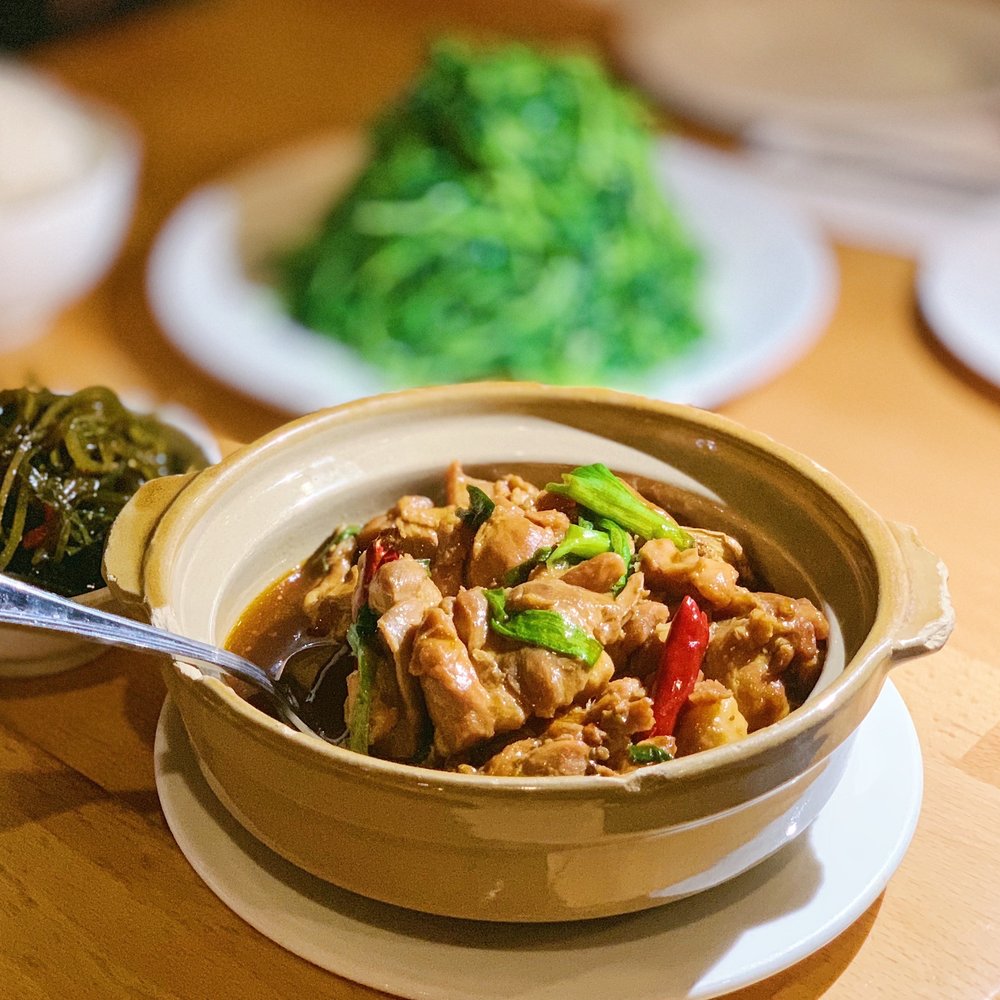 Located: 1521 Griffith Park Blvd, Los Angeles, CA 90026
Family-owned, this Taiwanese spot checks all the boxes and satisfies all cravings. From their crispy scallion pancakes to dumplings and Dan Dan noodles, this place is a MUST to support.