With another Stay at Home Order in place, it is important to stay entertained while at home. Here are a few things you can do at home that are fun for the entire family!
Karaoke  
If you're usually wary of the karaoke crowds, now's the time to choose (and ace) your go-to belter. Yet to decide? No fret – we've assembled a list of the best karaoke songs ever, from raucous party songs you can sing while tipsy to tender love songs for serenading your boo. Karaoke versions of all of them are widely available online.
Host a virtual murder mystery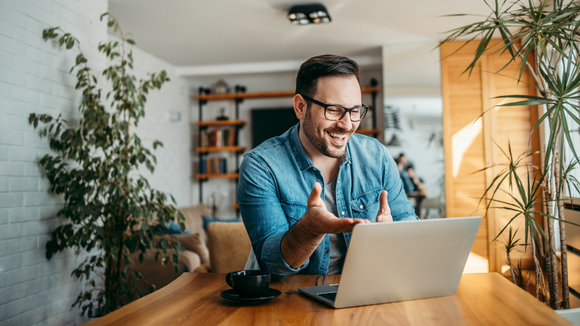 Just when you thought Cluedo-style mysteries would be limited to figuring out who got into your stash of quarantine snacks, UK company Red Herring Games has come through. Describing itself as offering 'the best in murder mystery entertainment', Red Herring's multilayered games can now be adapted for virtual gatherings with the assistance of Zoom or Google Hangouts. We recommend the 'Great British Bump Off'.
Watch every single one of Shakespeare's plays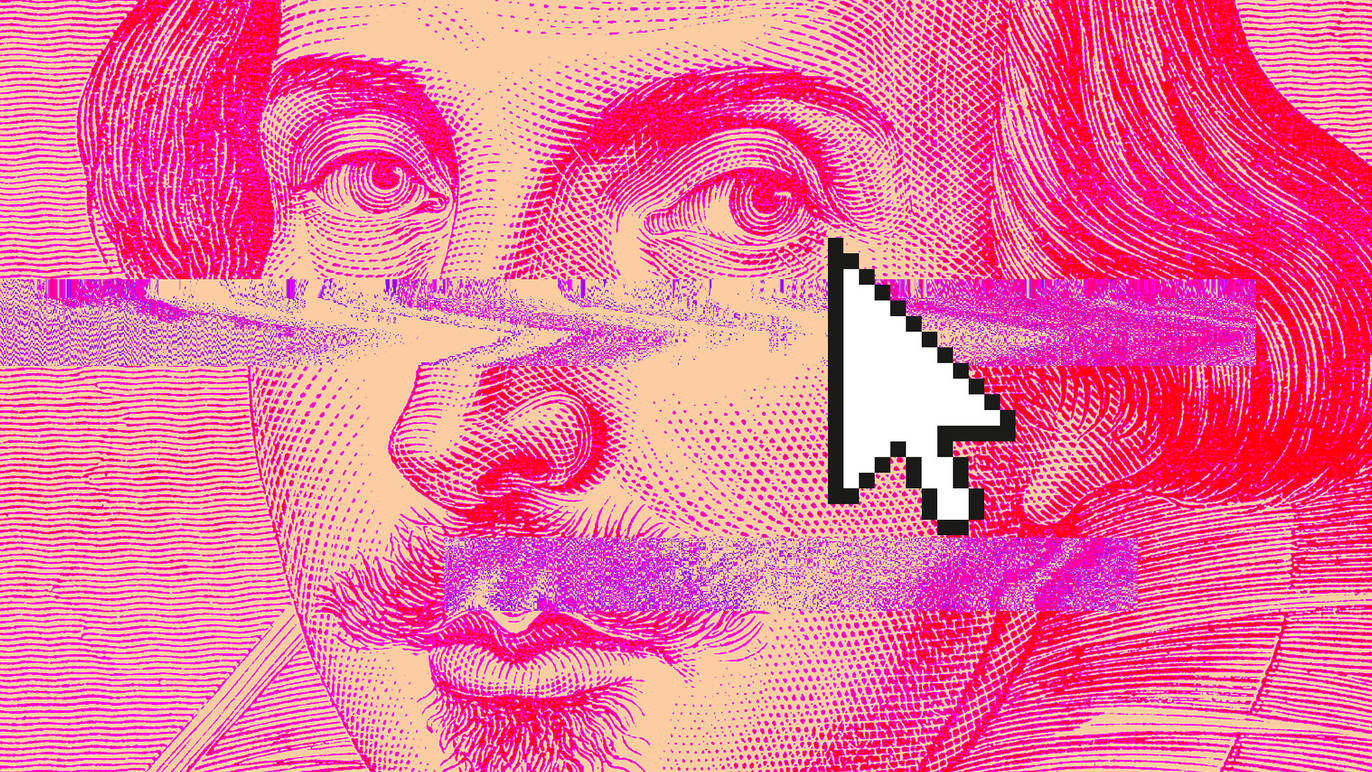 Cut through the gloom with the words of a man who knew a thing or two about plagues: Mr William Shakespeare. 'The Show Must Go Online' is a digital project led by classical actor and director Robert Myles that aims to bring The Bard's words to life by reading them out loud at a time when conventional live performance is verboten. Professional actors and experienced amateurs are invited to sign up to do a weekly reading, and the public can follow along on YouTube. They're going through all his plays from A to Z.
Sign up for a free happiness class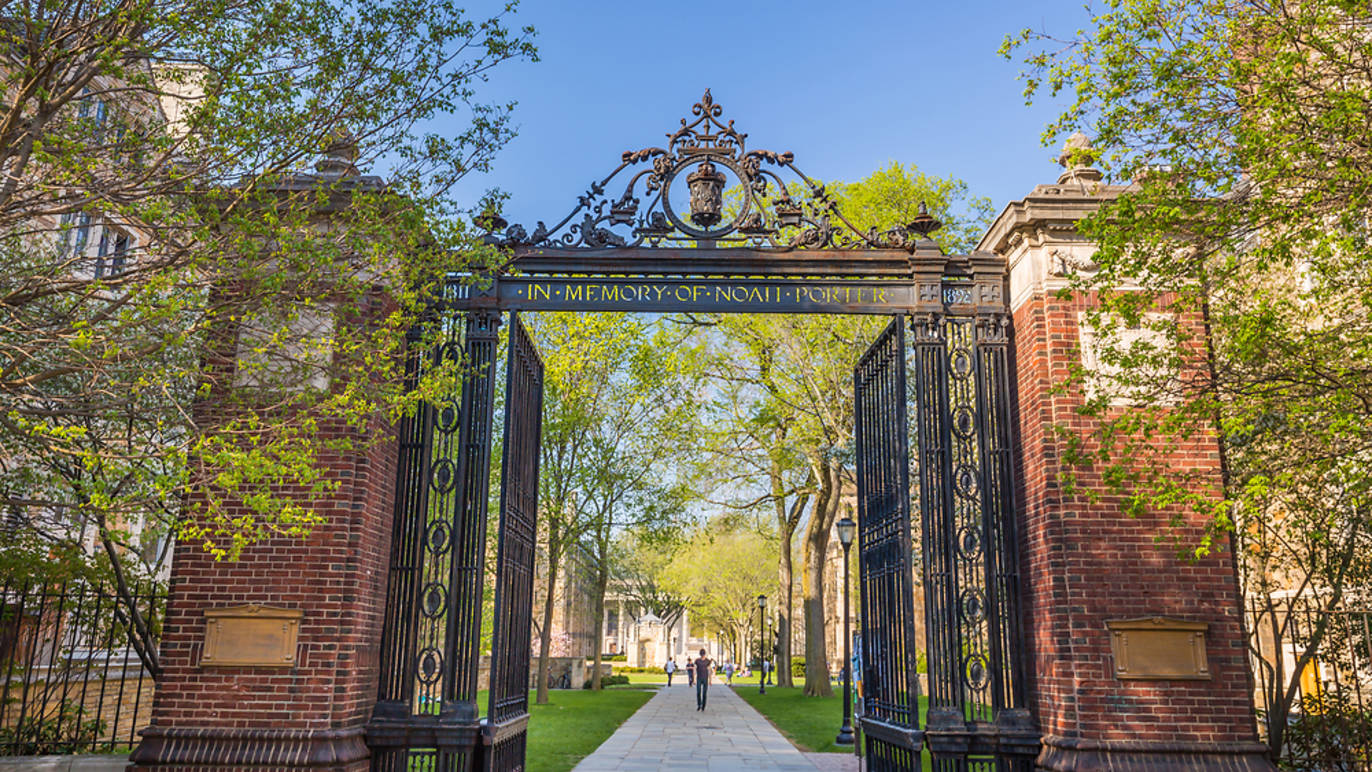 As the world around us changes on a daily, almost hourly, basis, we're all facing some new anxieties. That's where world-famous Ivy League university Yale comes in. They've shared their most popular course, The Science of Well Being, online, for free, wherever you are in the world. Following psychologist Laurie Santos' ten-week seminar series, you'll learn how to increase your happiness, debunk myths about what makes us content and ultimately create better, more productive habits.