Tis the season! Let's talk about this quintessential winter activity —  decorating cookies! Yes, you can order ahead and pick up a delicious cookie decorating kit (they also have a Gingerbread House Decorating Kit) from the Beverly Hills Hotel.  However, it is not too challenging to make your own kit. Check out these steps below!
Bake Cookies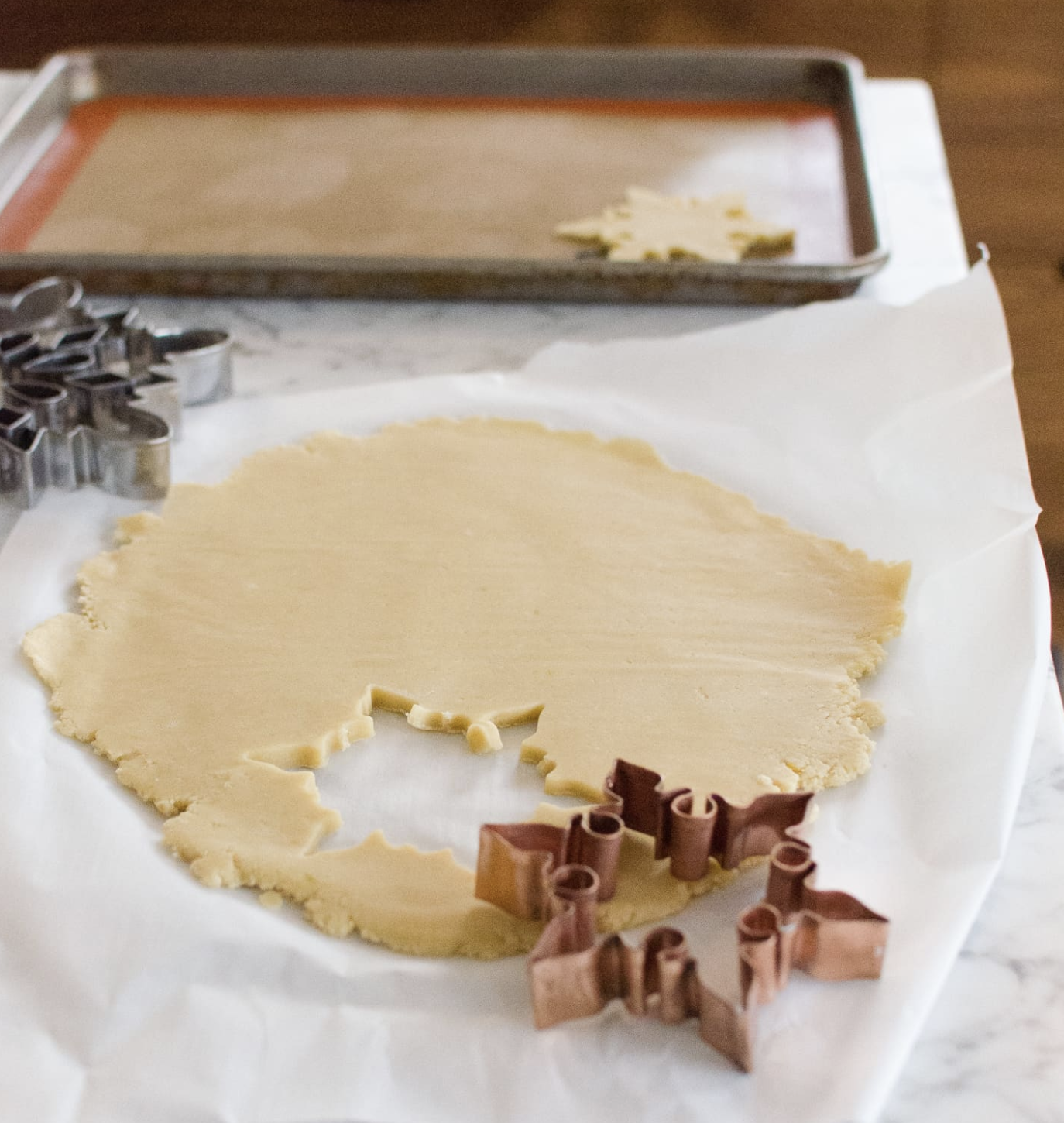 Lookup any recipe for simple sugar or gingerbread cookies. While they bake, move on to the next step!
Make Icing 
Icing is a lot easier to make than you would think. With a few ingredients that you have on hand, you can make an amazing assortment of icing!
Get Decorating!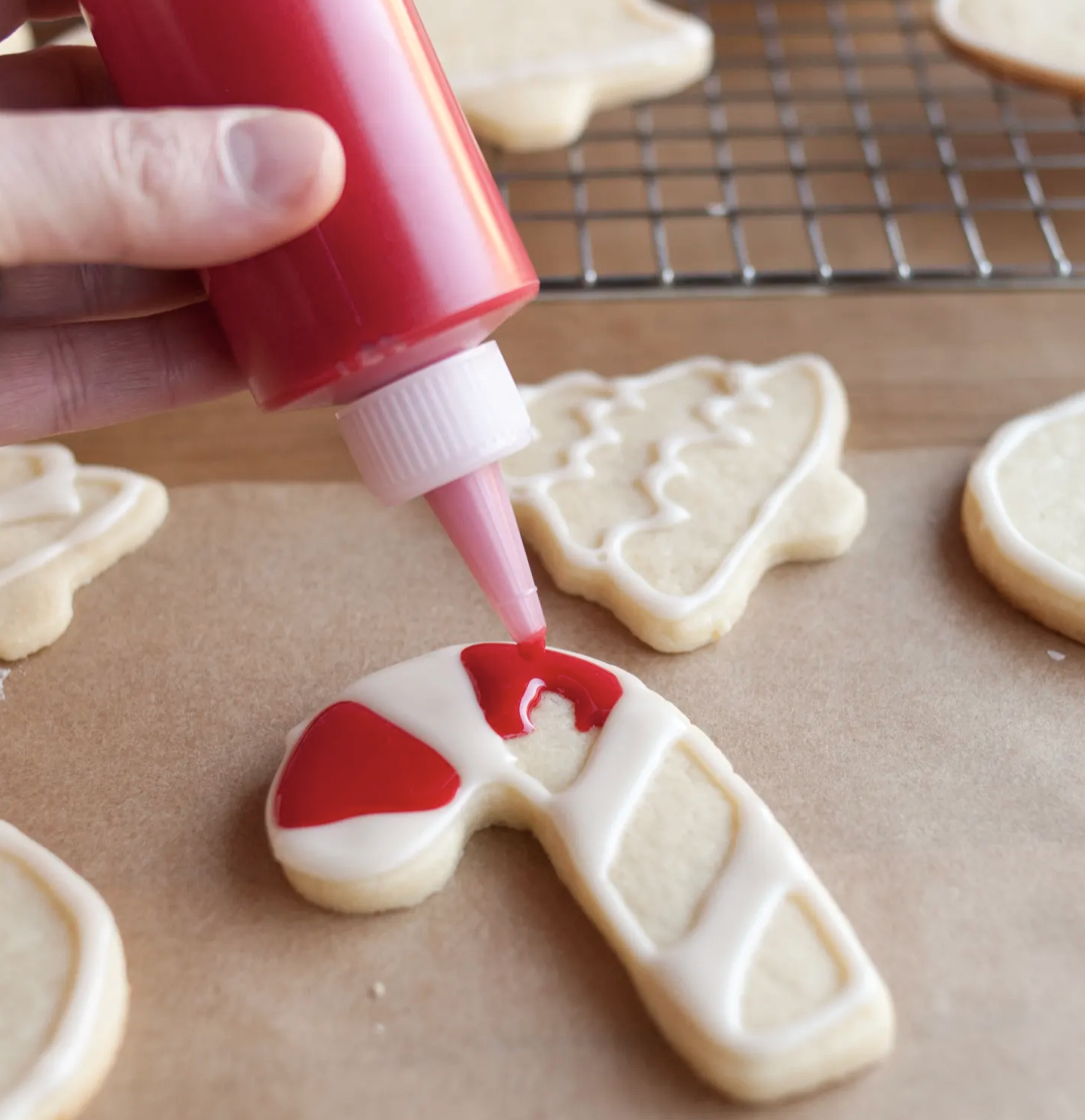 Make sure your cookies are completely cooled. Handle with care and then decorate and make sure to LET DRY overnight so they don't fall apart if you plan on showcasing them. If not, go ahead and eat them all right away!