Check out some of December's new releases on Netflix, HBO Max, Disney Plus, and more! From documentaries to an incredible one-man show, we have you covered. 
"A Suitable Boy"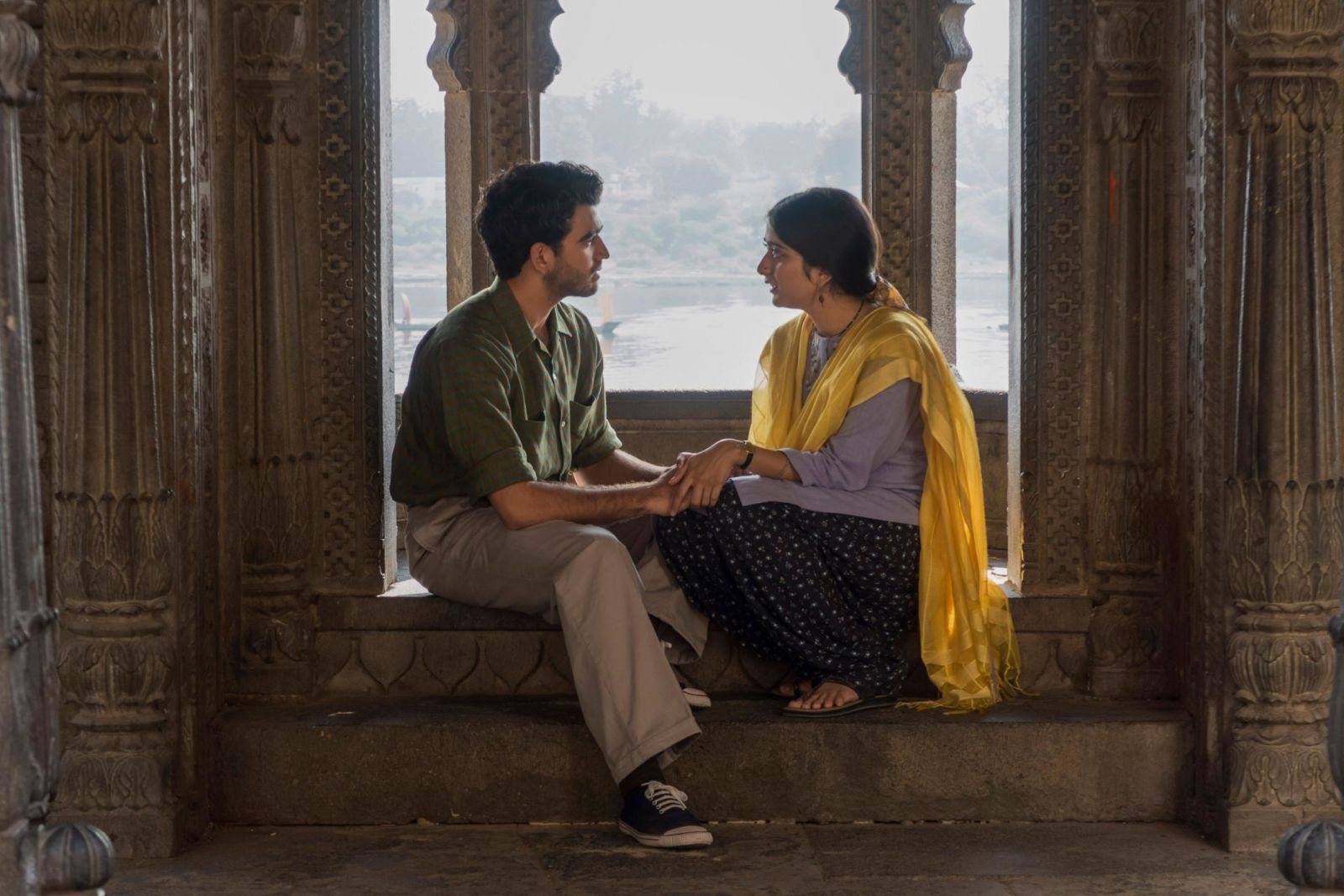 Where to Watch: Acorn TV
This series directed by Academy Award-nominated film director Mira Nair follows 19-year-old university student Lata, who seems to have her life already mapped out thanks to old traditions and an overbearing mother. Torn between romance and responsibility and inspired by rebellious writers and daring new ideas, Lata is determined to decide her own future in a newly independent India. 
"Diary of a Mad Black Woman"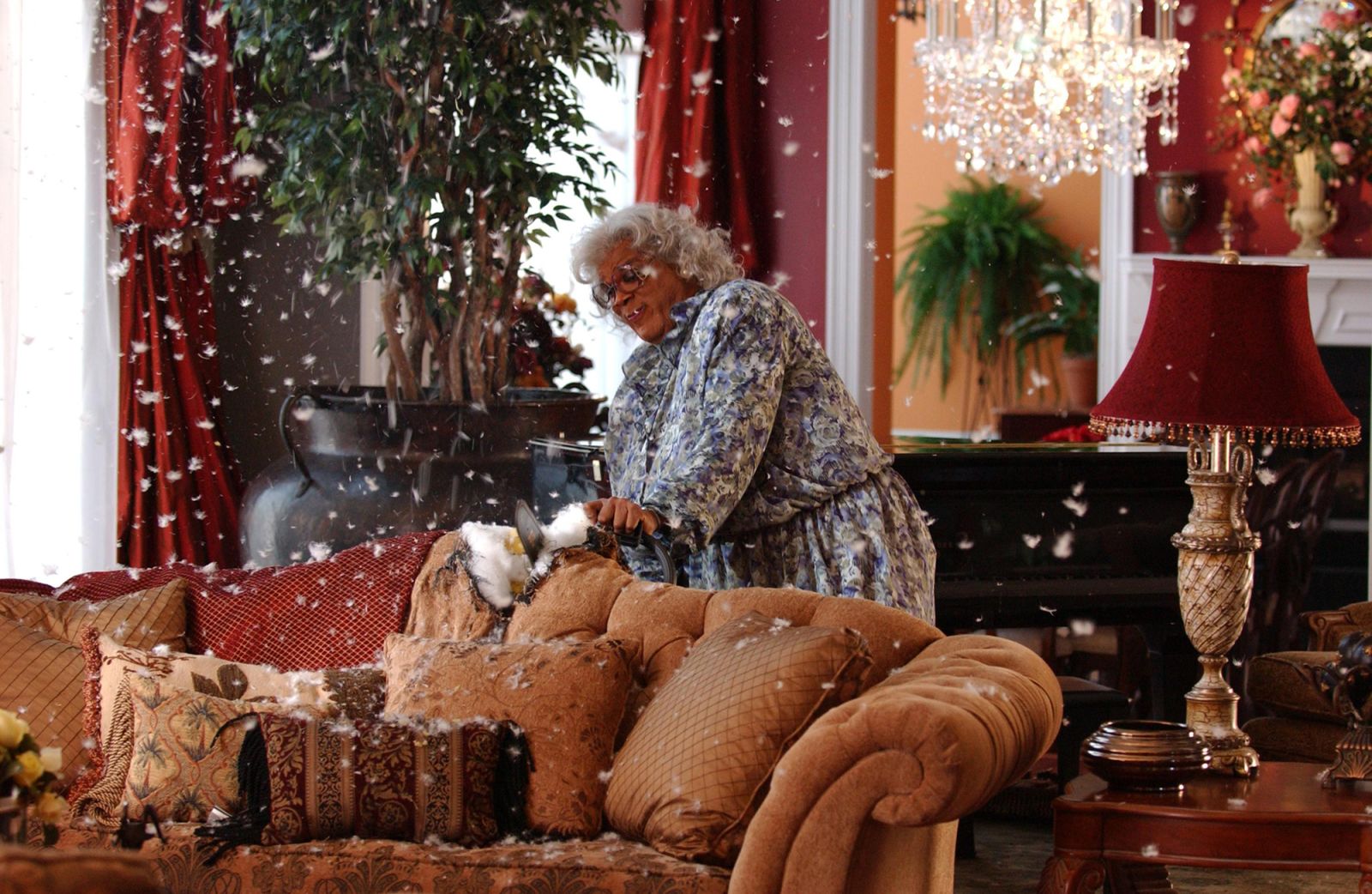 Where to Watch: Hulu
"Diary of a Mad Black Woman": After being dumped by her husband for a younger woman, a woman seeks the comfort and advice of her tough and sassy grandmother Madea.
"Natalie Palamides: Nate – A One Man Show"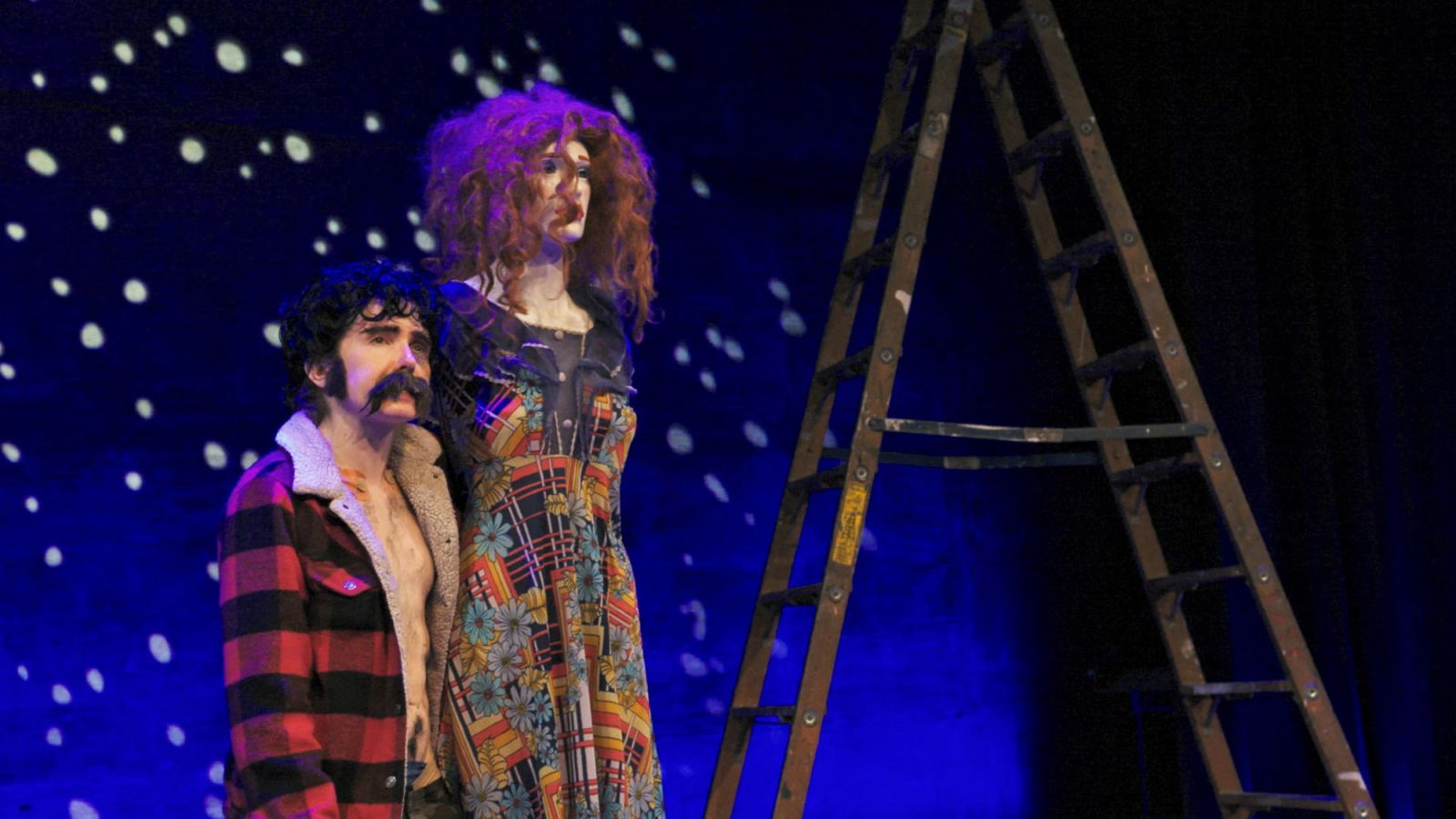 Where to Watch: Netflix
Meet Nate — your stereotypical masculine man just trying to be better. Natalie Palamides portrays this alpha male learning to express emotion and understand the rules of consent.
"Clifford the Big Red Dog"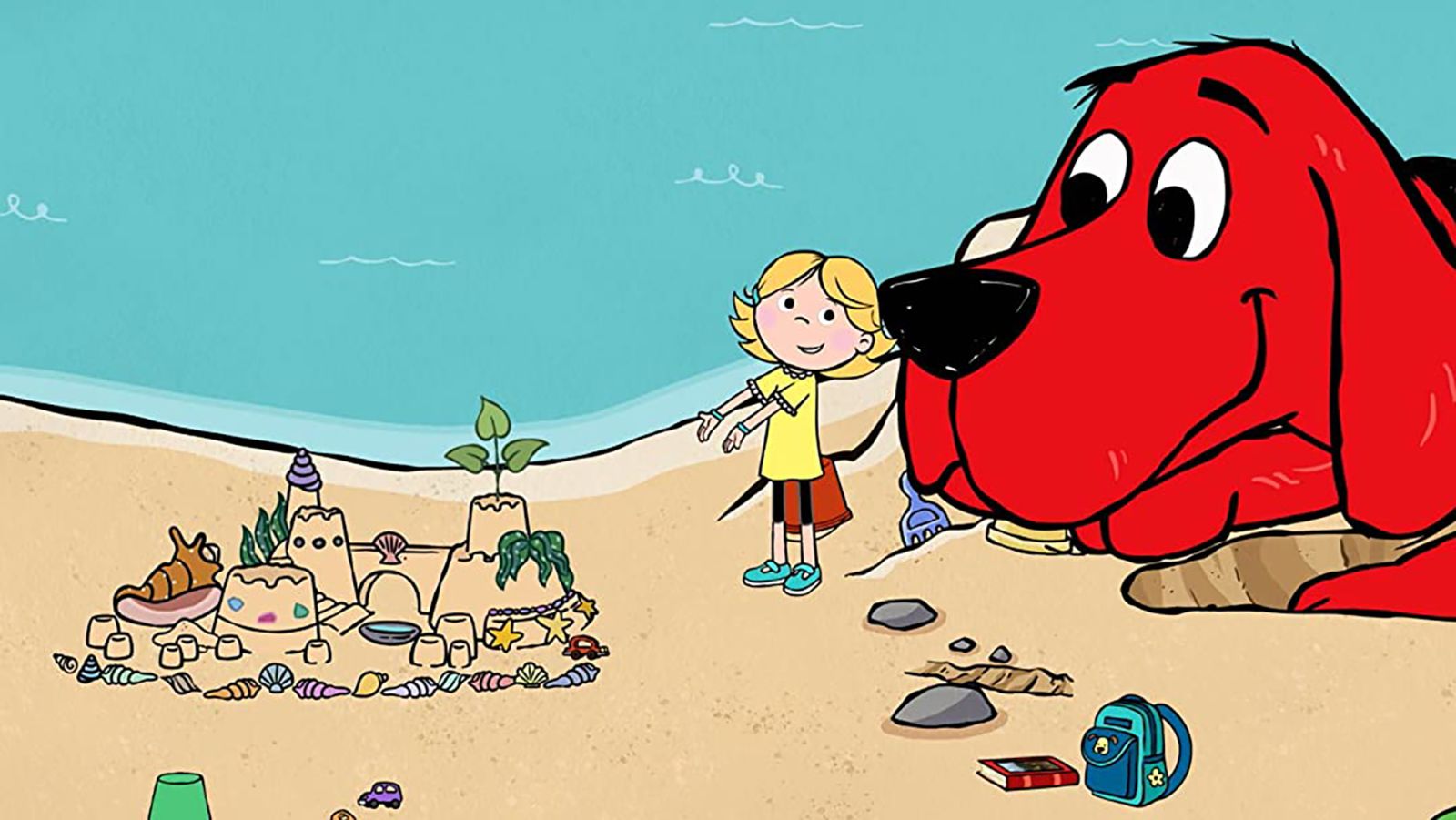 Where to Watch: Amazon Prime
Come along with Emily Elizabeth, Clifford, and their friends in new episodes as they spend a day at the Birdwell Fun Fair, become hard-hitting reporters for the Birdwell Times, and build the coolest clubhouse ever!