Now it is more important than ever to support your favorite local restaurants— that is, if you are opting to eat takeout from restaurants. Check out some of our favorite spots below!
Pasjoli – Santa Monica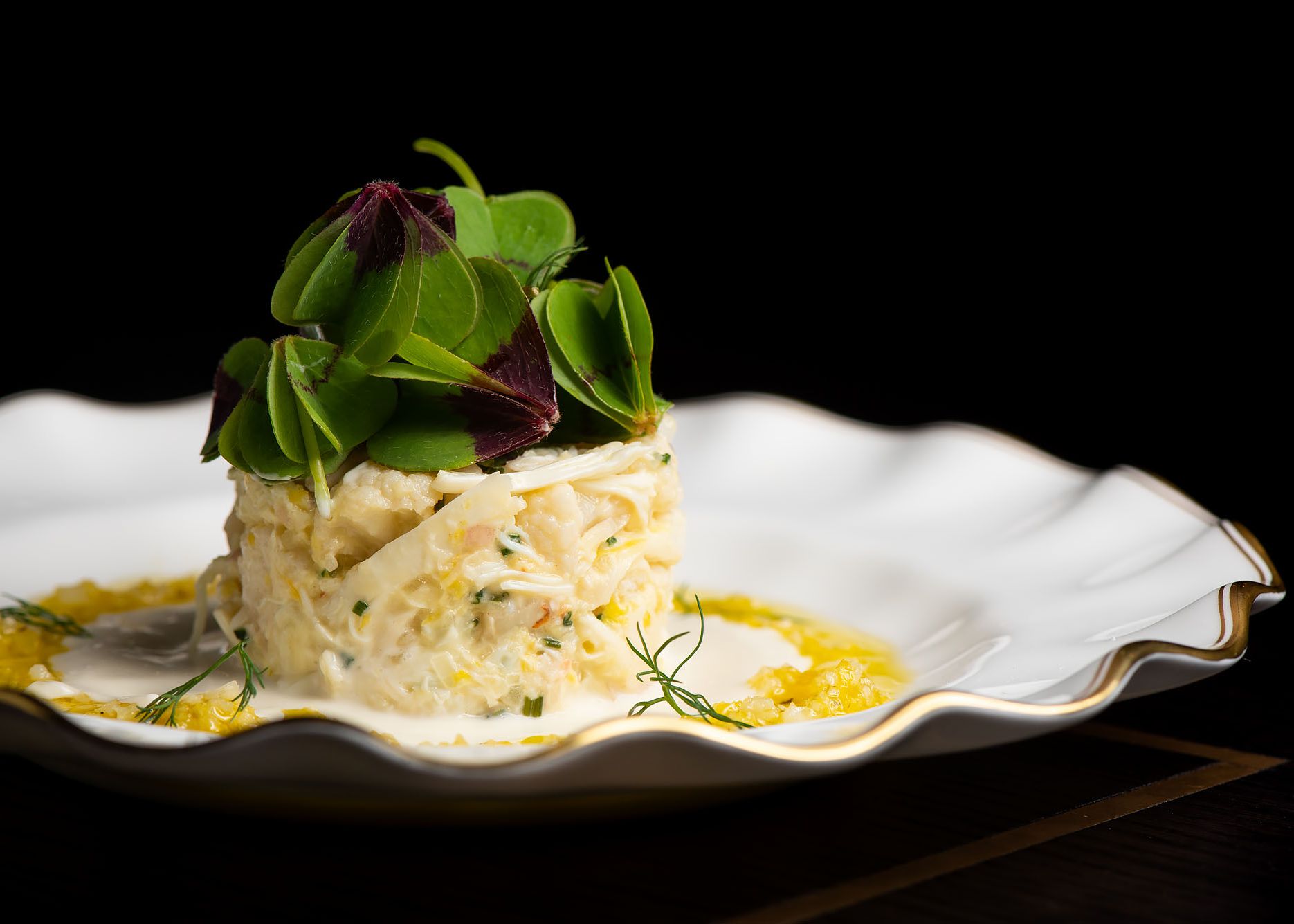 Dave Beran's Santa Monica French restaurant has developed into one of the Westside's most dependable restaurants, with excellent renditions of Parisian bistro dishes with a California mentality. As outdoor dining rooms are on hiatus, Beran plans to adjust the takeout menu with bigger portions and easier pricing, plus oven-ready family meals.
Spoon By H – Hollywood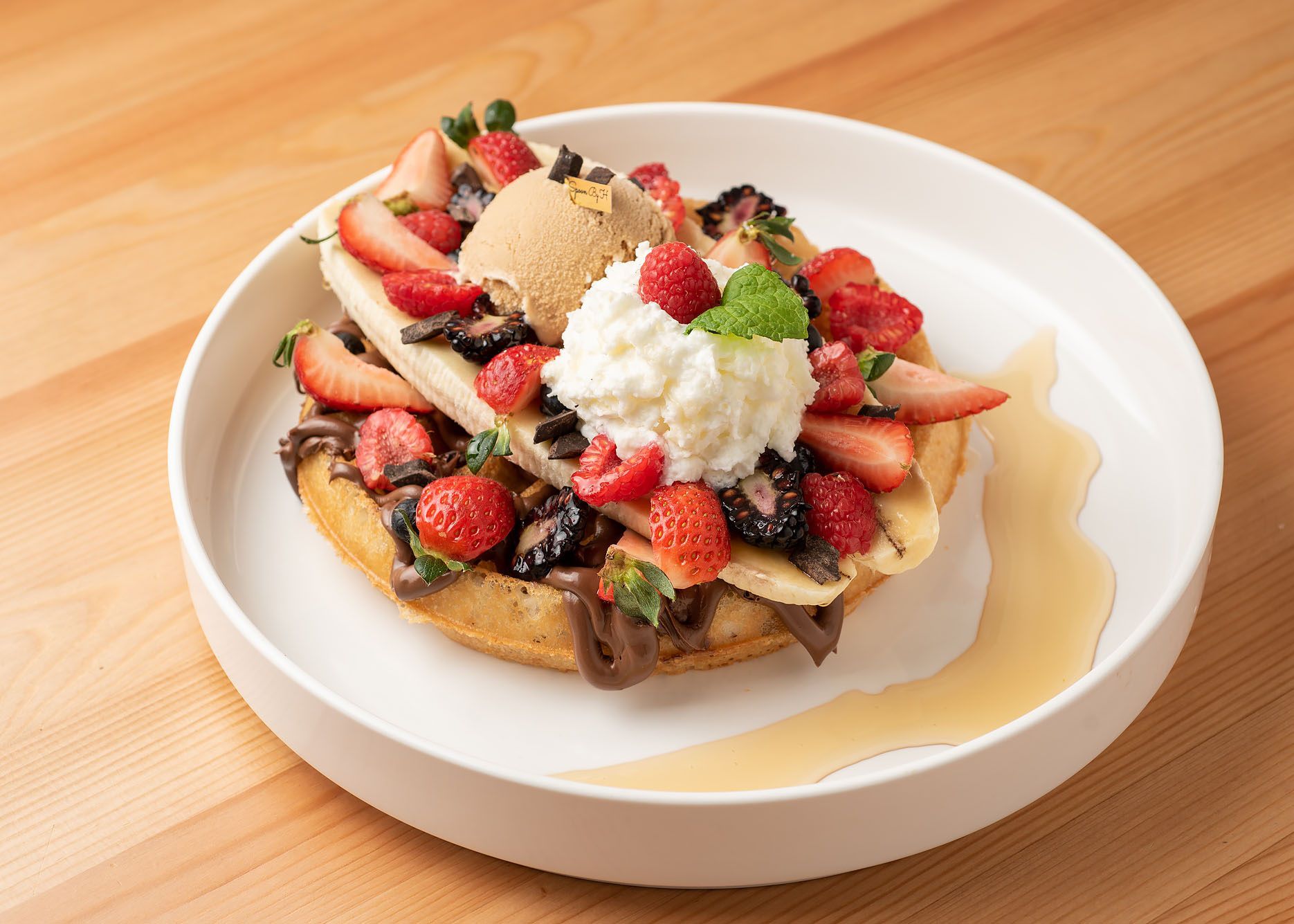 Yoonjin Hwang's humble but charming dessert shop garnered city-wide attention when chef David Chang blasted on his Instagram as his favorite restaurant of 2018. But Hwang has been cooking innovative but polished Korean home cooking for years, hiding under the radar and guise of immaculate fruit teas and gorgeous crisp waffles. Spoon by H is a true example of what makes eating in LA great, from a comforting bowl of pork dumpling soup to a killer spam fried rice.
Needle – East LA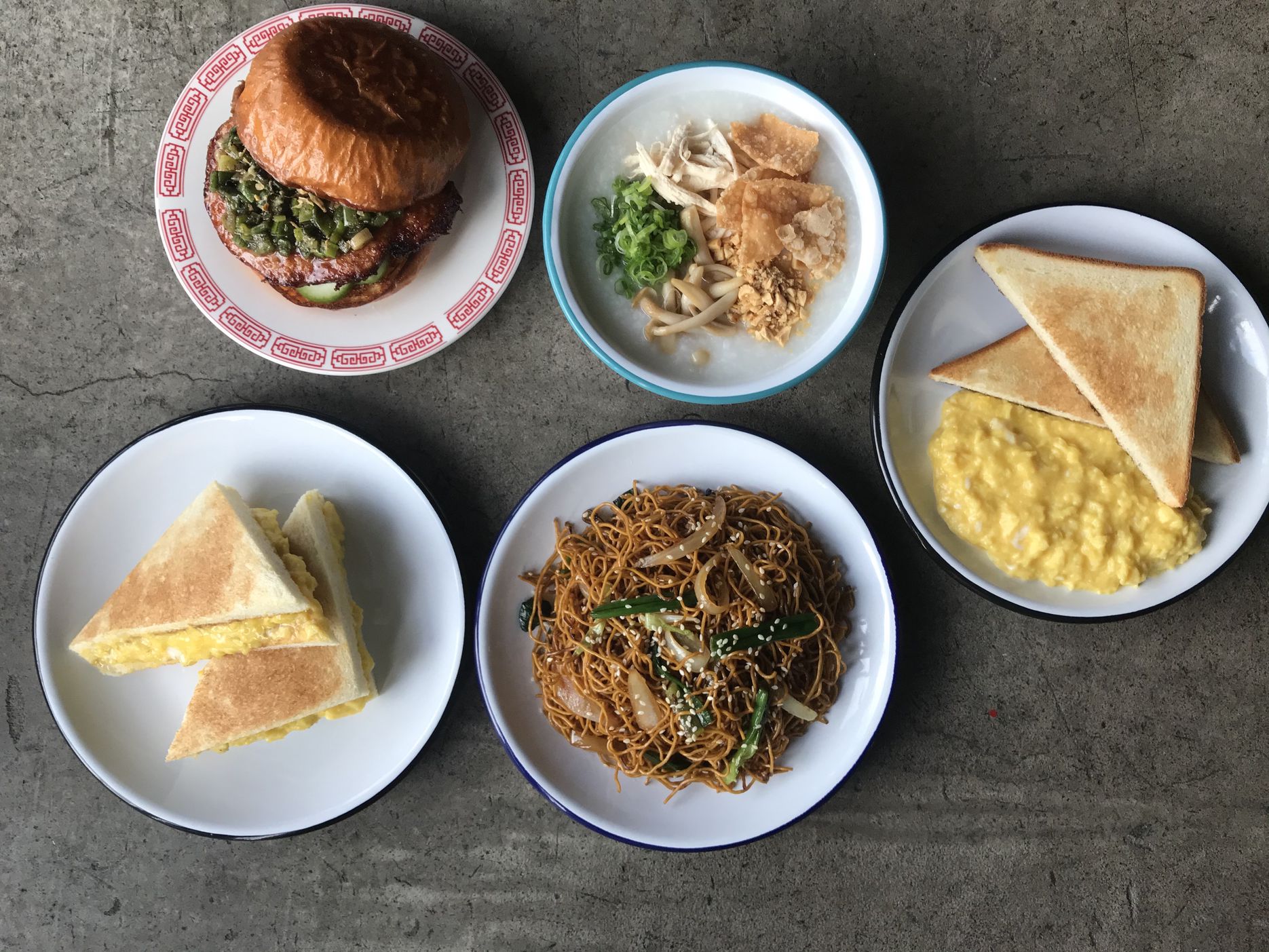 Ryan Wong's casual Cantonese restaurant in Silver Lake continues to impress with a revolving menu of every classics. The pork chop bun, char siu pork rice, and beef curry are must orders. The small patio came online a few weeks ago, but will be closed temporarily due to new county restrictions.
Mizlala – Sherman Oaks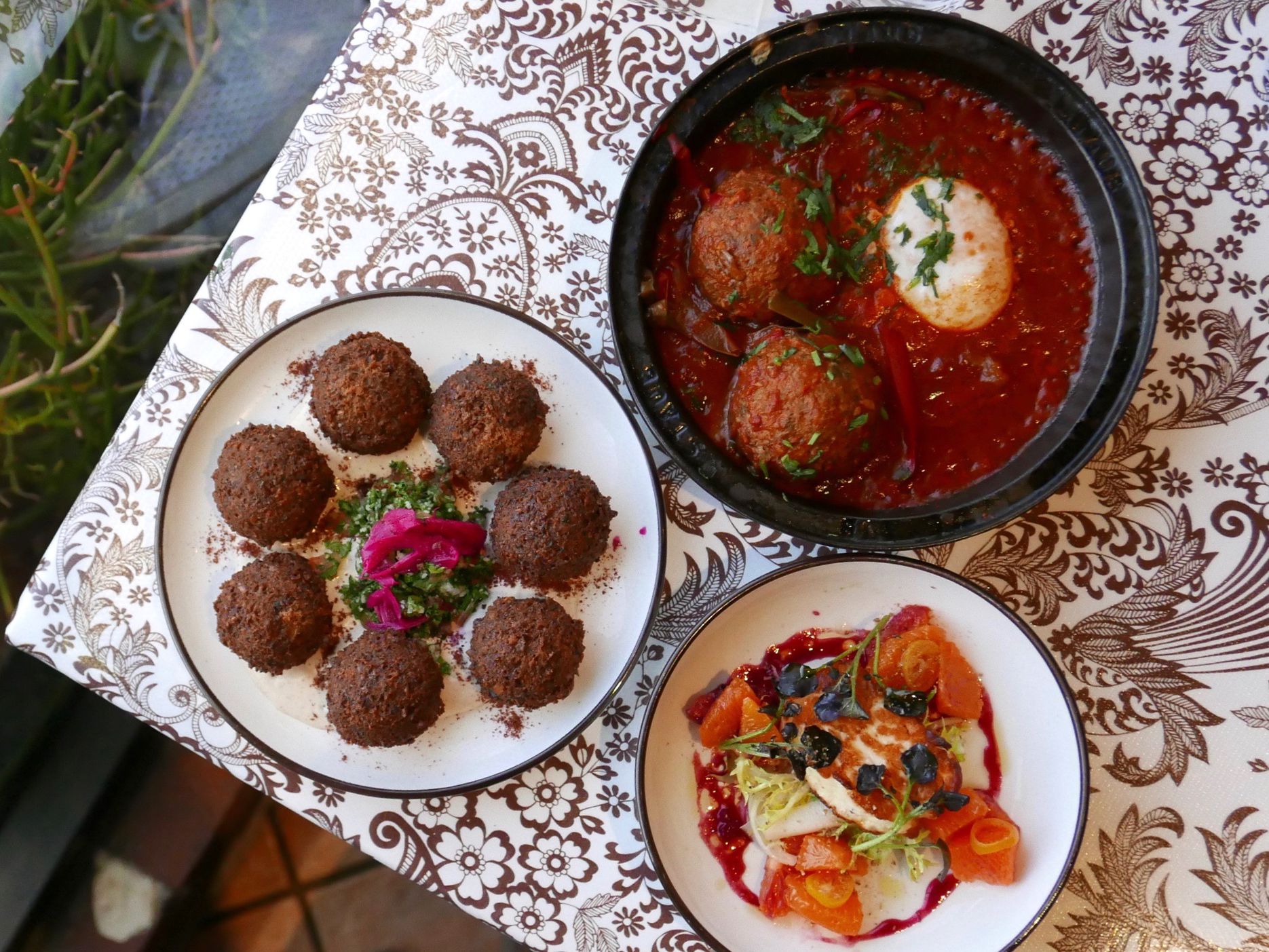 Danny Elmaleh and wife Justine opened this Middle Eastern restaurant in an unexpected Sherman Oaks slot serving reasonably priced small plates that display a wealth of flavor and cooking technique. The neighborhood has discovered the place too, with packed tables on many nights in the rather small space. It all adds to the charm, with Greek salad, falafel, hummus, and lamb shawarma as the menu highlights. The West Adams location has a smaller, more casual menu that excels nonetheless. Both are open for takeout and delivery.
Lum-Ka-Naad – Northridge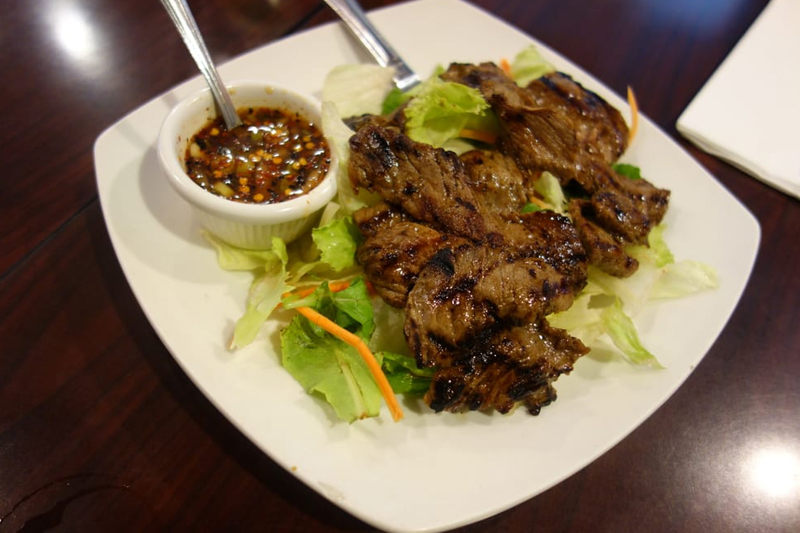 Northridge's Lum-Ka-Naad is the kind of do-it-all Thai restaurant that Los Angeles loves to love. Tucked away deep in the Valley, this busy restaurant sits essentially between a glass wholesaler and a massage parlor on a busy bit of Reseda Boulevard, but still crowds in fans. The restaurant works lunch through dinner hours and a menu that canvasses both northern and southern Thailand; owners Alex and Ooi Sonbalee hail from different parts of the country, and wanted to show off the foods from both. Expect stellar noodles, grilled meats, soups and curries, and lots of salads.
Asanebo – Studio City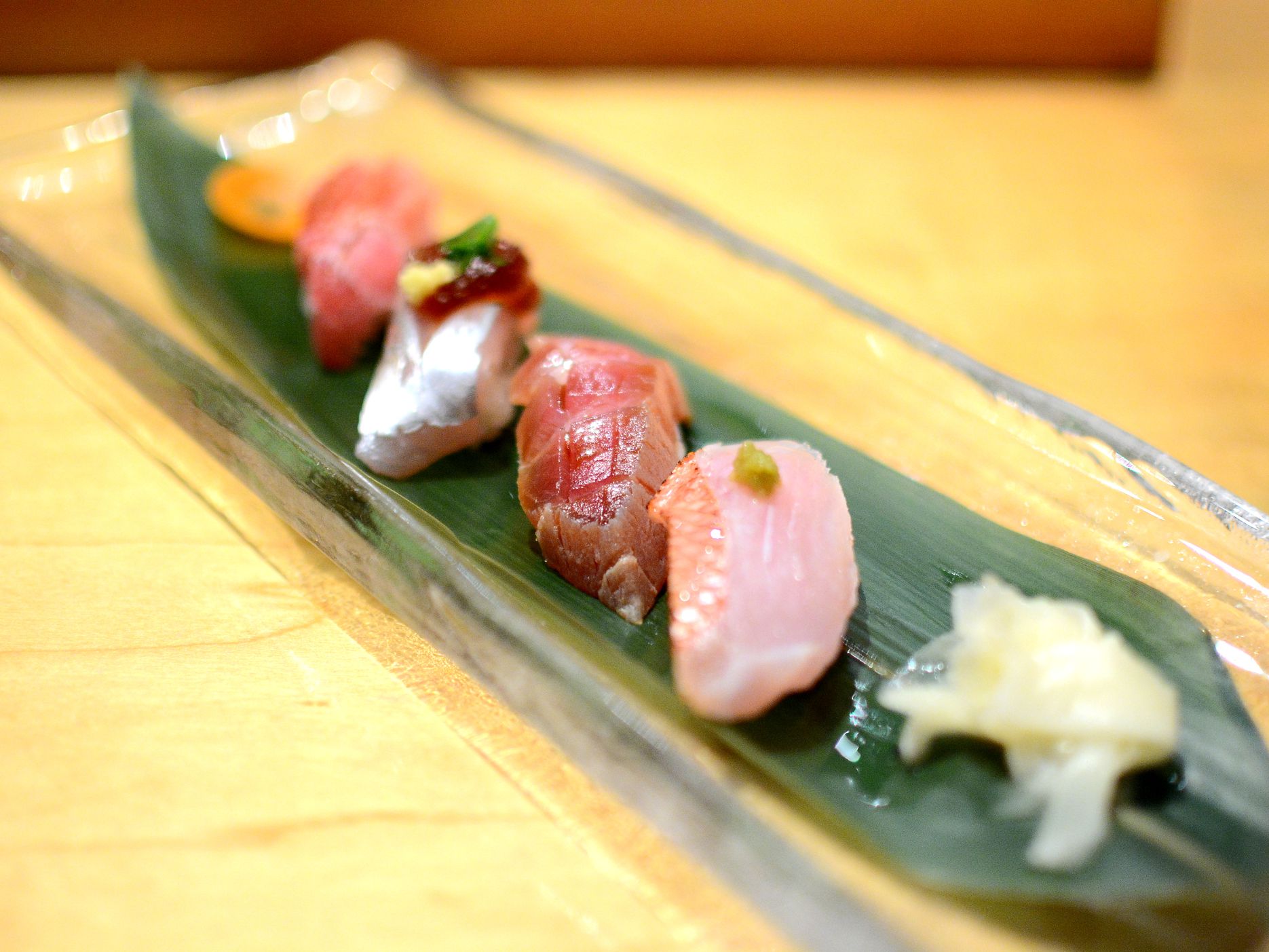 During the pandemic, the only thing missing from the Asanebo experience is chef Tetsuya Nakao's impeccable attention to detail and service. He's still cranking out those unique specialties, and many that are perfect for take-out — although most won't make it past sitting in the parking lot. Order the seafood sticks, halibut yuzu, and the beautiful toro carpaccio.