Just because residents of the Los Angeles and the Valley don't have to winterize their homes against ice storms and nor'easters doesn't mean the season can't take a toll. For one thing, nothing saps the soul like shortened, grey days – especially when you're accustomed to the blazing sun and blue skies. With a few weeks of winter left, here are some simple steps you can take around the home to keep winter gloom at bay as we all await brighter days ahead.
COLOR CORRECT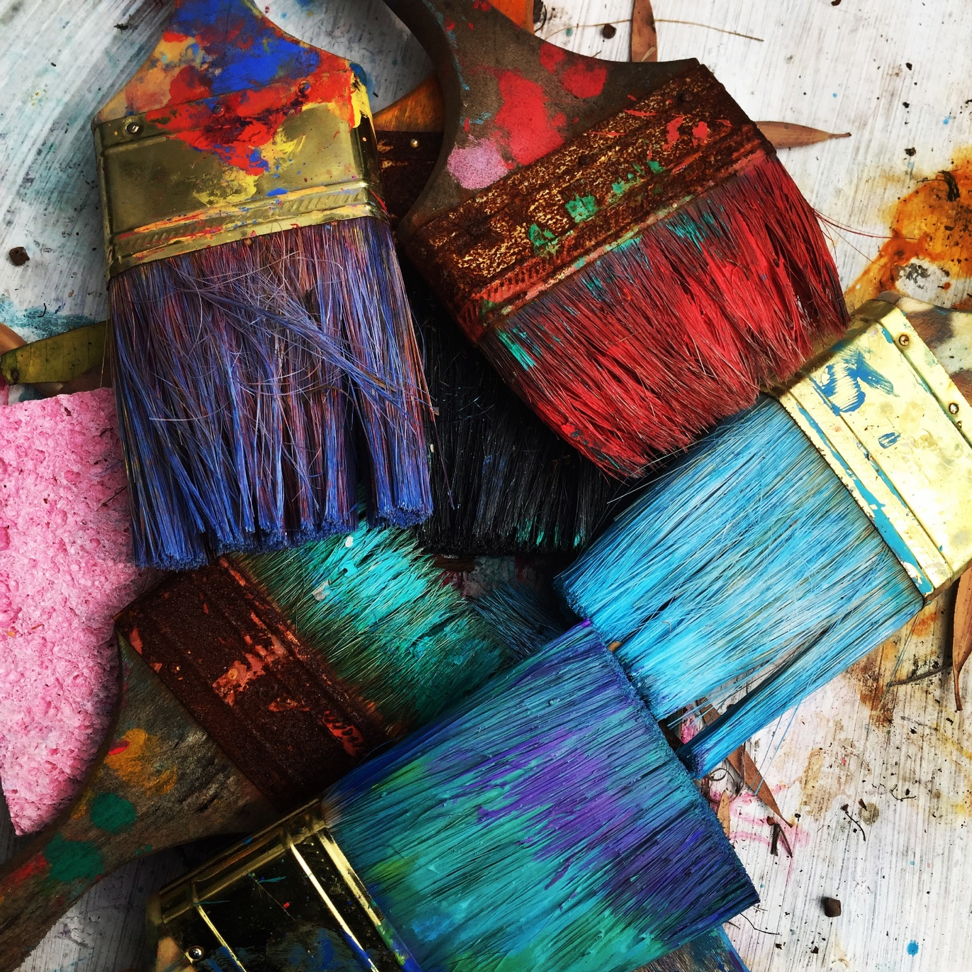 Switching up the palette of your home – from the walls and furniture to the window coverings and artwork – is a sure-fire way to jolt you out of a wintery-funk. Try coordinating the color of the space with its function. For example, add bright reds or yellows to active rooms like the kitchen. Conversely, warm tones of green or blue in the bedroom should soothe you to sleep.
LIGHTEN THINGS UP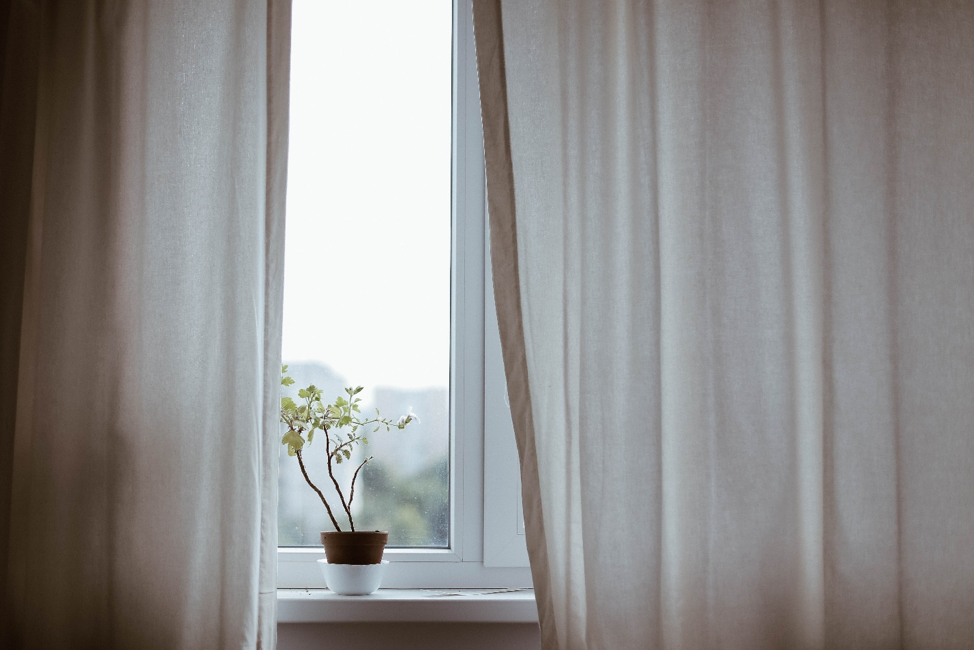 When sunlight is spare, make sure you make the most of it. Ditch dark window coverings and blinds for clear, pale ones, keeping them open for as long as possible. And when night falls early, flip a switch. Make sure you have enough lamps and internal lighting to illuminate your surroundings. Just because it's dark outside doesn't mean you have to live in darkness.
POWER DOWN BEFORE YOU GO TO BED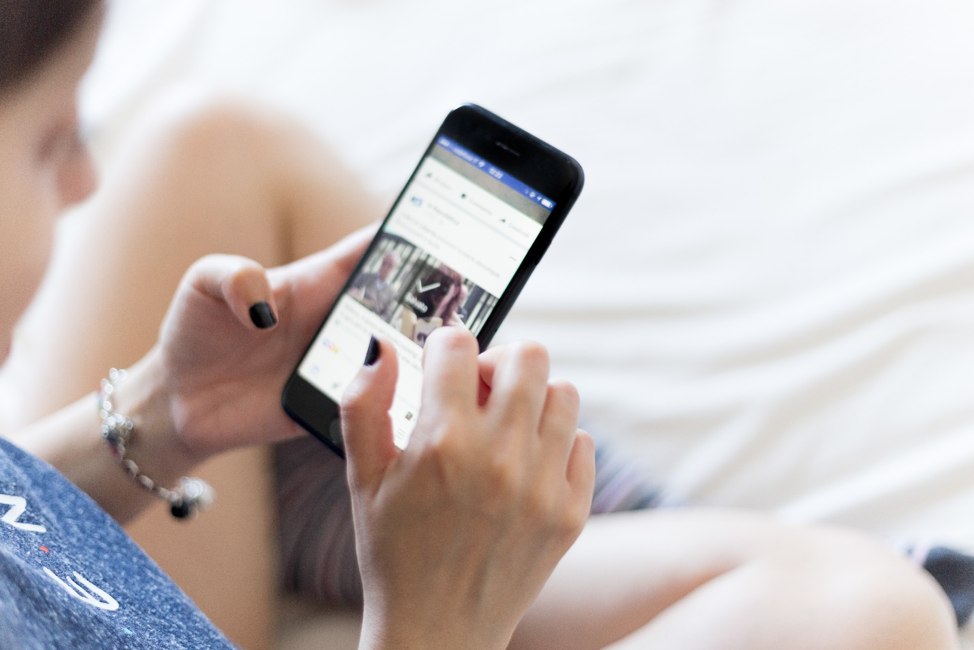 Nothing makes you feel like you can tackle the world like a good night's rest. One simple way to help you sleep? Keep the personal electronics out of the bedroom. (We said it was simple, not necessarily easy.) Embracing your sleeping space as a technology-free zone will let your mind unwind. And yes, that includes avoiding watching TV before your head hits the pillow.
MAKE IT PERSONAL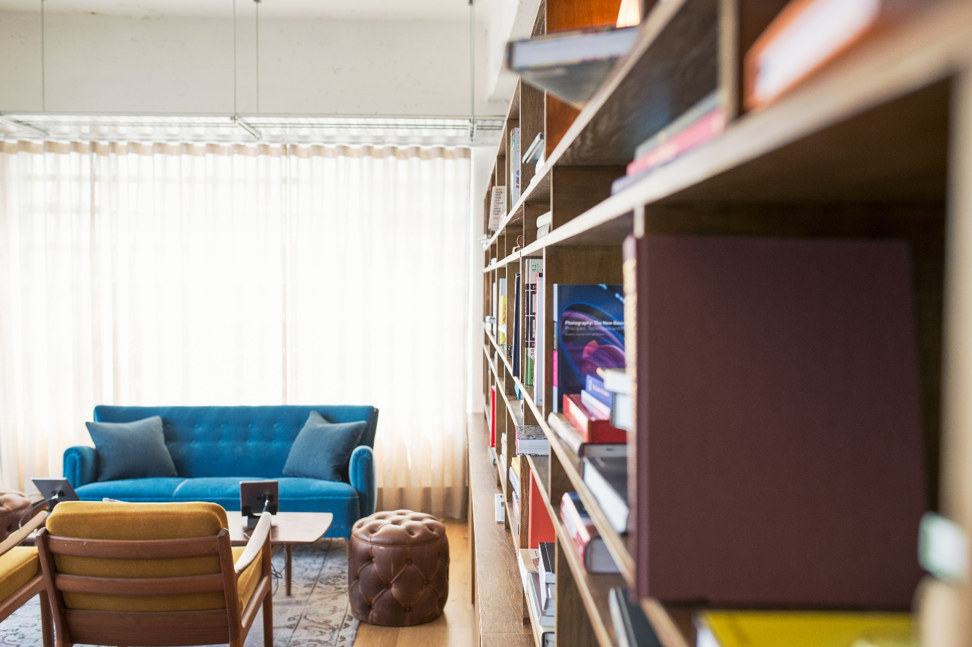 While decluttering always feels satisfying, don't store away the things you love. Instead, display them in prominent places where they can bring into focus what you're most proud of and what you've accomplished in life. Cherished memories and possessions with sentimental value can generate positive feelings as powerfully as unvarnished sunlight.
TAKE A LOOK IN THE MIRROR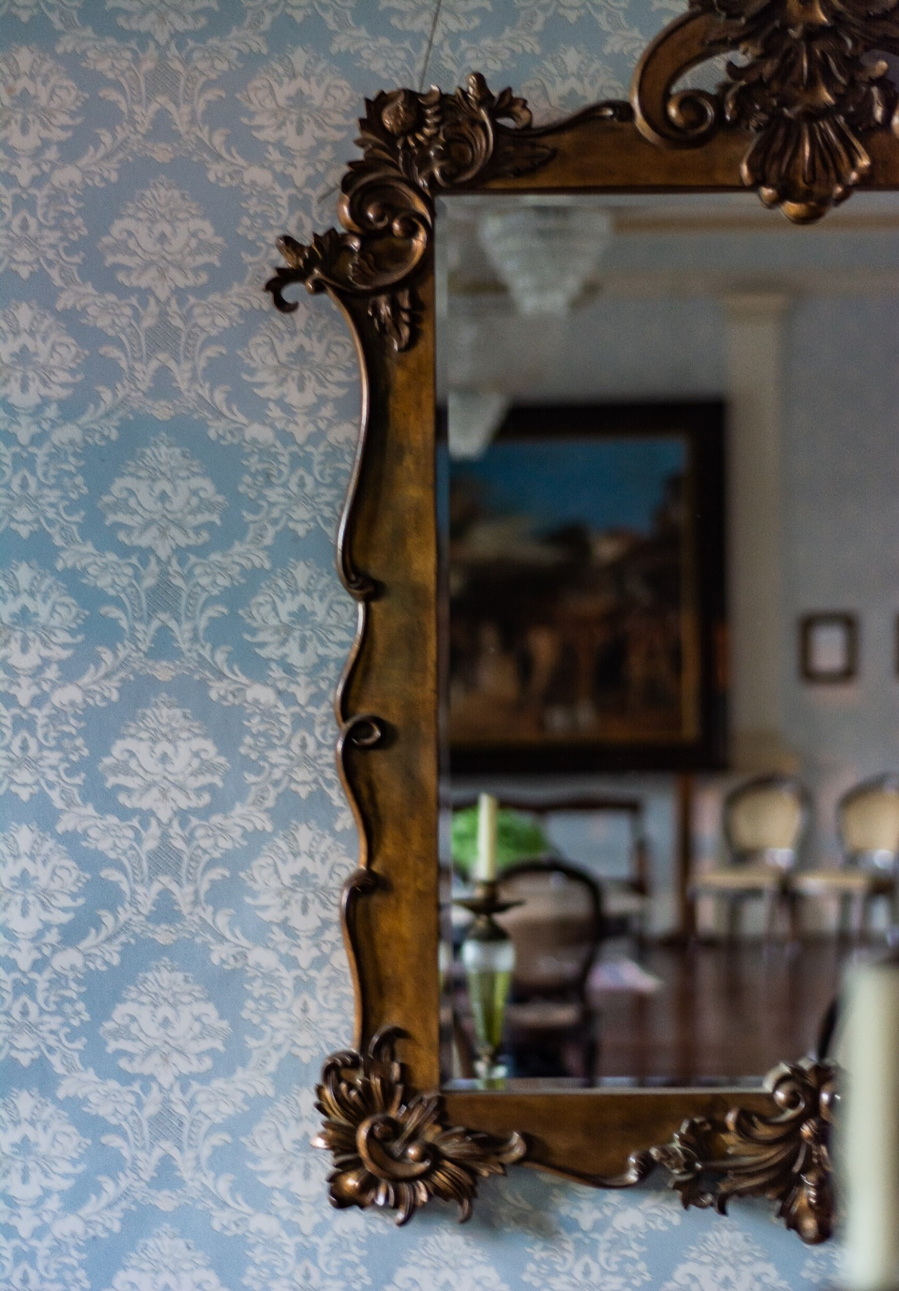 We all remember the question: "Mirror mirror on the wall, who is the fairest of them all?" But as a decorative choice, mirrors aren't about vanity at all. Rather, they act to play tricks with light: reflecting what little there may be, as well as creating the illusion of greater space. You'd be surprised at how much brighter and bigger a room feels when you add a mirror to it.
EXPLORE WINDOWS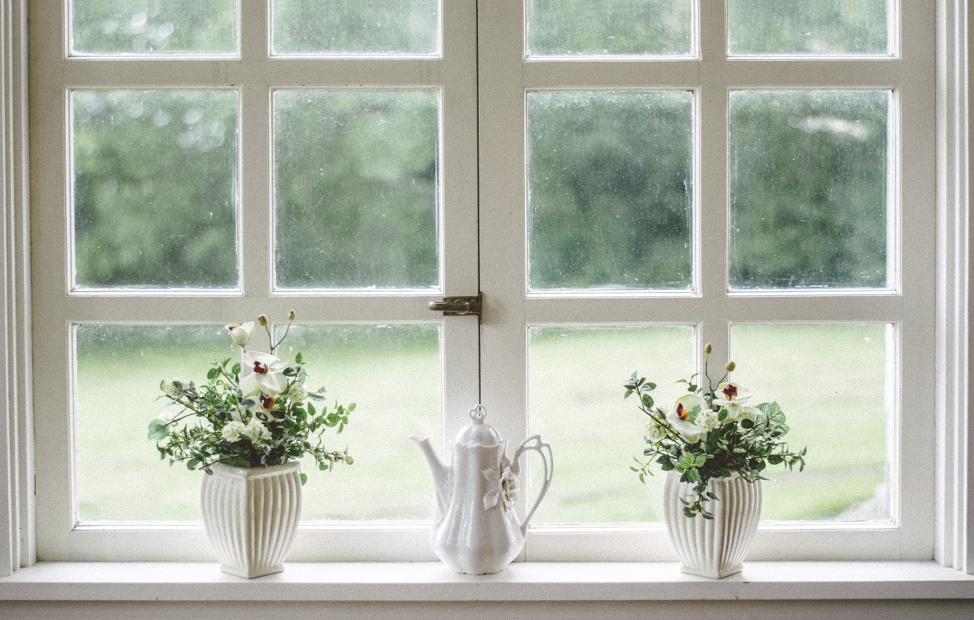 A little (or a lot of) glass cleaner can go a long way in illuminating your home. Wipe them down and watch the sunlight pour in without dirt, dust, and grime muddying the way.