Check out these January releases across all major streaming platforms. From a Steve Carell Romantic Comedy to a classic like The Truman Show, you will be sure to stay entertained this month. 
Crazy Stupid Love 
Where to Watch: Hulu
A man has to learn to navigate single life after his wife tells him she wants a divorce in this comedy.
The Ultimate Playlist of Noise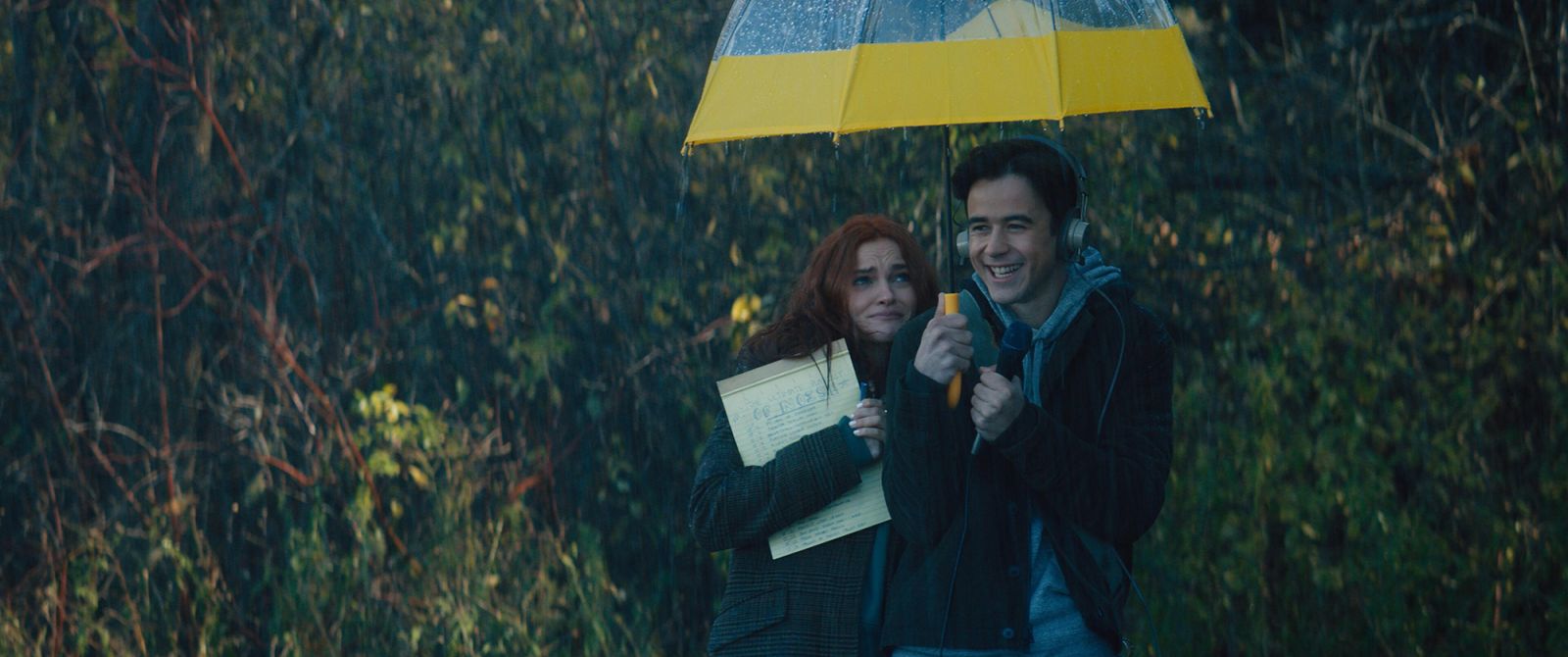 Where to Watch: Hulu
The film follows Marcus, an audio obsessed high school senior who learns he must undergo brain surgery that will render him deaf. He decides to seize control of his fate by recording the Ultimate Playlist of Noise — a bucket list of all his favorite sounds. 
The Truman Show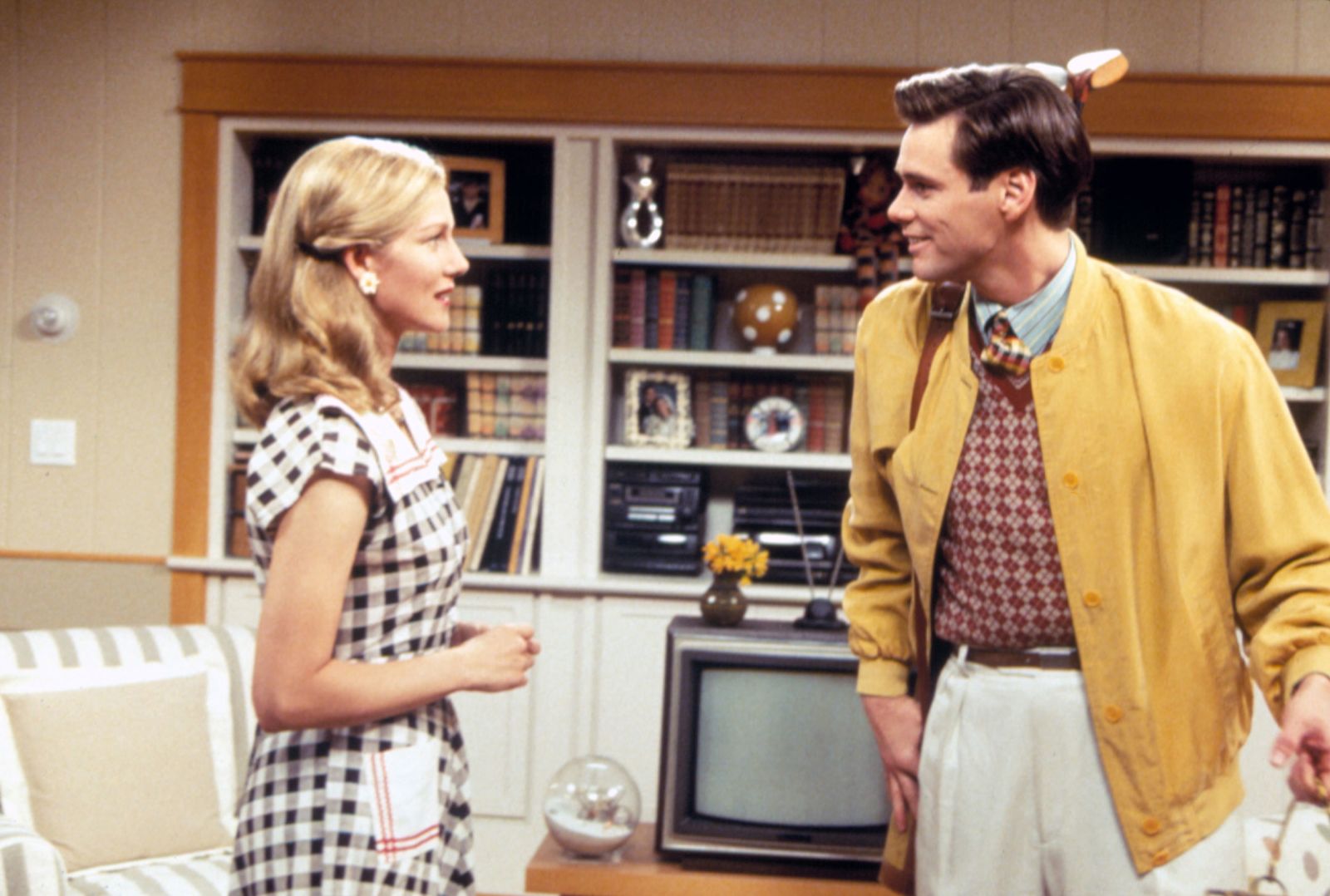 Where to Watch: Amazon Prime
Laura Linney and Jim Carrey star in this film about a man who doesn't realize that his quaint hometown is actually a giant studio set run by a visionary producer/director/creator (Ed Harris) and that the people living and working there are Hollywood actors — including Truman's wife.
Like a Boss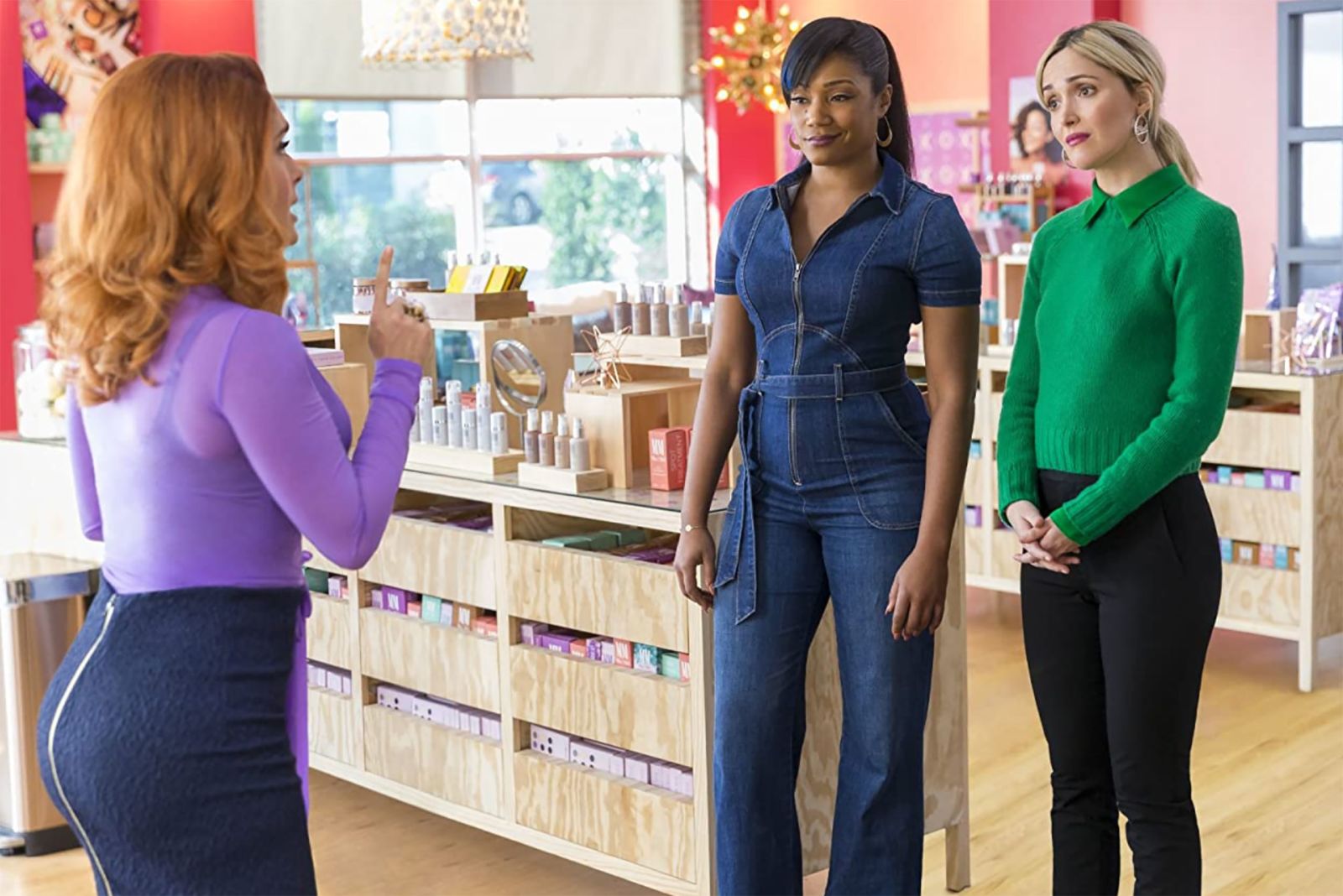 Where to Watch: Amazon Prime
Buddies Mia and Mel (Tiffany Haddish and Rose Byrne) must fight for their cosmetics company when a villainous beauty mogul (Salma Hayek) conspires to steal it.