With a new year, comes growth and transformation. When is the last time you have audited your budget? When is the last time you set goals? Take this time at home to truly manifest some progress in your life beyond your career. Check out some things to do at home that can help optimize your life!
Budget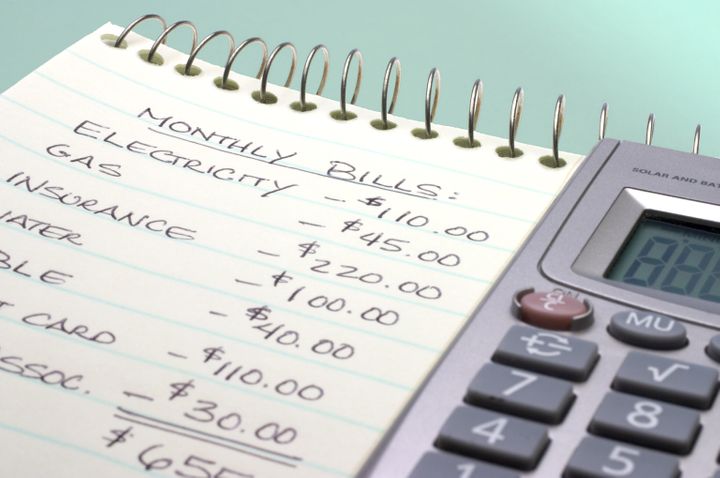 Take a look at your existing budget. Are there places you can improve? Are there places you can ease up on? Audit your budget and create a new one!
Optimize Finances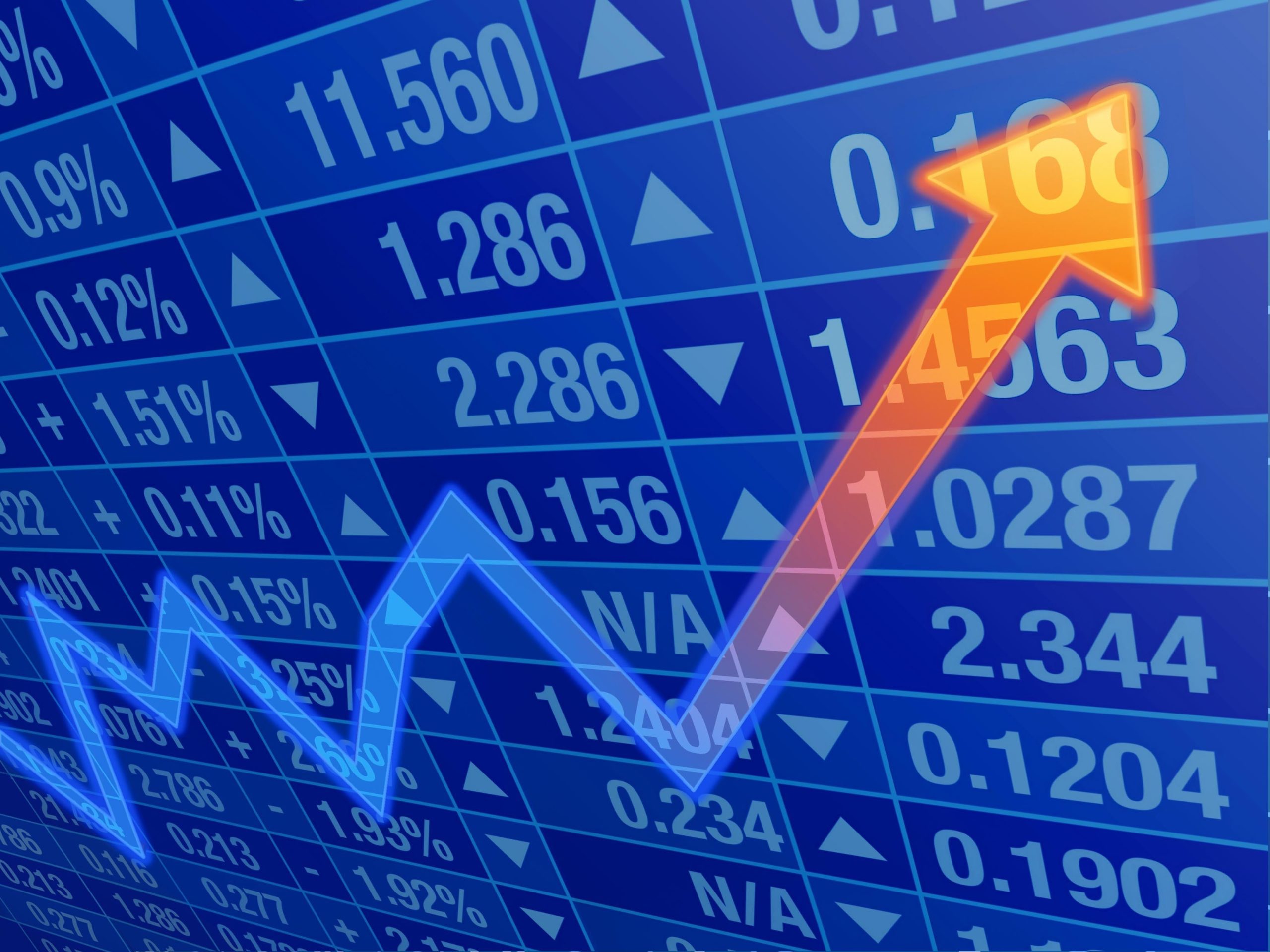 Get up to date on investment techniques. Get your finances organized and optimized! Invest and consider how to reach your savings goals for specific categories.
Goals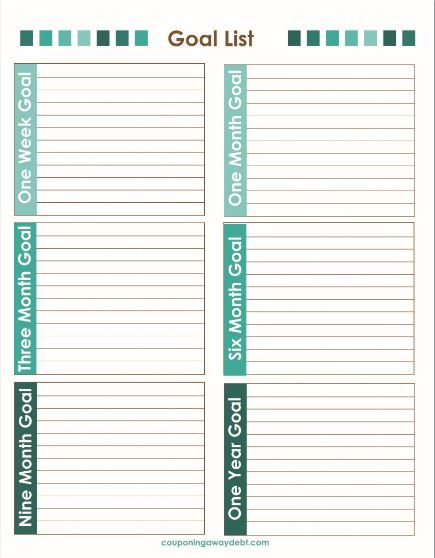 Make a life goals list. Where do you see yourself in one year? Five years? If we truly live one life, why not make the most of it?
Lists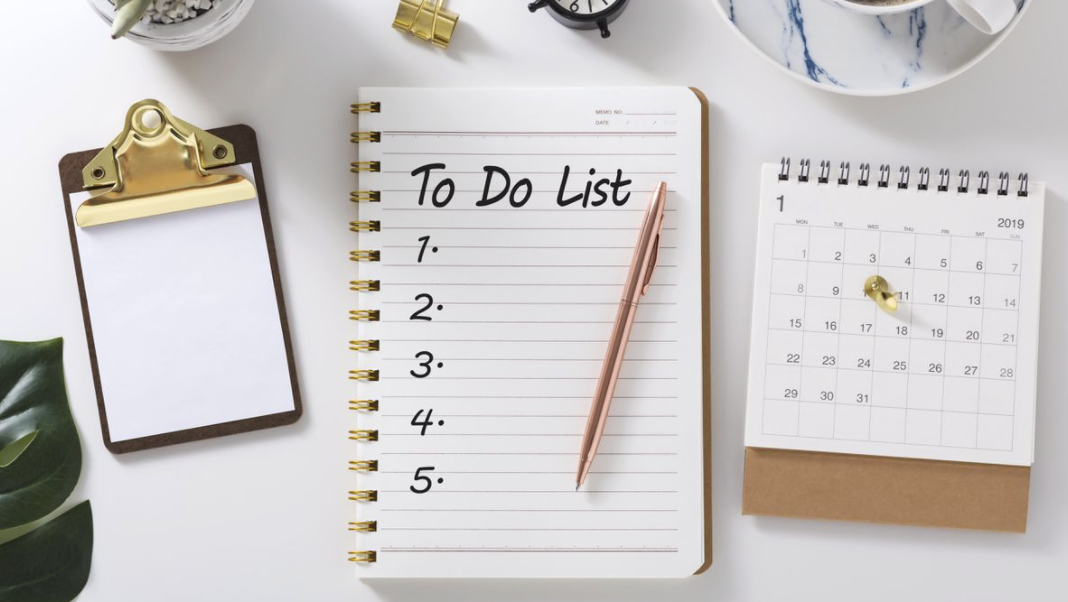 Make a list of what errands you need to run next week, what you need to do for the week, make a grocery list, make any list! Organized lists help you feel like you can handle it versus the cloud of thoughts of everything you need to do!