Check out some of what's streaming on Netflix, HBO Max, Disney+ and more this month!
Flack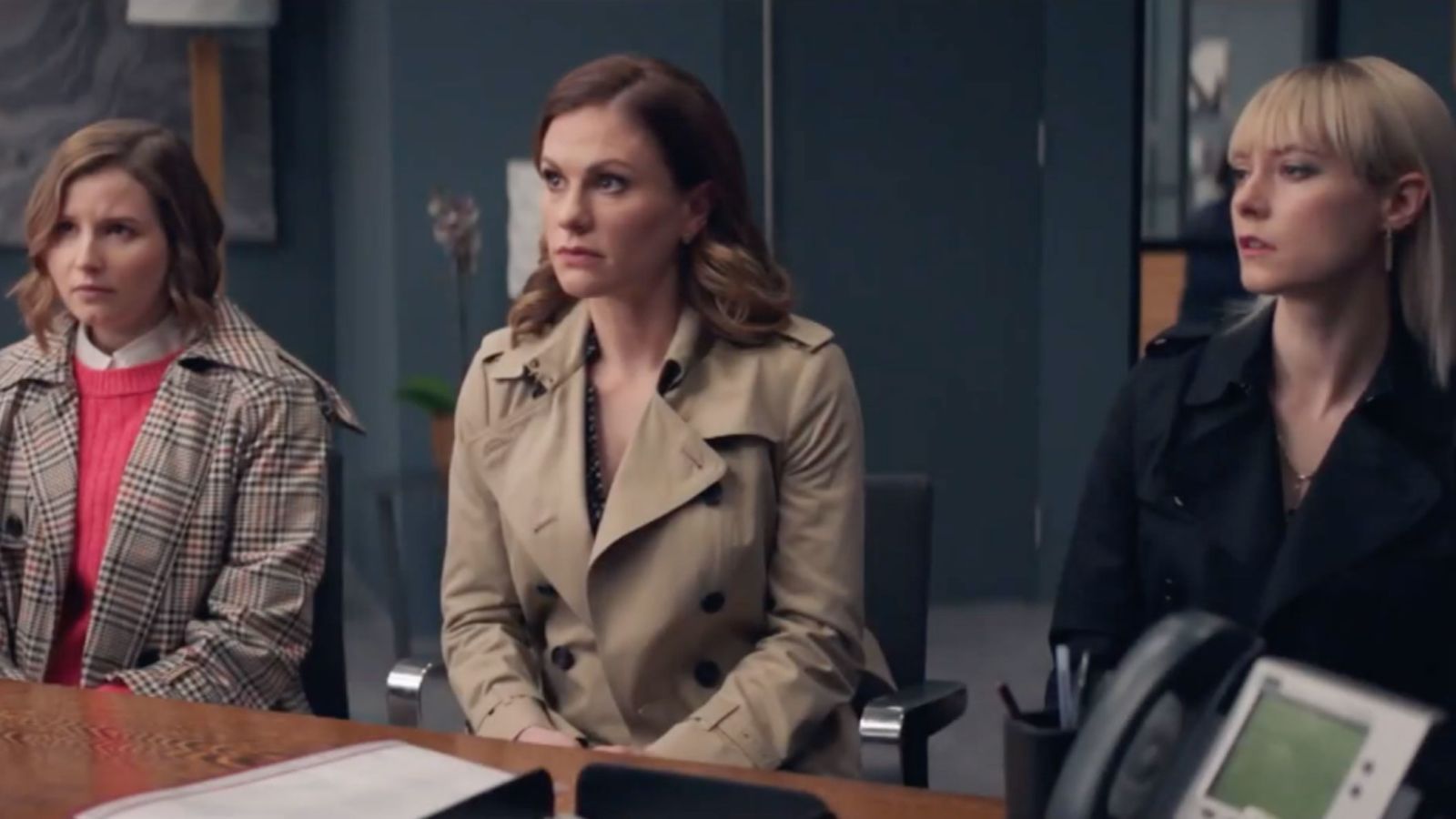 Where to Watch: Amazon Prime
Bad behavior calls for great publicists. Ever wonder what the real story is behind those celebrity gossip columns? This series has all the dirt. Robyn, played by Academy Award winner Anna Paquin, and other publicists are tasked to make the best of their celebrity clients' terrible decisions.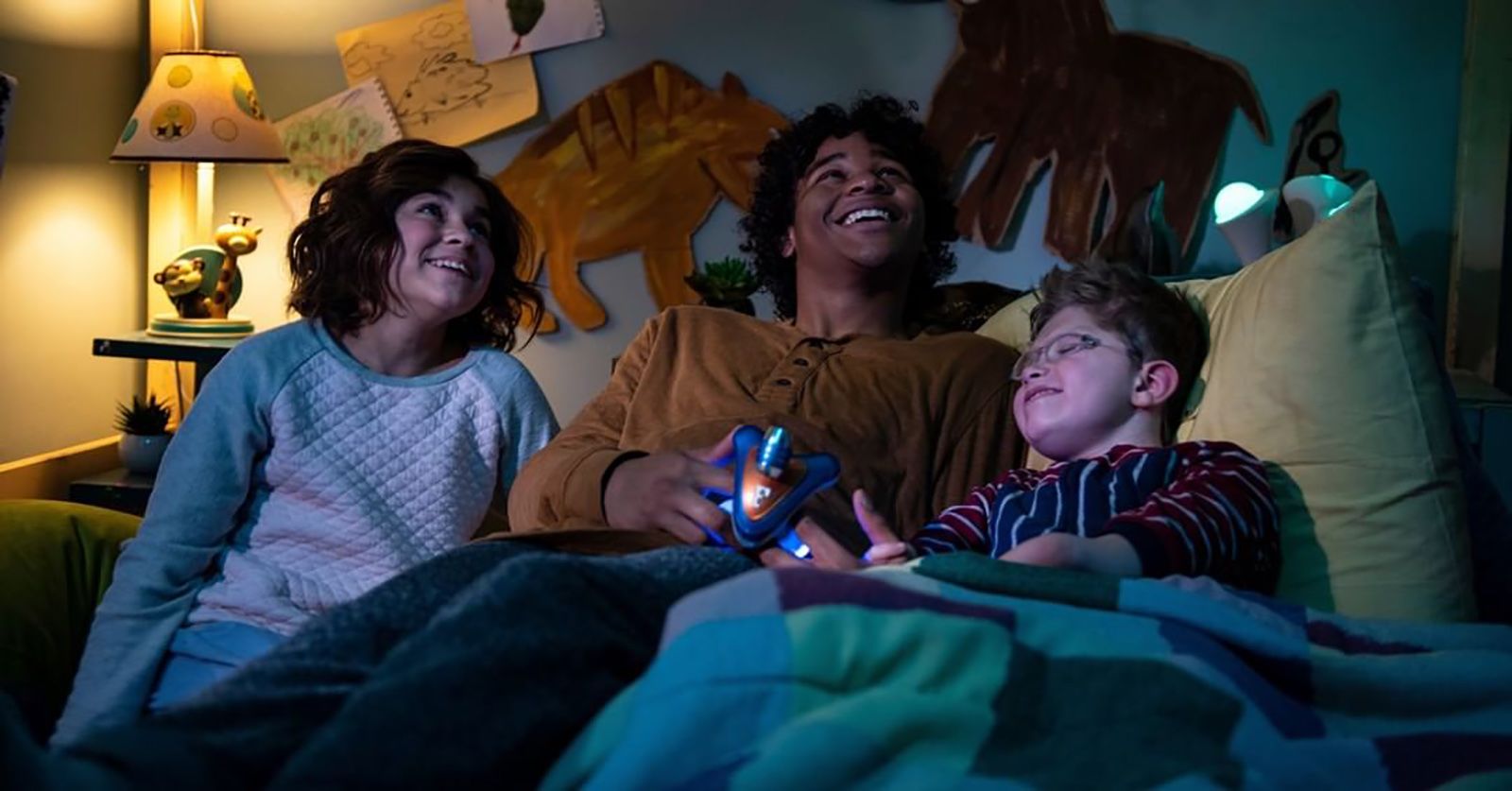 Where to Watch: Hulu
Set 20 years in the future, this is the empowering story of four teenagers in foster care who discover they're not alone in the universe, even though sometimes it can feel like they are.
Selena + Chef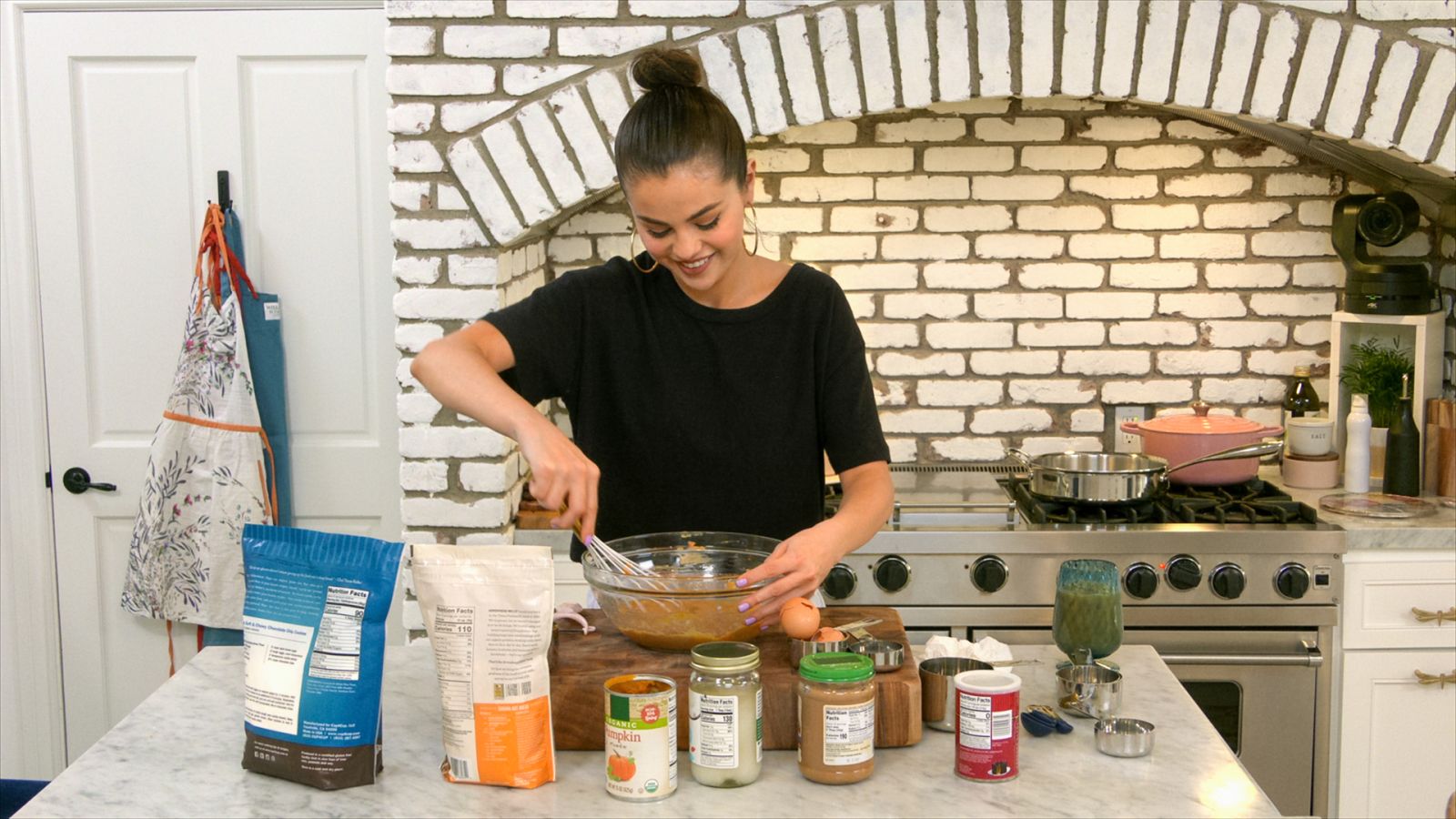 Where to Watch: HBO Max
Since quarantining at home, Selena Gomez has been spending more time in the kitchen than ever. Each episode features a different master chef as they help the singer/actress improve her skills while viewers can follow along.
Pieces of a Woman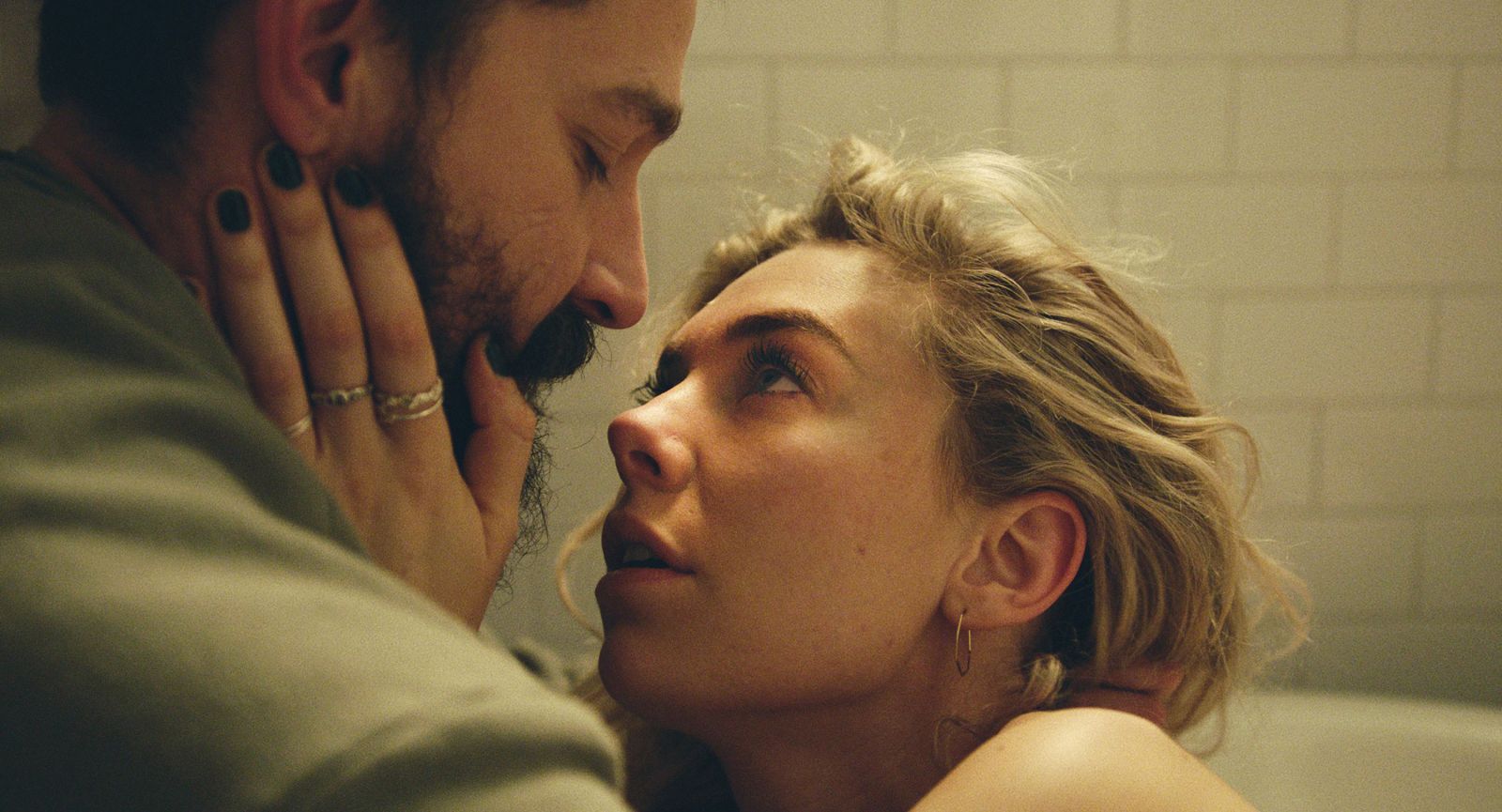 Where to Watch: Netflix
Shia LeBeouf and Vanessa Kirby star in this film about a heartbreaking home birth that leaves a woman grappling with the profound emotional fallout, isolated from her partner and family by a chasm of grief.